We've always known Kylie Minogue to be a big shoe fiend. We've spotted the singer wearing countless pairs of drool-worthy shoes in paparazzi pics.
But, did you know Kylie also flaunts her shoe obsession all over Instagram and Twitter?
Kylie Minogue performs at 'X Factor' Italian TV Show held at Teatro della Luna on December 6, 2012, in Milan, Italy (Credit: star.press / WENN.)
So, if you're not following Kylie Minogue on social media? We'd suggest you start now.
Here are some of the popular shoes Kylie Minogue has posted on Instagram: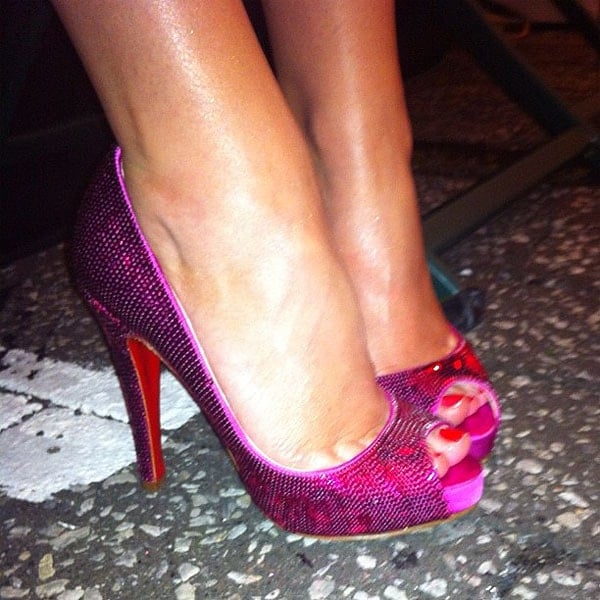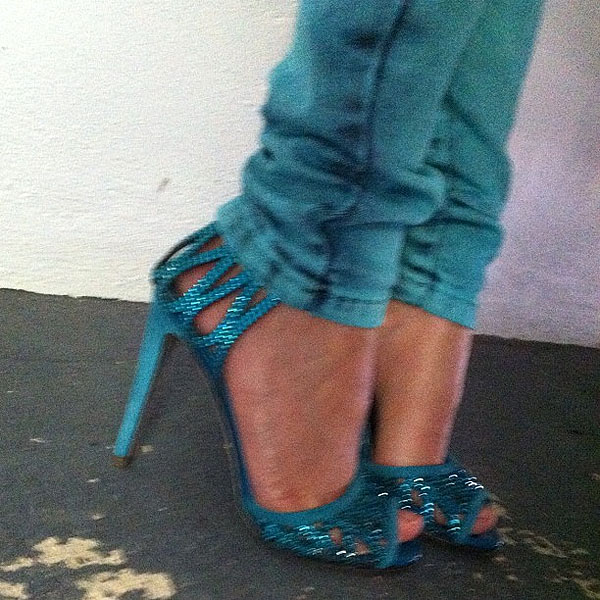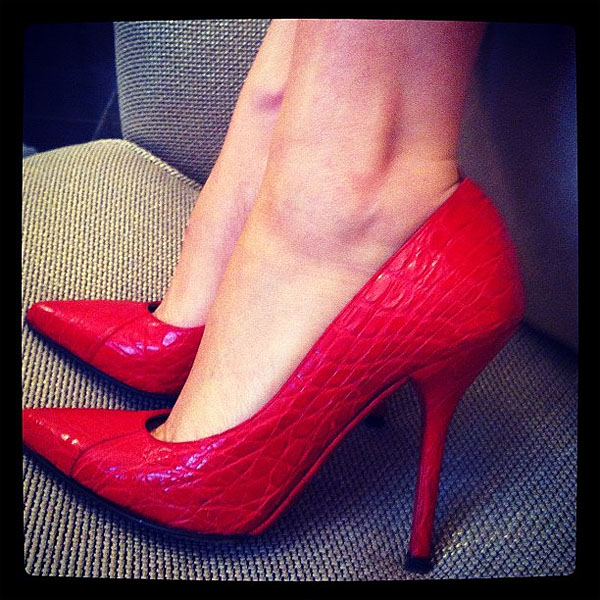 And here are a few older photos from her Twitter account: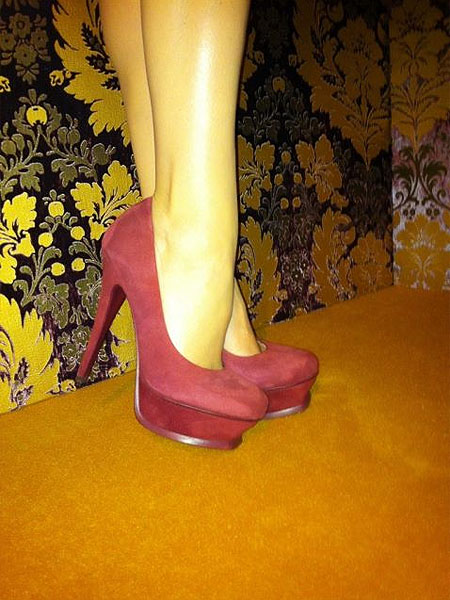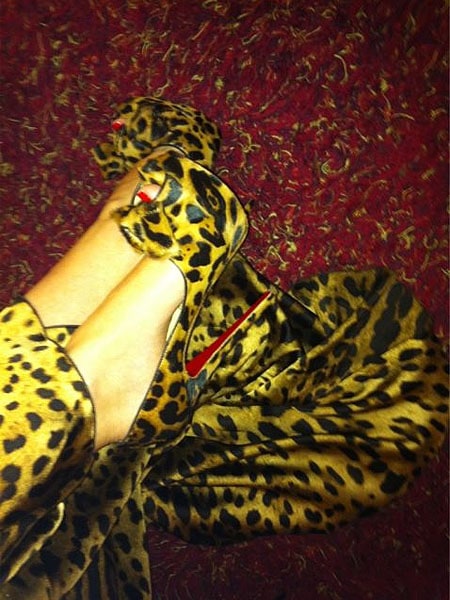 Know of any more celebrities who love posting pictures of their shoes on Twitter?