We've always known Kylie Minogue to be a big shoe fiend. We can already conclude that based just on the shoes we've spotted on her so far. Little did we know that she's been flaunting her shoes herself all over Twitter and waving her "Shoe Lover" badge for all the world to see.
We wish we had discovered it sooner because Kylie Minogue is positively addicted to Instagramming pictures of her fabulous shoes!
Kylie Minogue performing at X Factor (Italian TV show) held at Teatro della Luna in Milan, Italy on December 6, 2012
You know what this means: If you love admiring shoe pictures, especially the expensive celebrities-can-only-afford kind, you should be following Kylie Minogue on Twitter. You'll get your shoe-gasms guaranteed.
Here are some of the popular shoes Kylie Minogue has posted on Instagram: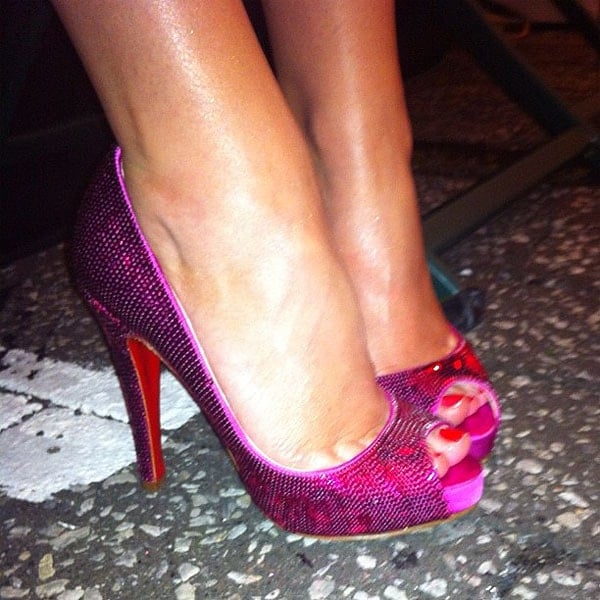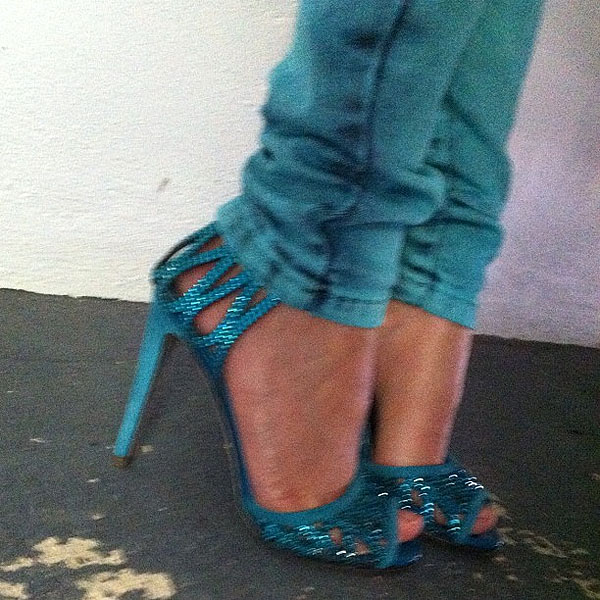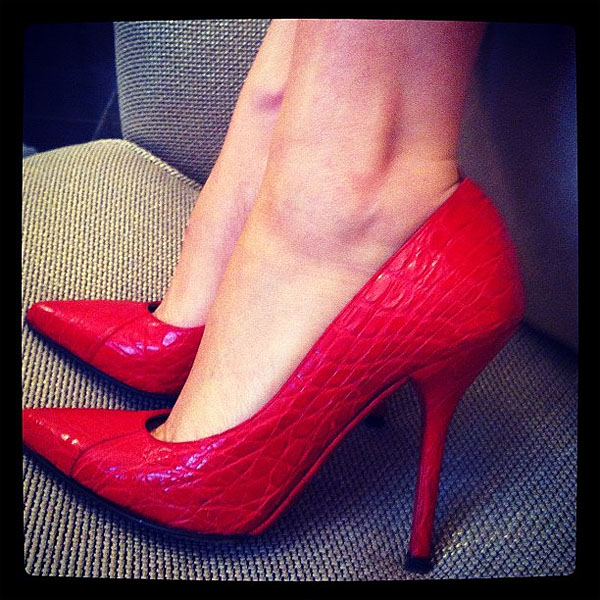 And here are a few more of the older ones she shared on Twitter: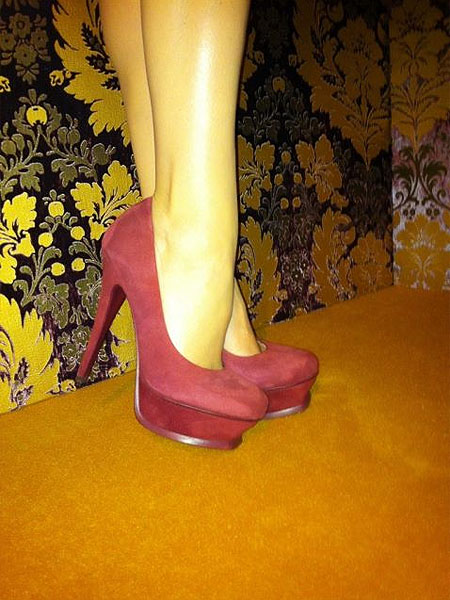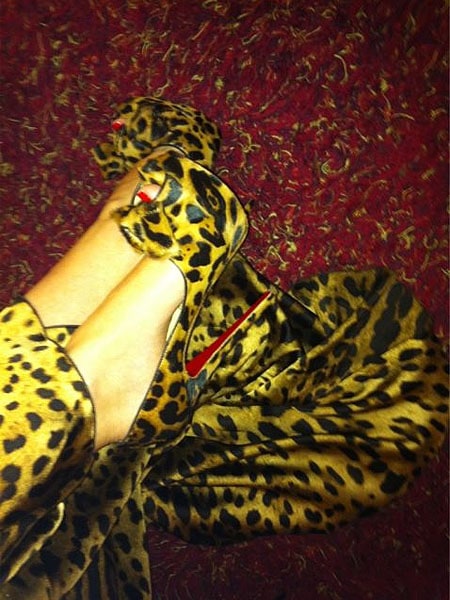 Know of any more celebrities who love posting pictures of their shoes on Twitter? Share 'em with us in the comments!
Credit: star.press/WENN/Andrea Raffin/Kylie Minogue's Twitter and Instagram