It's been almost 20 years since "Lost in Space" made its debut in theaters, and to celebrate, Omega hosted an anniversary party celebrating the movie. We're going to go ahead and guess that Liv Tyler was a fan of the flick since she made it a point to stop by the party.
The actress stepped out of her usual dark outfits for a more vibrant one for the occasion.
Liv Tyler at Omega's "Lost in Space" anniversary party held at the Tate Modern in London on April 26, 2017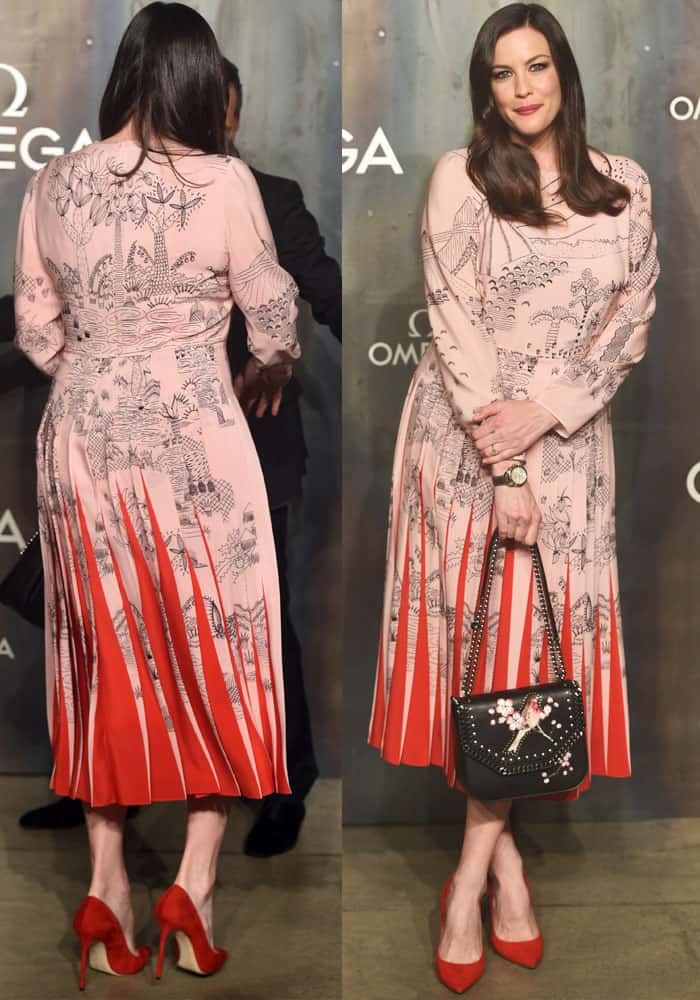 Liv looks all aglow in a pleated Valentino print dress
Liv surprised everyone when she slipped into an orange pleated dress with a cute cartoon tropical print by Valentino.
The actress kept her overall look romantic with soft smoky eyes, a bright lip and softly curled shoulder-length locks.
Liv finished her look with red suede Jimmy Choo "Romy" pumps and a gorgeous bird print "Falabella" bag by Stella McCartney.
Liv echoes her gorgeous dress with a pair of bright-hued Jimmy Choo "Romy" pumps
Liv accessorized with a gorgeous bird-print "Falabella" bag from Stella McCartney.
Liv walks arm-in-arm with a friend after Omega's anniversary party.
The cheerful actress plays with her beautiful pleated skirt.
Liv was joined by other Hollywood greats such as George Clooney.
The actress, along with other celebrities, was given a visual treat as an astronaut came out of nowhere and floated above them.
Liv couldn't help but take a video of the man on the harness, even uploading it to Instagram.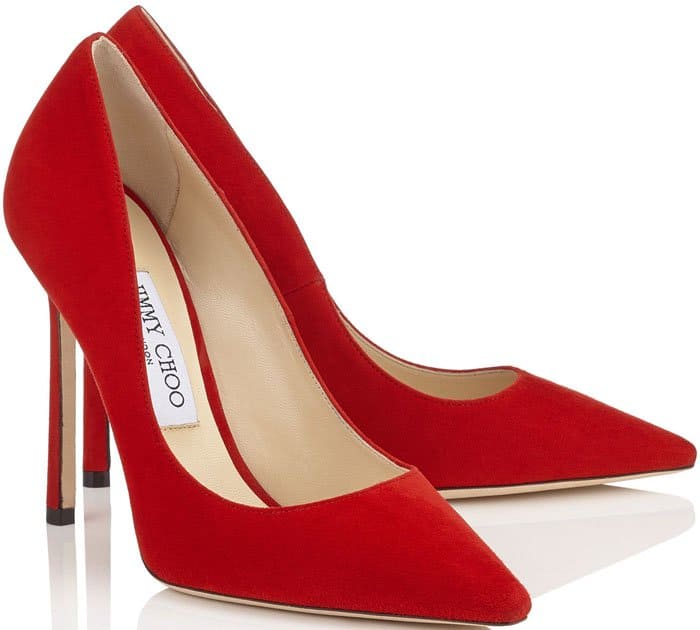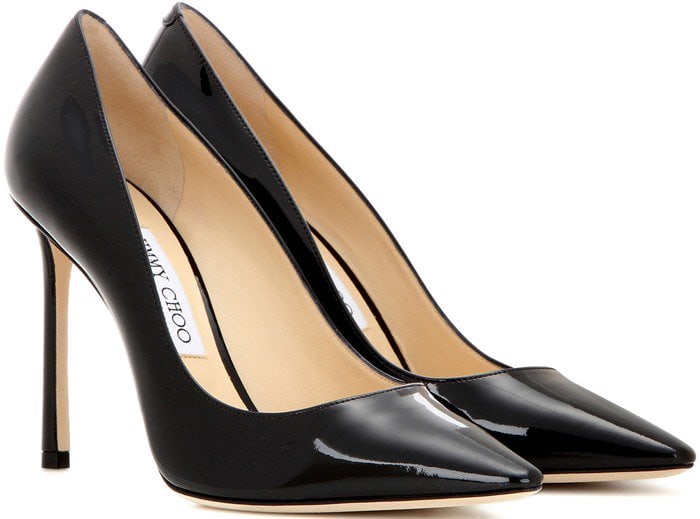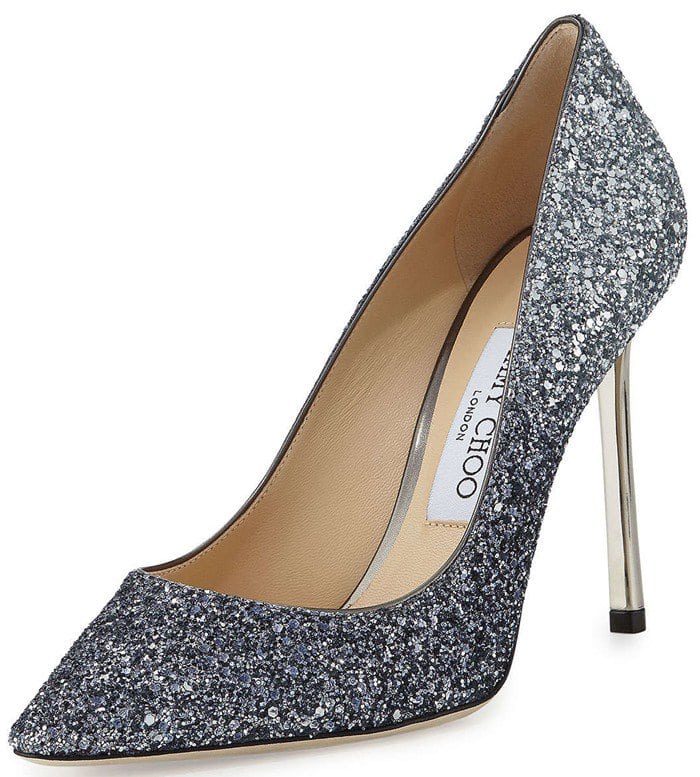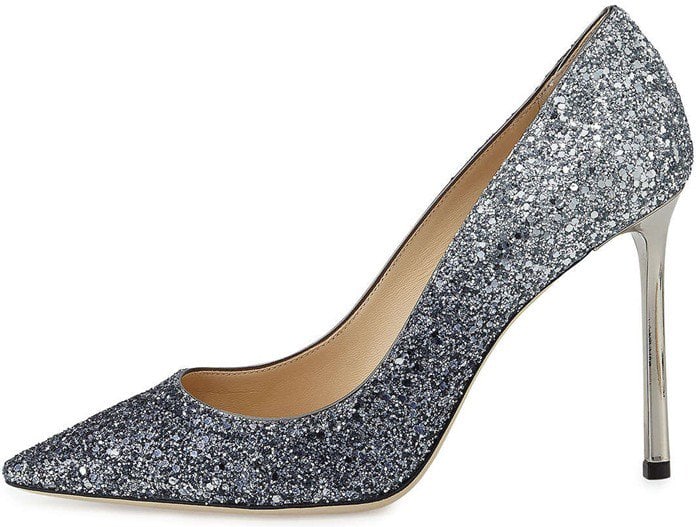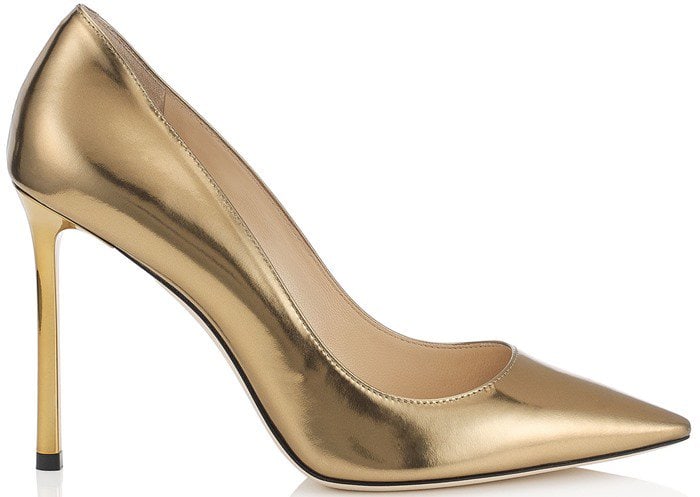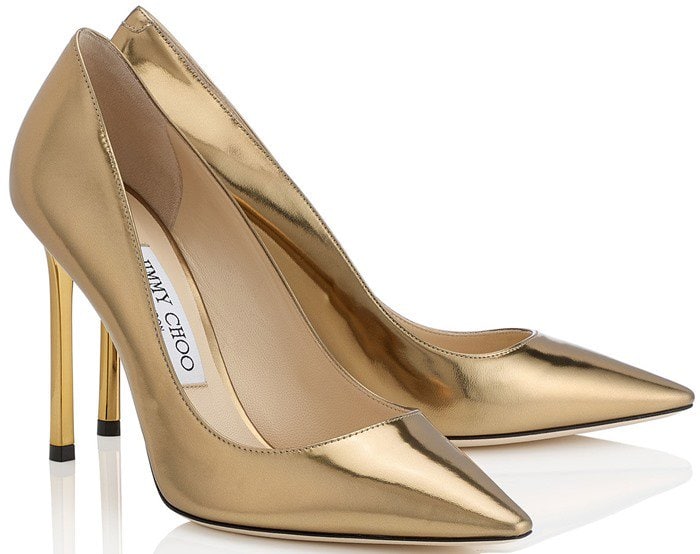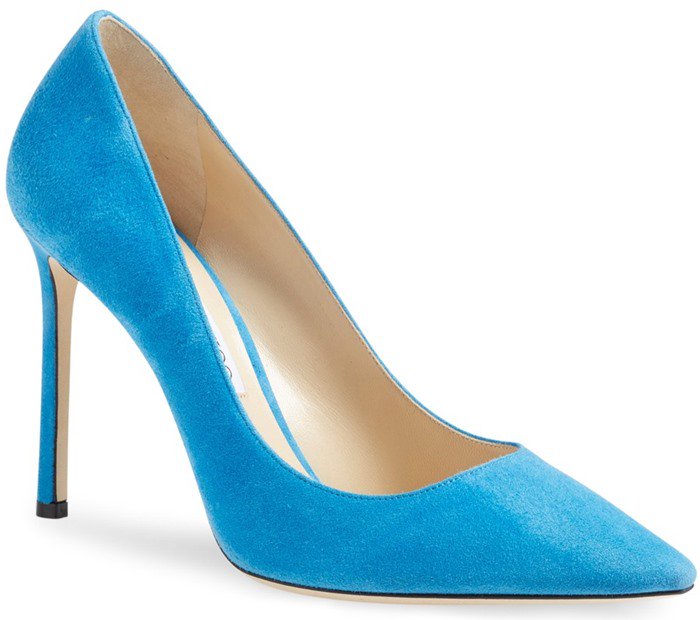 Credit: Daniel Deme / WENN