Viewers have condemned Britain's Got Talent TV show as unfair after judges gave a Golden Buzzer to American singer Loren Allred.
This professional singer had previously appeared on The Greatest Showman's soundtrack.
Golden Buzzer acts are given a free pass straight from the audition phase to the live shows to perform their exceptional talents to the nation. Only standout acts are awarded the Golden Buzzer, yet Loren Allred's verdict was controversial.
Loren Allred's Britain's Got Talent Performance
Allred impressed all at the auditions with her performance, triggering judge Amanda Holden to use her Golden Buzzer, which sent Allred directly through to the BGT live shows.
The judges and audiences alike were astounded by the pure talent of Allred's passion and vocals. Simon Cowell admitted that Allred was well-deserving of the Golden Buzzer and the recognition she would now finally receive.
Why Was Her Golden Buzzer Controversial?
Some fans of Britain's Got Talent were quick to criticize this usage of the Golden Buzzer.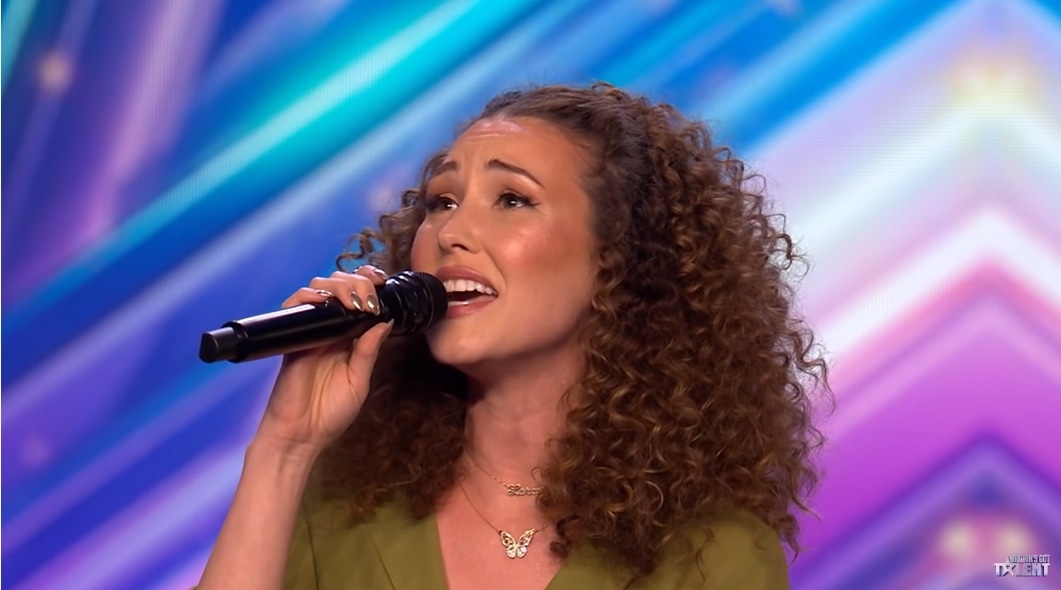 Some Britain's Got Talent fans are saying Loren Allred shouldn't have been allowed to compete as she has been active in the music industry for a long time (Credit: ITV / Shutterstock)
They argued that Allred had been in the music industry for a long time as a professional and that she was already known for being the singing voice of The Greatest Showman's Jenny Lind.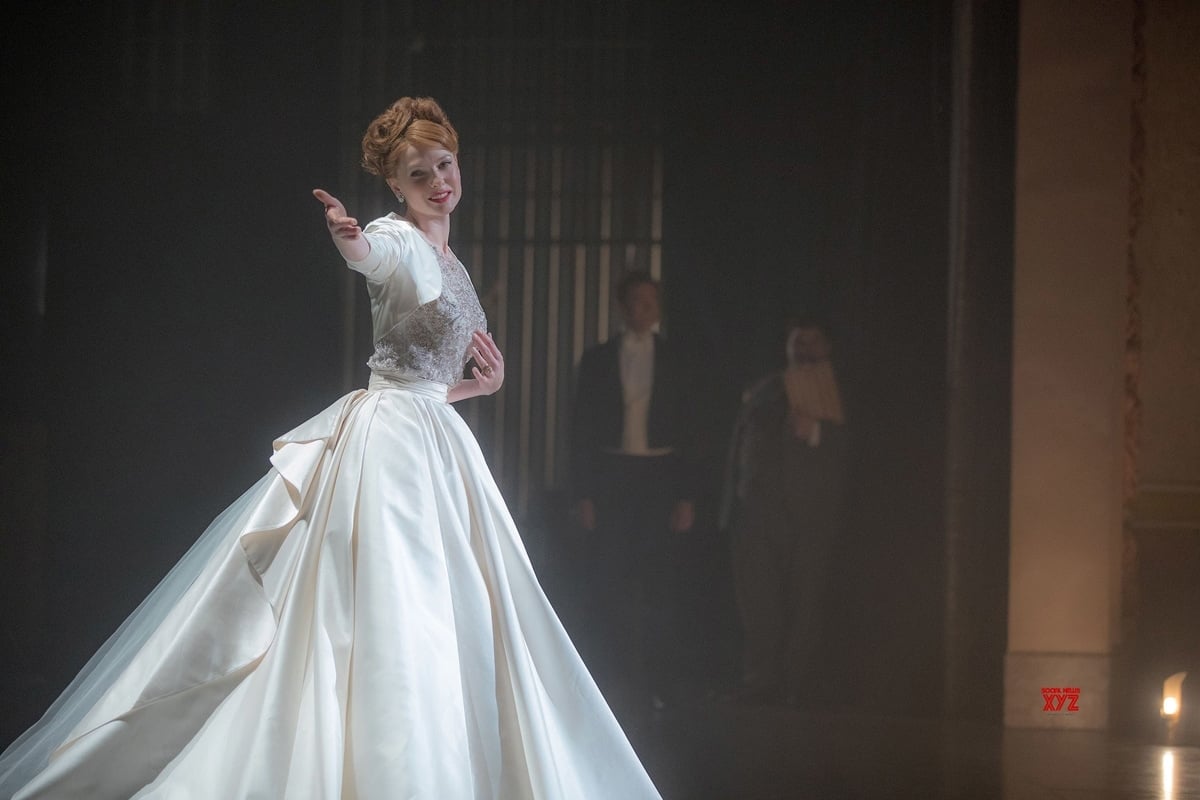 Loren Allred provides the singing voice for Rebecca Ferguson as famous Swedish singer Jenny Lind in the 2017 American biographical musical drama film The Greatest Showman (Credit: 20th Century Fox)
Many commented that Allred was already firmly set within this talented industry and needed no help from Britain's Got Talent when others could have taken her place.
32-year-old Allred had initially recorded reference vocals for The Greatest Showman, but actress Rebecca Ferguson suggested that the hit movie use her for the final version of the song Never Enough.
The Defense
After hearing these comments from BGT fans, both Allred and the show argued back, defending Amanda's action of giving Allred her Golden Buzzer.
Allred claimed that whilst she had spent a lot of time in the music industry, people still failed to identify her.
Loren Allred in a metallic jumpsuit paired with pink pumps at the Hot Pink Party hosted by the Breast Cancer Research Foundation at Park Avenue Armory on May 15, 2019, in New York City (Credit: Lev Radin / Shutterstock)
She'd been fighting for a chance to get her face recognized and make it as an individual artist for some time – and Britain's Got Talent had given her that chance.
"Even though I have spent a lot of years in the music industry, people don't know who I am. Over all these years I've been fighting for my chance to be known and to make it," Loren wrote in a statement.
"The opportunity to sing 'Never Enough' evolved from being a session singer in the choir, and even though the song was a big success, people still think that the actress sang it. I have never gotten the opportunity to tell my story. That's never happened for me," she added.
"I am an unsigned, independent artist still trying to make a name for myself."
While the song Never Enough was indeed a big success, most fans still think that the actress sang it, meaning that Allred never had the opportunity to tell her own story and gain the recognition she deserved.
Allred is still fighting to make a name for herself as an independent, unsigned artist, just like all the other contestants on Britain's Got Talent.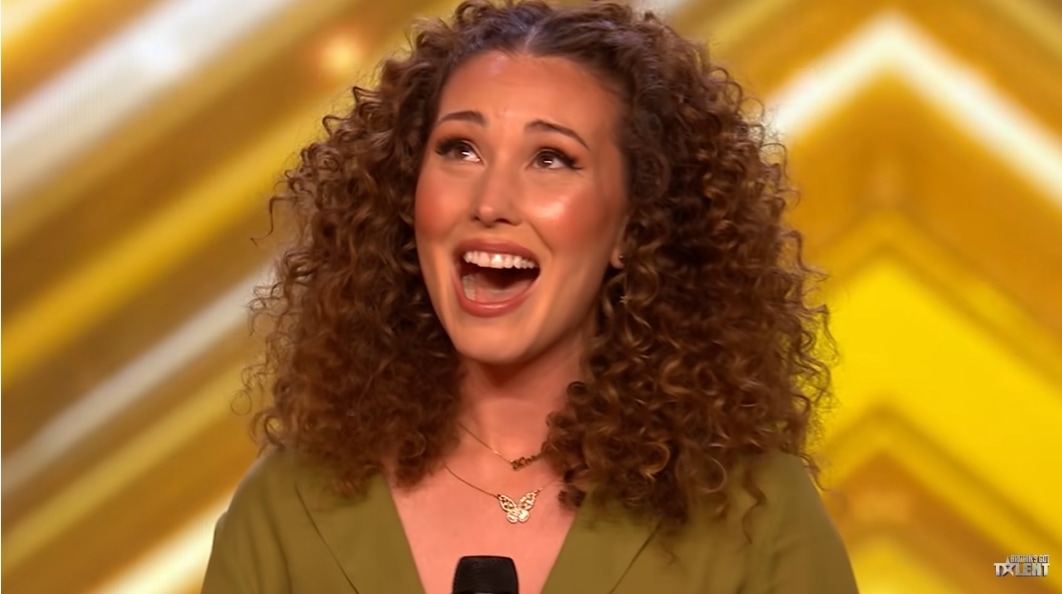 Loren Allred reacts to receiving the Golden Buzzer from Amanda Holden in an episode of the 15th series of Britain's Got Talent (Credit: ITV / Shutterstock)
The show's producers also agreed with Allred's claims, stating that she deserved her spot on the live show stage since Loren Allred is not a household name.
"Whilst most people will have heard the infamous Greatest Showman track, Loren is not a household name, and she deserves her spot on the BGT stage. We hope that such articles will not count against somebody who is well-deserving of this opportunity," BGT Producers said in a statement.
"It's fantastic that Loren is now able to step out and stand in her own right to be the face, and not just the voice, of one of the most well-known tracks of all time," they added.
Whilst some fans have been quick to judge this Golden Buzzer act, producers claim that it is fantastic that Allred is now able to have the opportunity to stand and sing in her own right.
Loren Allred defended her Golden Buzzer by saying she's an "unsigned, independent artist" (Credit: Lev Radin / Shutterstock)
She can finally get the credit she deserves after years of being in the shadows of arguably one of our most loved tracks.
Stay tuned to what happens next with Allred by watching BGT this weekend. After all, the show must go on!