Maria Menounos has been in front of the cameras ever since she was 20 years old. With a hosting career spanning 18 years, the television personality has already picked up a thing or two about styling herself. In this case, it's not about the extravagant pieces, but knowing the fine line between too much and too little.
The "Extra" host knew exactly what a flat all-black look needed to stand exactly on that fine line. Maria showed off her styling prowess as she attended DirecTV Now's "Super Saturday Night" concert in Houston.
Maria Menounos at the exclusive DirecTV "Super Saturday Night" concert at Club Nomadic in Houston on February 4, 2017.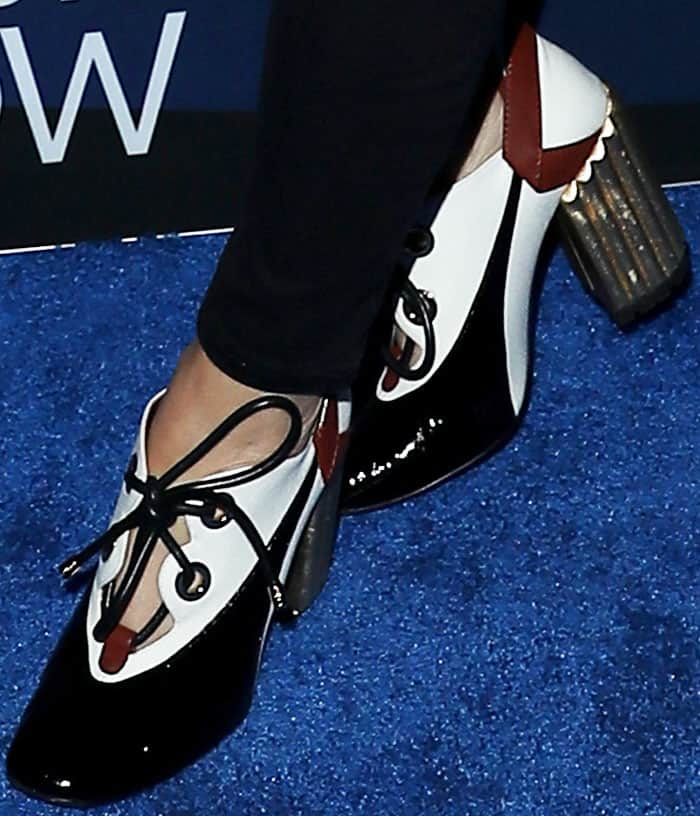 Cherry on top: Maria shuns big accessories for a pair of statement pumps by Christian Dior.
Maria put on a casual all-black outfit that consisted of a low-cut black top tucked underneath a long blazer with satin lapels. To add a concert-goer vibe to the look, Maria chose a pair of black ripped jeans to dial things down a notch.
The 38-year-old finished her look with stacked bracelets, statement rings, a watch, a chained quilted bag and a pair of Christian Dior crinkled lambskin leather pumps.
Maria finds the balance between too much and too little when accessorizing an all-black outfit.
Suffice to say, we think Maria did a great job. A lot of people think they have to pile on accessories to justify an all-black outfit — especially a casual one — but that isn't always the case. Sometimes all you need is the right item to achieve the balance.
Shop Maria's Christian Dior lambskin pumps at Christian Dior.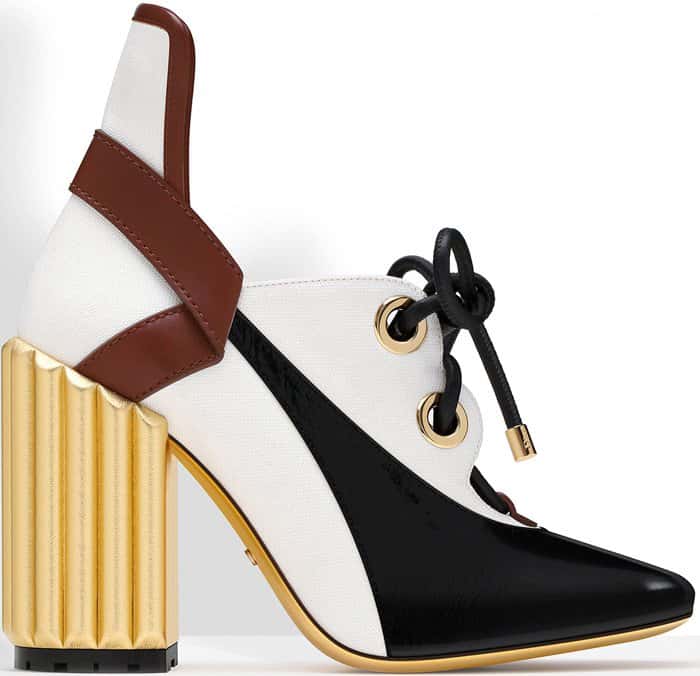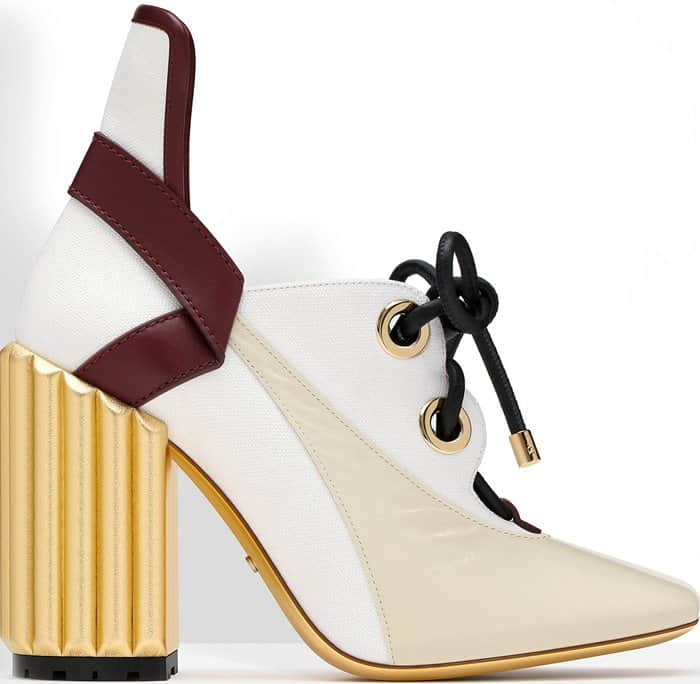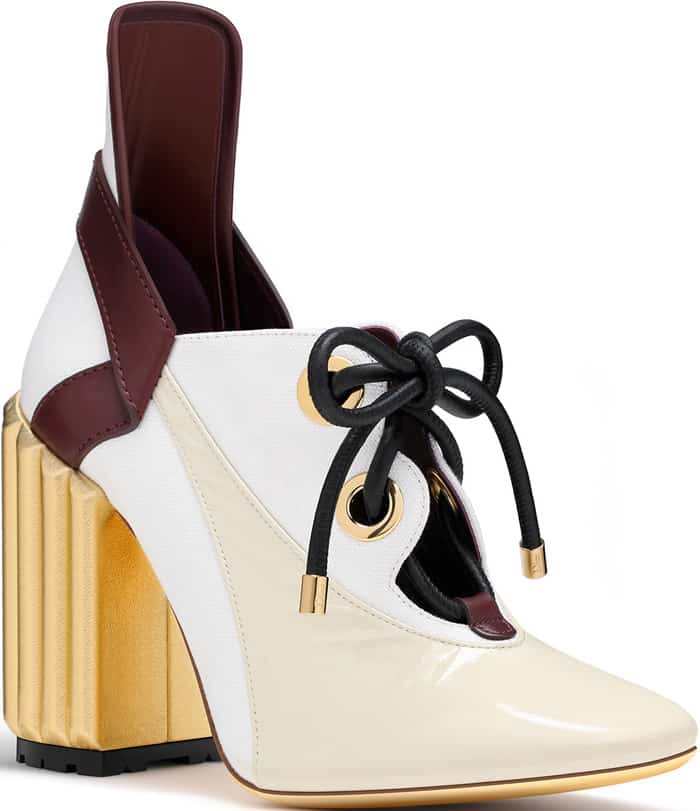 Christian Dior Crinkled Lambskin Canvas Pump, (price unavailable) at Christian Dior
Credit: Judy Eddy / WENN