British designer Matthew Williamson has been around for a while now. He's one of those designers who knew from an early age that fashion was the place for them. He studied at London's Central St. Martin's, worked at Marni straight out of college, and founded his eponymous luxury fashion house by the age of 25.
A few months later, he showed his brightly colored, intricately embellished debut collection and established his signature aesthetic then and there. While plenty of 20-somethings are still trying to figure out what they want, Matthew Williamson was already being given Designer of the Year awards left and right.
For someone who's so focused on fashion, it's a wonder why Matthew Williamson decided to delve into the world of shoes only very recently. But there's no time for wondering about that — we're just glad that he's finally into designing shoes!
Matthew Williamson's first footwear collection for Spring 2013, a collaboration between him and rising shoe designer Joanne Stoker, showcases Matthew's love for exotic hues and heavy embellishments. We can't help but see a bit of Nicholas Kirkwood in his designs, but while Kirkwood's Spring 2013 Collection was inspired by waves, Williamson's swirls and curves are more reminiscent of bright insect colors and butterfly wings.
We've picked out 10 of the most amazing styles from Matthew Williamson's spring 2013 shoe collection below. Check them out!
1.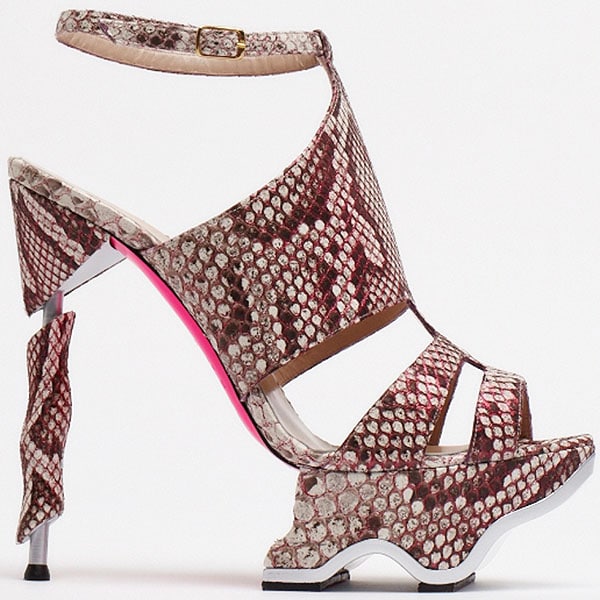 2.
3.
4.
5.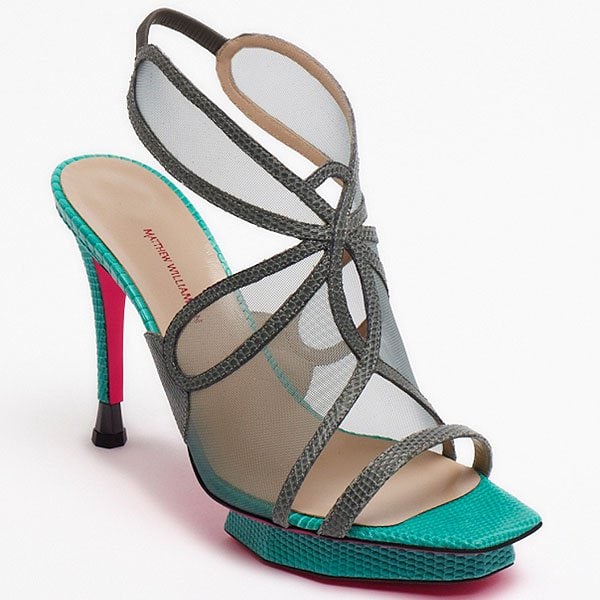 6.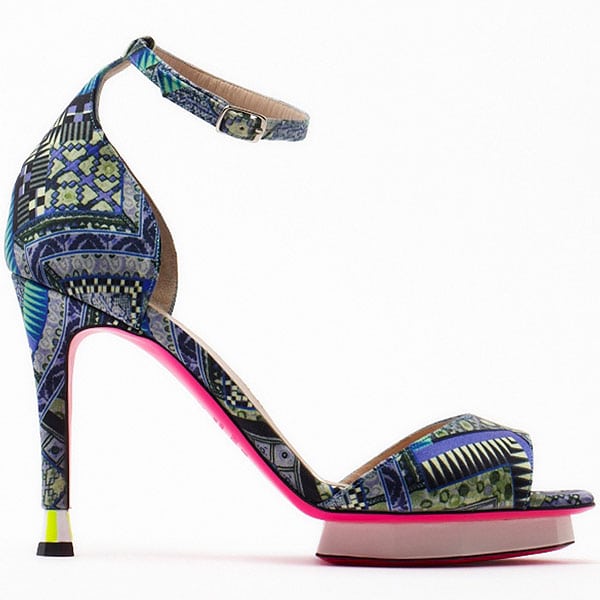 7.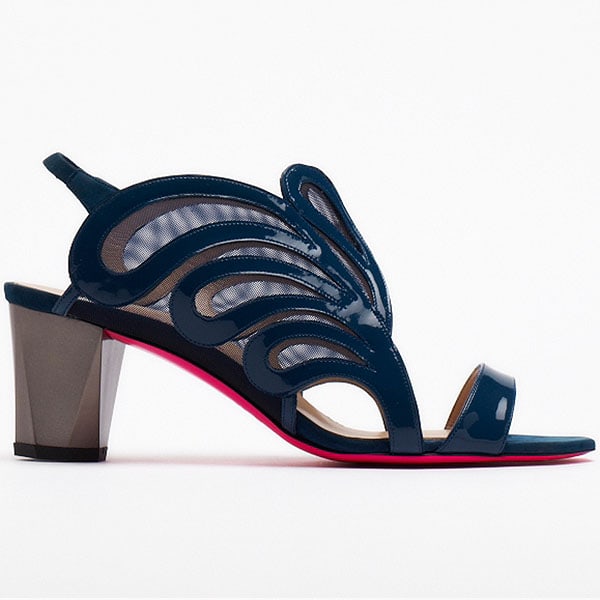 8.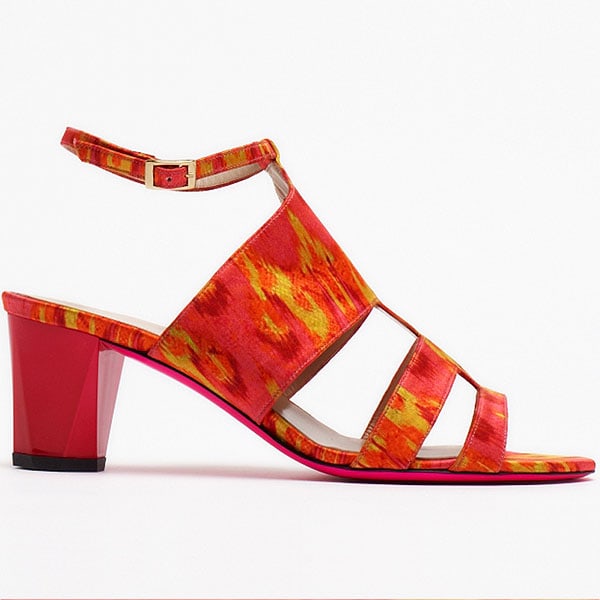 9.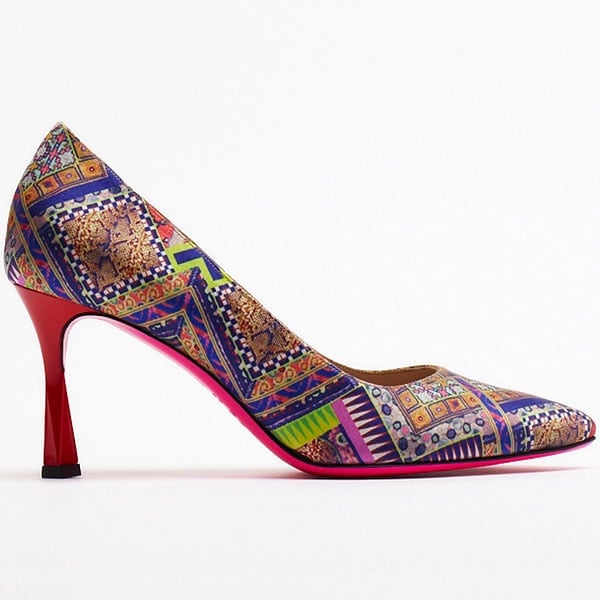 10.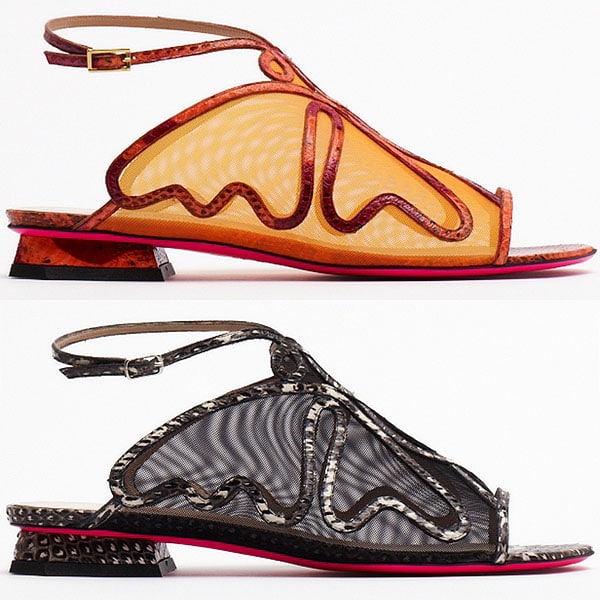 Images courtesy of Matthew Williamson