Fans of Monique Lhuillier, a prominent bridal wear fashion designer, have something to rejoice about: This celebrity favorite has expanded her fashion empire to include shoes!
Monique Lhuillier unveiled her first collection of shoes late last year. It consists of 15 styles for Spring 2013 that come in a mixture of satin, luxe laces, rich leathers, and more.
"My shoe collection is a natural extension of my gown designs. I incorporate my signature design elements, including lace, delicate details, and subtle sexiness. I have always wanted to dress my brides head to toe, and it is exciting to complete the vision I have for each look," she told Elle in an interview.
Here are some of the Monique Lhuillier Spring 2013 shoes that you can shop right now. Which are your favorites?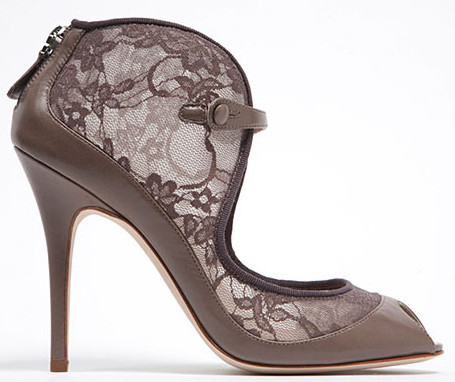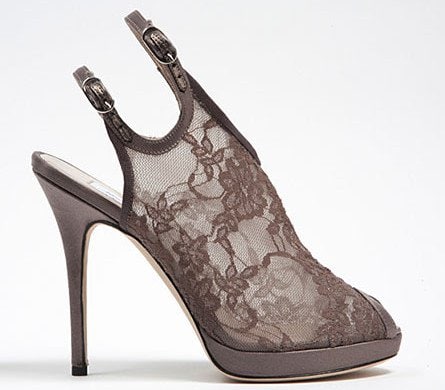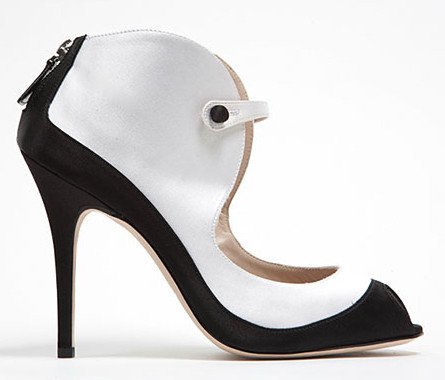 Monique Lhuillier shoes are priced from $500 to $1,000+. How do you like her new shoe line?