The British film industry has churned out quite a few iconic flicks, including the well-known and phenomenal James Bond series. Today, British artists and other creatives alike are working nonstop to make their films more known around the world, and actresses like Naomie Harris play a huge part in doing so.
Naomie was given the "Variety Award" at the 2016 British Independent Film Awards (BIFA) for helping British independent films prosper across the globe.
Naomie Harris at the 2016 British Independent Film Awards in London on December 4, 2016
Naomie received her award in a pair of Francesco Russo pumps
The usually impeccably dressed Naomie had the critics divided on this particular look. Naomi wore an orange dress with a tulle collar and sleeves from Gucci's Spring/Summer 2017 collection. Some said the dress was overdone, and others said that — while there's nothing technically wrong with the dress — it just wasn't red carpet worthy.
Naomie toned down her dress just a little with a pair of Francesco Russo suede pumps.
Naomie went over-the-top in an orange Gucci dress from their Spring/Summer 2017 collection
The British actress talked about representing her country in the independent film industry because she believes there are "some fantastic films" made in the United Kingdom.
Naomie said that the vision of an independent film is less diluted because there are less cooks in the kitchen. The actress talked about authenticity and freedom as being more prominent in the indie industry as compared to big budget films.
Shop Naomie's Francesco Russo pumps at Net-A-Porter, Luisaviaroma, Farfetch, Matches Fashion and Mytheresa.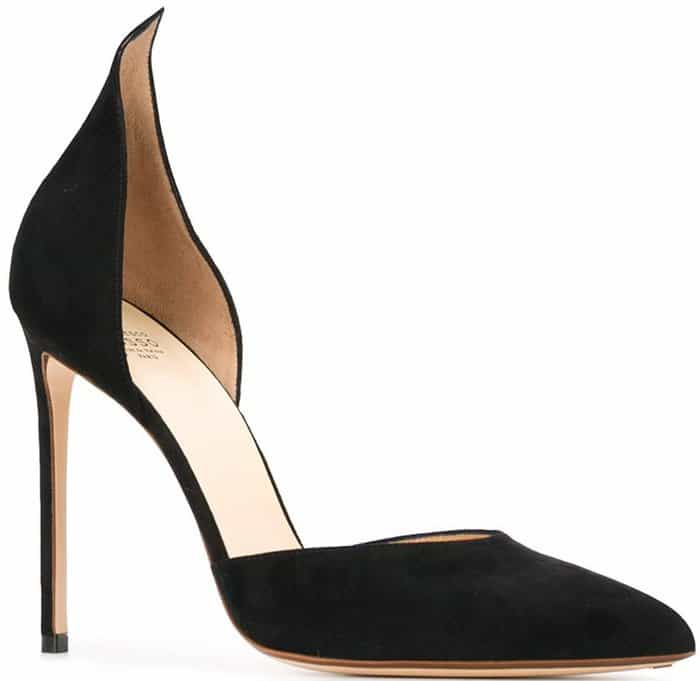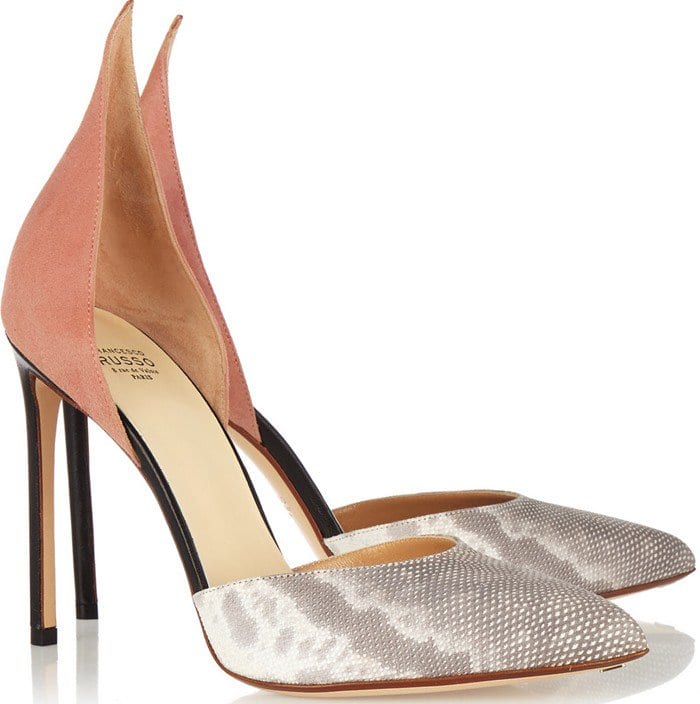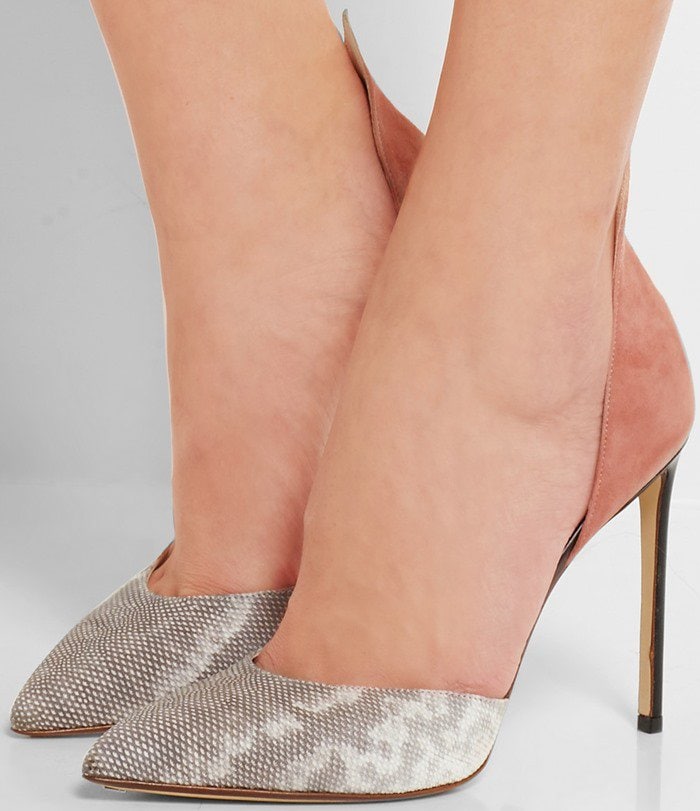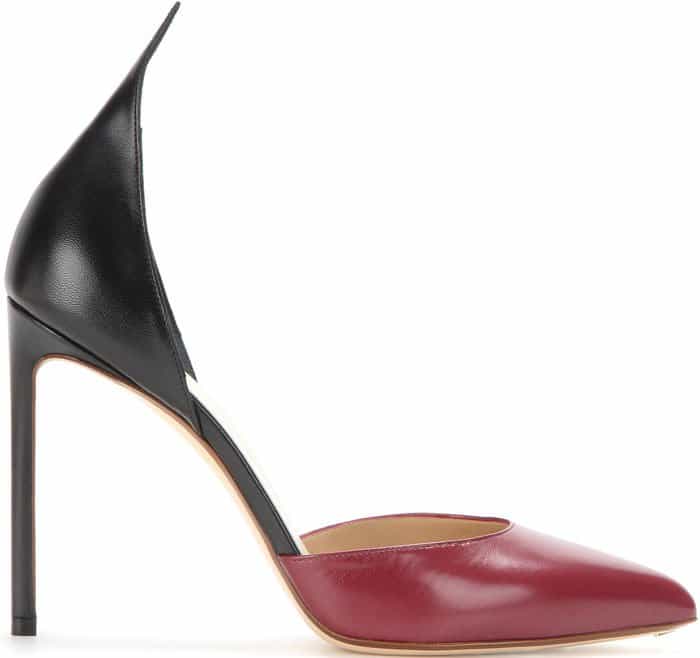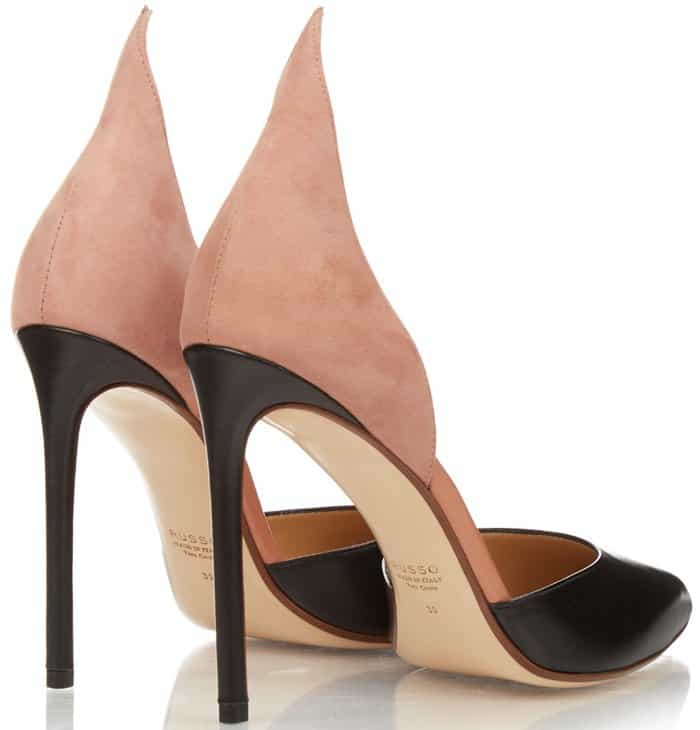 Francesco Russo D'Orsay Pumps, $558 – $890 at Net-A-Porter, Luisaviaroma, Farfetch, Matches Fashion and Mytheresa
Credit: Lia Toby / WENN