It's hard enough to pull off awesome red carpet looks, but it's even harder when another celebrity wears your outfit right before you debut your look. Olivia Palermo usually has no problem expressing her God-given gift of styling, but when one of today's hottest fashion icons does that look better than her, the fashion heavens let out a little tear of sadness.
Olivia Palermo debuted her double-slit look from Self Portrait right after model Gigi Hadid stepped out in the same dress.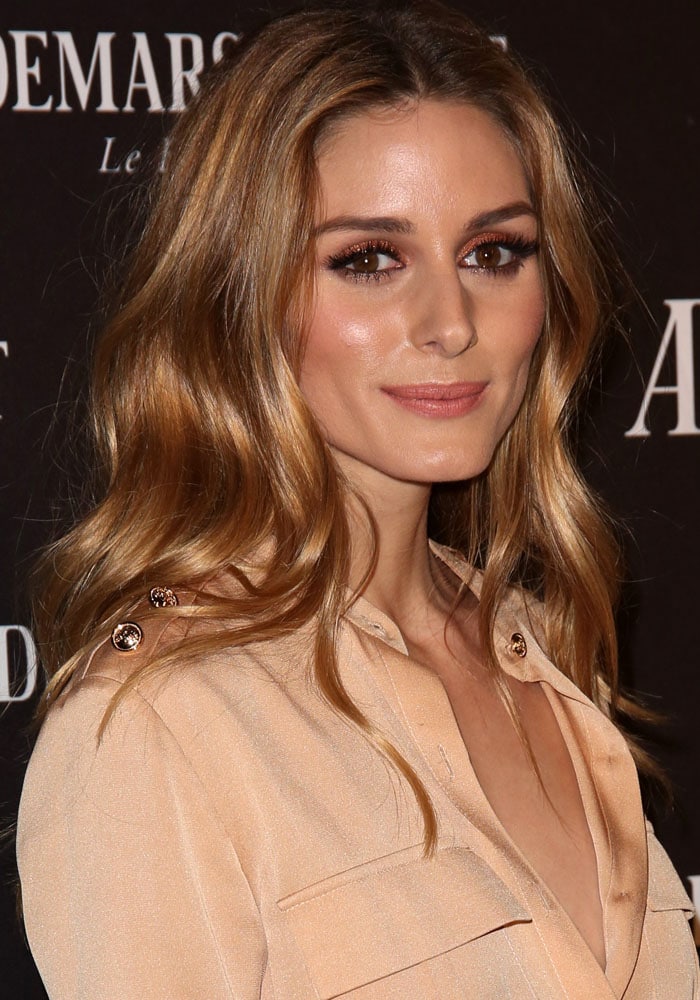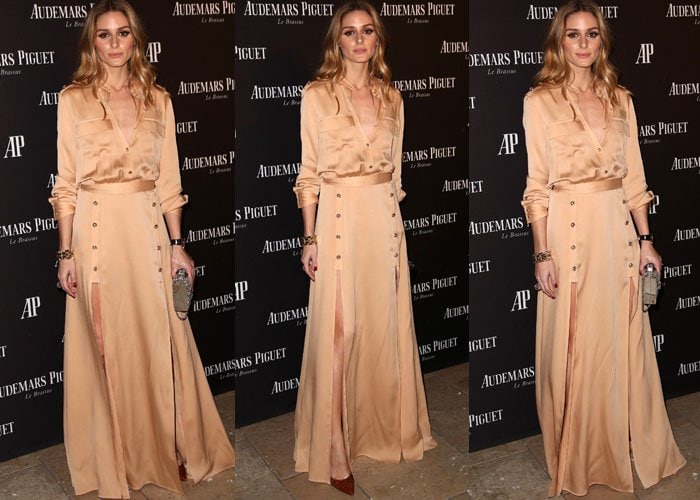 Olivia wore her double-slit dress from Self Portrait with her own vintage bracelet and a pair of Manolo Blahnik "BB" pumps in brown crocodile textured leather.
While some fashion publications may be harder on the socialite, we think this look would have been fabulous if Gigi had not decided to pull off one of her best street looks to date.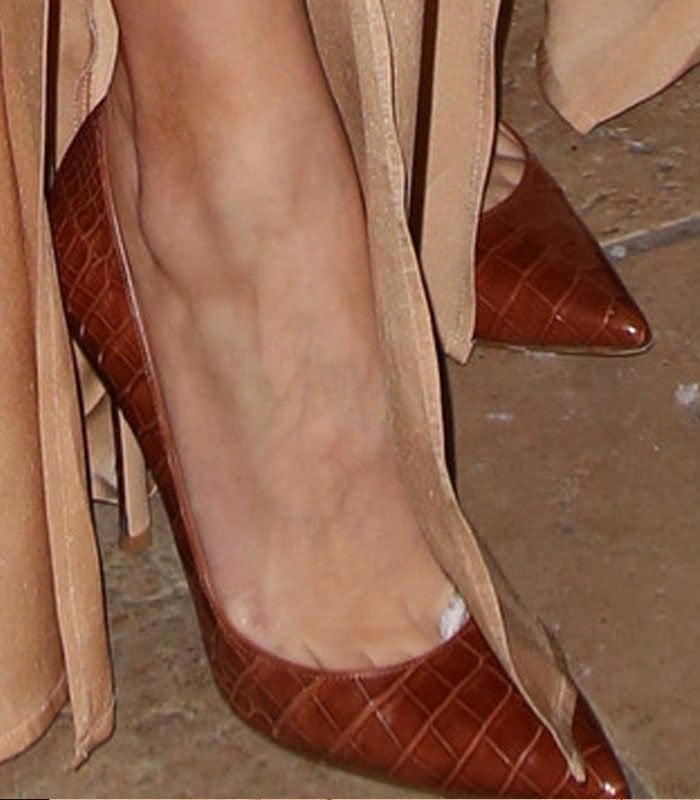 Oh well. We still think Olivia looked fabulous. (We mean, seriously, only she could wear trench coat on the red carpet.) Our little style star graced the scene with her hunk of a husband, model Johannes Huebl. She also took a few snaps with tennis star Serena Williams.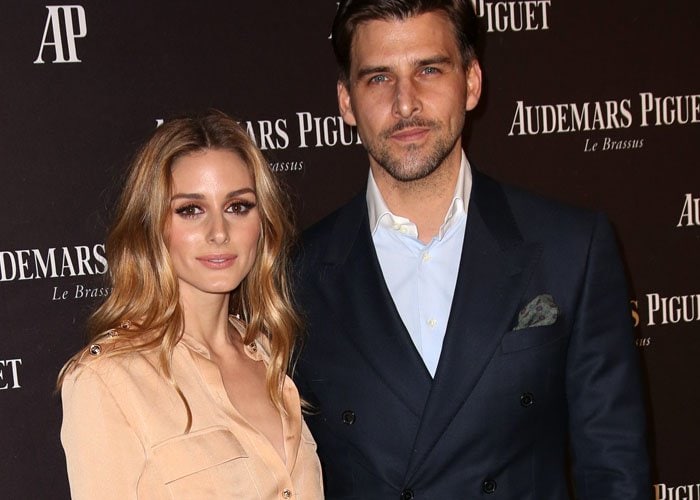 Olivia Palermo and husband Johannes Huebl attend Audemars Piguet Beverly Hills grand opening celebration at Rodeo Drive, Los Angeles on December 9, 2015
Olivia Palermo uploads a photo of herself with her "tennis idol" Serena Williams
Get Olivia's same Manolo Blahnik "BB" pumps in different colors and textures by heading over to Neiman Marcus and Barneys New York.
Manolo Blahnik "BB" Pumps, $559 (original: $935) at Barneys New York
Manolo Blahnik "BB" Pumps, $935 at Barneys New York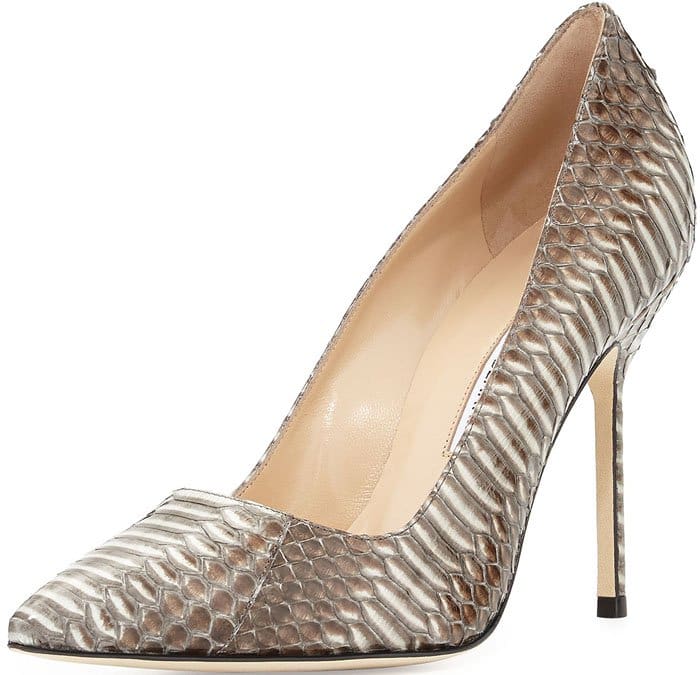 Manolo Blahnik "BB" Watersnake Pump in Gray/Black, $935 at Neiman Marcus
Credit: Brian To / WENN