Priyanka Chopra may have made it big in Hollywood after leaving her life in India, but the actress remains grounded.
The 34-year-old was photographed arriving back at the Los Angeles Airport after a trip to South Africa.
Priyanka jumped on a plane right after the Met Gala to team up with UNICEF South Africa. The actress spent a week making visits with children.
Priyanka Chopra arrives at Los Angeles International Airport (LAX) on May 8, 2017.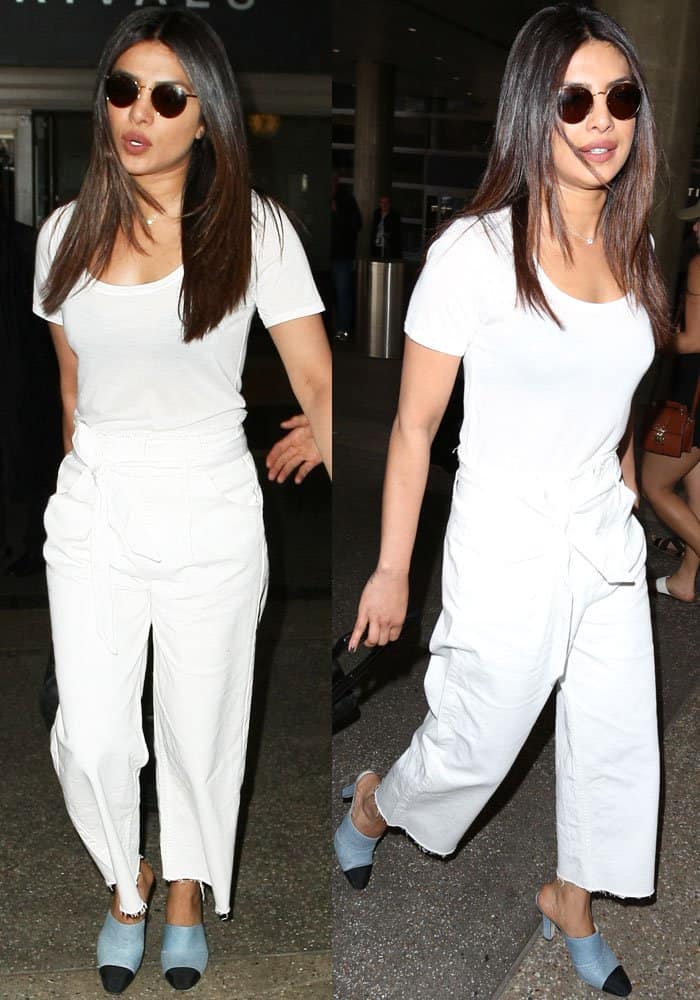 Priyanka traveled in a casual all-white look.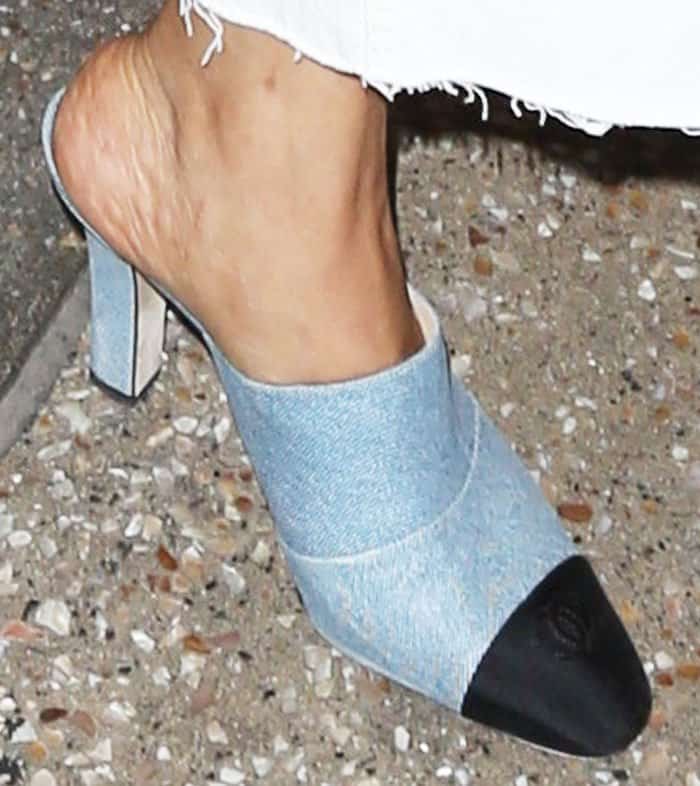 The actress added a touch of denim to her look with a pair of Chanel mules.
The "Quantico" actress stepped out of LAX looking comfortable in an all-white outfit comprised of a white tee and a pair of loose cutoff denim jeans.
Priyanka added a touch of denim and grosgrain to her look with a pair of Chanel mules from the current collection.
The Indian beauty wore a pair of sunglasses and lugged a tiny carry-on behind her.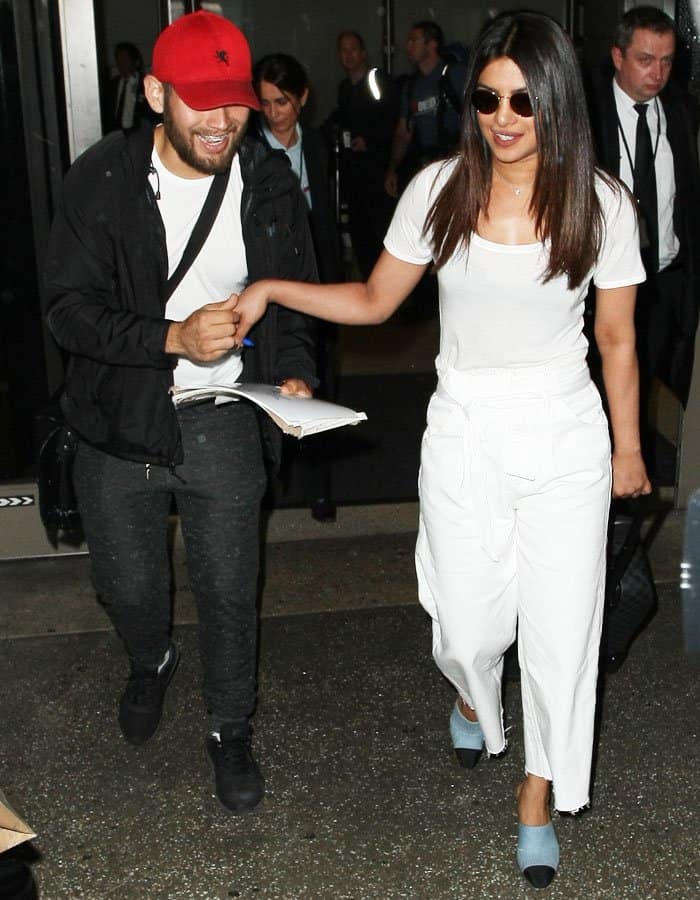 Priyanka slows down to sign autographs for a fan.
At LAX, Priyanka talked about the best Indian food in Los Angeles — which happens to be in her own home.
The actress also slowed down to sign some autographs for a fan.
Priyanka spent a week with UNICEF in South Africa to help further the #EndViolence campaign. She also spent time with children who were born with HIV, taking time out to hear their stories.
Priyanka's Chanel mules are not available online, but you can check out the full product description at Chanel.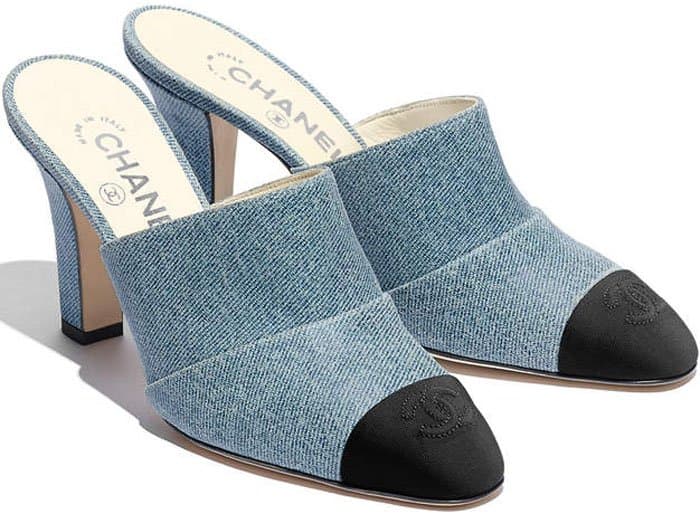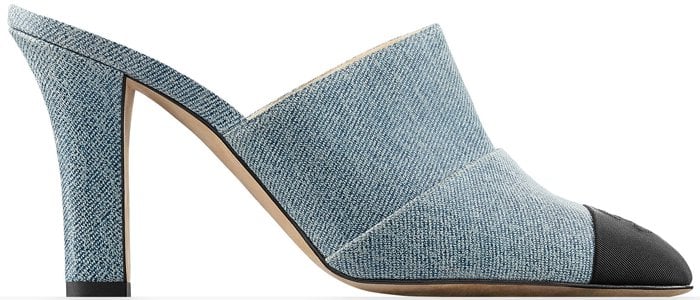 Chanel denim mules (price unavailable)
Credit: WENN