Since its video release back in July, Avicii's hit "Wake Me Up" has reached over a hundred million views on YouTube. It's an awesome song but the video is spectacular.
Sure it's not a Lady Gaga kind of explosive but rather it evokes subtle, casual style– thanks to Ralph Lauren.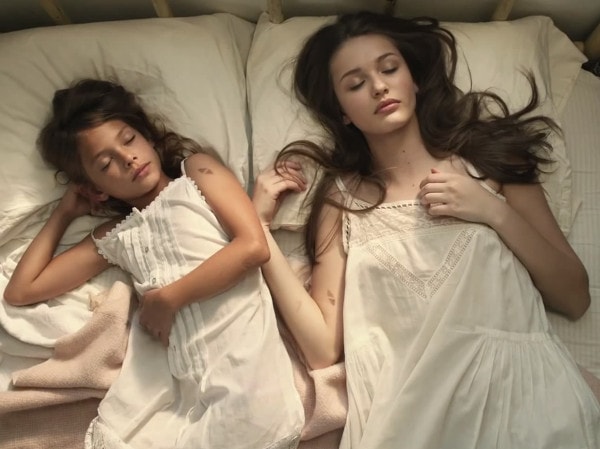 The first glimpse into Ralph Lauren attire in Avicii's Wake Me Up music video
The Denim & Supply line of the brand wasted no time in dressing the main protagonists in the story (a.k.a. the models) in hipster gear while they get ostracized for being beautiful and genetically born to party. Or something to that effect.
In any case, it made a lot of us want to get a new pair of jeans and maybe a couple of plaid tops. You can never have too many plaid tops or boho-style blouses.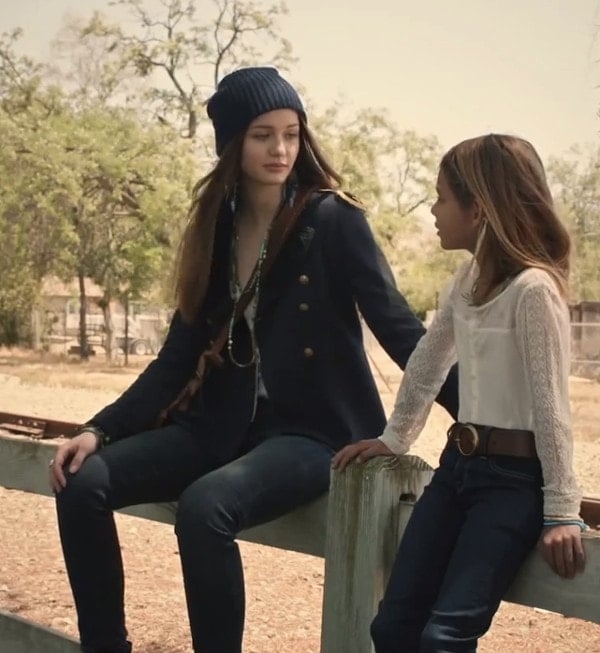 With plaid tops and bohemian blouses, the video was obviously going for concert hippie chic
If you rummage through the Ralph Lauren website, you'll find the availability of these tops very gratuitous. Check out our top 5 favorites, plus a really cool jacket.
Ipswich Plaid Utility, $69.50
Lace-Trim Camisole, $49.50
Fringed Poncho Top, $125
Burnout Long-Sleeved Henley, $49.50
Beaded Cotton Sweatshirt, $89.50
Czar Jacket, $198