The Avon Foundation raises funds and awareness for breast cancer research through their annual Avon Walk for Breast Cancer. Reebok sponsors and supports the Avon Walk with their Pink Ribbon footwear and apparel. You know what that means? By fulfilling your love for shoes in Reebok's Pink Ribbon line, you basically double your support for breast cancer awareness. Here's a step-by-step breakdown on how:
1. Purchase your next trainers from Reebok's Pink Ribbon line.
2. Reebok donates a portion of the sales to the Avon Foundation for Women.
3. Avon uses that money for the Avon Walk to raise even more funds for breast cancer research.
4. Win-win for all!
And if you participate in the Avon Walk for Breast Cancer, you essentially triple your support. You'll be indulging your shoe addiction, donating to a good cause, and working on your fitness all in one go.
Participants of the Avon Walk for Breast Cancer in Washington, DC, on May 4, 2008
If you're interested in doing the entire 39 mile walk or a portion of it, head over to Avond39 to find the next walk nearest you. Once you've got that, the fun part begins — it's time to shop for the shoes you'll be using for your incredible Avon Walk experience!
The Reebok Pink Ribbon line has different styles of trainers within an affordable $70–$115 range, which all come in pink, of course. The "ZigTech" provides lots of cushion, the curved "SubLite" aids the feet's rocking movement, and the "Skyscape Chase" offers a versatile look for day-to-day wear.
Reebok's Pink Ribbon line also includes clothing, yoga equipment, gym gear, and even men's apparel, which you can shop at Reebok.
Reebok "Skyscape Chase" Sneakers in Pink/Steel, $69.99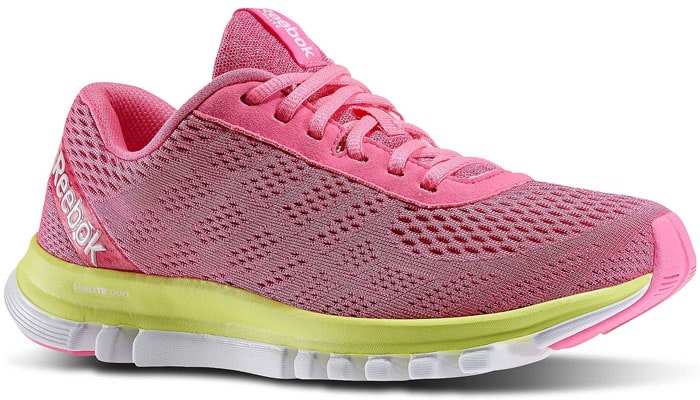 Reebok "SubLite Duo Smooth" Sneakers in Pink/Electro Pink/High Vis Green, $74.99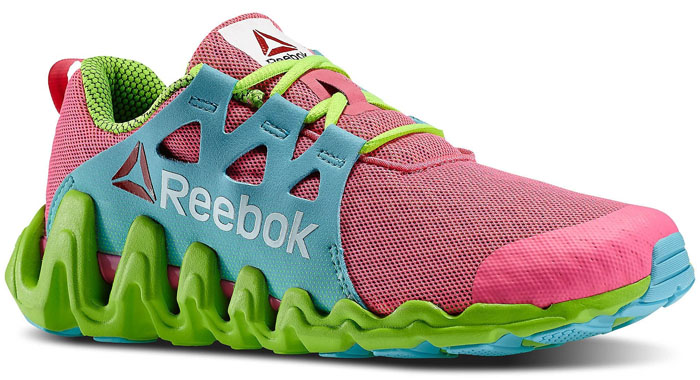 Reebok "ZigTech Big & Quick" Sneakers in Pink/Neon Blue/Solar Green/White, $99.98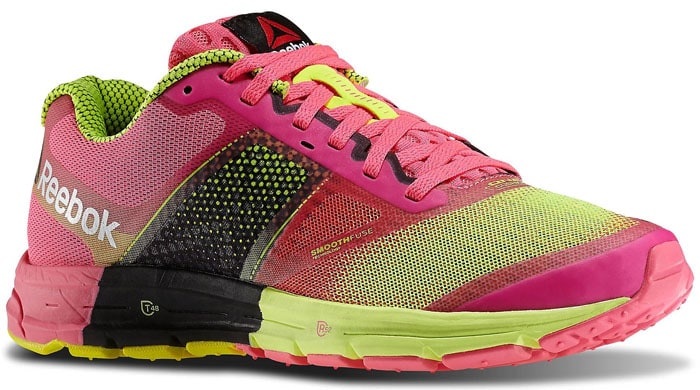 Reebok ONE "Cushion 2.0" Sneakers in Pink/Solar Yellow/Black, $114.99
Credit: Carrie Devorah/WENN