Sofia Vergara is incredibly committed to her stint on "Modern Family," but it looks like the actress still has a little bit of free time to dabble in projects here and there.
The actress was given a small role in the upcoming flick "The Emoji Movie." The Colombian-American beauty breathed life to the popular Spanish dancing emoticon that everyone loves by voicing the part.
Of course, she had to dress the part at the New York premiere.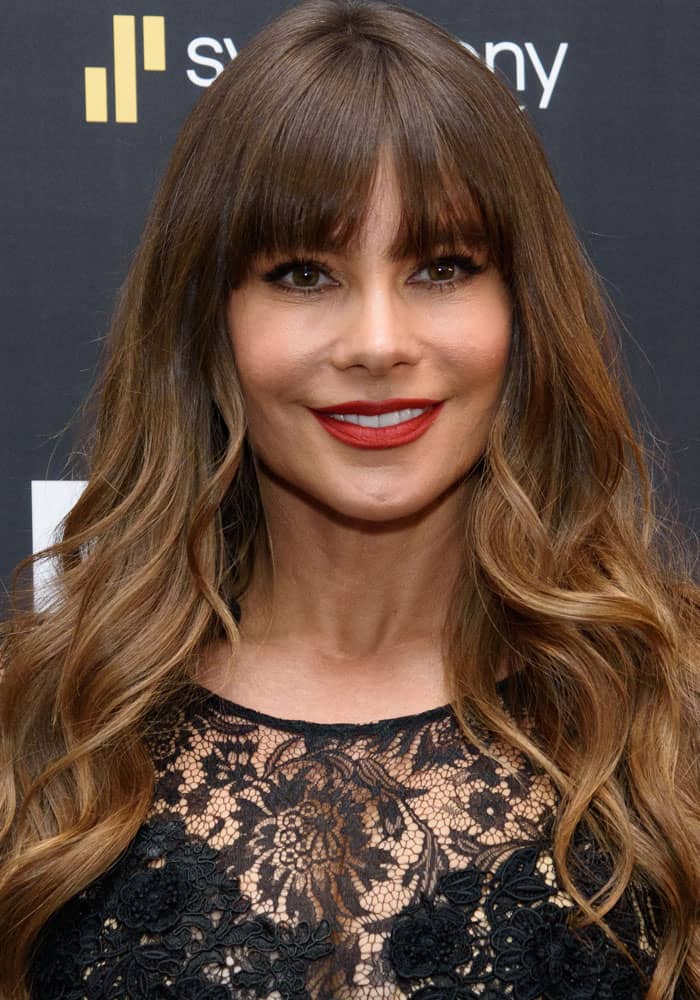 Sofia Vergara hosts "The Emoji Movie" in New York on July 23, 2017
Sofia stuns in a black lace dress by Martha Medeiros.
Sofia put her own spin on the emoji by ditching the red dress for a classic black lace one — with a hint of red lining. The actress asked for the help of designer Martha Medeiros when it came time to craft her outfit.
The actress also showed off a fair amount of leg with the gorgeous side slit, crowned with layers of black lace. If there was a showdown between the dancer emoji and Sofia, we'd say the latter won this round.
Sofia finished her look with a pair of Charlotte Olympia "Joyce" platform sandals.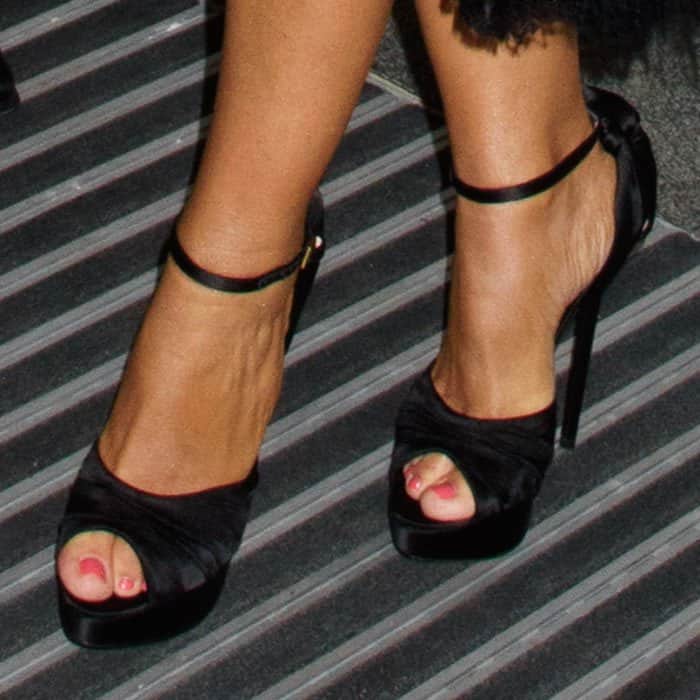 Never without platforms: Sofia wears the "Joyce" platform sandals by Charlotte Olympia.
Sofia poses beside the hilarious poop emoji.
Sofia also seemed to know that she upstaged her digital counterpart. The "Modern Family" star uploaded a side-by-side photo on Instagram with the hashtag "#iworeitbest."
The actress opened up to her fans, talking about how she enjoys social media. Sofia said she's always honest with her fans, because it's always better to receive news straight from the source.
Sofia married longtime boyfriend Joe Manganiello in 2015.
Sofia's sandals are no longer available online but you can check out a similar pair at Shopbop, Net-A-Porter and Nordstrom.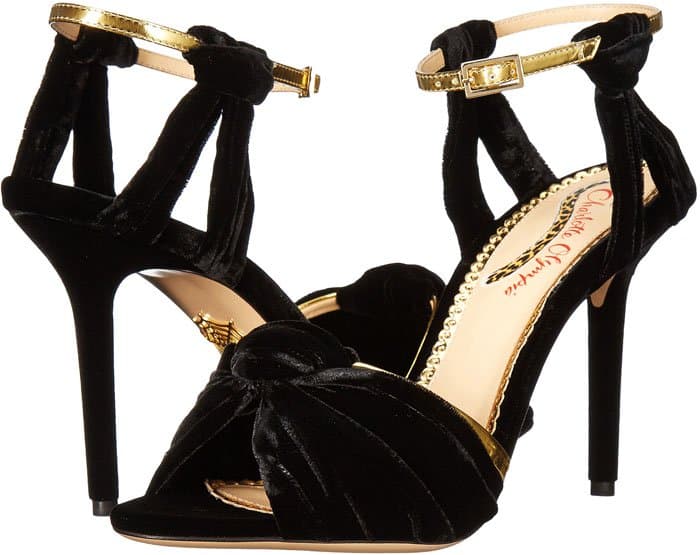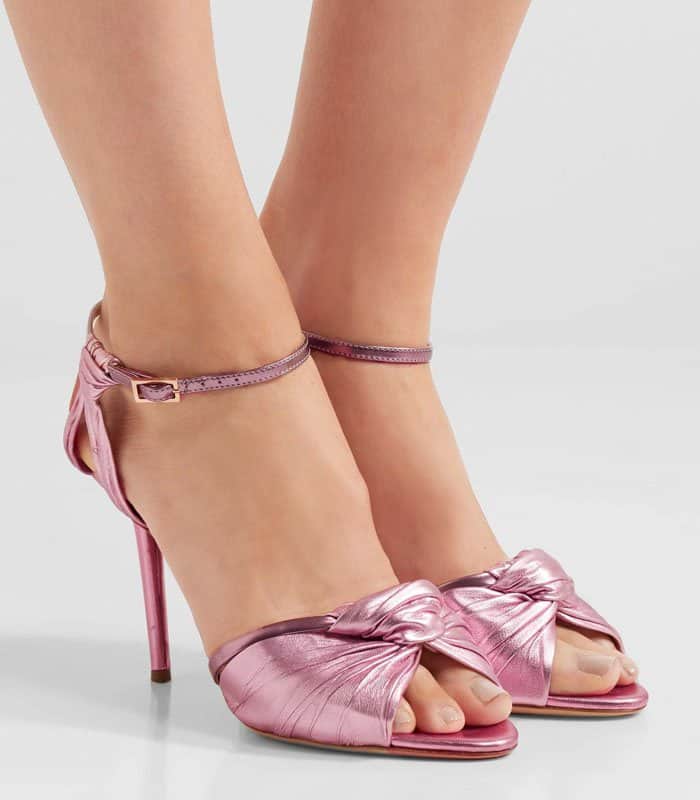 Credit: WENN