Oscar-winner Susan Sarandon is a pro when it comes to acting, so you might think she could handle any role handed to her with ease. However, Susan revealed that's not exactly the case. The actress plays Bette Davis in her new FX series "Feud: Bette and Joan," and that left Susan feeling more terrified than ever.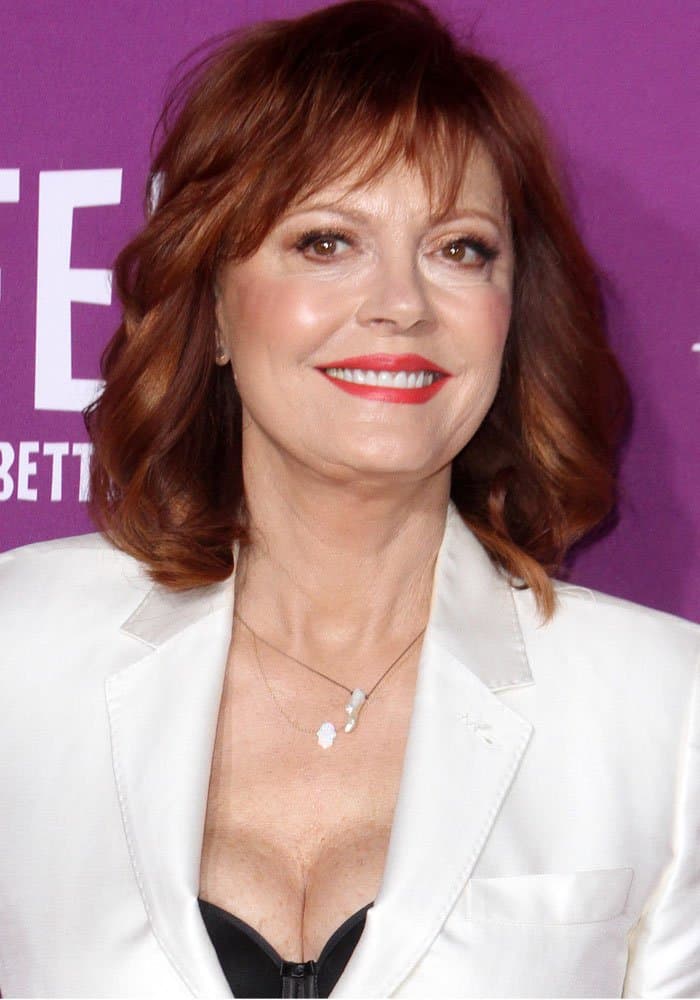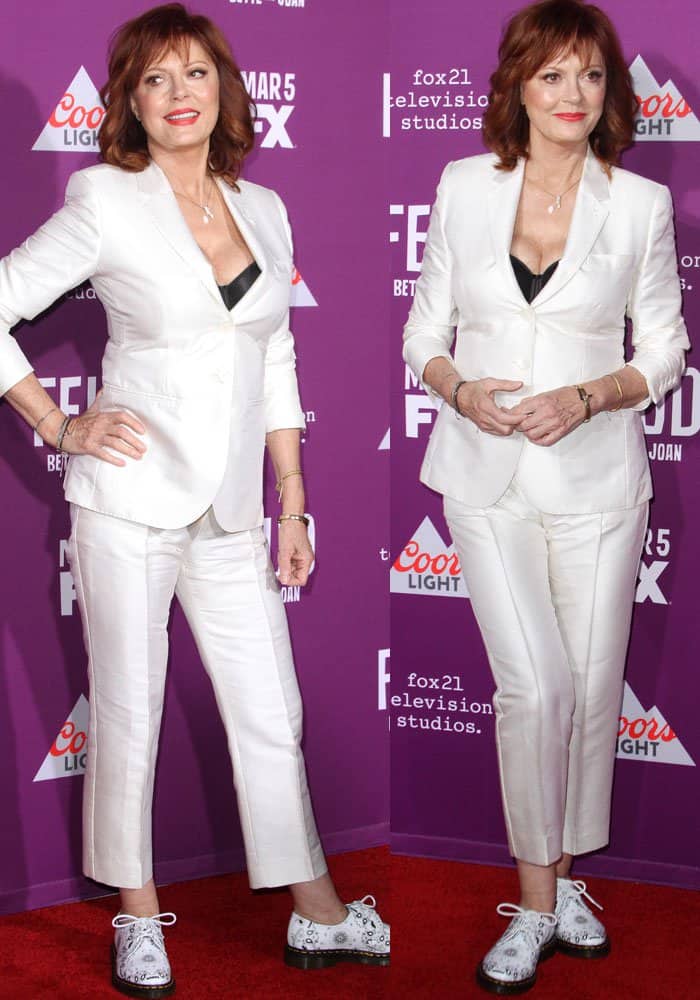 Susan Sarandon at FX's "Feud: Bette and Joan" premiere held at the Grauman's Chinese Theatre in Los Angeles on March 2, 2017
Susan put her love for push-up bras and quirky footwear to work as she posed in a menswear-inspired look. The actress donned a two-piece Max Mara cream blazer and cropped pants, while letting a little black brassiere peek through her top.
The 70-year-old looked youthful in a pair of Dr. Martens bandana print oxfords.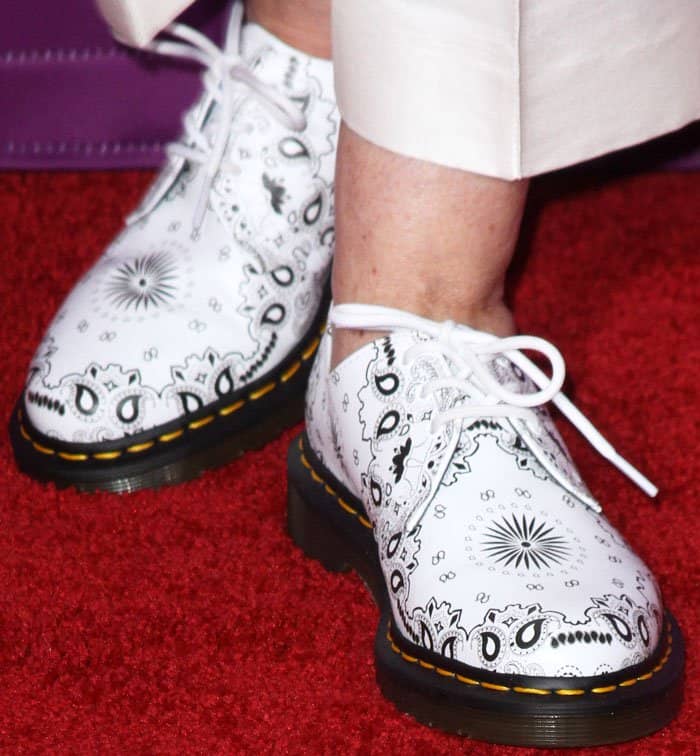 Susan added youth and quirkiness to her look with a pair of Dr. Martens bandana print oxfords
Susan said that she understands the responsibility that comes with portraying a true-to-life character, but it's a completely different story when the person is known by the whole world. Susan said that it took a while to get the fun/fear scale to tip in her favor.
The actress also opened up about her "my sexual orientation is up for grabs" comment.
Shop Susan's quirky bandana print Dr. Martens at Amazon and Zappos.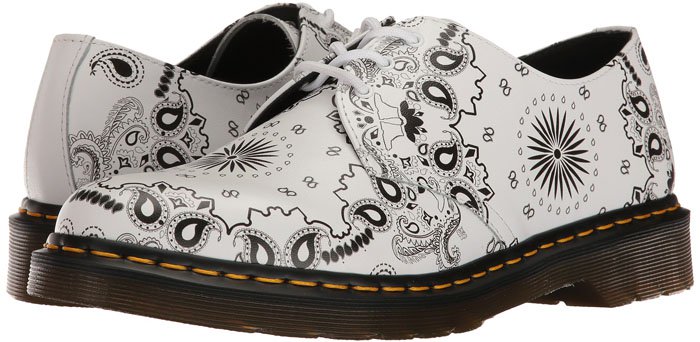 Dr. Martens Bandana Oxford, $44.30 – $223.00
Credit: Adriana M. Barraza / Dave Bedrosian / Future Image / WENN