When you name an award after a person, it honors the distinctive qualities that the person exhibits. However, when you give that award to the person it was named after, it causes all sorts of confusion.
Taylor Swift accepted the "Taylor Swift Award" at the 2016 BMI Pop Awards in Los Angeles.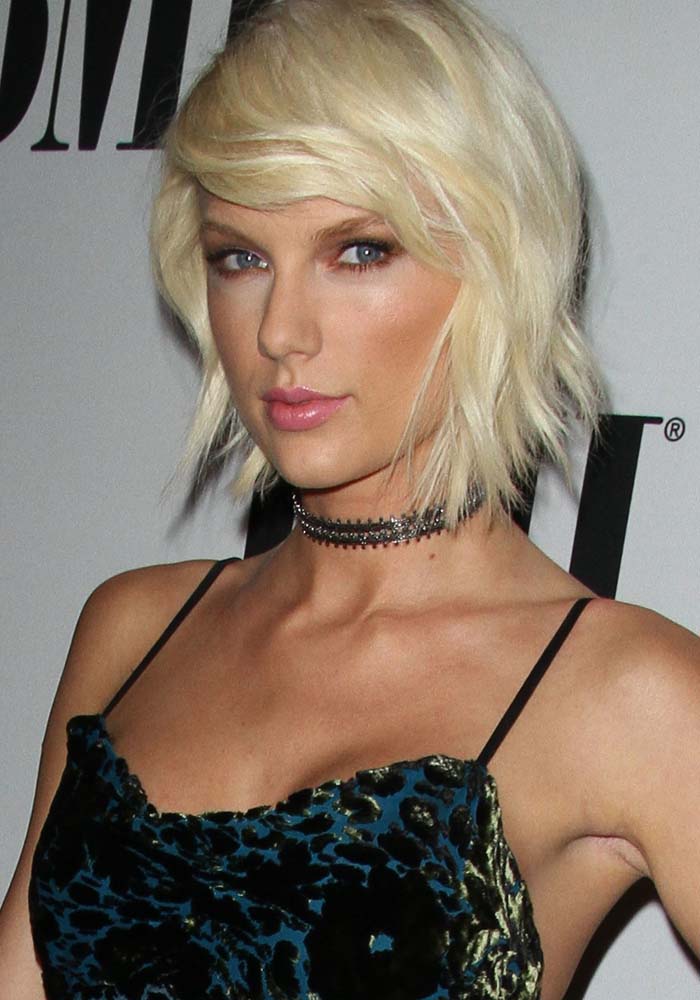 Taylor Swift at the 64th Annual BMI Pop Awards 2016 held at the Beverly Wilshire Four Seasons Hotel in Los Angeles on May 10, 2016
Taylor wore a leopard and floral printed dress by bridal wear designer Monique Lhuillier, which is the darkest and most uncharacteristic we've seen the brand go. The pop singer styled her look with a pair of Borgioni pyramid stud earrings, a Bavna Sophia ring, a Le Vian diamond band, a green packet-like clutch from Anya Hindmarch and a pair of Stuart Weitzman "Sultry" sandals (available at Amazon and Saks).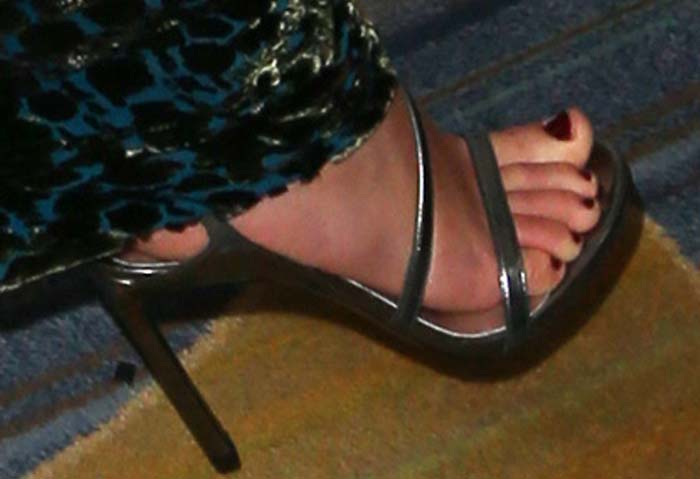 Taylor Swift slips into the Stuart Weitzman "Sultry" sandals for the night
Taylor Swift dons an uncharacteristically dark Monique Lhuillier dress
While we have no doubts about her song writing capabilities, Taylor Swift receiving the "Taylor Swift Award" was seriously redundant and left us wondering what the whole point of creating the award was for.
But then again, maybe Taylor is so good that they couldn't bear to give the award to someone else?
The Stuart Weitzman "Sultry" sandals are seriously sexy on the feet, with its curved instep strap and angled heel cutout.
'Sultry' Asymmetric Evening Sandals, $254.99 – $437.66 at Amazon and Saks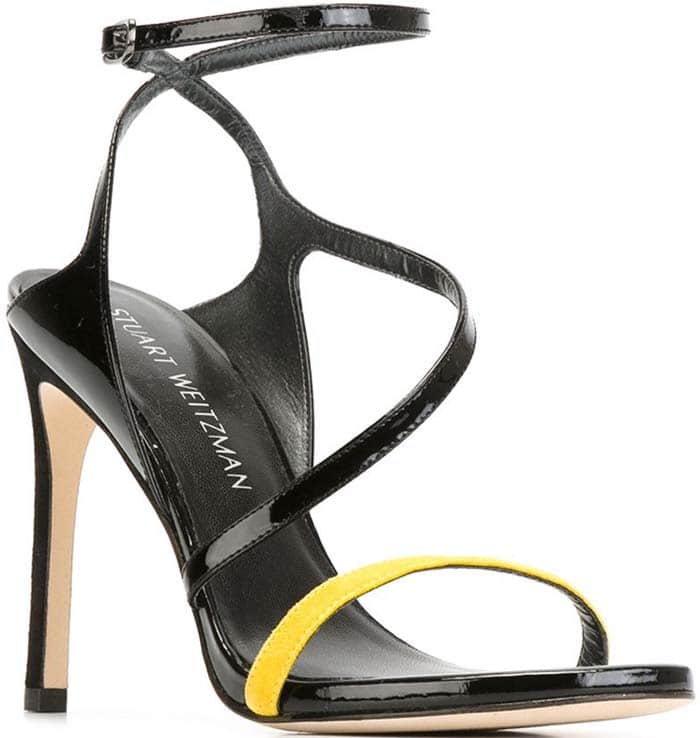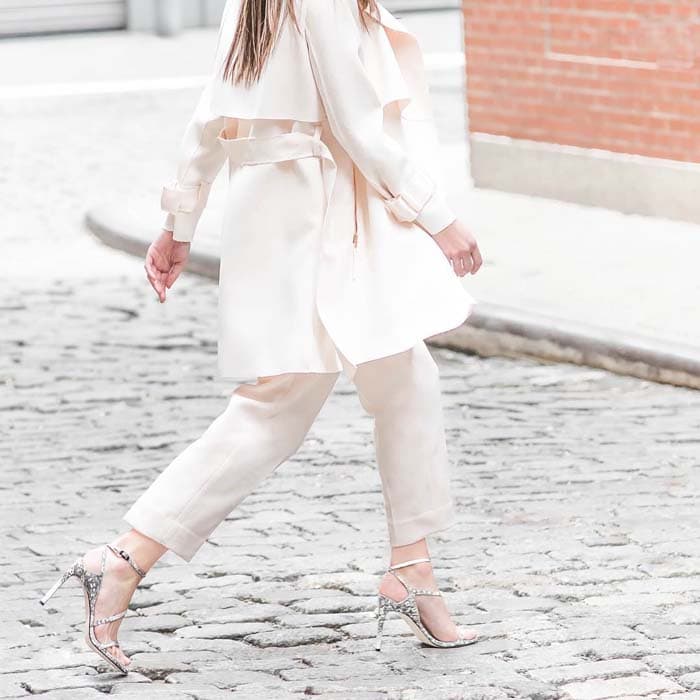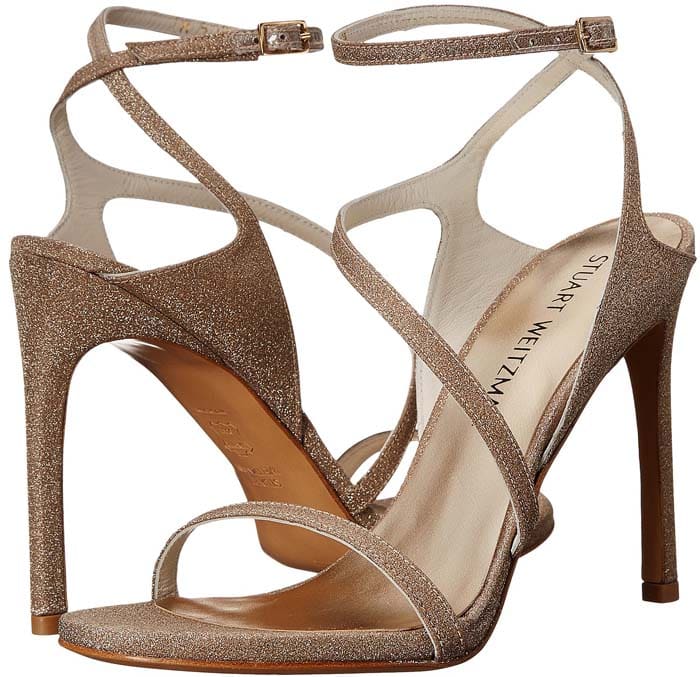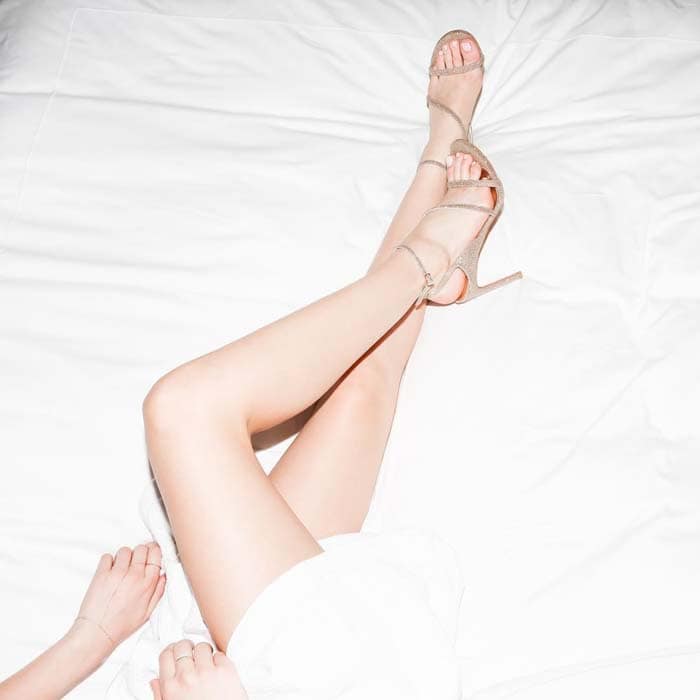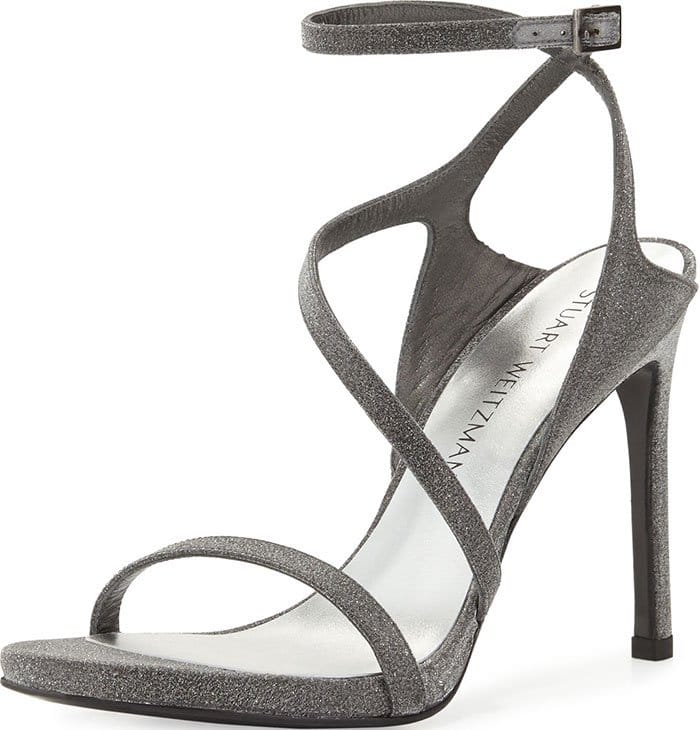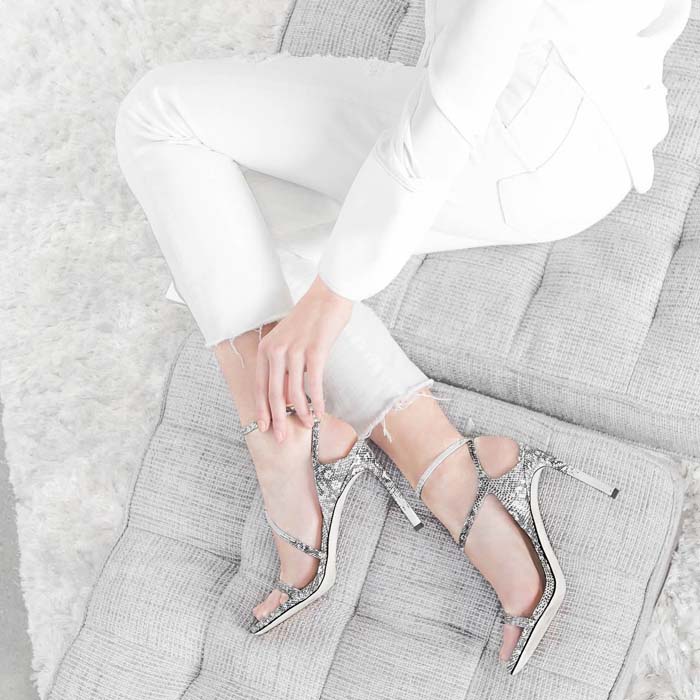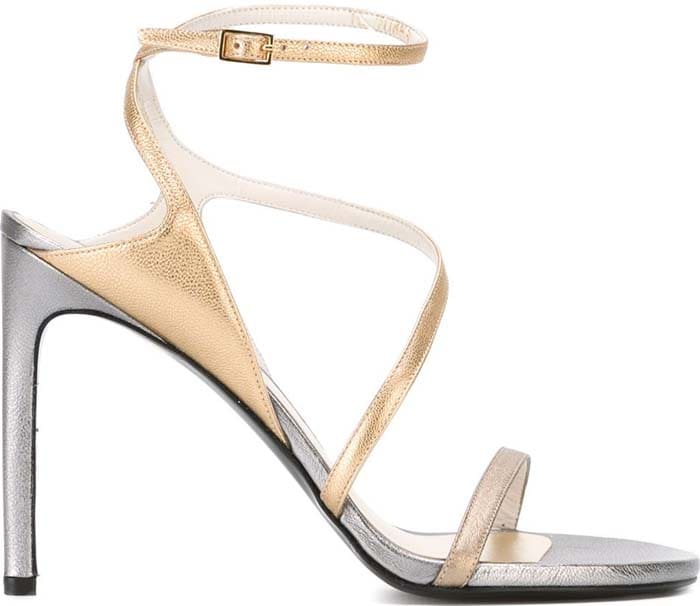 Credit: Adriana M. Barraza / WENN