Has anyone else noticed one megastar hiding from the spotlight as of late? Taylor Swift seemed to have spent the second half of 2016 in the shadows, retreating and keeping a low profile. We're not entirely sure why, though we speculate it might be because of her breakup with Tom Hiddleston, not to mention the drama with Kim Kardashian and Kanye West.
But, Tay recently stepped back on the scene to make a rare public appearance at the 2016 Country Music Association (CMA) Awards in Nashville.
Taylor Swift at the 50th annual CMA Awards held at The Bridgestone Arena in Nashville on November 2, 2016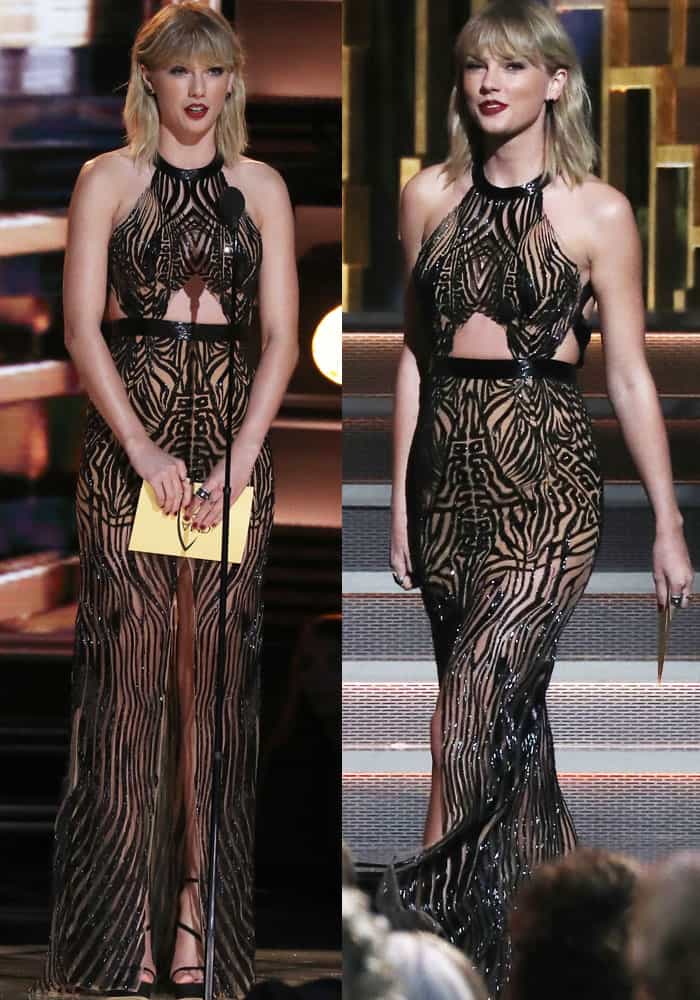 Taylor Swift in a magnificent cutout dress from Julien Macdonald's Spring 2017 collection
Taylor looked ethereal as she stepped out on the stage, sweeping the floors with a magnificent cutout dress from Julien Macdonald's Spring 2017 collection.
The pop star echoed the lines on her dress with a pair of Stuart Weitzman "Sultry" sandals. Taylor's pair seemed to be a customized version of the shoe with noticeable platforms adding extra height.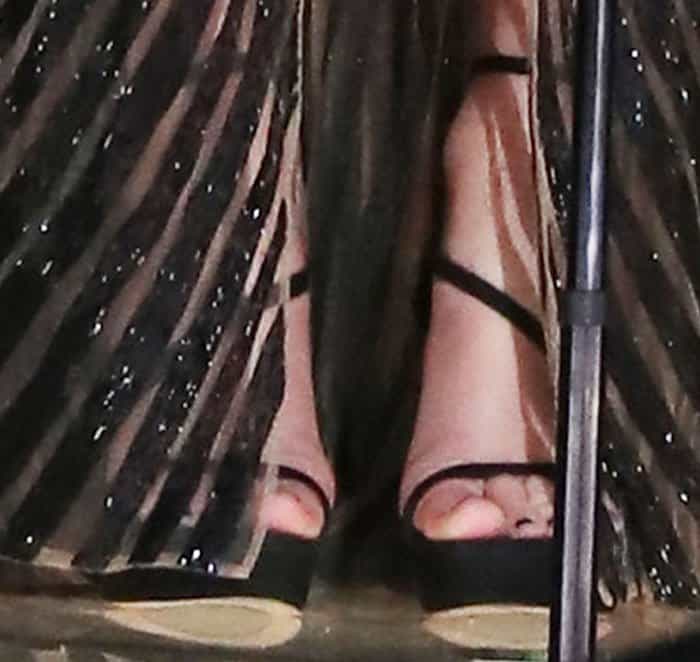 Taylor wears a customized version of Stuart Weitzman's "Sultry" sandals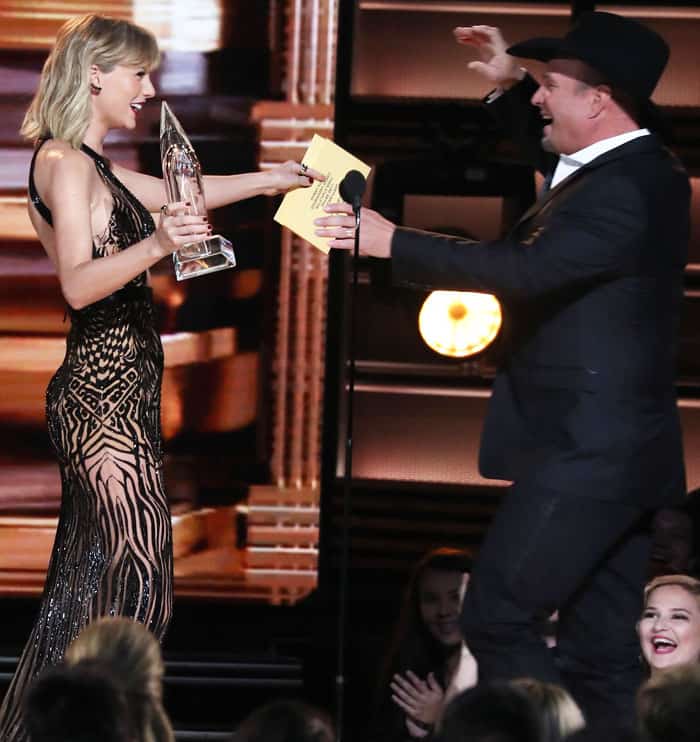 T-Swift presents the "Entertainer of the Year" award to Garth Brooks
While T-Swift has been photographed out on dinners and movie dates with her mom, she has been noticeably absent at recent award shows.
Rumor has it that Taylor is back in the studio and writing songs about exes Calvin Harris and Tom Hiddleston. For what it's worth, her song "Better Man" — which she penned for Little Big Town — actually made it to the top spot on iTunes. We wonder who that one is about.
Stuart Weitzman "Sultry" Sandals, $174.99 – $464 at Farfetch and Amazon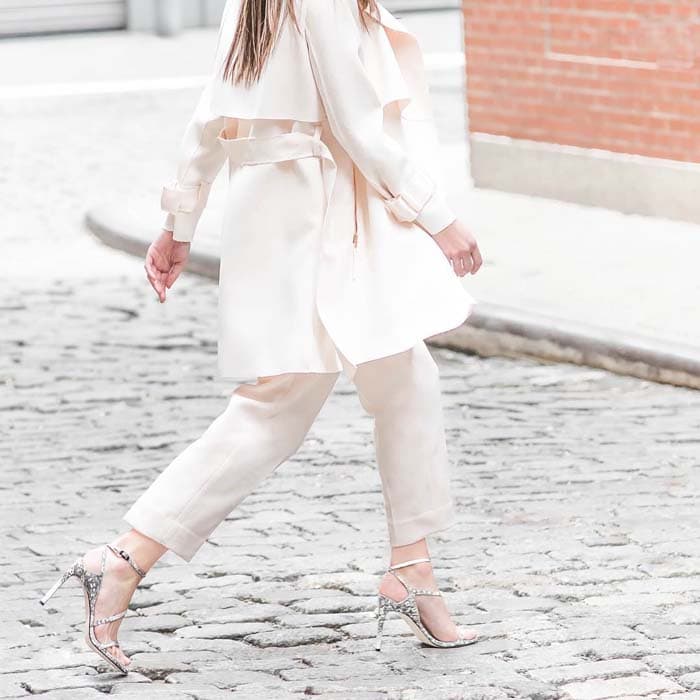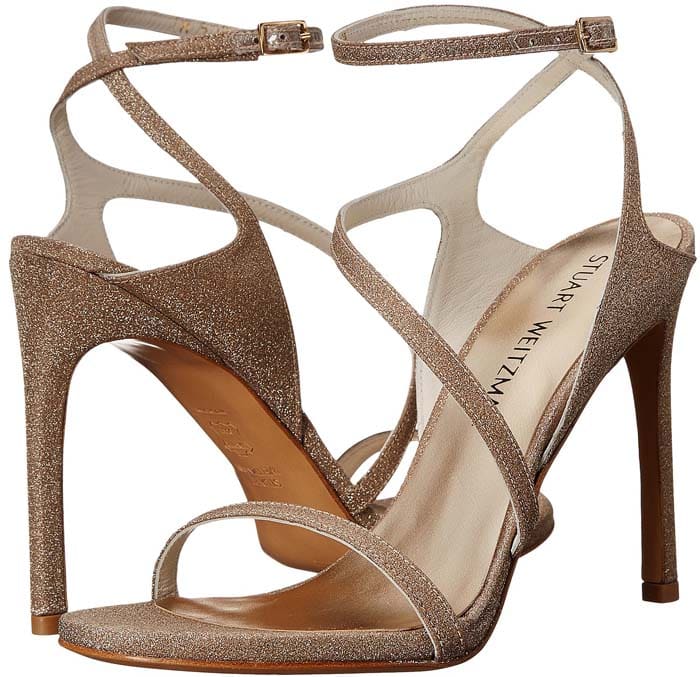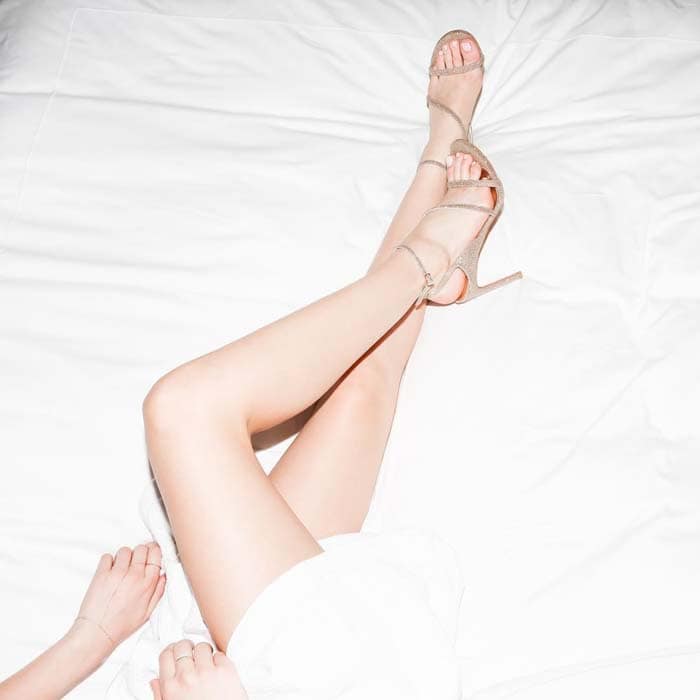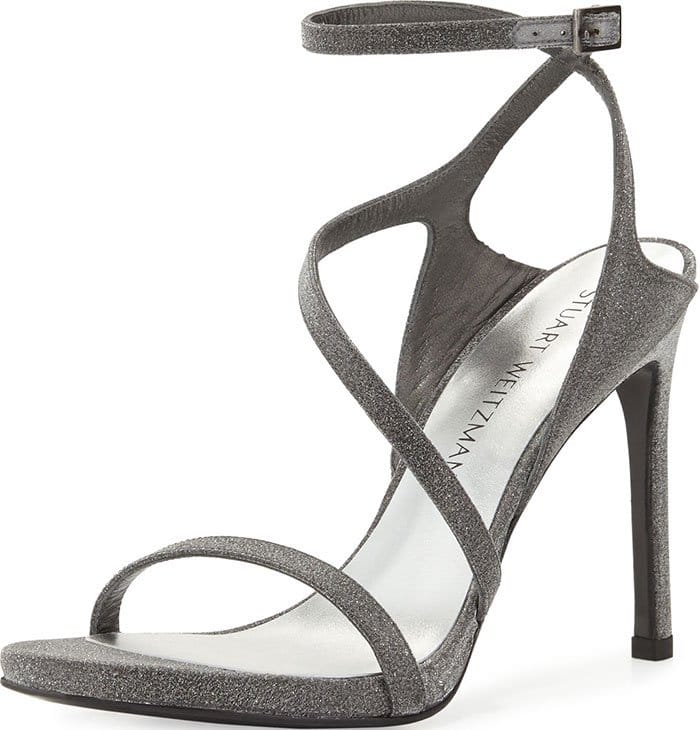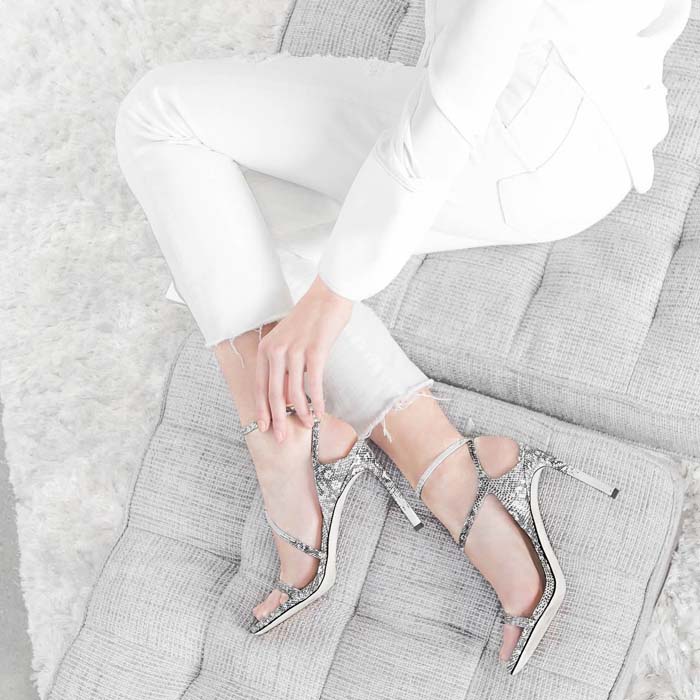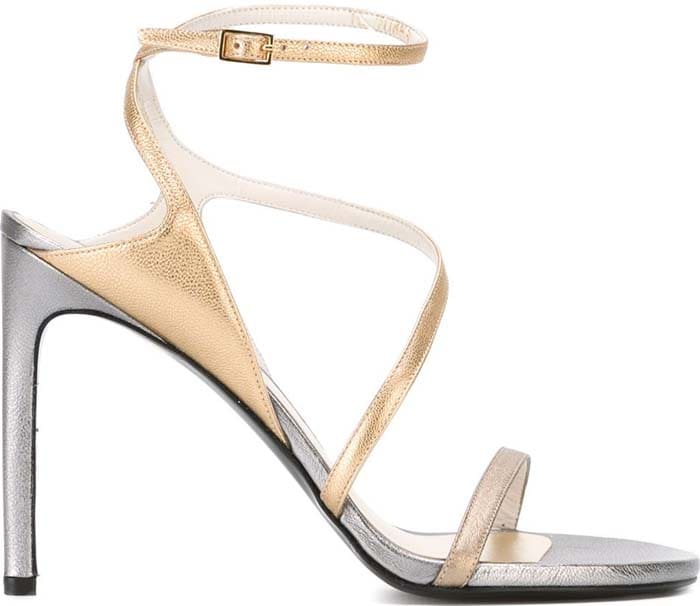 Credit: Judy Eddy / WENN