Fashion Week for Spring 2012 at the world's fashion capitals having long wrapped up, the editors at Style have finally had time to sit down and sift through all the shoes, bags, jewels, and other accessories designers presented on the runways.
We know we don't regularly do this (cover future shoe collections) here on Your Next Shoes. That's because we like to seize the day, savor the moment and appreciate the shoes that have been designed specifically for the season that we are enjoying now!
Also, we like to be able to actually buy and own the shoes we see instead of longing for them for months).
Okay, lame excuse but then that's why we have other websites we can turn to provide full coverage of future collections. Thank god for them, right?
This is for all you shoe lovers out there who love being ahead of the trends. Which of these shoes would you like to hit the store shelves first?
Check 'em out, the 10 best and most wanted shoes of Spring 2012:
1. Balenciaga
Tall and high, skyscraper style.
2. Louis Vuitton
We saw these first on models' poor, battered feet after a month of shows.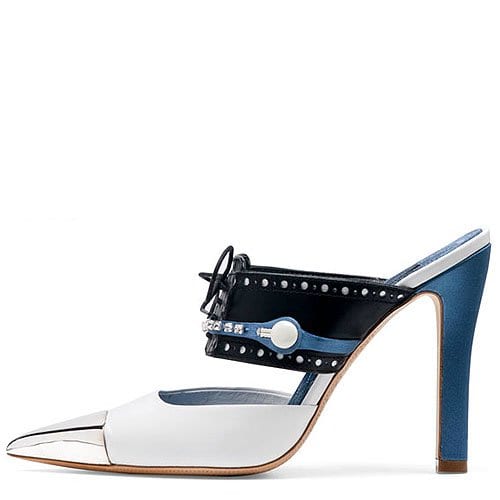 3. Prada
Oh my, these are going to set Spring 2012 on fire!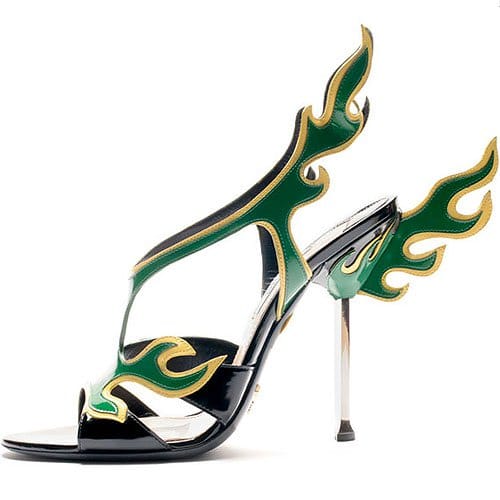 4. Gianvito Rossi
Girls will never tire of anything with diamonds.
5. Givenchy
So slim, so sleek, so sexy. We see these on the likes of Jennifer Aniston and Cameron Diaz.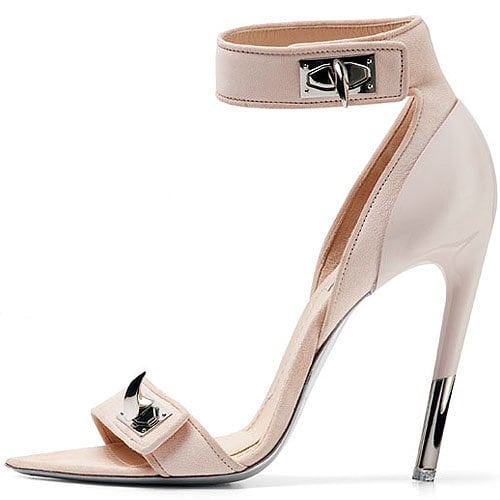 6. Nina Ricci
Apparently, 70s flower power will still be going strong.

7. Alexander Wang
The fish skin will put crocodile, python, snake, and other skins/prints by the wayside in Spring 2012.
8 . Tabitha Simmons
What did we say about flower power a couple of sentences ago? Still strong!
9. Nicholas Kirkwood
If Nicholas Kirkwood showed us a softer side for Fall 2011, he's revealing more of it for Spring 2012.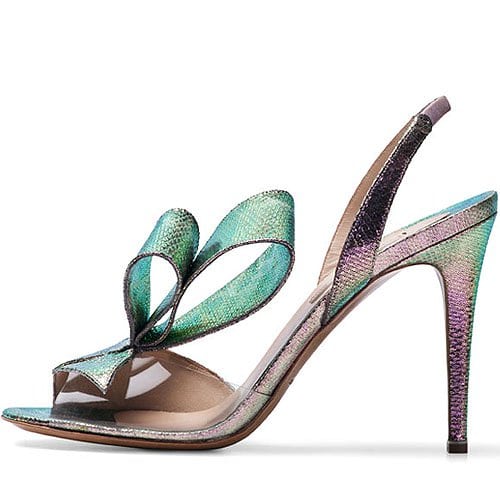 10. Rochas
Things are in full bloom for Spring 2012.