When UK shoe company Irregular Choice collaborated with Disney for a 'Star Wars' collection, the result was a stunning line of flats and heels that included flashing lightsaber heels and iconic embroidered STAR WARS logos on the counter.
Now Irregular Choice is releasing a second line in partnership with Disney that takes inspiration from the classic animated film 'Alice in Wonderland'. It's a whole different world that fits particularly well with the company's style.
The entire collection can be found at Amazon and features a mix of flats and heels showing familiar characters like Alice, the Cheshire Cat, and the Mad Hatter as well as imagery and quotes from the original 1951 film.
You can expect to find something that is just your cup of tea… if you're a little mad, that is. Imagine wearing these on Halloween!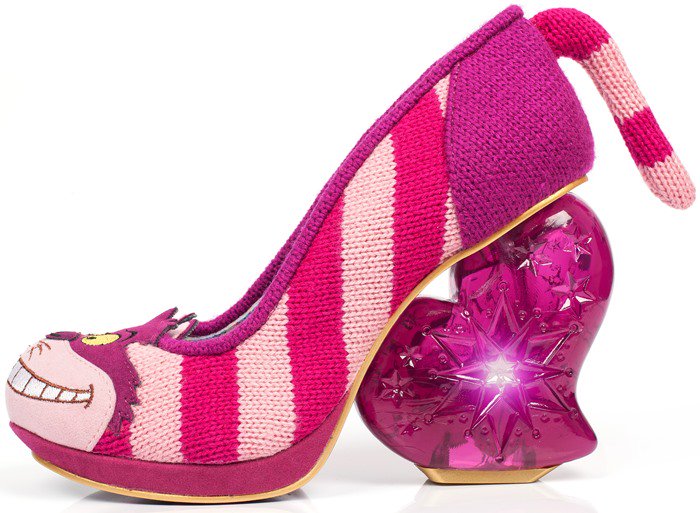 Alice In Wonderland Cheshire Cat Heart Heels, $223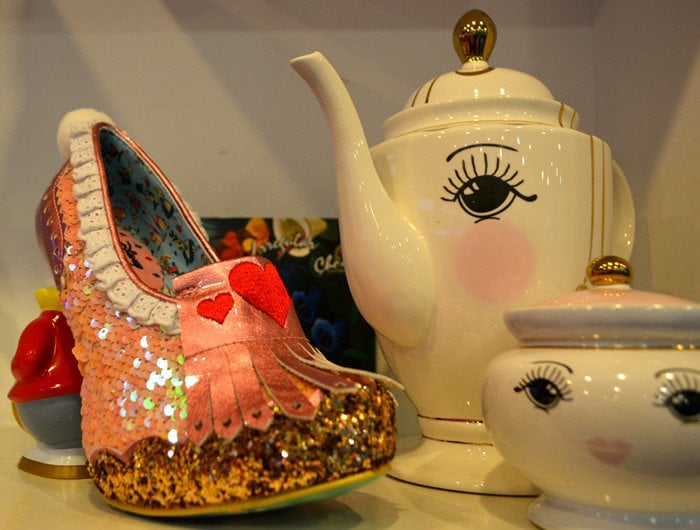 Alice In Wonderland White Rabbit Heels, $245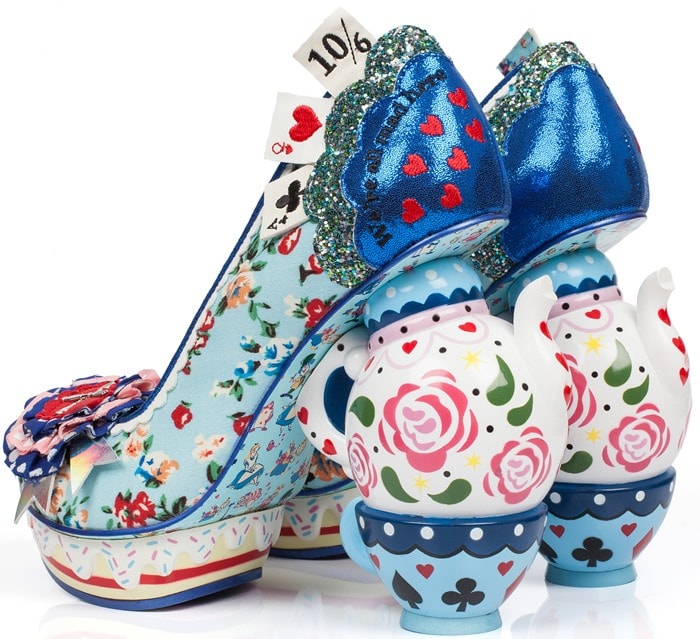 Irregular Choice Alice In Wonderland One Lump Or Two Teapot Heels, $278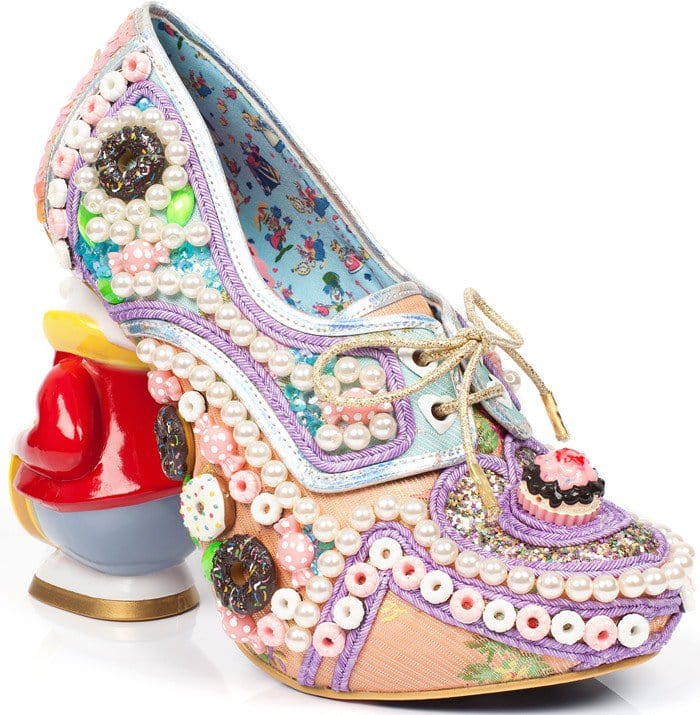 Irregular Choice Alice In Wonderland I'm Late Heels, $381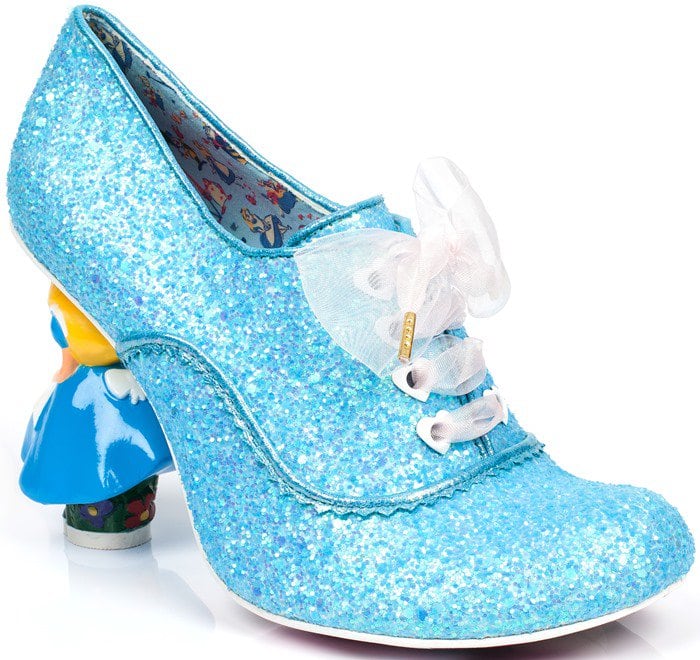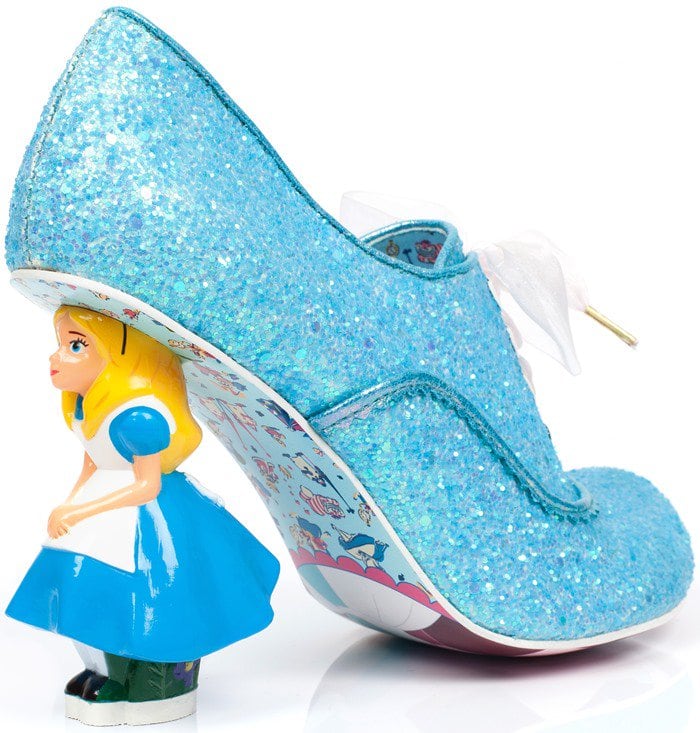 Irregular Choice Alice In Wonderland Tea With Alice Heels, $218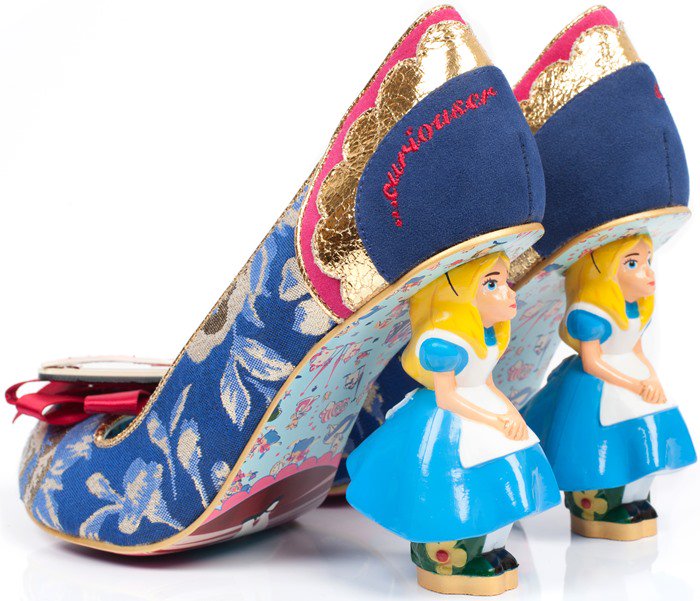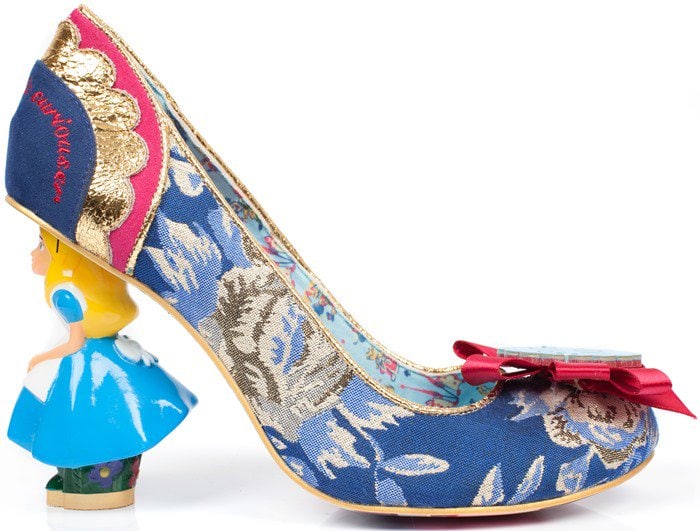 Irregular Choice Alice In Wonderland Curious Feeling Heels, $240
The launch of Irregular Choice's 'Alice in Wonderland' themed footwear collection proved to be a very important date that you wouldn't want to be late for when the entire collection sold out in a matter of hours. According to the shoe brand's marketing manager Joshua Sewell, the 16 style limited edition collection sold out online within four hours of going on sale.
"We also received a flurry of quotes from all our UK stockists saying they had sold out within 30 minutes of going sale," added Sewell. "Considering the success of the Star Wars launch last year we knew that we would expect a big demand for the products but it even surprised us, with our website crashing the second the collection went live at 12pm."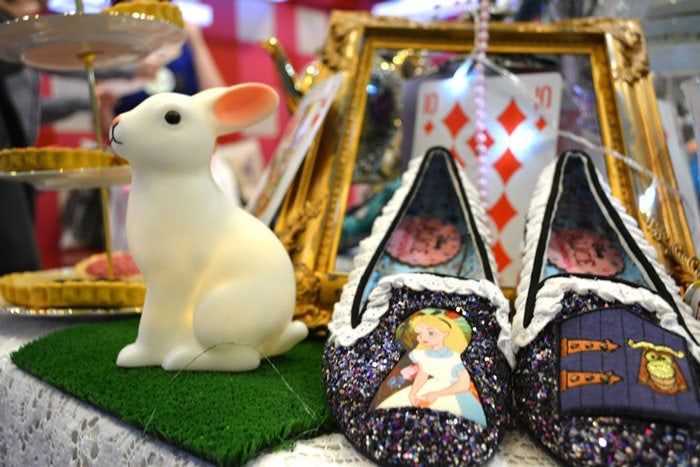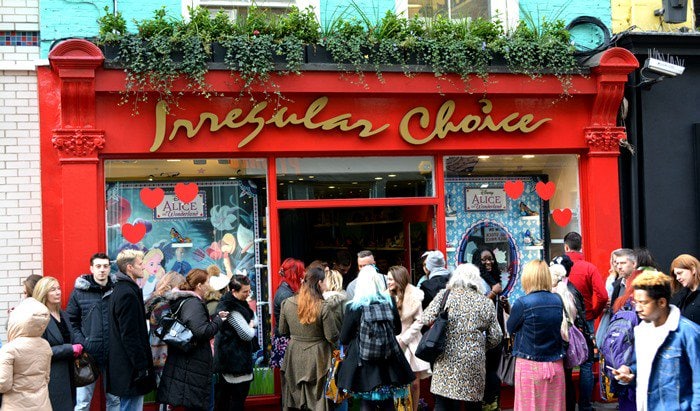 Credit: WENN / Irregular Choice