In an interview with Elle UK, Kristen Stewart confirmed that she's in love with Alicia Cargile, a freelance producer and visual effects producer with an estimated net worth in excess of $1 million.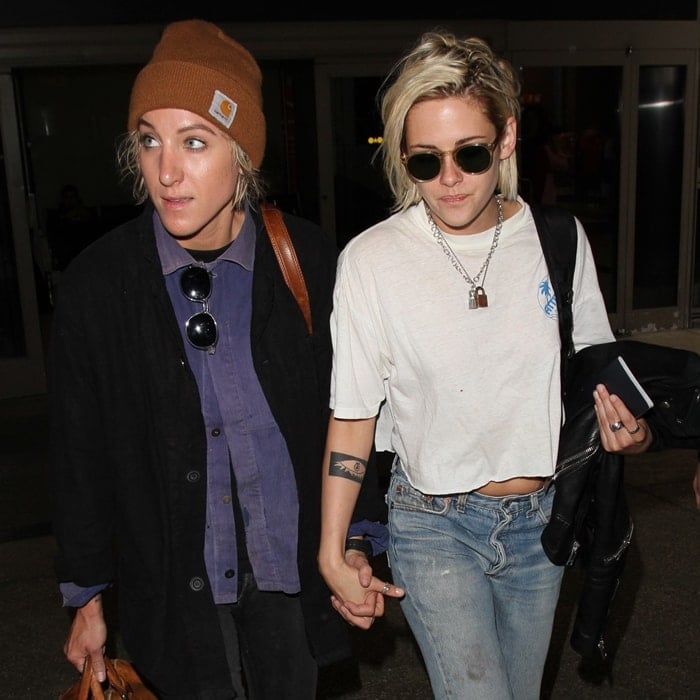 Kristen Stewart and her girlfriend Alicia Cargile holding hands at Los Angeles International Airport on May 19, 2016
Right now I'm just really in love with my girlfriend. We've broken up a couple of times and gotten back together, and this time I was like, 'Finally I can feel again.'
Alicia Cargile is a freelance producer and visual effects producer
Previously also Kristen's personal assistant, Alicia Cargile has worked on Kesha's music video for "Crazy Kids," Maroon 5's video for "Love Somebody" and Alicia Keys video for "Tears Always Win." She was born on September 3, 1986, and is an American citizen.
We all know Kristen Stewart can get all gussied up in high-end brands like Chanel when she has to, but when the in-demand actress has time off, she prefers to dress down. While out and about, she always opts for a no-fuss pair of shoes that will guarantee comfort.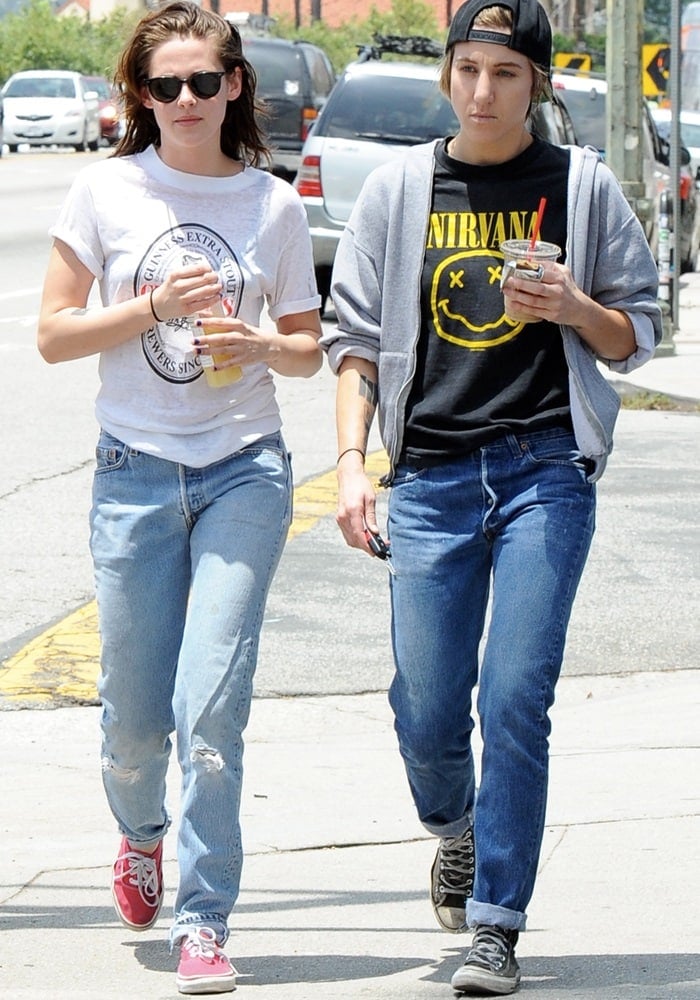 Kristen Stewart and her girlfriend Alicia Cargile take a walk after having lunch in Silverlake, CA on June 6, 2015
In June 2015, Kristen was spotted taking a post-lunch stroll with her girlfriend, Alicia Cargile, looking casual yet cool. The 25-year-old wore a Guinness Beer logo tee, slouchy Levi's, and a pair of well-loved red Vans sneakers.
Kristen Stewart rocked a Guinness Beer logo tee with slouchy Levi's
With her hair in its typical undone state, she gave us some serious 90's grunge vibes.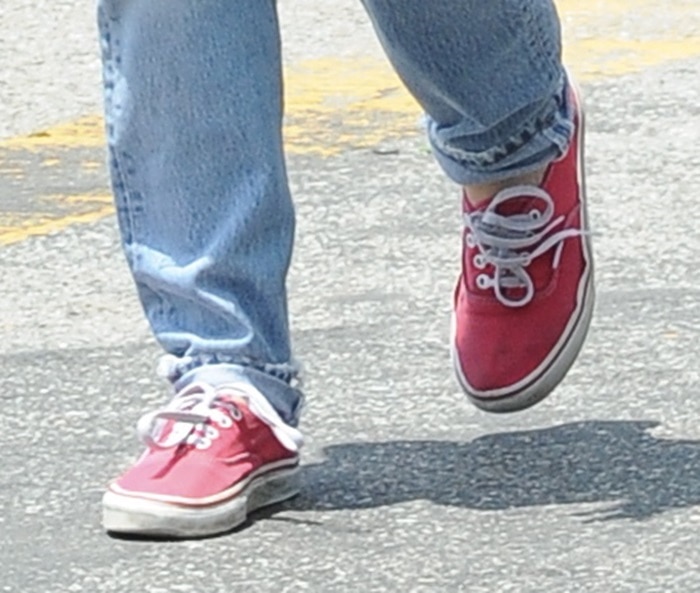 Kristen Stewart loves her red Vans sneakers
If you haven't considered a pair of Vans as your go-to sneakers, now's the time. Not only are they classics, but the pop of red can also upgrade even the most laid-back of looks. You could opt for other colors as well. The best part? They're affordable!
Vans Core Classics in Red, $45 at Nordstrom and Zappos
Vans Core Classics in Blue, $45 at Nordstrom and Zappos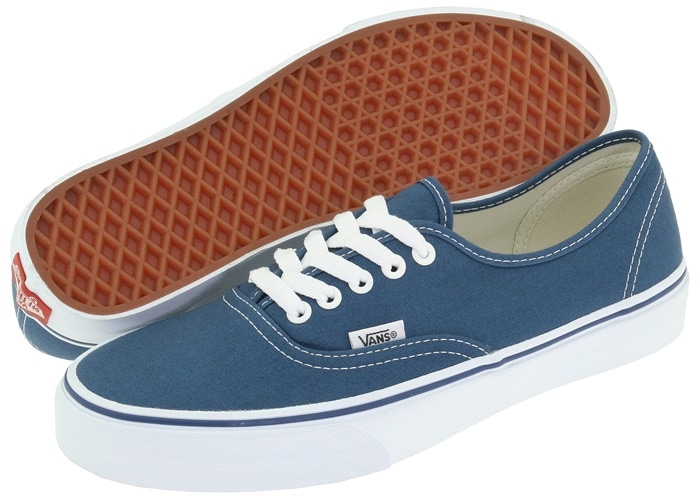 Vans Core Classics in Gray, $45 at Nordstrom and Zappos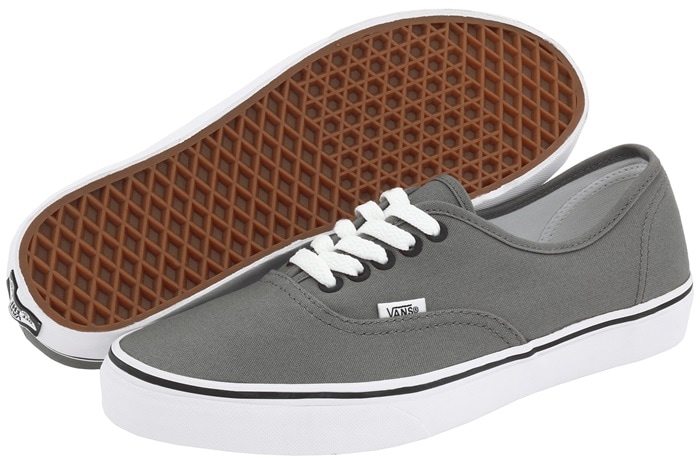 Vans Core Classics in Black, $45 at Nordstrom and Zappos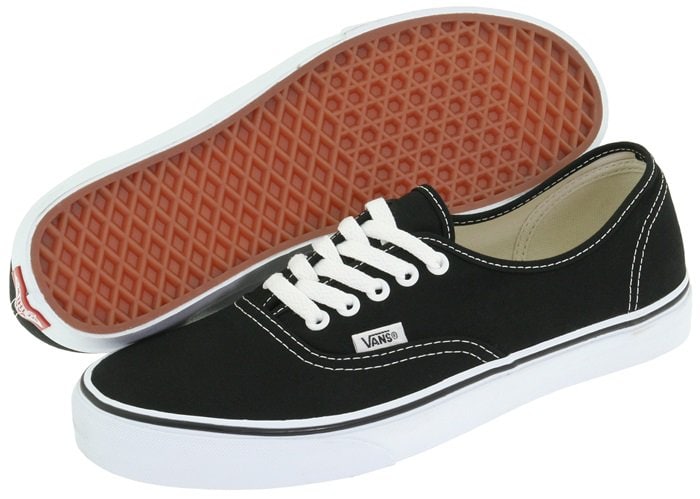 Vans Core Classics in White, $45 at Nordstrom and Zappos
Credit: Cousart / JFXimages / WENN