Olga Kurylenko is apparently a fan of Christian Louboutin. She wore the designer's "Batignolles" pumps in both nude and black on the same day while promoting the film Oblivion in Russia.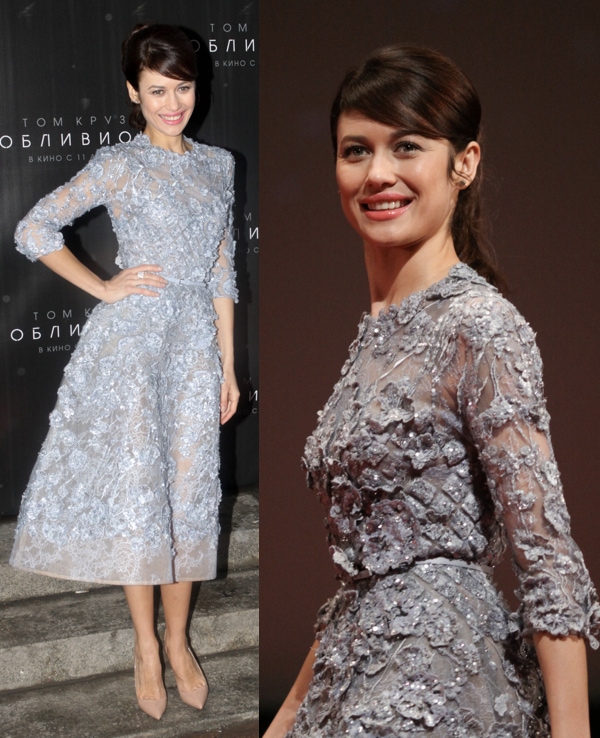 Olga Kurylenko at the Oblivion premiere at the Oktyabr Cinema Hall in Moscow, Russia on April 1, 2013
The French actress and model exhibited plenty of ladylike poise while posing for cameras during photo calls and press events. Her classic pointy-toe pumps were the perfect choice for her timeless and sophisticated sense of style.
Olga Kurylenko's hot feet in nude Batignolles pumps
I like that she chose understated shoes as they compleimented her effortlessly-chic European sense of beauty perfectly!
Olga Kurylenko attends a photocall of the 'Oblivion' at the Ritz Carlton Hotel on April 1, 2013, in Moscow, Russia
These chic black pumps would be ideal for red carpet appearances as well as a day at the office. I'd even wear them with skinnies and a sheer top for a date night.
Olga Kurylenko's hot feet in black stockings and Batignolles pumps
You can never have too many Louboutin heels in your wardrobe, and black pumps are the most versatile and timeless choice!
Black Batignolles 120 Patent-Leather Pumps, $625 at Nordstrom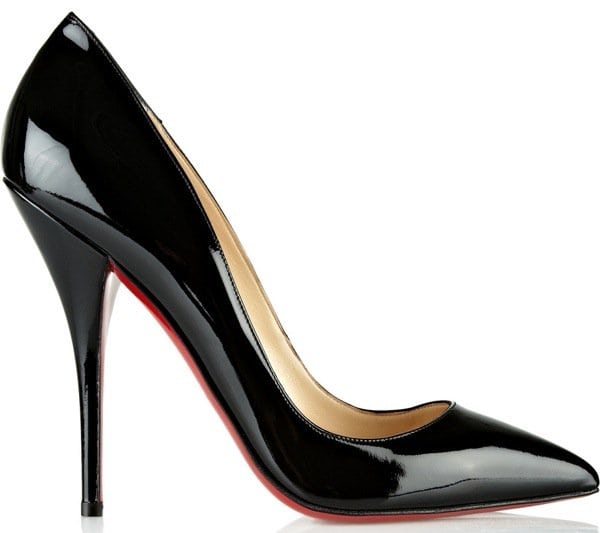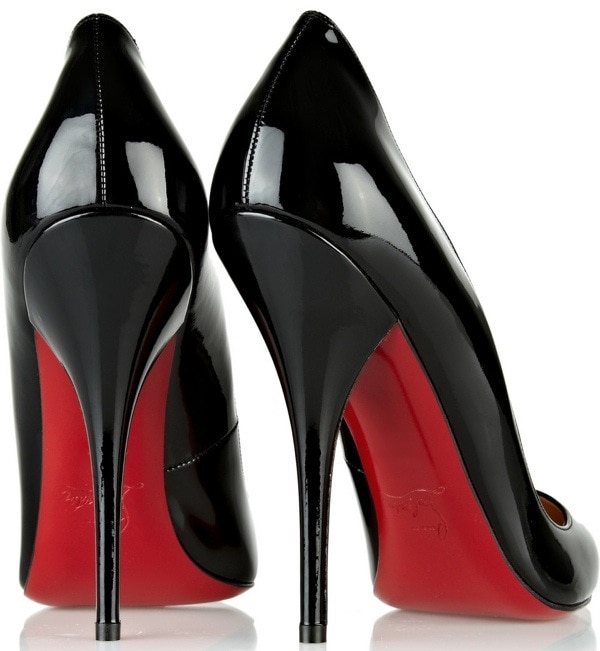 In case you haven't seen the previews of Olga's upcoming film, we included the trailer below. I really look forward to the heels that we'll see Olga wearing on the red carpet as we await the April 12th release of this movie! Do you?
Credit: WENN