Cate Blanchett is one of the most versatile Hollywood actresses in the business with a variety of roles in different film genres. In 2015 alone, Cate played two critically acclaimed roles, as Mary Mapes in the film "Truth" and Carol Aird in "Carol". This is exactly why the two-time Oscar winner absolutely deserved to be honoured for her prolific contributions to film at the Museum of Modern Art's 8th Annual Film Benefit last Tuesday in New York.
While talking to "Variety" on the red carpet at the event, the actress shared the one piece of advice she never forgot that came from her college drama teacher. "If you're going to fail, fail gloriously" she shared.
Perhaps Cate took this advice way too seriously when it came to her style. The Blue Jasmine star looked like a gloriously bad art project in a Chanel Couture silk tulle and taffeta dress from the Fall 2015 collection. She also wore an awful dress at the New York premiere of "Carol" the night before.
At least she paired the Chanel Couture dress with some fab shoes, Christian Louboutin "So Kate" pumps in black patent leather. She completed her look with a single statement ring. However, the accessories were not enough to save her garbage bag-looking dress.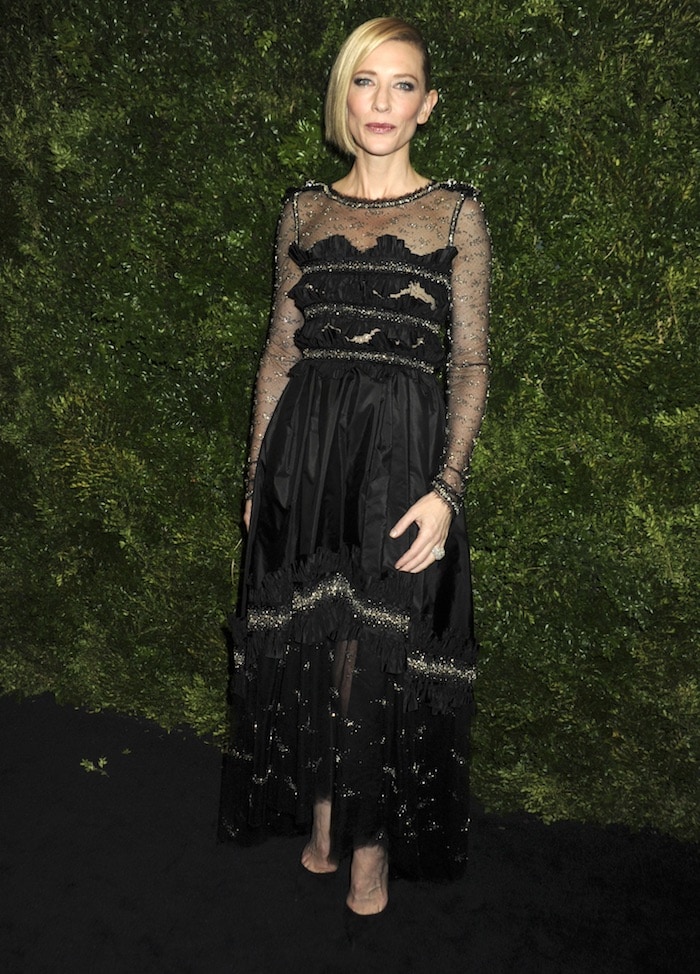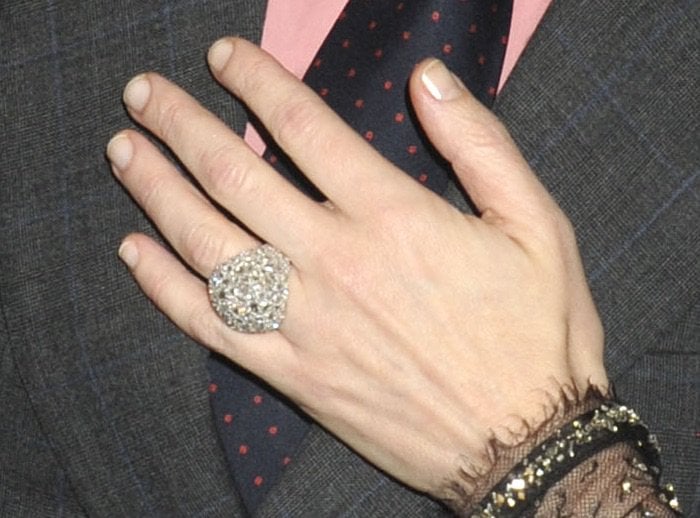 Cate Blanchett honored at the MoMA 8th Annual Film Benefit in New York on November 17, 2015.
Chanel Couture Dress Fall 2015 Collection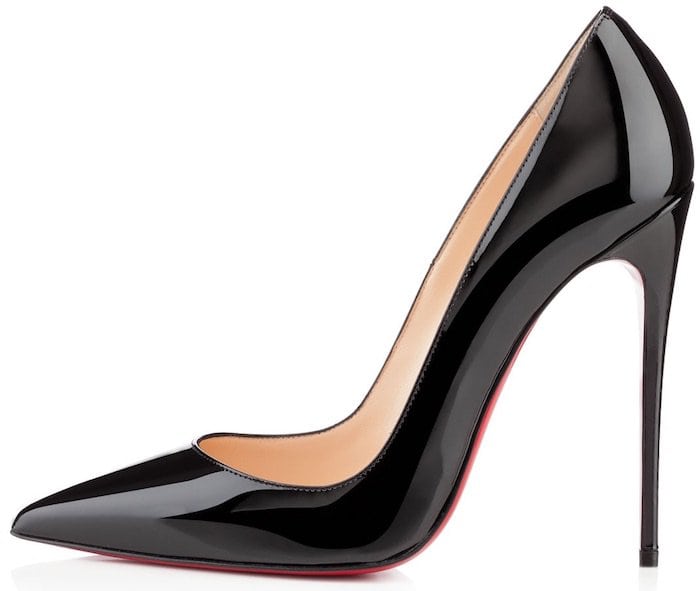 Christian Louboutin "So Kate" 120mm pumps, $675 at Barneys and Neiman Marcus
Many of Cate's co-stars were also in attendance at the benefit including her "The Galapagos Affair: Satan Came to Eden" co-star Diane Kruger. Diane's ripped white and blue organza dress also from Chanel looked like another bad craft project. We were not too crazy about her half-bun updo either.
Diane Kruger at the MoMA 8th Annual Film Benefit honouring Cate Blanchett on November 17, 2015 in New York.
Chanel Spring 2016 dress
She accessorized with a Chanel grey clutch and fine jewellery and Giuseppe Zanotti silver metallic sandals.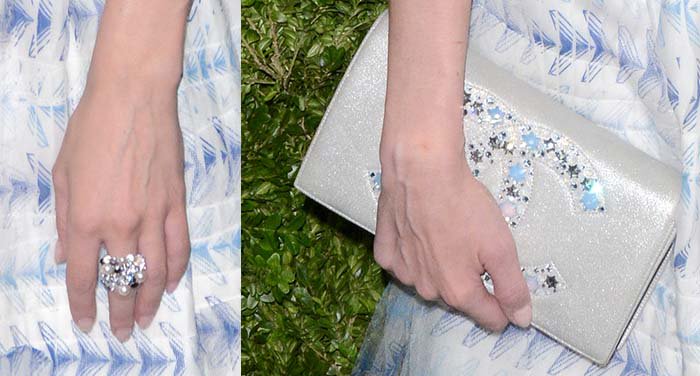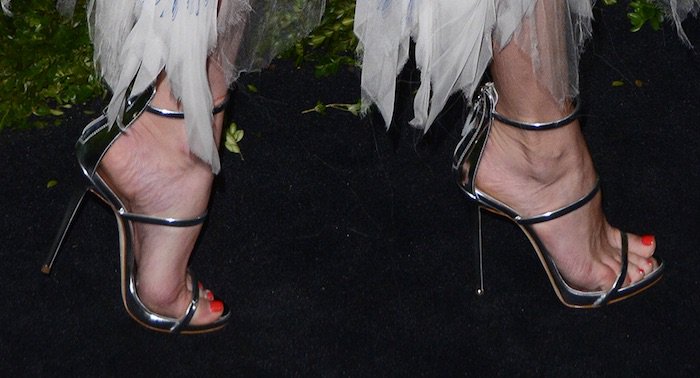 Giuseppe Zanotti Metallic Leather Sandals, $860 from Net-a-Porter
Maybe Chanel should stick to what it's good at – bags.
Credit: Ivan Nikolov/ Dennis Van Tine/Future Image/WENN