Allison Williams Shoes, Boots, Heels, and Sneakers
Allison Williams joined Malina Weissman for the season two premiere of 'A Series of Unfortunate Events' held on Thursday at Metrograph in…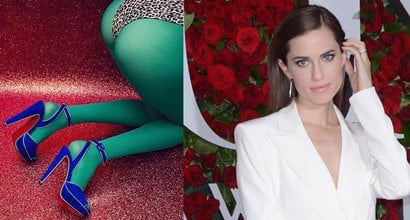 Outlining every curve, the gold lamé piping of Christian Louboutin's "Louloudance" sandals brings a striking accent to your Fall/Winter styles….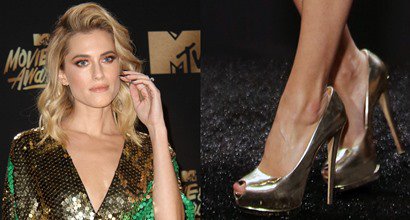 Allison Williams joined Holland Roden, Zendaya, Millie Bobby Brown, and Sibley Scoles on the red carpet at the 2017 MTV…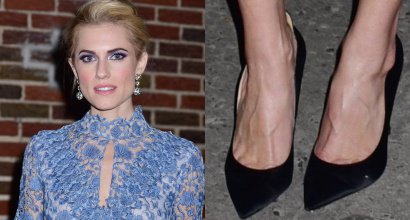 Allison Williams managed to age herself considerably with the mere act of putting on a dress. The 28-year-old actress and…
During her "Meet the Actor" segment at the SoHo Apple Store in New York City yesterday, Allison Williams admitted she…
Allison Williams is proving to be a style star. The actress' sartorial choices on the red carpet have been nothing…
Last October, we featured Olivia Wilde rocking a pair of Jimmy Choo "Anouk" pumps, and earlier we brought you pictures…
Allison Williams has been busy since we last featured her in Christian Louboutin "Air Chance" slingback pumps at the People's…
You know what's so great about the People's Choice Awards? We get to see a whole lot of standout shoes….
Allison Williams joined Alex Karpovsky, Jemima Kirke, Lena Dunham, producer Judd Apatow, and Zosia Mamet for the premiere of the…
Is there anything classier than a chic white pump? Allison Williams rocked an amazing pair of Casadei "Blade" pumps in…