Mary Elizabeth Winstead's Sexy Feet and Nude Legs in Hot High Heels
See pictures of Mary Elizabeth Winstead showing off her nude feet and bare legs in sexy high heels, boots, sandals, pumps, and hot shoes.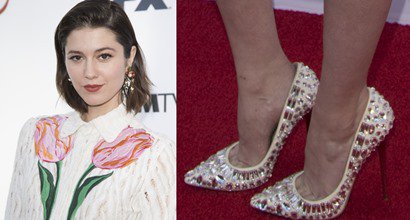 After attending the MTV Movie & TV Awards in Stuart Weitzman 'Nudist' sandals, Mary Elizabeth Winstead joined her co-stars at…
MTV rolled out the carpet for its annual MTV TV & Movie Awards ceremony held at the Shrine Auditorium in Los…
This year's Tribeca Film Festival churned out a number of fantastic films and some pretty interesting sartorial choices from Hollywood…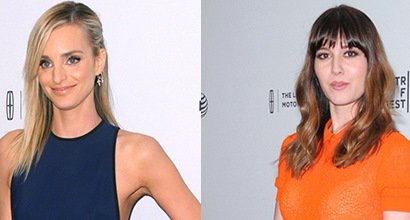 Mary Elizabeth Winstead attended the premiere of her new movie, Alex of Venice, during the 2014 Tribeca Film Festival in New York…
Recently, at the 2013 Film Independent Film Awards, we saw Mary Elizabeth Winstead looking summery chic in a blue dress…
We recently featured some fantastic shoes from the 2013 Brit Awards. However, I am sure we'll get to see even…
We recently featured Jayma Mays at ELLE's "Women in Hollywood" Celebration. As it turns out, she wasn't the only celeb…
Mary Elizabeth Winstead was spotted at the 'Smashed' premiere in Long Island wearing black "Kafira" mesh booties from Jimmy Choo….