Known as one of Hollywood's strongest couples, with six years of marriage and an adorable son tucked into their nuptial achievement belt, Anna Faris and Chris Pratt are finally getting their first taste of infidelity rumors.
The Hollywood rumor mill has been abuzz with talks that Chris Pratt is set on hitting up his upcoming co-star Jennifer Lawrence.
Anna Faris addressed the Chris Pratt and Jennifer Lawrence cheating rumors
Anna opened up about the infidelity rumors, claiming that the two were blindsided by it. The 38-year-old flaunted her sexy legs at the recent TCA Summer Party, being her usual goofy self for the cameras.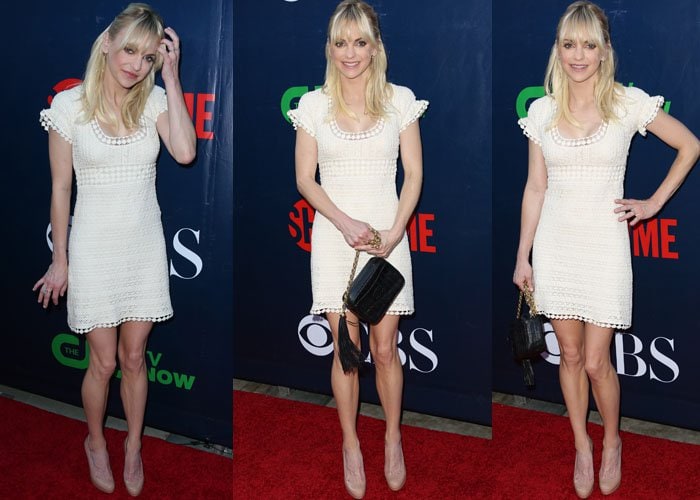 Anna Faris flaunted her legs in a sexy mini dress
Anna shares that she had always thought infidelity rumors had a ring of truth to them, but this one really took the couple by surprise. Luckily, the pair's relationship is still going strong despite this little incident leaving Anna "stinging".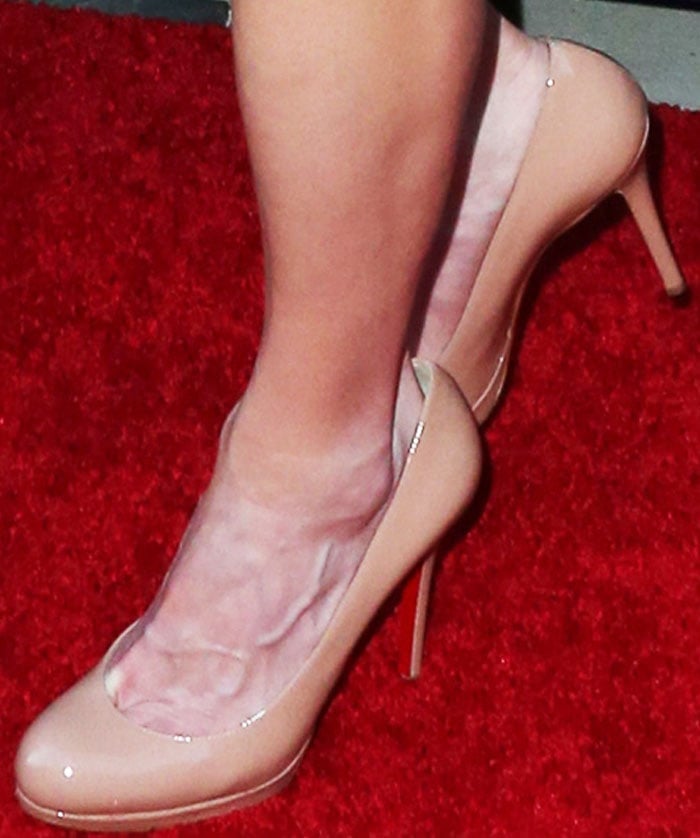 Anna Faris shows off her feet in nude New Simple heels
"I never had an affair with Chris Pratt on Passengers. That's a good one…," Jennifer Lawrence said in a 2018 interview with KISS FM.
"I mean, they got a divorce like two years later and everybody was like, 'Jennifer Lawrence!' And I was like, 'What the…what, I'm in Montreal two years later'."
Anna Faris was photographed in an adorable white dress and a pair of Louboutin "New Simple" pumps in nude. Grab this closet staple over at Nordstrom.
Anna Faris at the Showtime 2015 Summer TCA Party at Pacific Design Center in Los Angeles on August 11, 2015
Anna Faris opens up about the infidelity rumors around her husband Chris Pratt and his upcoming co-star Jennifer Lawrence
Christian Louboutin New Simple Platform Pumps, $795 at Nordstrom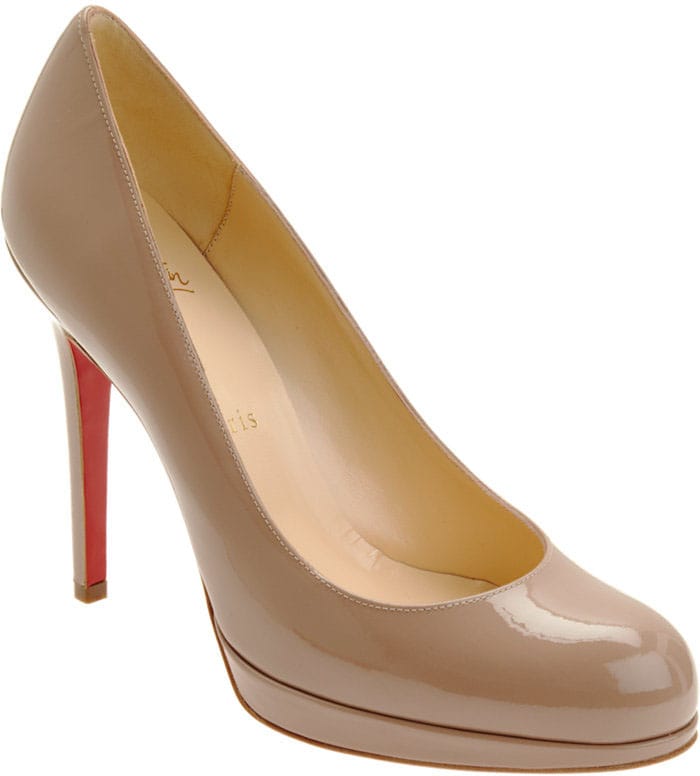 Credit: Entertainment Tonight / Brian To / WENN