Christian Louboutin once again proved that it is all about progressive fashion. The designer is adding another sure-to-be-a-hit style — the "Solasofia" — to its "nudes" collection.
The French luxury brand is one of several high-end labels working to redefine the term "nude." Back in 2013, Louboutin first released its "Nudes" collection, which was a revolutionary shoe assortment that featured seven shades of nude tones ranging from very pale to dark cocoa.
The "Solasofia" is an adorable ballet flat with a classic and sophisticated style. It joins the highly popular Iriza, Pigalle, Follies and Señora styles.
We're not surprised to say that the new offering is already a hit. The new shoe was launched with a gorgeous ballerina-themed campaign depicting the wide range of nude hues available in the collection. Thanks to Louboutin and other designers who followed suit, all skin tones are celebrated!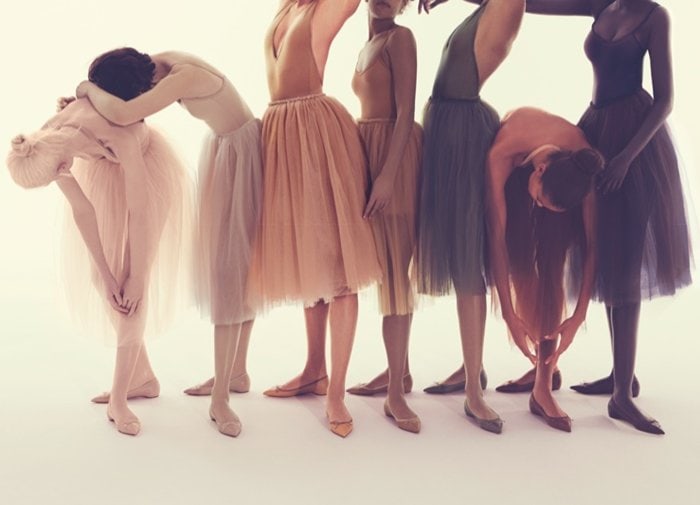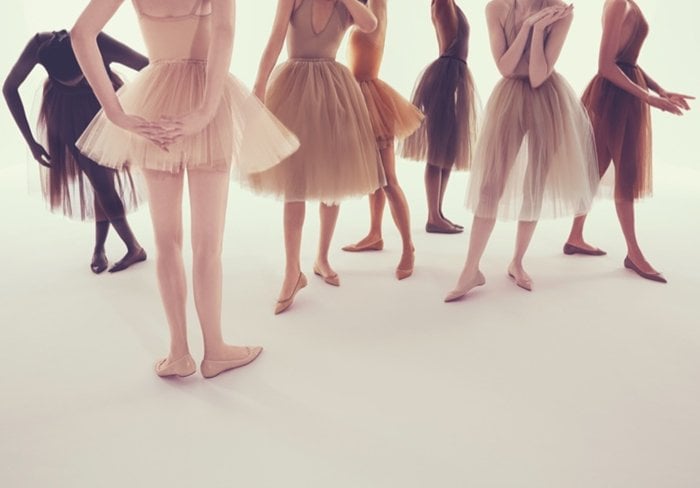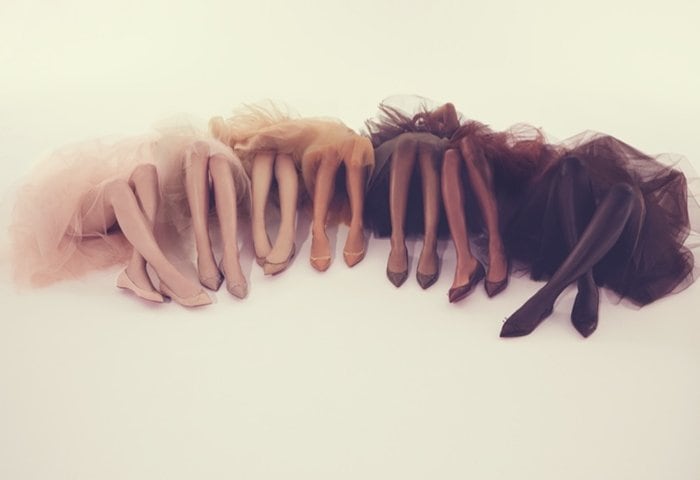 Check out the flats in a wide range of nude-hued options below: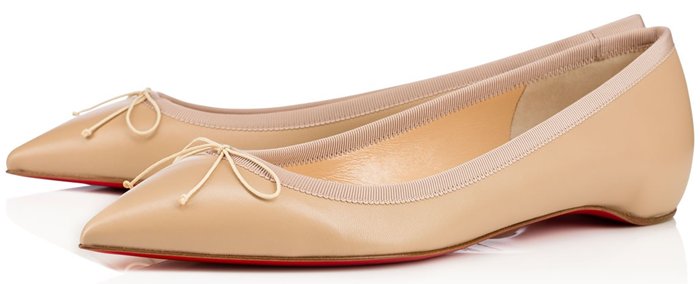 "Lea Neu" N°1, $595
"Matilda" N°2, $595

"Nats" N°3, $595

"Maya" N°4, $595

"Safki" N°5, $595

"Ada" N°6, $595
"Toudou" N°7, $595