As the wait for the arrival of the royal baby reaches fever pitch (Kate Middleton is in labor right now!), we can't help but be swept up in it. Will it be a boy or a girl? Will it be a Cancer or a Leo? More importantly for our blog, will he or she be dressed by Sarah Burton of Alexander McQueen just like his or her mom? If so, that's going to be another baby's closet to covet!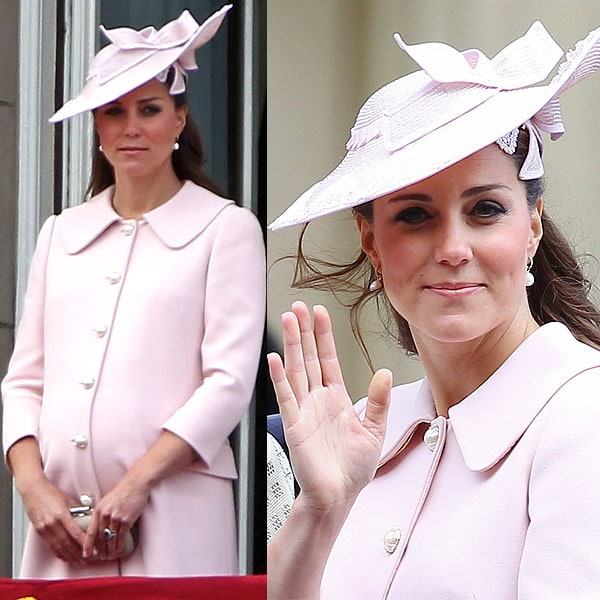 Kate Middleton or Catherine, Duchess of Cambridge, at the Trooping the Colour 2013 held during the Queen's Birthday Parade in London, England, on June 15, 2013
Needless to say, we're hoping that the royal baby is a girl so that she can wear all these ridiculously cute designer baby shoes that we've (not so secretly) been shopping for since Kate Middleton went on maternity leave. A number of luxury designers have jumped on the baby clothing line bandwagon in recent years, and you wouldn't believe some of the stuff they're making for babies now. We've got luxury labels like Gucci, Stuart Weitzman, and Christian Dior on this list — all tiny baby shoes at grownup prices, but we know nothing will ever be too luxe for Her Royal Highness the Princess of Cambridge!
Of course, if the royal baby turns out to be a boy, we'll be just as happy, too. Congratulations in advance to Prince William and Kate!
1. Stuart Weitzman Infant's Studded High-Top Sneakers, $35
She'll be ruling the streets in style in rhinestone-studded Stuart Weitzman sneakers.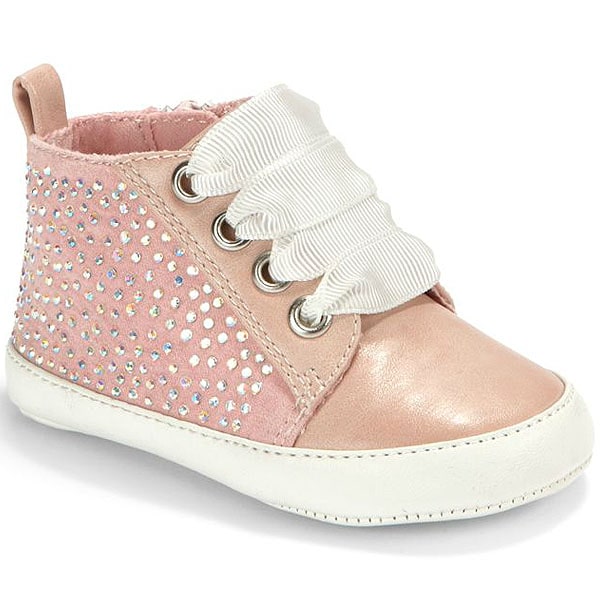 2. Gucci Baby Beverly Patent T-Strap Shoes, $245
What the Valentino "Rockstud" flats are to fashion bloggers now, the royal baby in Gucci t-straps will be to the entire baby clothing industry.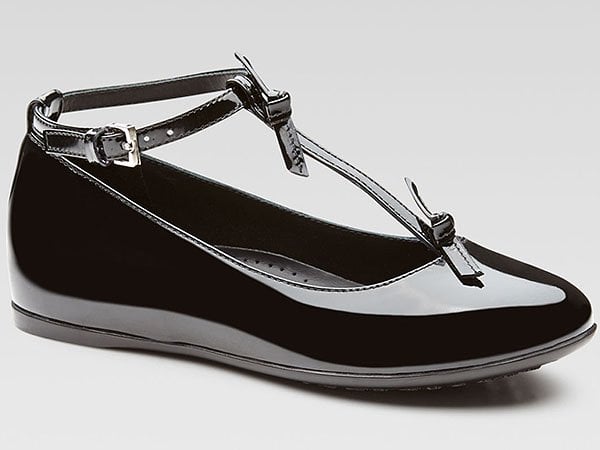 3. Mini Melissa Girls' Cat Flats, $50
Blue Ivy Carter and Suri Cruise's mouse flats have nothing on the adorableness of pink Mini Melissa cat flats.
4. Cole Haan Girls' "Mini Jamie" Sandals, $28.50
Prince William and Kate's firstborn will be staying at the top of the society chain and footwear trends in gold gladiators from Cole Haan.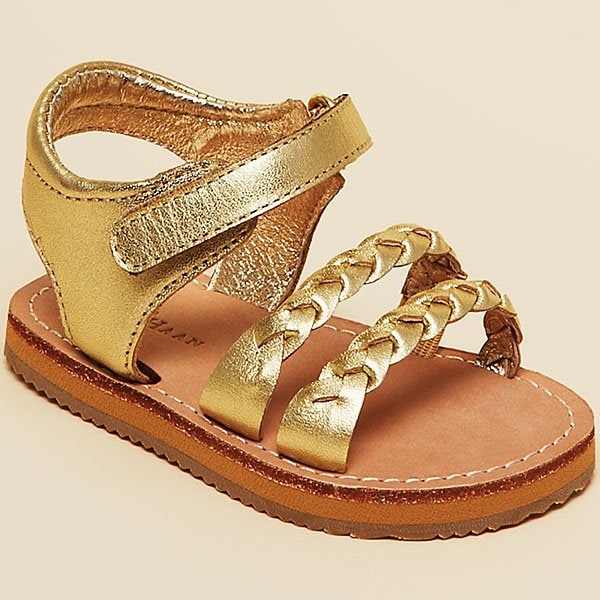 5. Sperry Infant Girls' "Bahama" Crib Shoes, $30
"Bahama" crib shoes are a pair we totally see the royal baby wearing, being that her mother, Kate, loves boat shoes herself.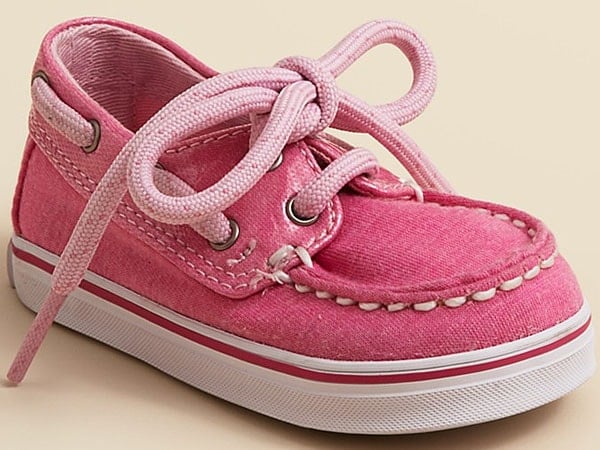 6. Christian Dior Fur Booties, £260
A bit over-the-top for a baby, but then again, we're talking about the future queen!
7. Juicy Couture Infant's Ankle-Tie Espadrilles, $21.75
Actually, we want these ankle bow espadrilles for ourselves. Too cute!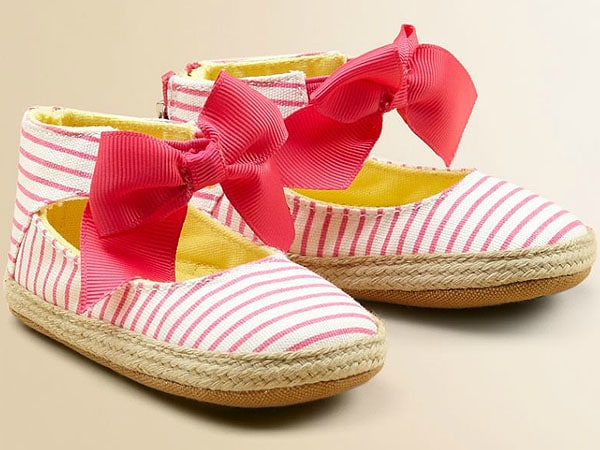 Credit: WENN