The British monarchy has always gained international attention as its members have basked in the spotlight.
The prospect of royal love and matrimony has been particularly interesting, especially since the two sons of Prince Charles married their wives in highly televised royal weddings.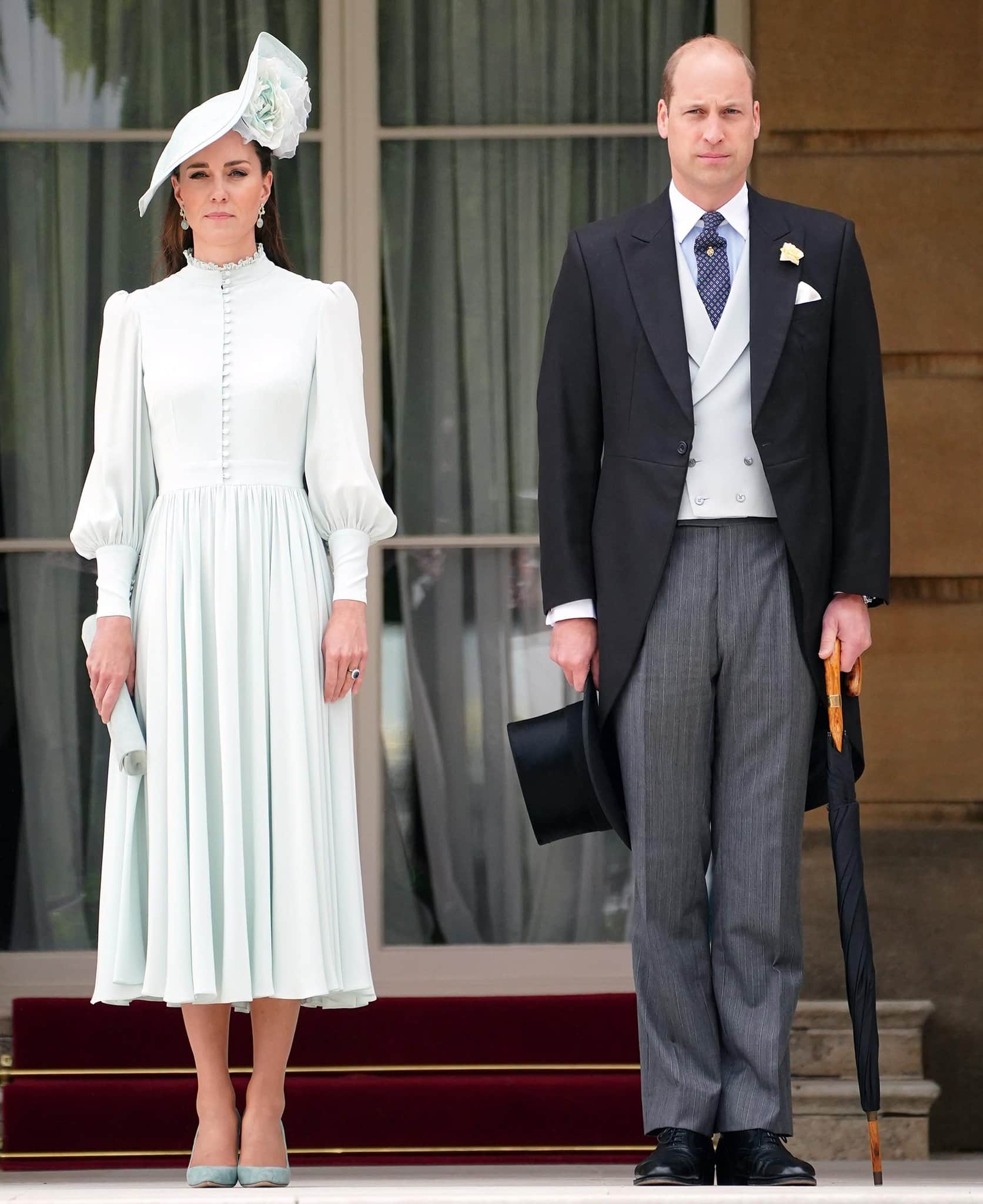 Kate Middleton in a mint green dress with matching Philip Treacy Oc 896 hat and Jimmy Choo Romy pumps at the Royal Garden Party at Buckingham Palace on May 25, 2022 (Credit: PA Images / INSTARimages)
Since the marriage of Prince William and Catherine (Kate) Middleton in 2011, many across the world have wondered why she is not called Princess Kate like William's mother Diana was called Princess Diana.
They both married into the royal family, so what's the difference?
Kate Middleton and Prince William
After their royal wedding in 2011, Kate Middleton took on the title of the Duchess of Cambridge, as her husband had been granted the title of the Duke of Cambridge by the Queen.
In fact, Kate's entire official title is Her Royal Highness the Duchess of Cambridge, Countess of Strathearn, and Lady Carrickfergus. The Duchess of Cambridge is understandably what she is most commonly referred to.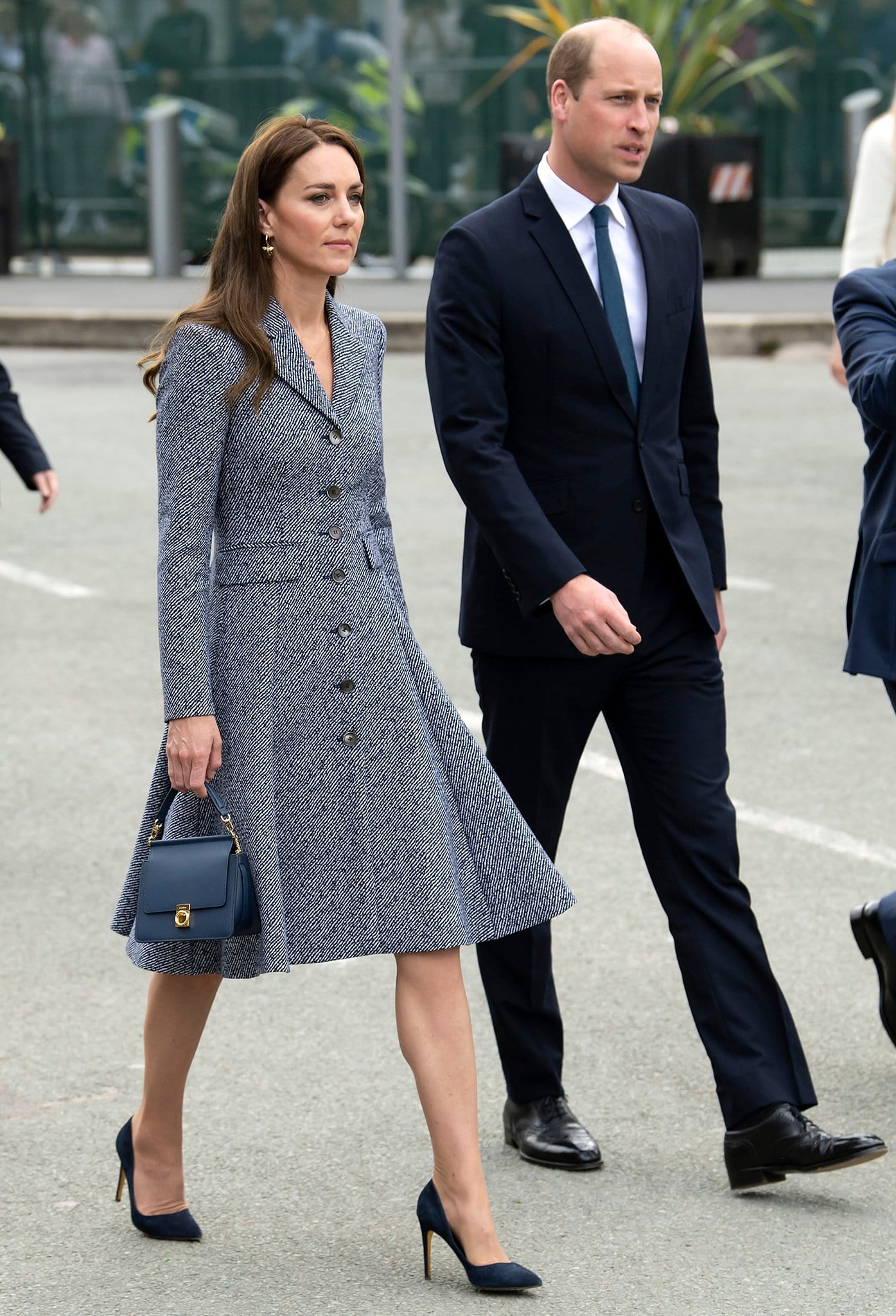 Kate Middleton wearing a Michael Kors Spring 2014 Coat Dress with Rupert Sanderson Malory Pumps and Polene Paris Numero Sept (Seven) Mini Bag at the Opening of the Glade of Light Memorial on May 10, 2022 (Credit: PA Images / INSTARimages)
But shouldn't she be Princess Kate? After all, she married Prince William, and though he is also the Duke of Cambridge, we still call him Prince.
Not exactly; it's a bit more complicated than this!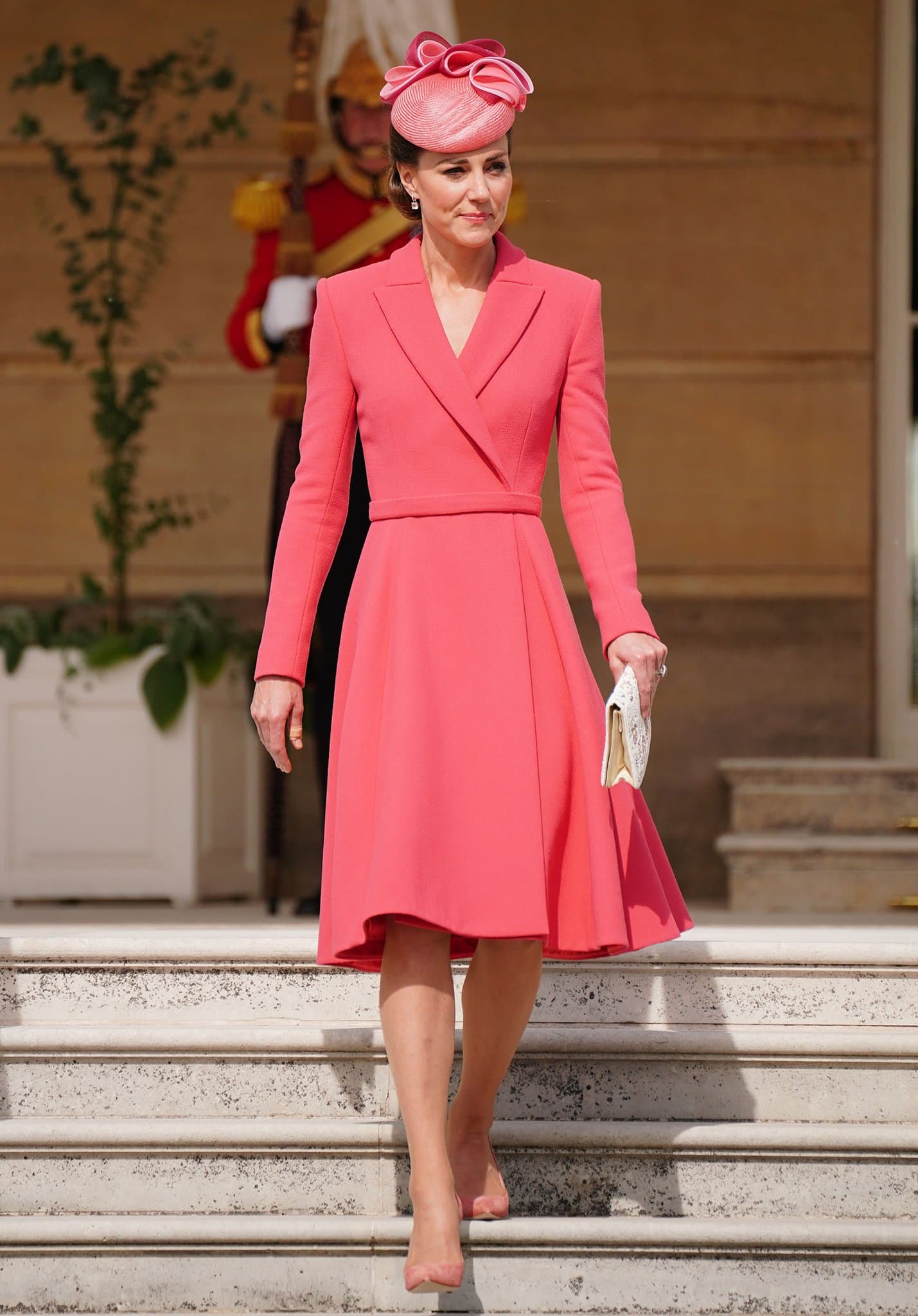 Kate Middleton looks pretty in a pink coat with Emmy London Rebecca pumps, Jane Taylor Lyssa straw hat, and a vintage Josef Point De Beauvais beaded clutch at the Buckingham Palace Garden party on May 18, 2022 (Credit: Dominic Lipinski / PA IMAGES / INSTARimages)
The Technicalities of the Princess Title
To be known as a princess in their own right, a woman must be born into the royal family.
Though the occupation she listed for herself on her children's birth certificates is Princess of the UK, Kate married into royalty instead of being born with blue blood like her children and her husband.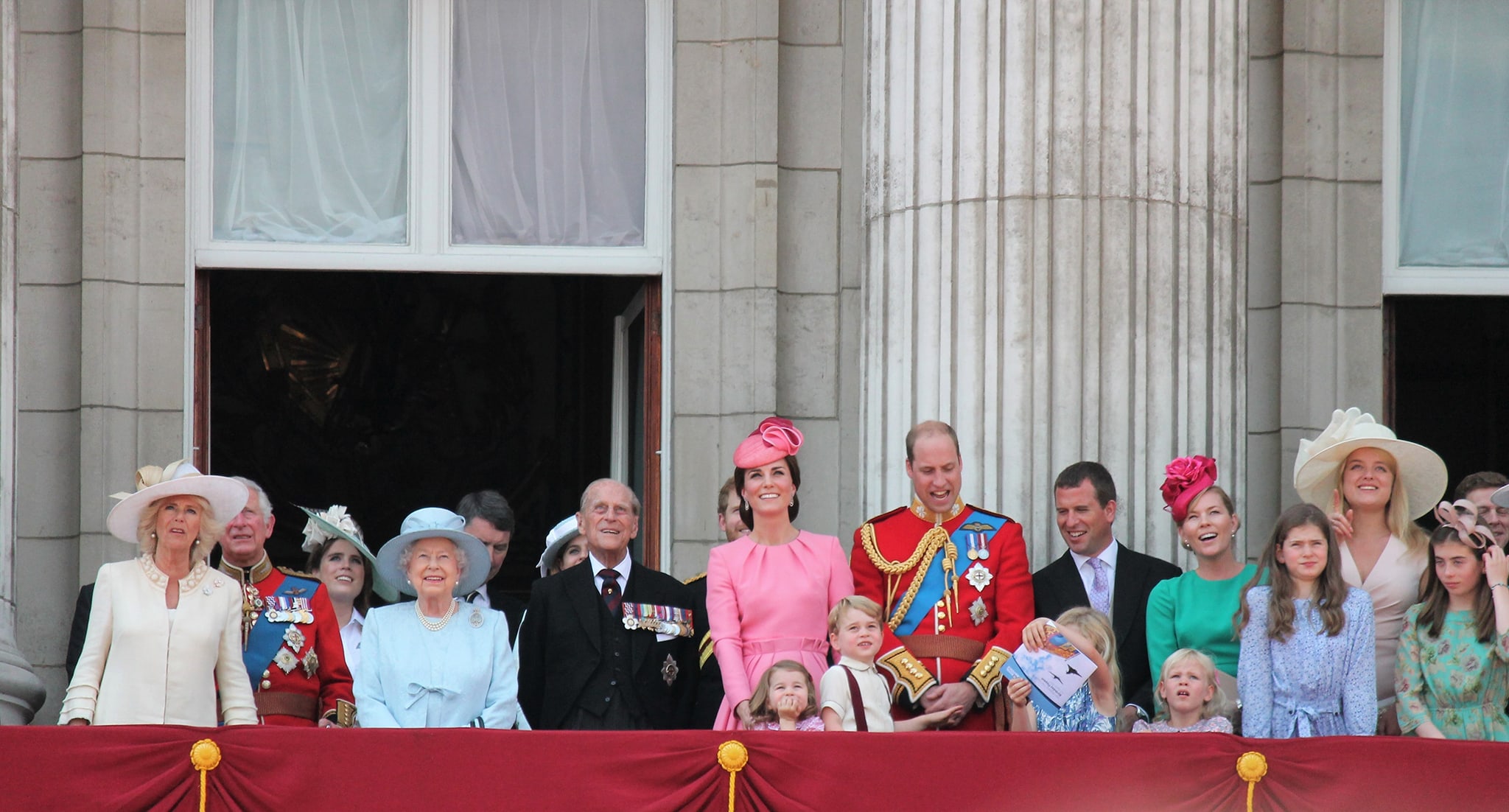 The British Royal Family celebrating the Queen's Official Birthday by attending the annual Trooping the Colour ceremony at the Buckingham Palace, London June 17, 2017 (Credit: Lorna Roberts / Shutterstock)
If William had not been granted dukedom, Kate might have the title of princess in her formal title, but it would not be before her name like her daughter Princess Charlotte.
Simply put, if you are not born into the royal family, then the title Princess will always fall after your name.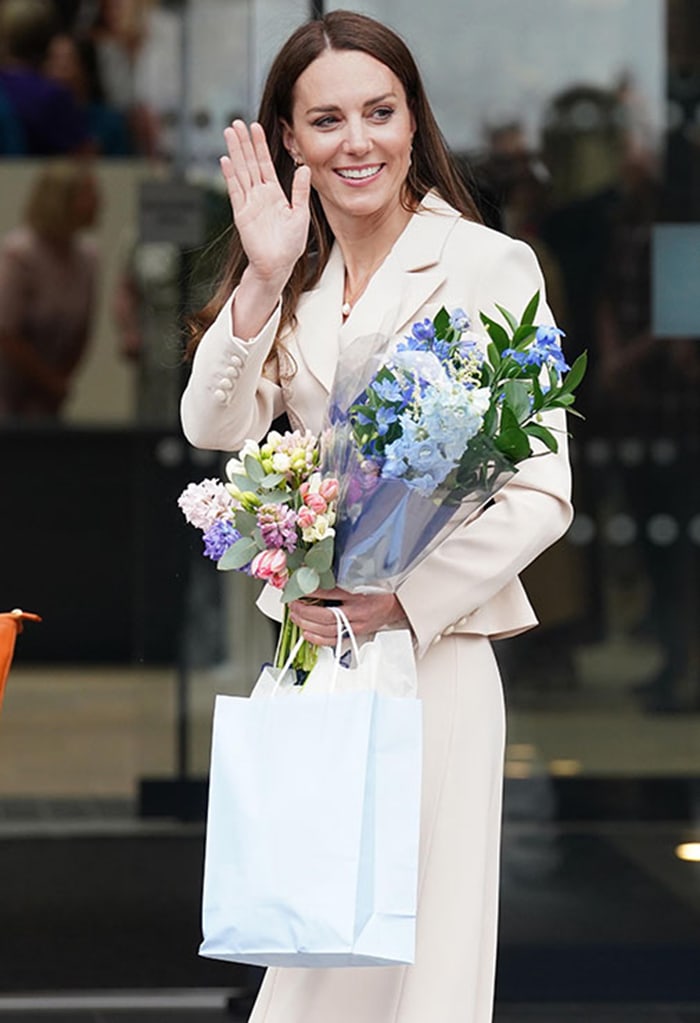 Kate Middleton, wearing a Self-Portrait midi dress, is not a royal by birth (Credit: PA IMAGES / INSTARimages)
The People's Princess
What about Princess Diana, who married Prince Charles and was then referred to as Princess Diana? Well, technically, this isn't correct either.
Diana Spencer married the Prince of Wales in 1981, and by 1996, they were divorced.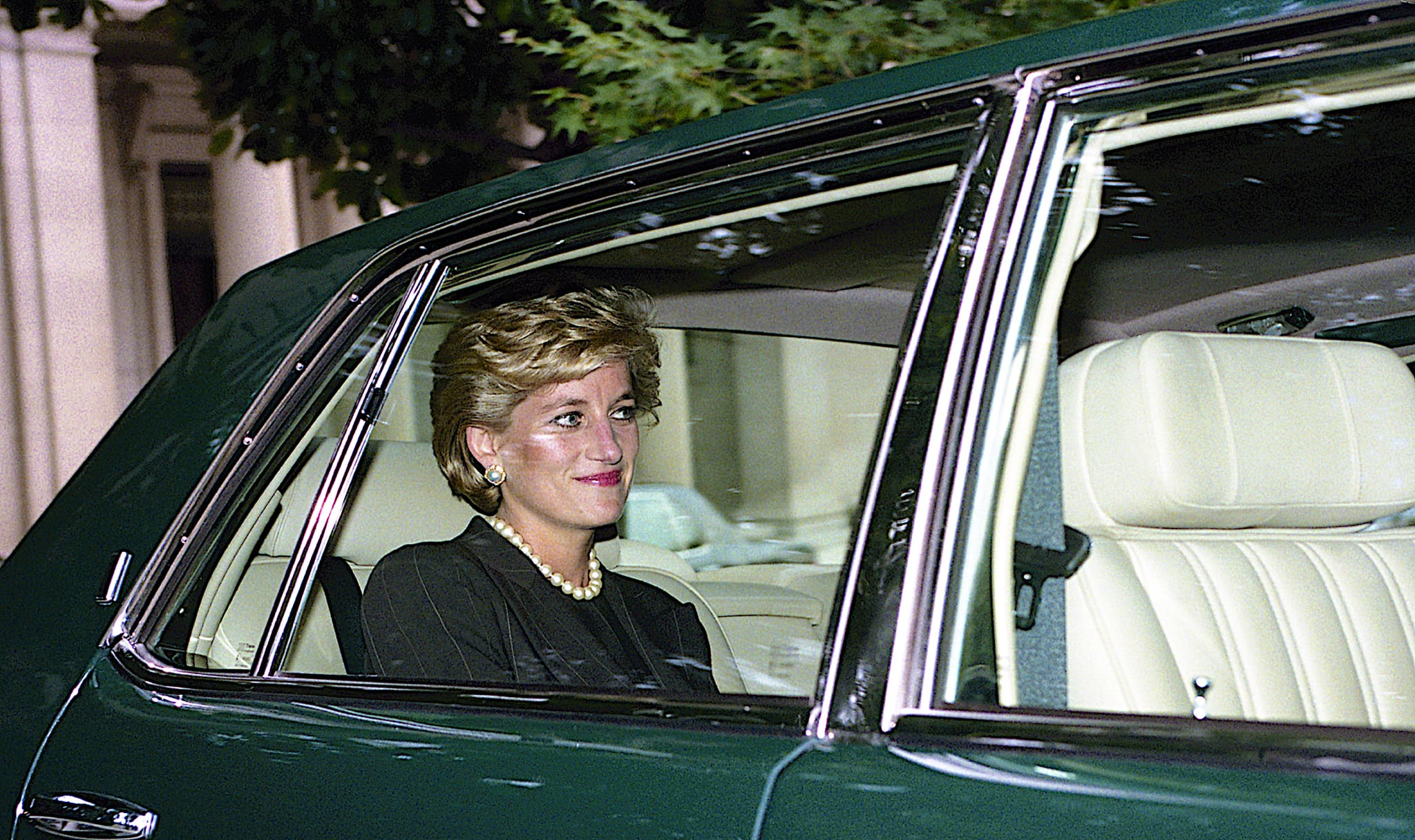 Although she wasn't born into the Royal Family, Princess Diana has been called Princess because of her popularity (Credit: mark reinstein / Shutterstock)
Princess Diana has always been called Princess lovingly due to her popularity, but the official title of Princess fell after her name as she married into the royal family.
Diana Spencer's official title was Her Royal Highness, the Princess of Wales. This is what she was legally and officially referred to as.
When the divorce between Diana and Charles took place, she lost the title of Her Royal Highness and was from then on always called Princess Diana.
The Princess of Wales
Currently, Kate Middleton does not have Princess in her title. However, this will change when Prince Charles takes the throne as long as he decides to pass down the title to his son William. At that time, Kate would be known as the Princess of Wales.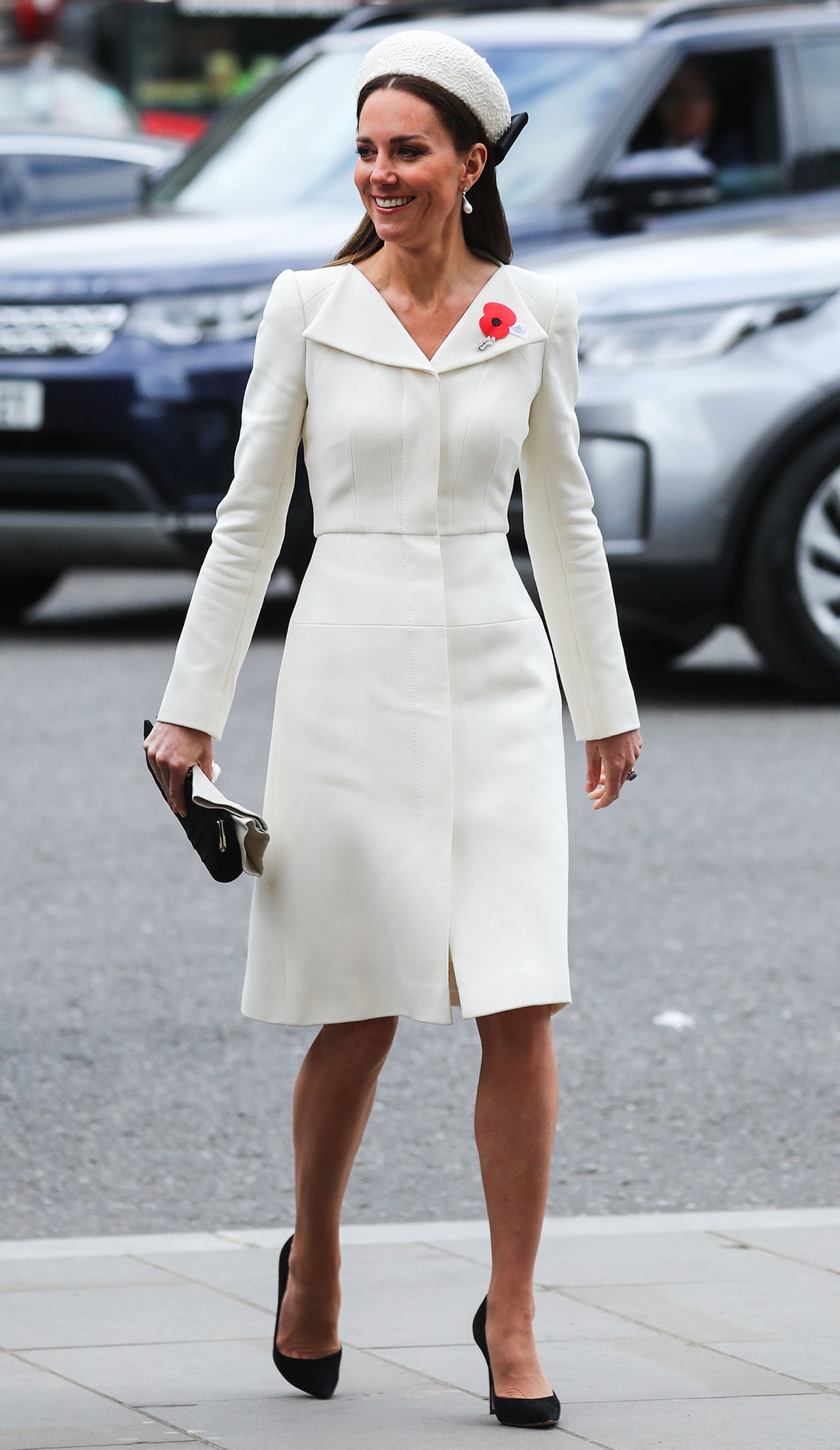 Duchess of Cambridge in Alexander McQueen custom white coat, Jane Taylor Calypso Halo, and Gianvito Rossi pumps for Anzac Day Service on April 25, 2022 (Credit: John Rainford / Cover Images / INSTARimages)
The current Princess of Wales, Camilla Parker-Bowles, does not use the title out of respect for the deceased Princess Diana who was the Princess of Wales before her.
Once Kate becomes the Princess of Wales, history will have come full circle as William sees his wife step into the role his beloved mother once held.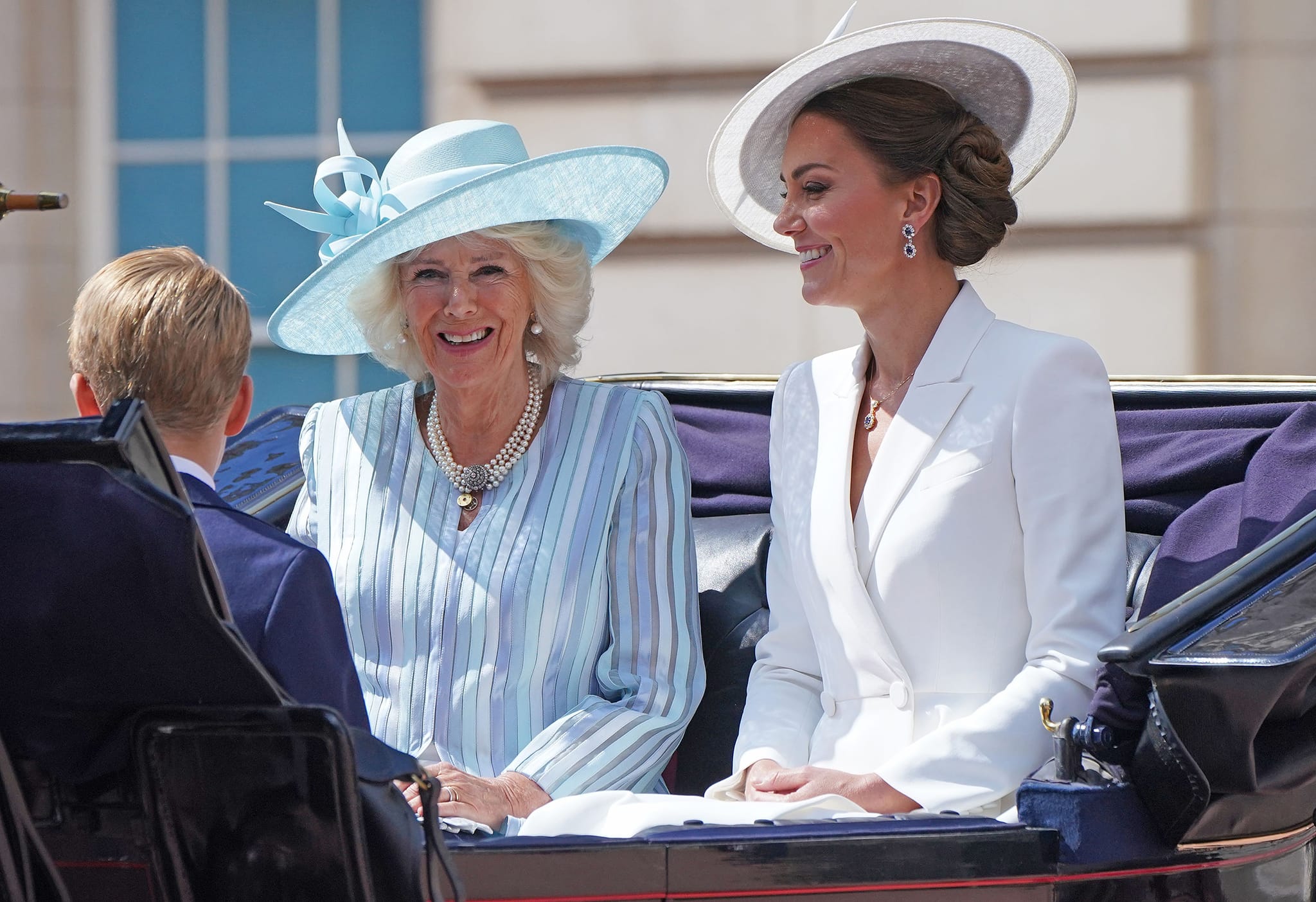 Catherine, Duchess of Cambridge, in Alexander McQueen Bespoke Coat dress and Philip Treacy Oc 915 hat with Camilla, Duchess of Cornwall, during day one of Platinum Jubilee Celebrations on June 2, 2022 (Credit: PA Images / INSTARimages)