British singer Eliza Doolittle is just like the rest of us — she takes the train all geared up in fall garb. But Eliza adds in a touch of celebrity status by toting her snazzy Louis Vuitton leather backpack.
Eliza Doolittle at Manchester Piccadilly Train Station, Manchester, United Kingdom, on October 11, 2013
Eliza put her A game on for the day dressed in a cozy knitted sweater, a miniskirt, and knee-high boots. Aside from the classic LV backpack, she also carried a metallic blue crossbody bag.
We don't think the leather backpack is still available at LV stores, but we definitely agree on toting cute leather backpacks. Here are other options you can try:
Rebecca Minkoff Logan Backpack, $297.50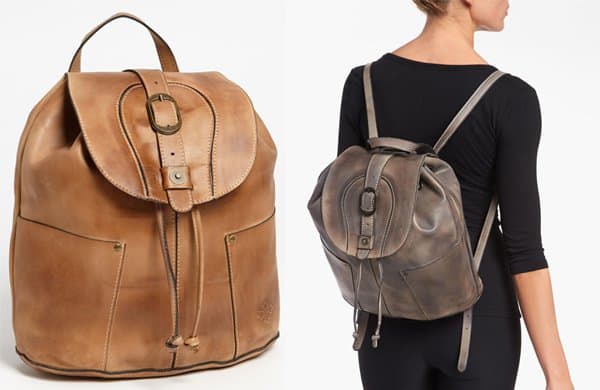 Patricia Nash Vasto Mini Backpack, $228
Patricia Nash Casape Backpack, $248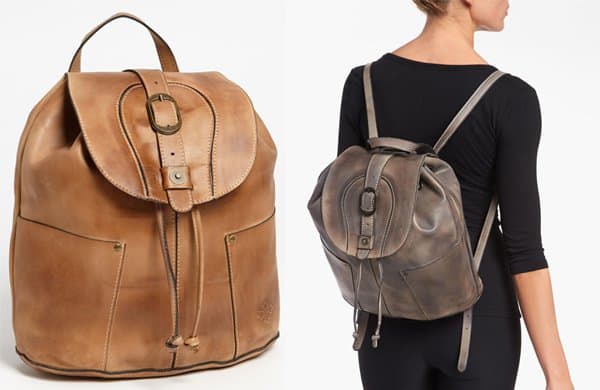 Patricia Nash Vasto Leather Backpack, $248
We are certain you can rock these cute leather backpacks just like Eliza!
Credit: Steve Searle / WENN