Yesterday we featured Christa B. Allen in the 'Orner' from Jerome C. Rousseau. Since then, we've discovered a few other celebrities sporting this same exact style. Let's compare their looks and see who wore them best!
The 'Orner' used to be available in several color options including black, nude and gold. However, this style is so popular we can only find the pewter/silver option at Shopbop now. We love the covered heel and platform of these sandals, as well as the convenient zip back closure. As you can see below, they're great for red carpet looks, but you could also add them to jeans and an embellished top for date night or to go out with the girls.
Take a look at Christa, Elizabeth and Aubrey in this luxurious sandal and let us know who you think wore them best:
1. Christa B. Allen in Irene Galitzine Polka Dot Dress
Christa B. Allen at the Audi 2012 Emmy Awards Party held at Cecconi's Restaurant in West Hollywood on September 16, 2012
2. Elizabeth Banks in Marc Jacobs Fall 2012 Collection Dress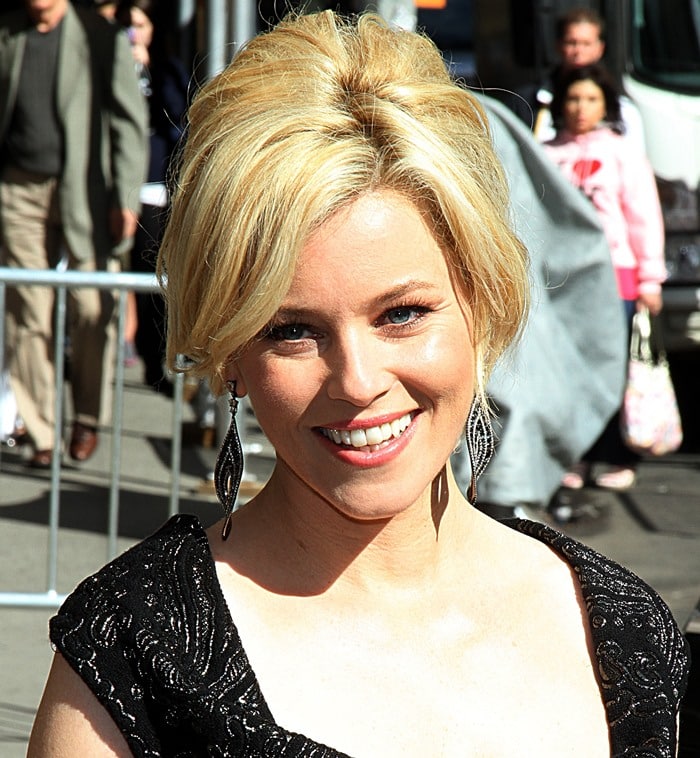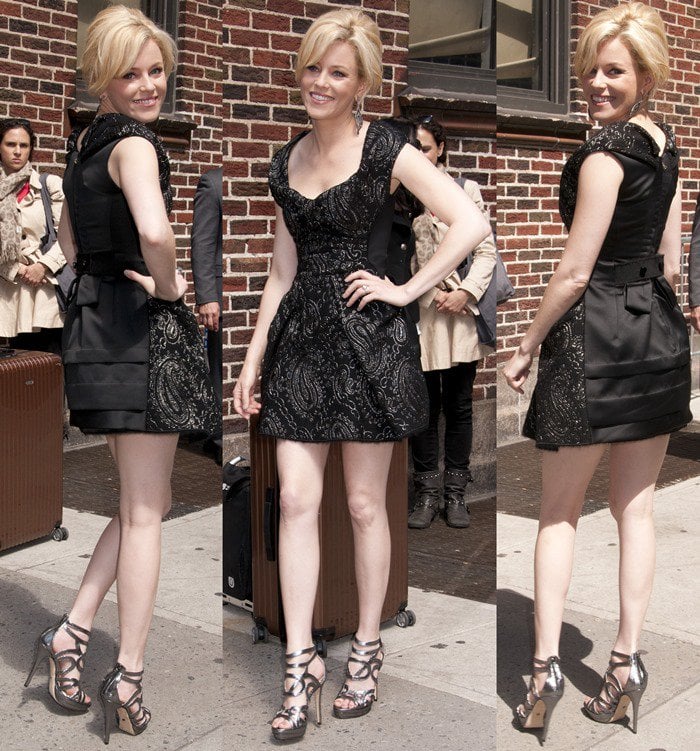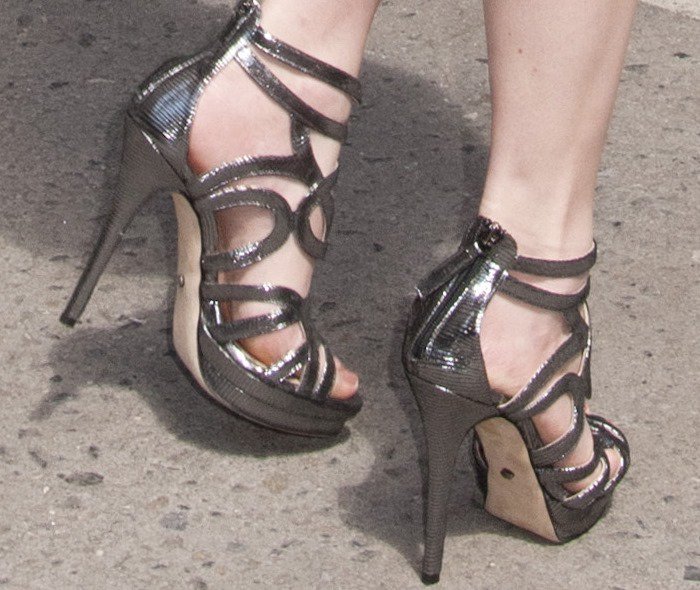 Elizabeth Banks arrives at the Ed Sullivan Theater for 'The Late Show with David Letterman' in New York City on May 10, 2012
3. Aubrey Plaza in Catherine Deane Dress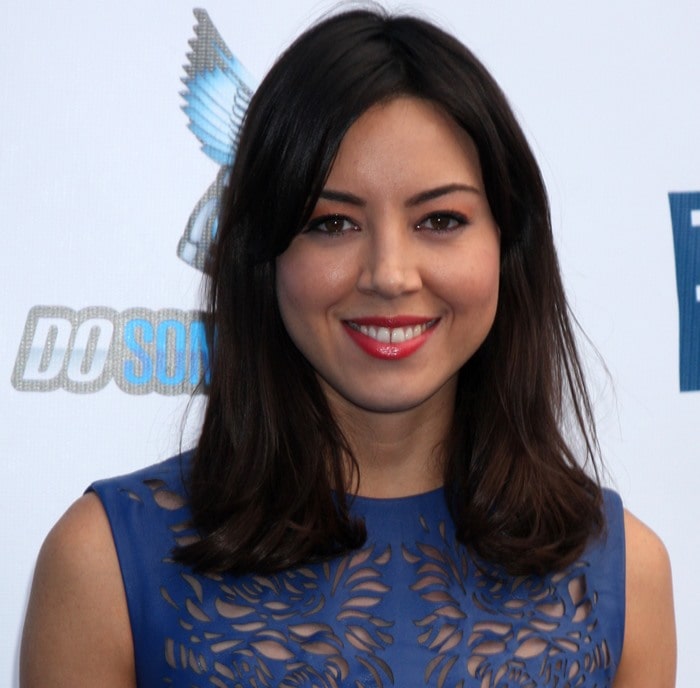 Aubrey Plaza at DoSomething.org and VH1's 2012 Do Something Awards 2012 at Barker Hangar in Los Angeles, California on August 19, 2012
Who do you think wore this Jerome C. Rousseau heel best?
Credit: Nikki Nelson/WENN/Brian To/HRC