So, you knew that Ellie Goulding can sing, but did you know she's obsessed with shoes? Somewhere along her climb to musical stardom, amidst the numerous costume changes and red carpet looks, the singer-songwriter developed an affinity for footwear. So, when the opportunity to design her own line came up, Ellie leaped at the chance.
The 30-year-old was photographed at the launch of her Deichmann x Ellie Goulding shoe collection in London. Deichmann is a German brand that branched out into the United Kingdom.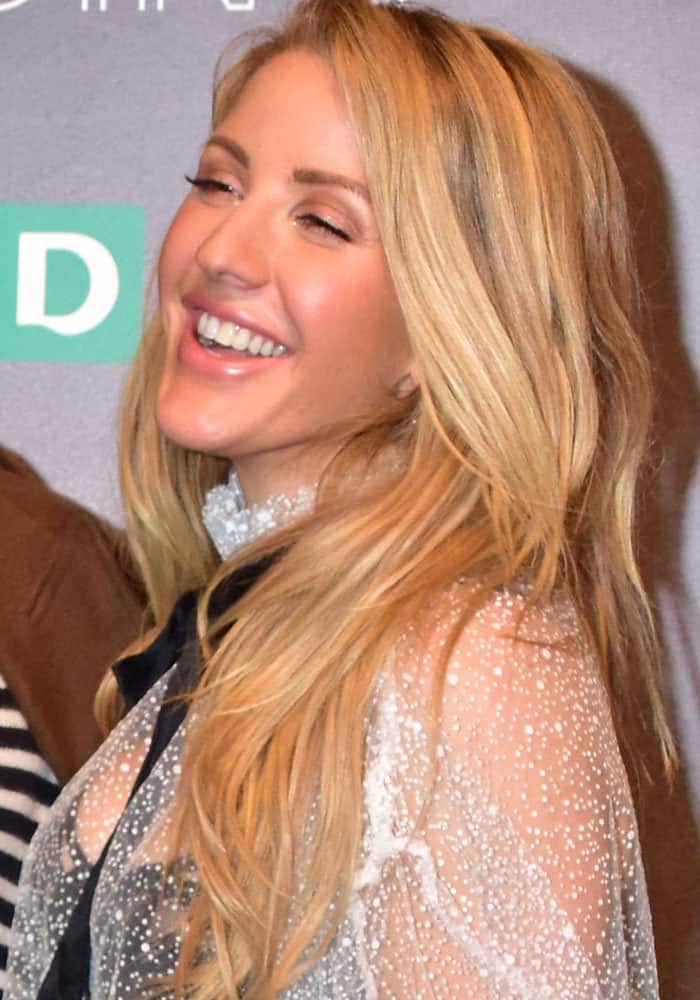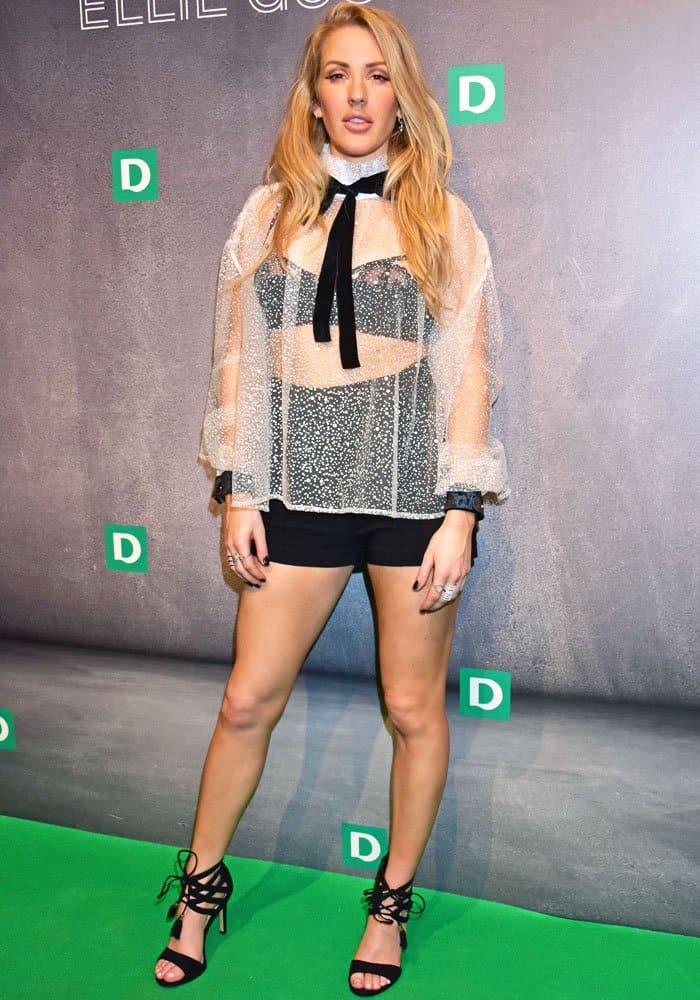 Ellie Goulding for Deichmann launch event at MC Motors Venue in London on February 28, 2017.
Ellie wore an interesting sheer high-collared top trimmed with velvet cuffs and a loosely-tied velvet bow around her neck. The singer paired her speckled top with a black lace bra and shorts, finishing it with the star of her Deichmann collection: a pair of ankle strap heels.
Personally, we think Ellie still has a long way to go in terms of style. What we're seeing is a stylist's fashion vision, but the vision doesn't necessarily fit Ellie's presence. The singer usually just ends up looking too forced or just plain awkward.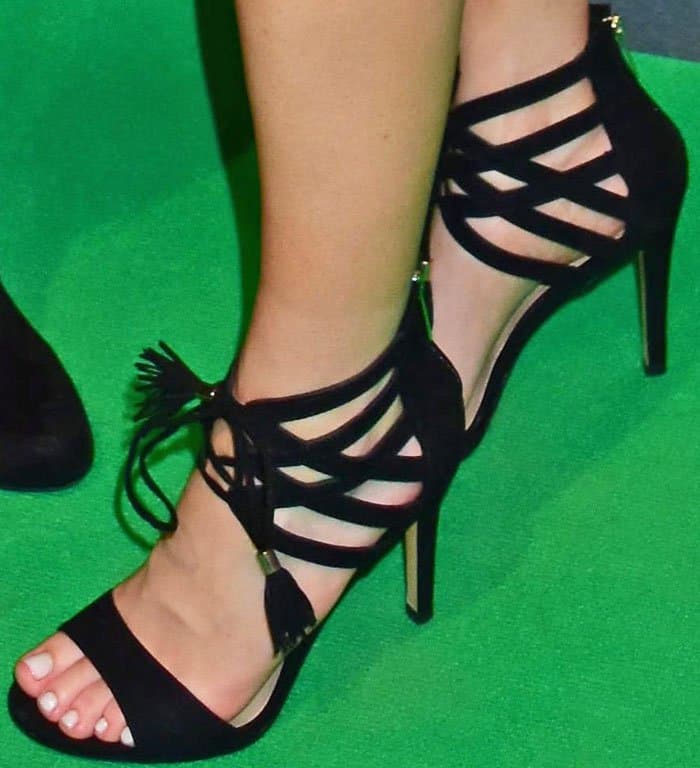 Ellie launches her shoe line with the star of the show: a pair of ankle strap sandals.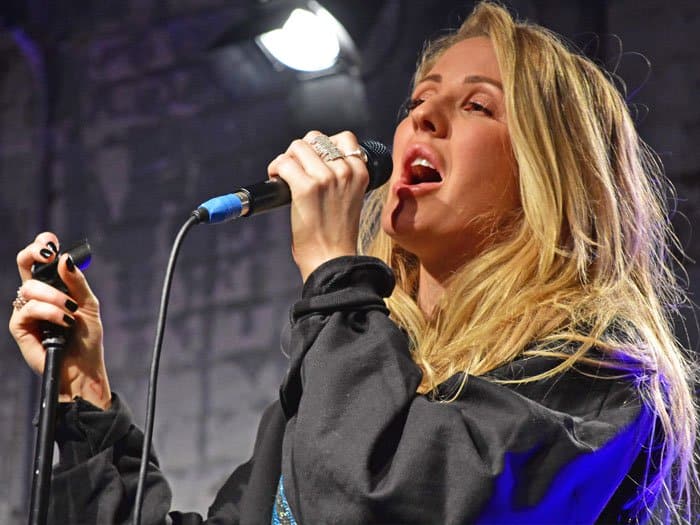 Ellie put on a performance for the people who supported her launch.
Ellie later changed into an oversized sweatshirt, which was a welcome change from her awkward outfit. The 30-year-old still kept her Deichmann strappy ankle sandals on her feet, giving her outfit that casual but sexy feel.
The singer also debuted a music video-like advertisement for her collection, showing her singing, playing instruments, and of course strutting in her gorgeous footwear.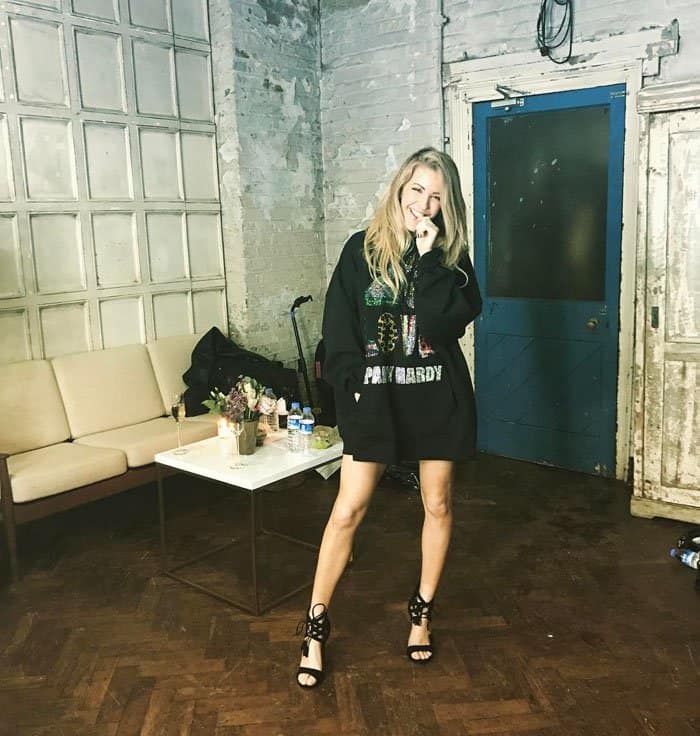 Ellie posing with her shoes backstage right before her performance.
Shop Ellie's footwear line at Deichmann UK.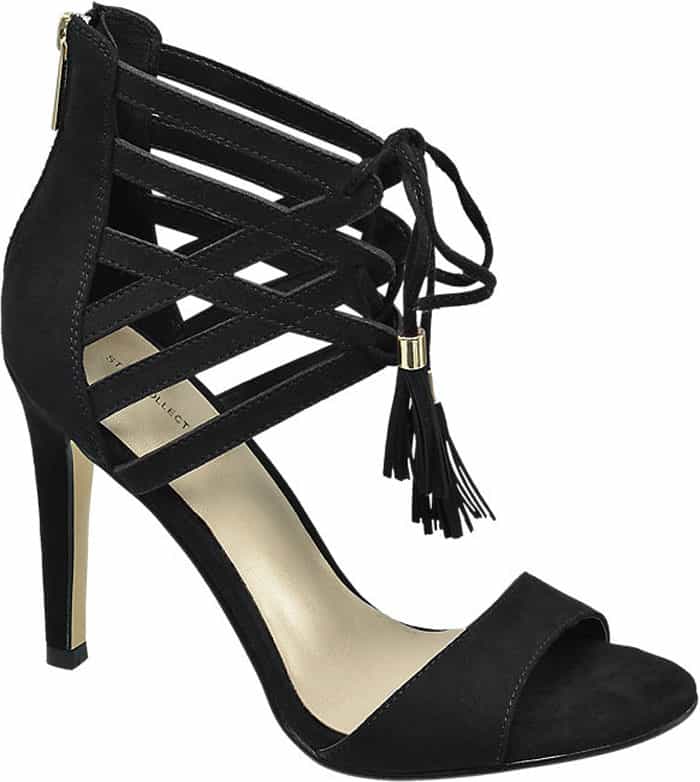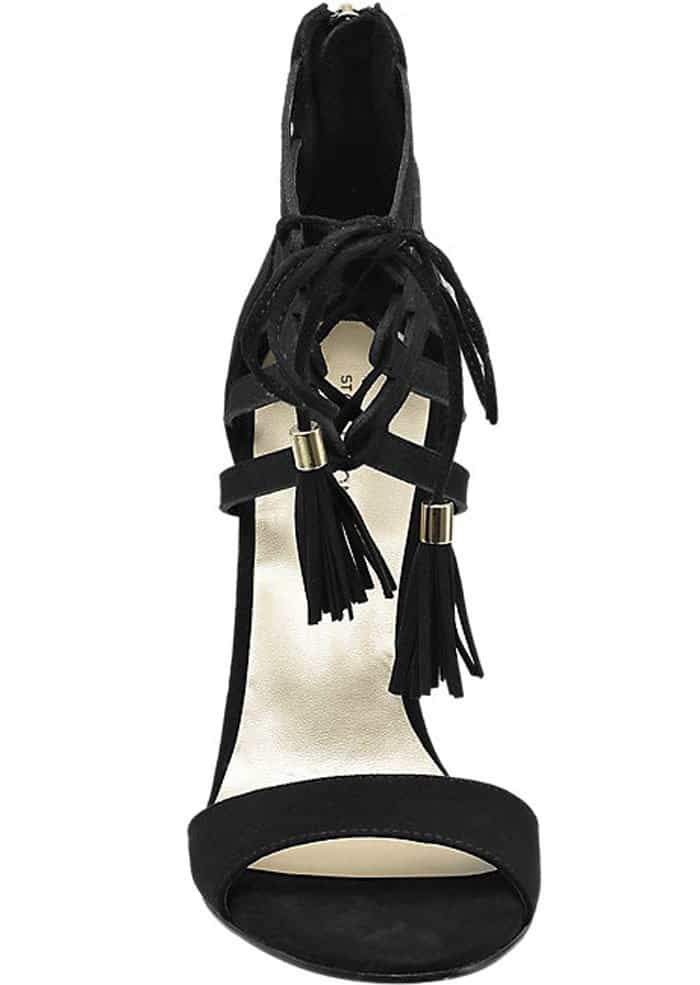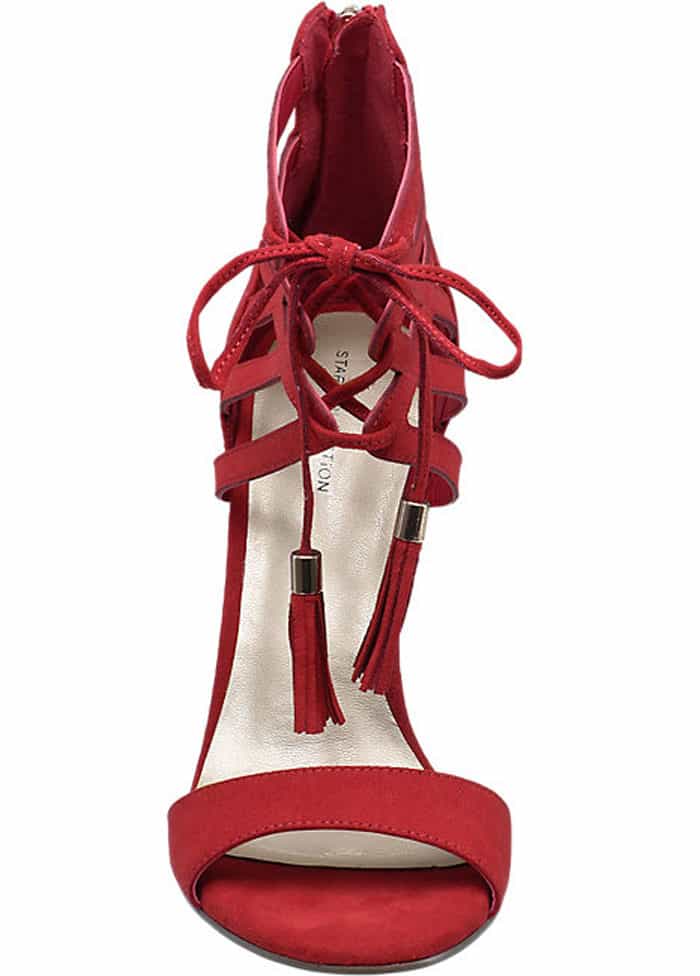 Ellie Goulding by Deichmann Ankle-Strap Sandals, £24.99
Credit: Ellie Goulding's Instagram / Starpress / AEDT / WENN