Ellie Goulding may be keeping busy with performances, photoshoots and television appearances, but the singer remains committed to her role as a designer for shoe brand Deichmann. Ellie launched her first collection with the German brand back in March, and we're assuming it went well since she's back for round two.
Ellie's second collection features less of the feminine stuff from her previous capsule, but strangely enough, emulates her a little better.
The singer released behind-the-scenes photos of her video shoot which showcased her latest designs as well.
The photos, taken by the talented James Wicks, was basically him trailing behind Ellie's endorsement shoots. The shots turned out beautifully that they could even pass as the official advertisement shots.
Ellie did an official photoshoot for the new collection, as well as a video shoot. The actress sang to her 2015 release "Holding On For Life" from her album "Delirium" for the video endorsement.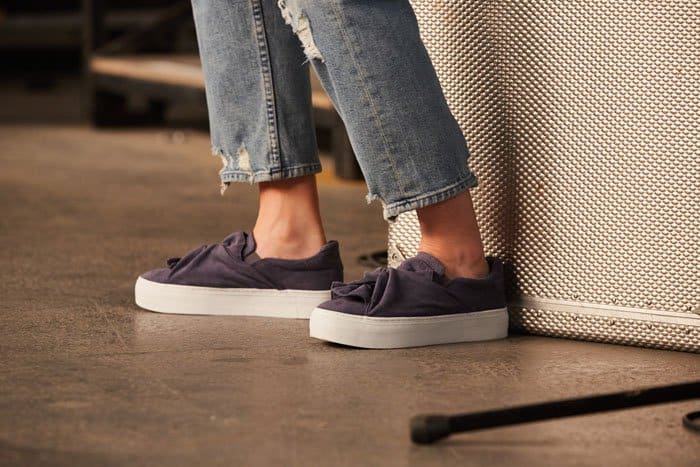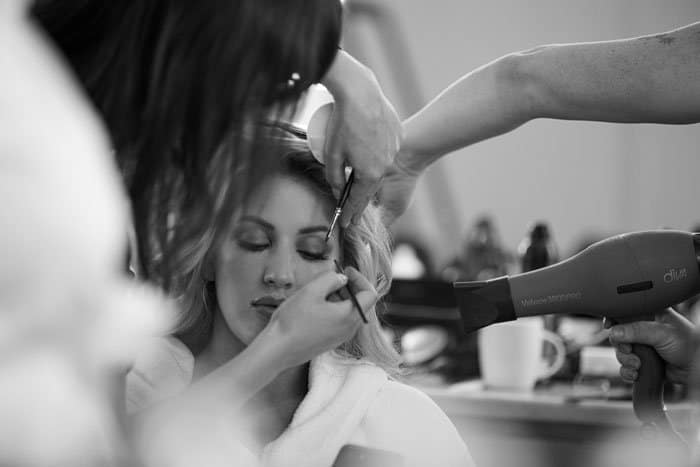 Ellie's new collection channelled her stage uniform, featuring a wide selection of boots, several of which were studded and fringed. The collection doesn't feature too many pairs of heels, but does include some sneakers.
Deichmann debuted the video two days ago, which was highlighted by the beautiful Ellie strutting her stuff on a gorgeous set.
Check out Ellie Goulding's latest #RockYourLook collection at Deichmann.
Deichmann Star Collection army printed toe trainer, £24.99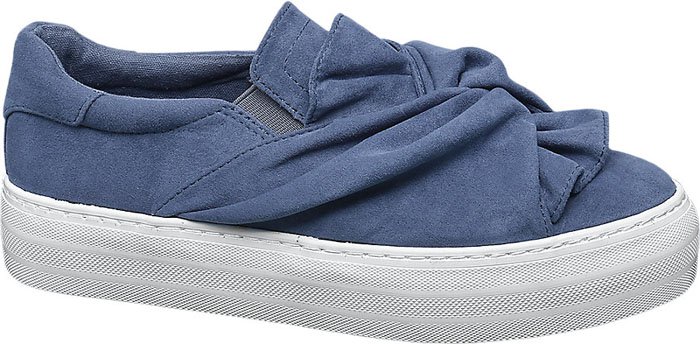 Deichmann Star Collection ruffle knot pump, £24.99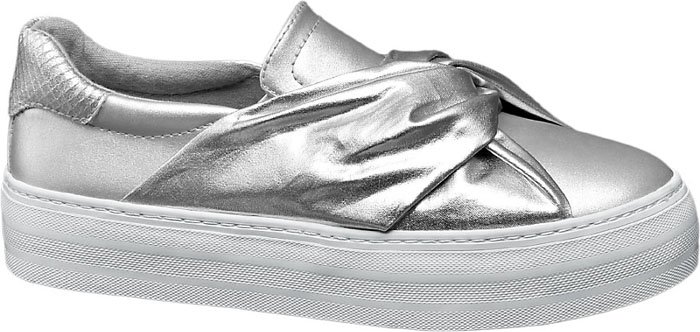 Deichmann Star Collection metallic bow pump, £24.99
Deichmann Star Collection heeled ankle boot, £24.99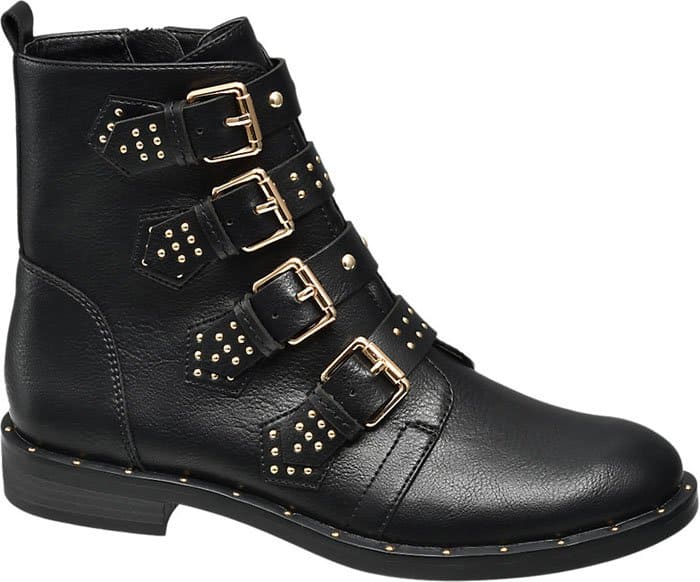 Deichmann Star Collection buckle detail boot, £34.99
Deichmann Star Collection lace up boot, £39.99
Deichmann Star Collection stiletto heel, £19.99
Credit: James Wicks / Deichmann / WENN