Emma Stone is one of the few celebrities who are not afraid to go all laid back when they're off duty. She was spotted spending a day off from filming 'The Amazing Spider-Man 2', and far from the glamorous Emma that we usually see on the red carpet, the actress was rocking a simple and casual look.
Actress Emma Stone goes to Bubbys restaurant in Manhattan on on June 19, 2013, where she runs into director Judd Apatow and his daughter. The pair chatted and Judd goofed around up for the cameras, waving a foam tube in the air
Despite the slightly unkempt hair, Emma still pulled off the casual chic look. We are quite taken with two stylish pieces from this ensemble — the geometric shopper bag and those super cute nude flats!
Emma's bag is from Twelfth St. by Cynthia Vincent, and her flats are a comfy and scalloped pair by Chloe. These shoes are available in several colorways at Neiman Marcus.
Chloe Scalloped Leather Ballerina Flats in Beige, $475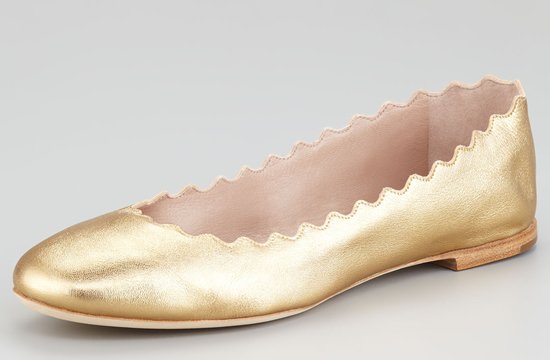 Chloe Scalloped Metallic Leather Ballerina Flats in Gold, $475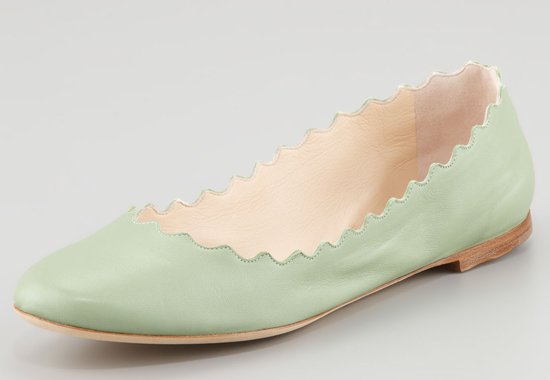 Chloe Scalloped Leather Ballerina Flats in Turquoise, $450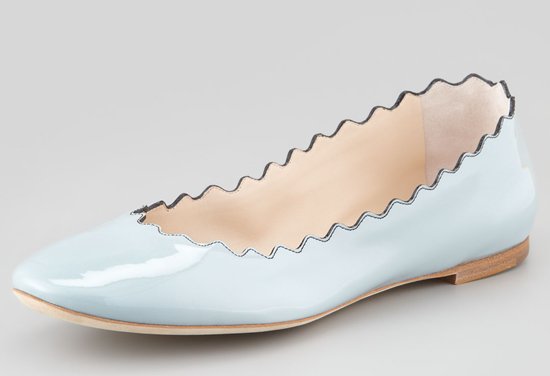 Chloe Scalloped Patent Leather Ballerina Flats in Blue, $495
Credit: TNYF/WENN