It's about time Gigi Hadid spoke out! Unknown to many, Gigi is actually considered to be the smart and strong one in her family, despite the stereotype that her line of work places on her. Typically, this makes it easy for haters to box her into a person who is limited by her appearances and connections. The girl could only hold it in for so long.
After flying into Paris for fashion week (that is, after a string of designer shows for the NYFW and MFW), the model decided she has had enough of all the haters who try to bring her down for not having the "typical" skinny model body, and for speculating that she got where she is because of her family ties.
And so she wrote an open letter – a very honest and raw one which haters and fans all over the world needed to read and reflect on.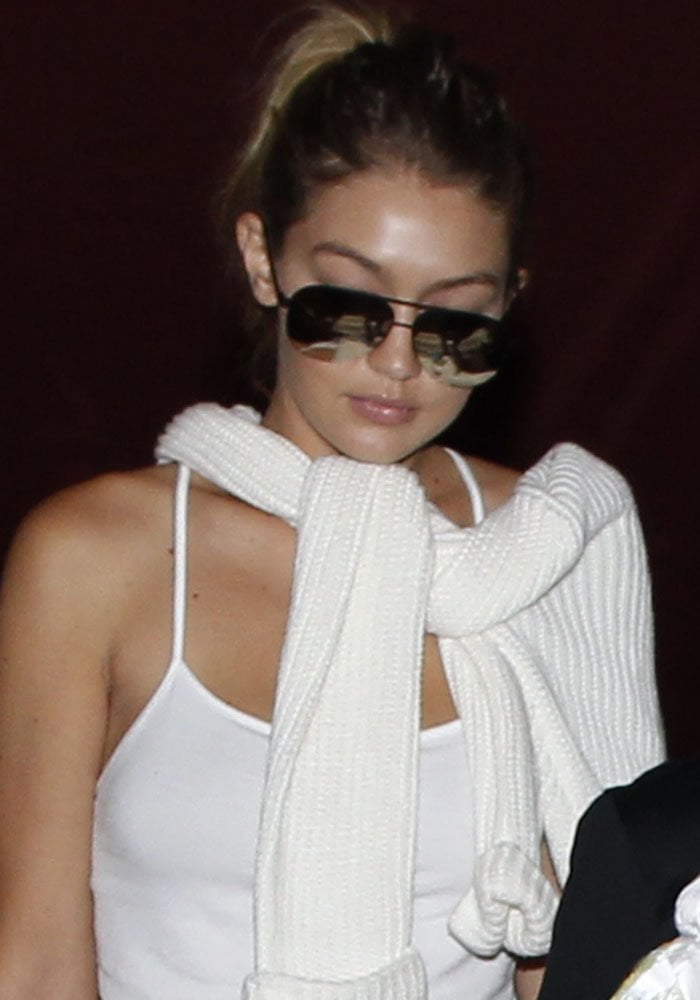 The letter contained her opinions on the accepted body type in the modeling industry, and how she has put in a lot of hard work to get where she is today. We feel you, Gigi. We're behind you on this one.
Gigi wore a cropped top with loose pants by Anna Sui, which she accessorized with a Proenza Schouler bag and the Adidas "Superstar" Sneakers.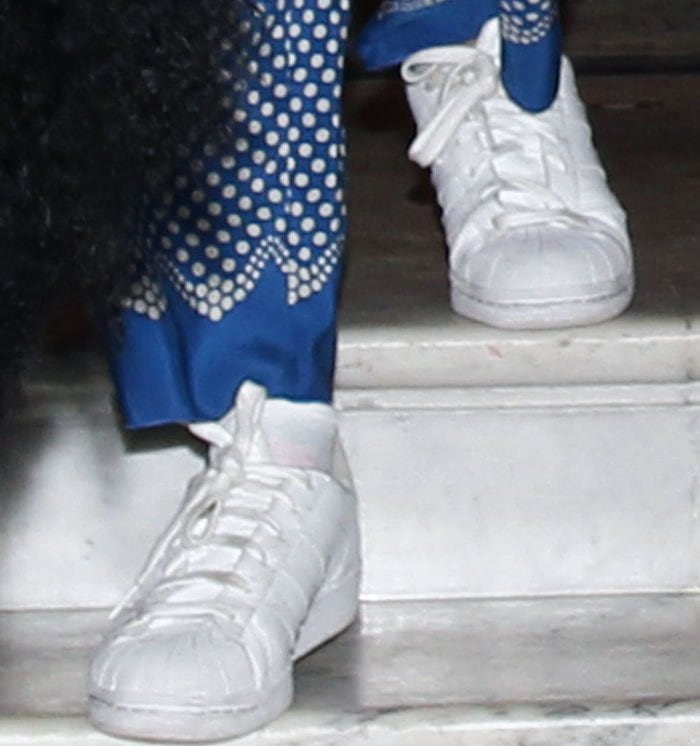 Meanwhile, as all her haters are pouring so much negative energy into typing away at their phones, Gigi is having a magical time with her hunk of a boyfriend, Joe Jonas, in dreamy Paris.
We're pretty sure you all know who the winner is in this internet feud.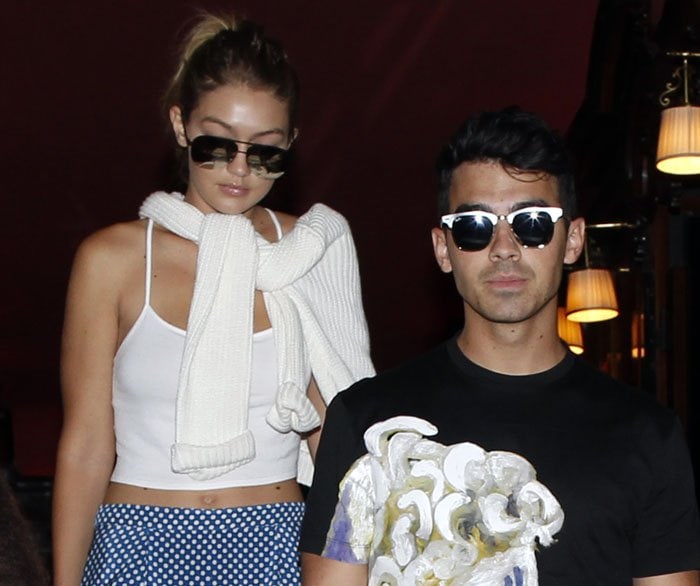 Gigi Hadid and Joe Jonas out together in Paris on September 27, 2015
Gigi Hadid writes a heartfelt and very raw open letter on her Instagram for all fat-shamers who have said mean things about her body
Get Gigi's city-tour friendly shoes by heading over to Farfetch.

Adidas "Superstar" Sneakers, $91.33
Credit: Gigi Hadid's Instagram / WENN