Engagement rumors have consistently followed Gigi Hadid and her beau Zayn Malik since their relationship was made public. Zayn was, after all, once fiancé to Perrie Edwards of Little Mix. It's usually easy to brush off these rumors, but a rock was recently spotted on a certain finger of Gigis.
The model was spotted out and about in New York wearing nothing but her athleisure outfit and a single piece of jewelry.
Gigi Hadid out and about in New York on January 16, 2017.
Gigi first hit the gym in the Reebok "Hero Rebel" bra paired with the brand's "Speedwick" capri leggings. Later on, the model layered up in the cold with the Amiri "Shotgun" cropped hoodie in gray and The New Designers "Fame" bomber jacket.
The model finished her look with a pair of sunglasses, the Gucci "Blooms" iPhone case, and the Reebok "Hayasu" sneakers in black and gray.
Reebok endorser Gigi wears the brand's "Hayasu" sneakers.
Gigi runs about New York in her trademark athleisure outfit.
We don't have a clear shot of Gigi's gold band, but trust us when we say it's there. Her mysterious jewelry appeared right after Zayn reportedly proposed the week before. Reports say that 21-year-old decided to wait because she was still too young for marriage.
It's been said that rumors about the ring are false but hey, anything can happen in Hollywood.
Shop Gigi's "Hayasu" sneakers from Reebok at Amazon and 6pm.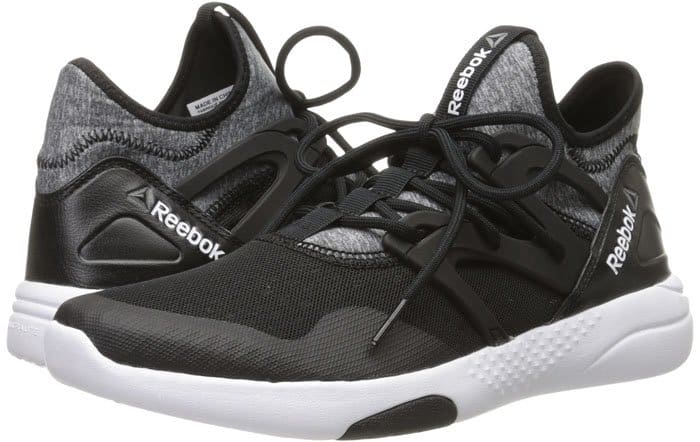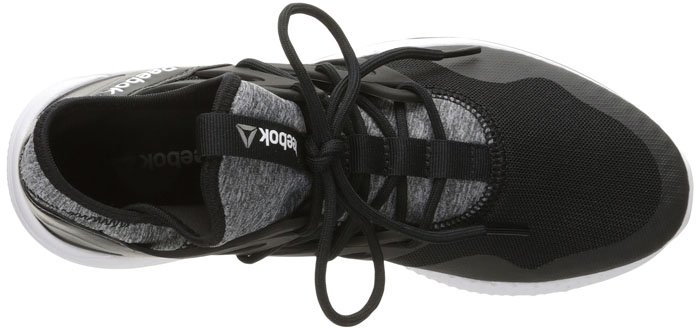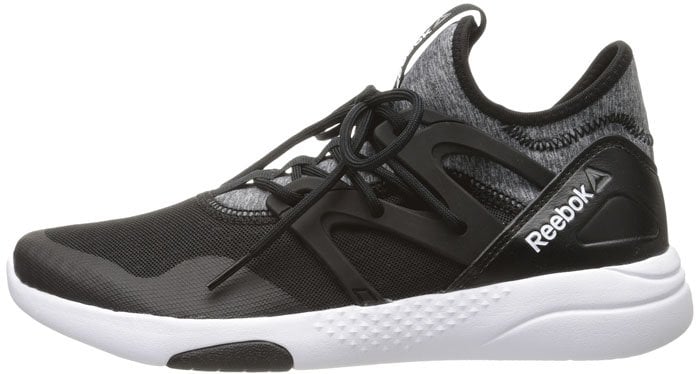 Reebok "Hayasu" Training Sneakers, $49.99 – $76.99 at Amazon and 6pm
Credit: TNYF / WENN