Every year, Veuve Clicquot holds its Polo Classic. At the event, celebrities get to dress up in their afternoon polo attire, look pretty, drink champagne, and stomp on grass.
Wait, what?
That's exactly what Jaimie Alexander did as she spent a fun afternoon getting her designer footwear dirty for some "divot stomping" at the Veuve Clicquot Polo Classic in Jersey City.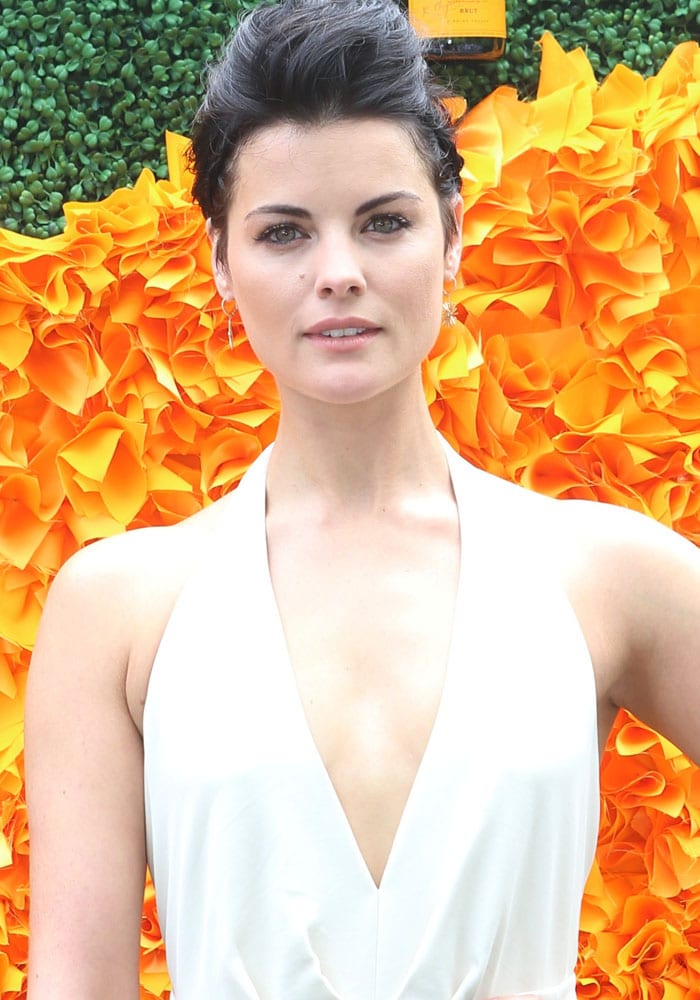 Jaimie Alexander at the 9th Annual Veuve Clicquot Polo Match at Jersey City on June 4, 2016
The actress wore a polo-perfect outfit by Haney. The outfit was comprised of a romper combined with the brand's "Gwen" skirt. Jaimie teamed her Haney outfit with jewelry from EF Collection, a clutch from Loeffler Randall, and the chunky Stuart Weitzman "Fourbucks" sandals (which, if you ask us, are perfect for stomping on grass).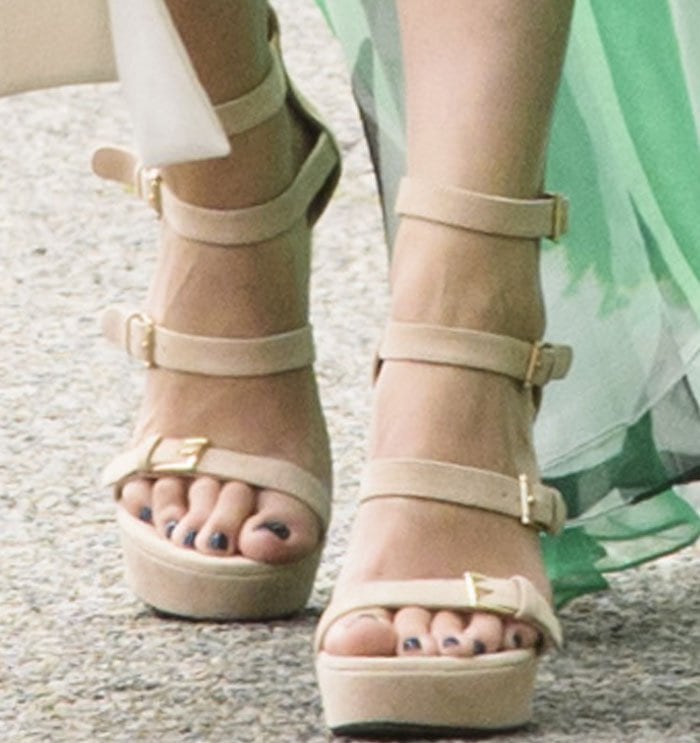 Jaimie puts on the big guns as she slipped into the chunky Stuart Weitzman "Fourbucks" sandals to go divot stomping
Jaimie glows as she prepares for a fun afternoon at the Veuve Clicquot Polo Classic
Divot stomping is a tradition at polo matches during which spectators are invited to stomp on the patches of grass unearthed by the horses while socializing with other guests. 
Watch Jaimie classily down some champagne before stepping on dirt mounds with her Stuart Weitzman "Fourbucks" sandals.
A video posted by Veuve Clicquot (@veuveclicquot) on
Grab the Jaimie and Gigi Hadid-approved "Fourbucks" sandals by Stuart Weitzman at Neiman Marcus, Amazon, Nordstrom, Zappos and Shopbop.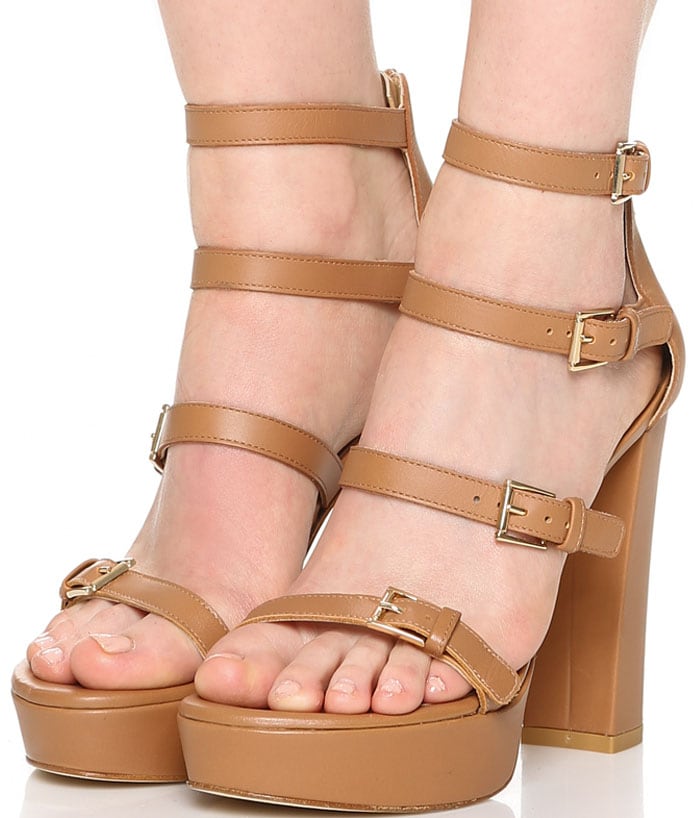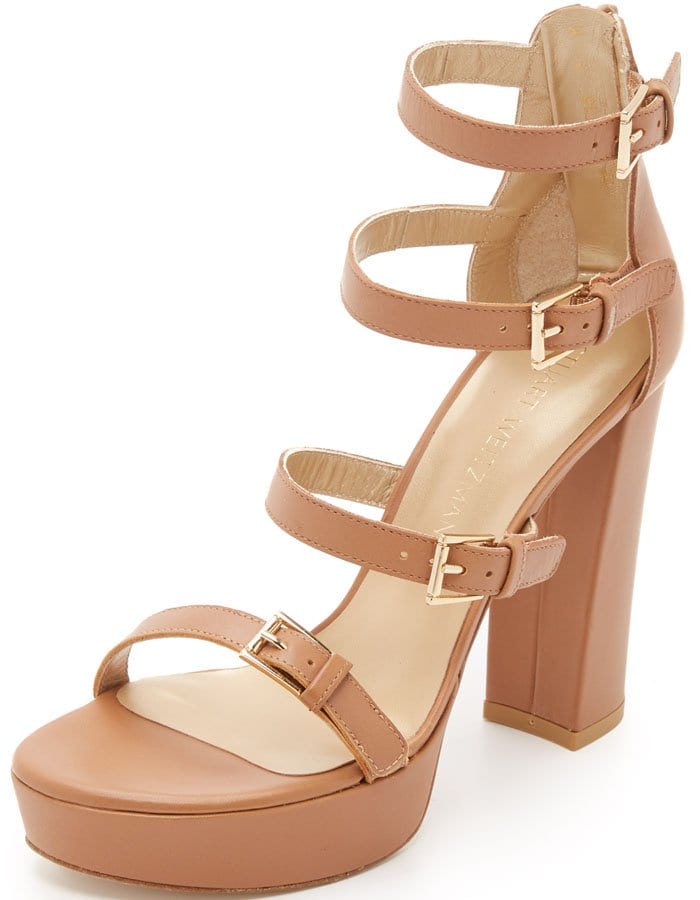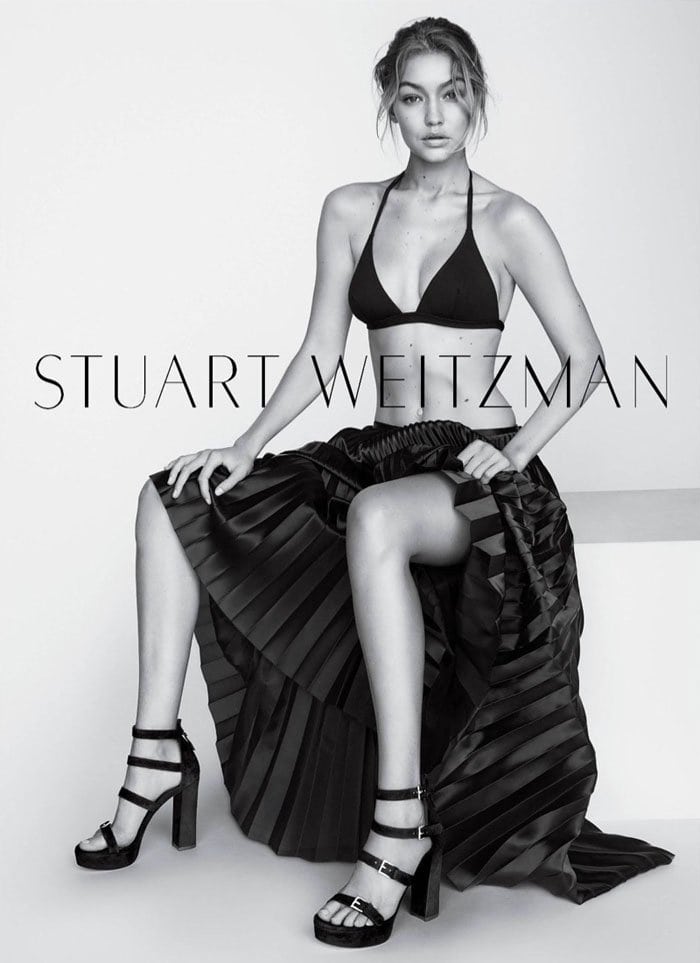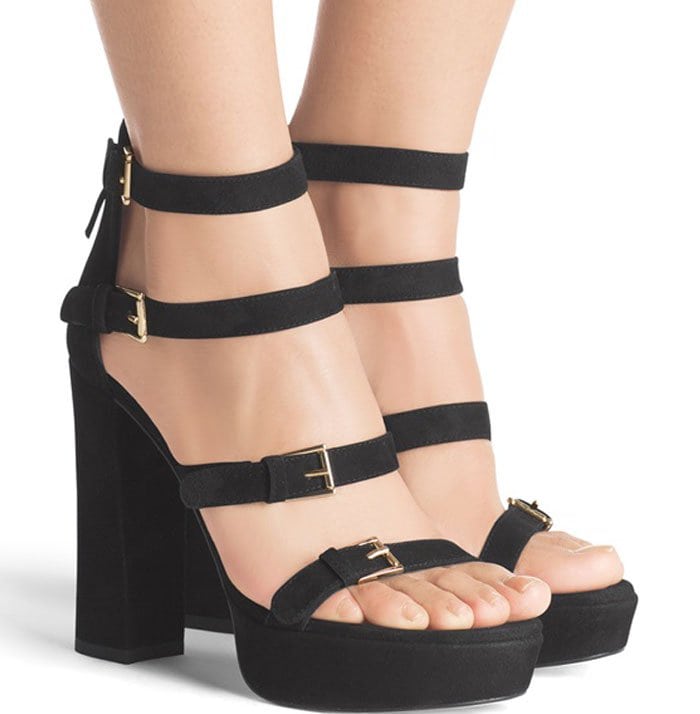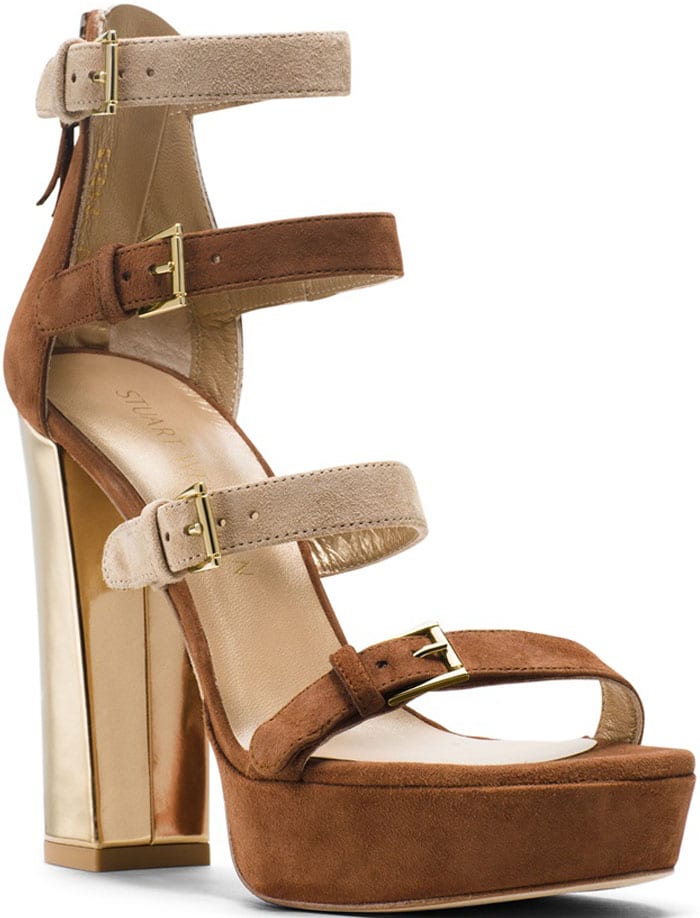 Stuart Weitzman "Fourbucks" Sandals, $485 at Neiman Marcus, Amazon, Nordstrom, Zappos and Shopbop
Credit: Derrick Salters / WENN