Jamie Lee Curtis' legendary portrayal of a bookish, shy 17-year-old alongside the terrifying, teenager-murdering Michael Myers has stood the test of time.
As the plot goes, after murdering his older sister and being locked up in prison, Myers escapes captivity and returns to his hometown, Haddonfield, where he hunts down his next victims.
Jamie Lee Curtis made her film acting debut as Laurie Strode in John Carpenter's 1978 American independent slasher film Halloween (Credit: Compass International Pictures)
Whilst it's difficult to imagine anyone other than Curtis in her iconic role of Laurie Strode in the highest-grossing independent film of its time, surprisingly, she wasn't actually the first pick for this character.
How Jamie Lee Curtis Was Cast for the Original Halloween Movie
Before delving into the film industry, Curtis had taken some time to develop a career with TV work.
Despite this, Halloween's director, John Carpenter, wasn't well aware of Curtis' work by that point and longed for Anne Lockhart to play the character of Laurie Strode.
Anne Lockhart, daughter of actress June Lockhart, was John Carpenter's first choice for the role of Laurie Strode in Halloween (Credit: David Livingston / WENN)
However, on discovering that Curtis' mother was the ultimate horror legend Janet Leigh, who starred in Psycho, producer Debra Hill persuaded Carpenter to cast Jamie Lee Curtis.
The producer claimed that Curtis' casting for the film would be great for publicity since many would be attracted by the relation the protagonist had with the legendary Leigh.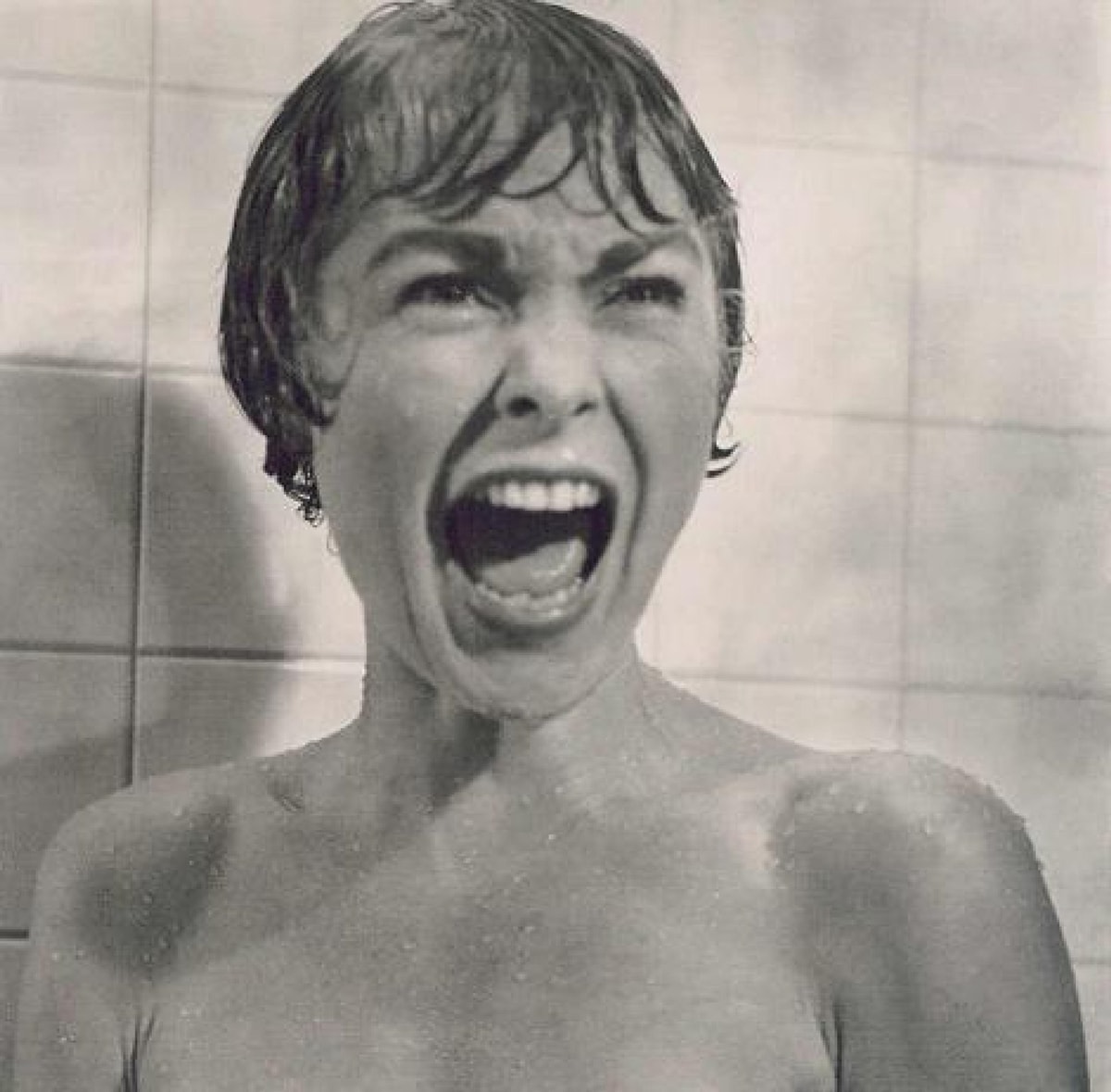 Janet Leigh starred as Marion Crane in Alfred Hitchcock's 1960 American psychological horror-thriller film Psycho (Credit: Paramount Pictures)
Whilst Curtis was disappointed with her own performance on the first day and was convinced that she'd be sacked, Carpenter praised her efforts, telling her that he had been content with how the first day had gone. And the rest is history!
How Old Was Jamie Lee Curtis When Filming Halloween?
Following in the footsteps of her mother's early starting acting career, Curtis was just 19 years old when she first played Laurie Strode in 1978's Halloween.
Curtis' Appearances in the Halloween Franchise
Playing a part in 8 films over a staggering 43 years, Curtis has been keen to express what pride she takes in following her mother's footsteps in the genre of horror. She really is her mother's daughter!
Following the successful hit of Halloween in 1978, Curtis went on to play Laurie Strode in Halloween (Extended Edition), 1981, and Halloween II, also in 1981.
Jamie Lee Curtis as Laurie Strode, the sole survivor of Michael Myers' 1978 killing spree, in the 2018 American slasher film Halloween (Credit: Blumhouse Productions / WENN)
Next, Curtis acts as the telephone operator in 1982's Halloween III: Season of the Witch, whilst returning to her original role of Laurie Strode in Halloween H20: Twenty Years Later, 1998, and Halloween: Resurrection, 2002.
Curtis pushed for a 20th anniversary since the first Halloween film had kickstarted her career, and she even had some input with this 1998 script as well as having a chance to collaborate with her mother, who played Norma Watson.
Whilst it was said that her final portrayal of Strode would be in Halloween: Resurrection, 15 years later her saw her playing this iconic character again in 2018's Halloween, whilst also working as an executive producer.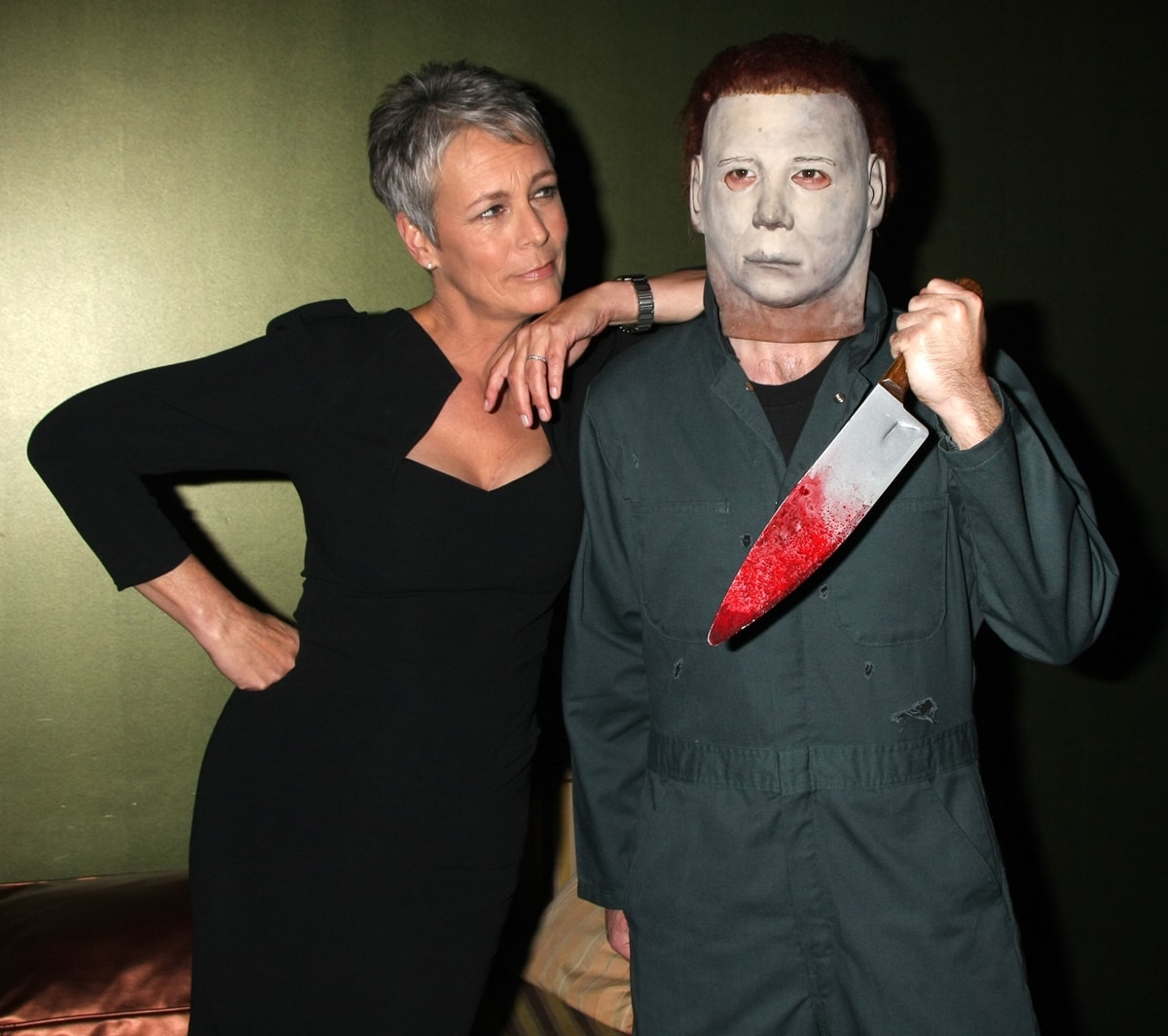 Actress Jamie Lee Curtis poses backstage with Michael Myers at the sCare Foundation's 1st Annual Halloween Launch Benefit held at The Conga Room at L.A. Live on October 30, 2011, in Los Angeles, California (Credit: Nikki Nelson / WENN)
Most recently, Curtis starred as Laurie Strode in 2021's Halloween Kills, whilst she is set to work in Halloween Ends, which will premiere in 2022.
Who Is Laurie Strode?
Laurie Strode is said to be the protagonist of this epic franchise. Whilst already mentioned to be bookish and shy, this character was the ultimate example of the Final Girl.
The Final Girl is one which appears to be morally superior to others, abstaining from sex and drinking. Whilst usually being a brunette, the Final Girl normally has a unisex name and defeats the killer or is rescued from them in the nick of time.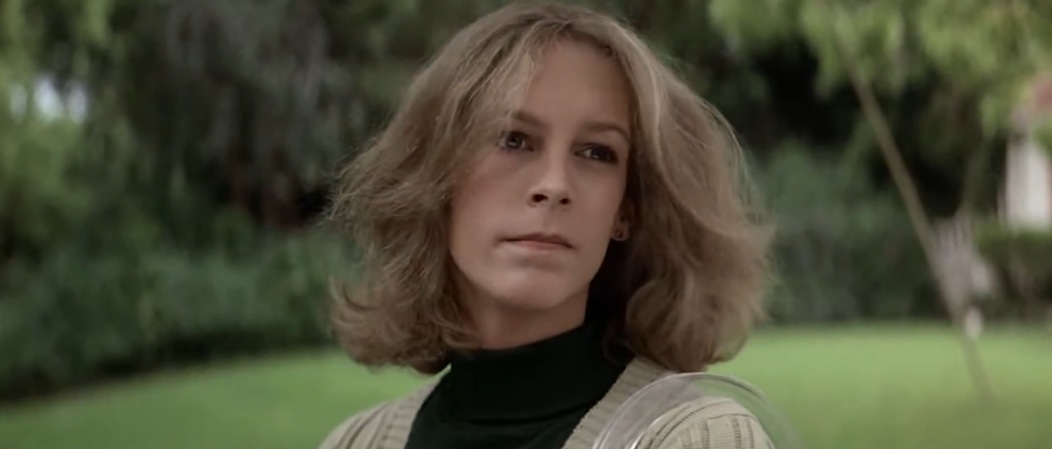 The primary protagonist in the Halloween franchise and the sister of serial killer Michael Myers, Laurie Strode is portrayed by Jamie Lee Curtis (Credit: Compass International Pictures)
Laurie Strode portrays this perfectly, with this high school student standing out from her rebellious classmates. Whilst many believe it is this personality that spared her from the destruction of murderer Myers, Carpenter rejected this idea.
How Is Laurie Strode Related to Michael Myers?
Laurie Strode becomes a prime target of serial killer Myers during Halloween night as well as his archenemy.
Whilst this is the case, later films reveal that Myers is actually her older brother, despite this detail not being present in the original first film.
Conclusion
Therefore, it is clear to see just how much Jamie Lee Curtis has made her mark on the film industry in this legendary series.
With films still being made and people still eager to see what this franchise does next, it's obvious how much Laurie Strode has made an impression as the Final Girl over time.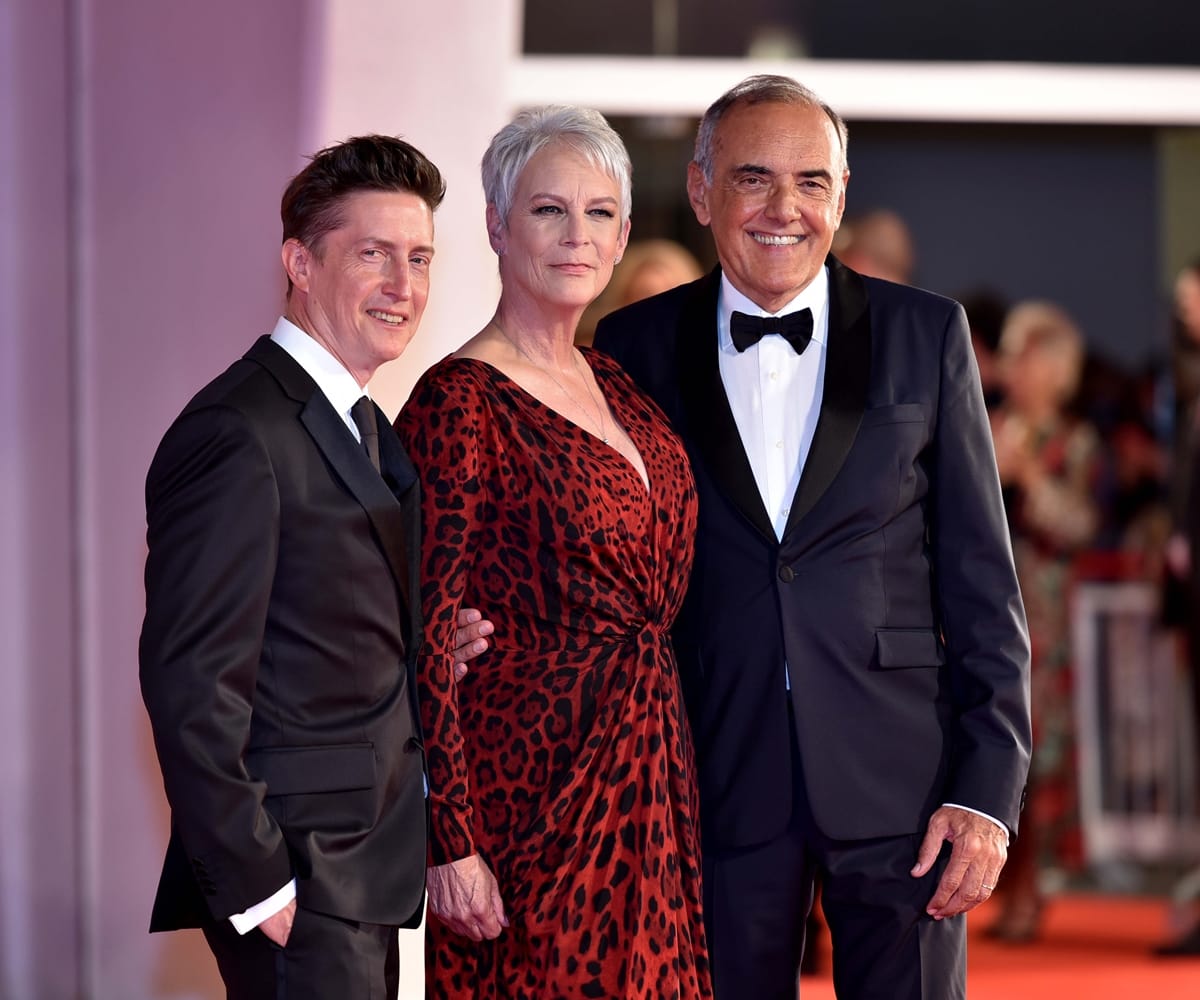 Director David Gordon Green, Jamie Lee Curtis, and Alberto Barbera attend the red carpet of the movie "Halloween Kills" during the 78th Venice International Film Festival on September 8, 2021, in Venice, Italy (Credit: MEGA / WENN)
With over 43 years of experience stepping into the shoes of Laurie Strode, no one can deny that Curtis has carried her mother's legacy of being a horror legend in the best way possible.