Do you remember Kokosar's Paciotti by Midnight capsule collection? That was last year. Now it's time to start ranking the ugliest shoes of 2019.
These shoes are so horrific that Kim Kardashian would love to wear them. We hope you won't.
1. Blue Garbage Boots by Unravel Project, $773 at Shopbop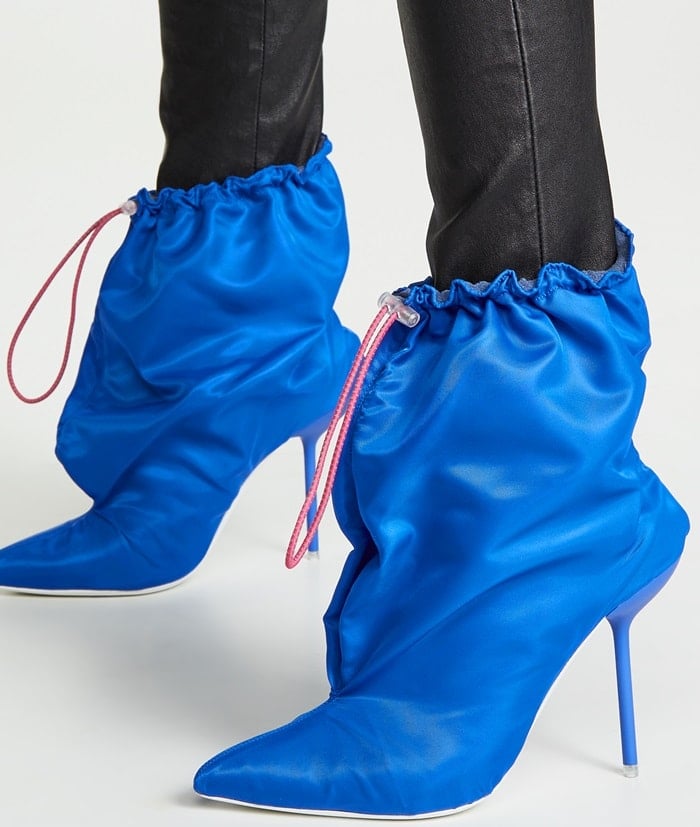 2. Granny Stockings With Broken Heels by Unravel Project, $1,562 at Shopbop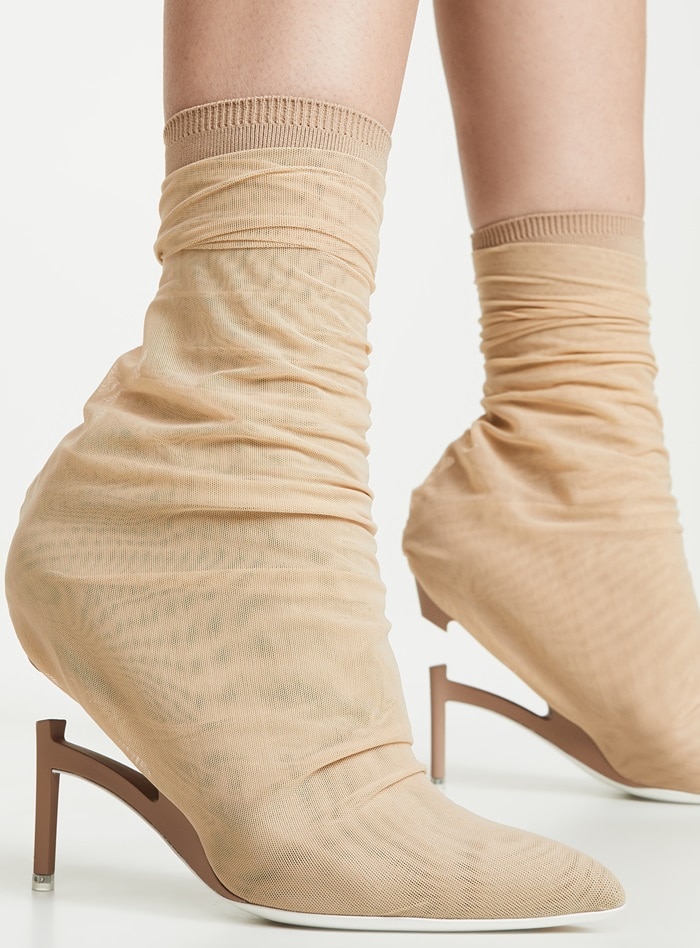 3. Clear Ugly Ass Sweat Boots by MSGM, $584 at Shopbop
We hope Kim Kardashian learns how to prevent foot sweat before wearing these clear plastic boots!
4. Orange Laundry Bag Shoes by Unravel Project, $772 at Shopbop
5. Diaper Ornamented White Boots by MSGM, $614 at Shopbop
6. Hideous Blue Plastic Pointy Ankle Booties by MSGM, $450.40 at Shopbop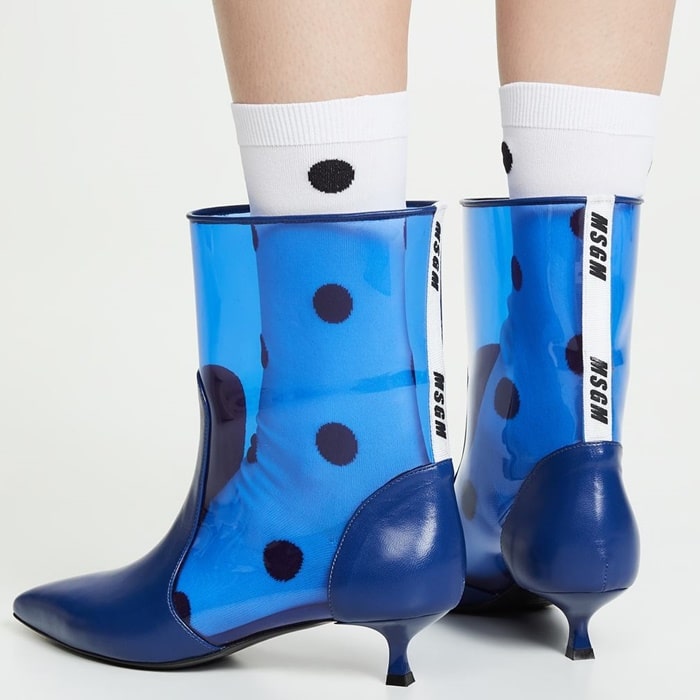 7. Hawaiian Printed Ankle Half Cowboy Boots, $1,895 at Shopbop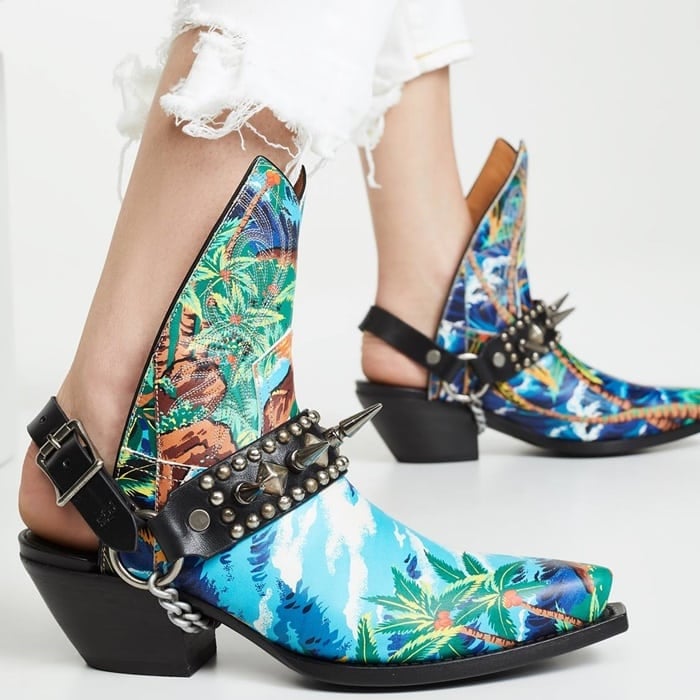 8. Red "Waste of Snakes" Jester Boots With Useless Heel, $446.60 at Shopbop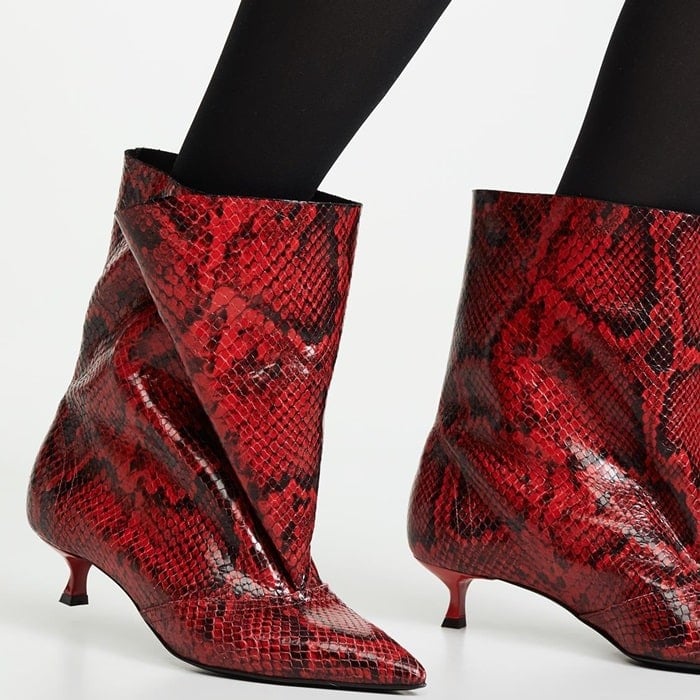 9. High Heeled Catfish Boots With Chains, $1,650 at Shopbop
10. Black Plastic Trash Bag Pumps, $145 at Shopbop
These vacuum sealed heels from Jeffrey Campbell are perfect for a date with Dexter Morgan.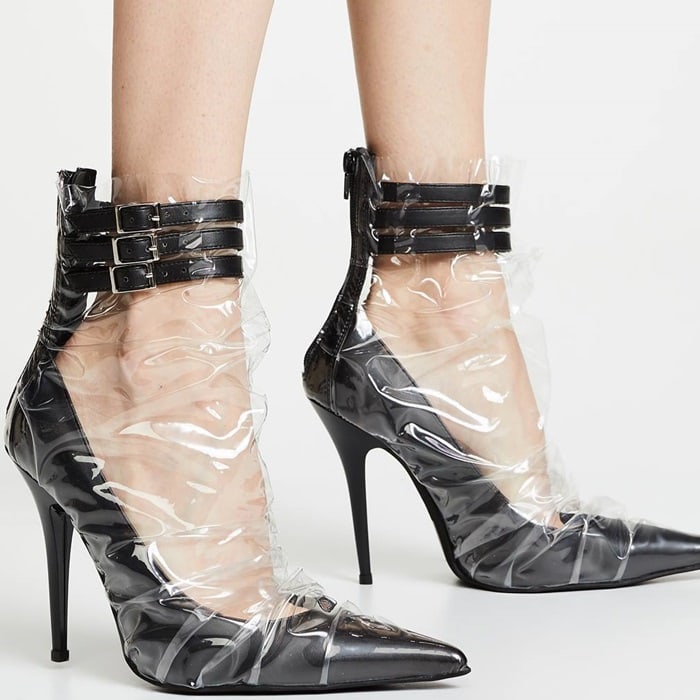 11. Modern Platform Clown Shoes, $420 at Shopbop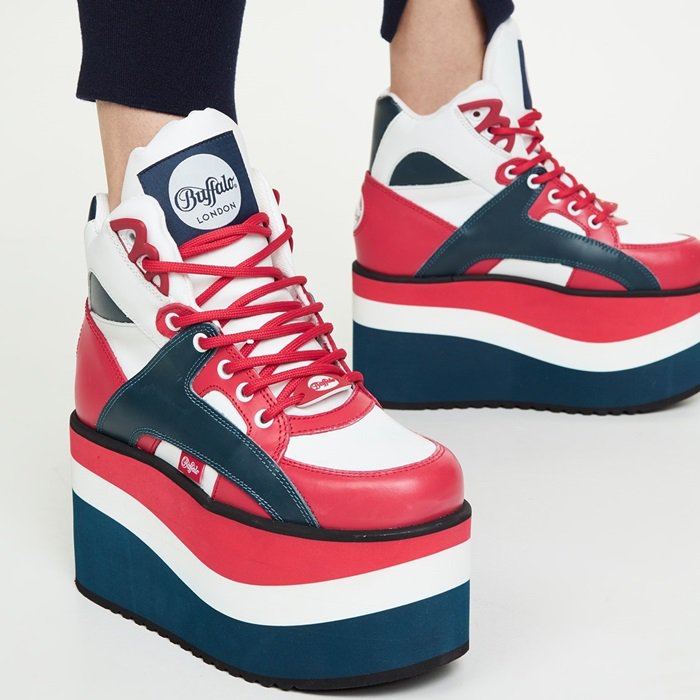 12. The Witches Of Bushwhacked Boots, $413 at Shopbop
13. Throwback Old School Thrift Store Boots, $1,050 at Shopbop
14. Grandma's Plastic Covered Couch Pumps, $54 at Shopbop
15. Garbage Bags Rolled Over High Heels, $46.50 at Shopbop