While it was extremely hot in New York City on Wednesday, Jennifer Lopez was seen exiting her apartment wearing a black baggy sweater, dark sunglasses, skintight jeans, a studded leather cuff by Hermès, and a newsboy cap by Chanel. The 44-year-old entertainer completed the outfit with a pair of "So Kate" pumps by Christian Louboutin.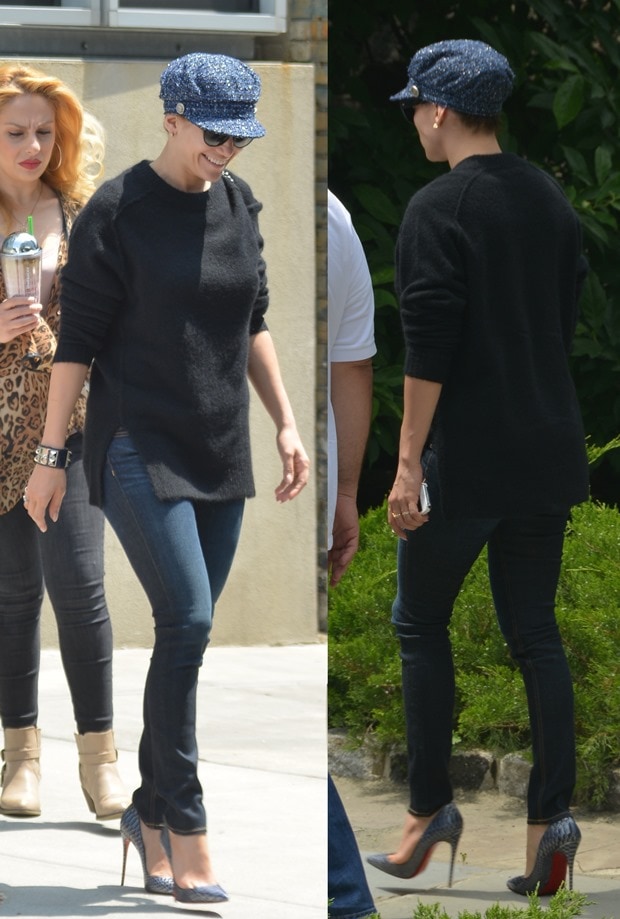 Jennifer Lopez spotted sporting a retro-style Chanel hat and a heavy top despite the summer heat as she leaves her apartment in New York on July 2, 2014
Do you like how Jennifer styled her Christian Louboutin So Kate pumps, or would you have done anything differently?
On Tuesday, Jennifer posted the following inspirational photo message on her Twitter account with the following caption: "Always get back up!! #behappy #staypositive #loveyourself #fightforwhatyouwant #Ilovelife."
Inspirational photo tweeted by Jennifer Lopez, which reads "There comes a time in your life, when you walk away from all the drama and the people who create it. You surround yourself with people who make you laugh. Forget the bad, and FOCUS ON THE GOOD. Love the people who treat you right, pray for the ones who don't. Life is too short to be ANYTHING BUT HAPPY. Falling down is a part of life, getting back up is living. – Jose N. Harris"
The Christian Louboutin So Kate pumps have been spotted on numerous celebrities, including Fergie, Khloe Kardashian, and Amber Heard. They are available in a variety of colors at Neiman Marcus, Barneys, and Saks.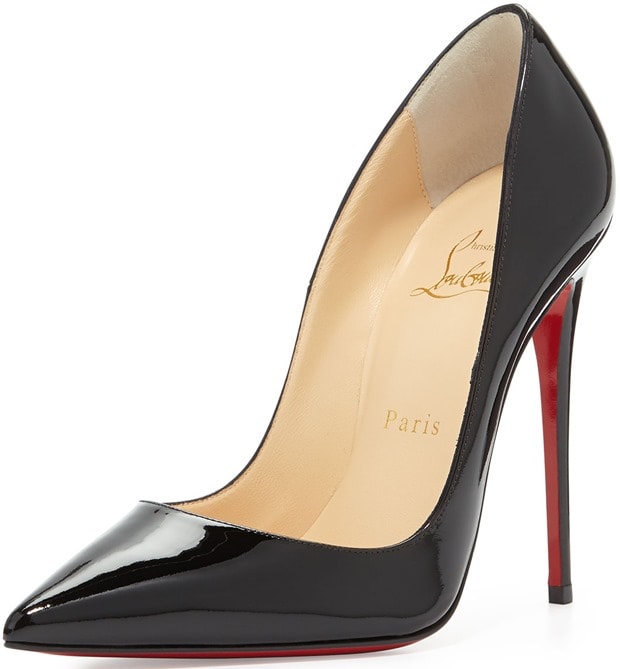 Christian Louboutin "So Kate" Patent Red-Sole Pumps, $625–$825
Credit: TNYF/WENN