Gone are the days when we could all bet our lives on Jennifer Lopez's red carpet A-game. We miss the times when J.Lo could make a white, powder blue, and gold combination work like it's the most natural thing, or how she made us want to run to the nearest mall to grab a pair of loose leprechaun green pants.
Now, it seems her idea of more is "more skin exposed" (see here and here), and when it isn't, it's just one huge mess (what is up with those perfectly aligned baby bangs?).
Her style aside, we love that J.Lo showed her support for women empowerment at the 2015 UN Gender Equality event.
If we could sum up her entire UN event look, it would be this: frumpy. The fit could have been so much better on a body as well-maintained as J.Lo's.
As for the attempt at monochrome, it's like something wanted to break free from within her, gasping for its right to artistic freedom, but got so excited that the entire look ended up resembling unicorn vomit – glitters, peaches and all (at least, that's how we'd like to imagine unicorn vomit as).
If J.Lo was going for her beautiful tangerine ball gown look from 2013, we'd say she missed the mark by at least a hundred notches.
J.Lo wore a skirt and top by Christian Siriano, which she matched with a pair of peach-colored suede "Mea Culpa" Louboutins. We love the shoe, but not the color, and most definitely not with this outfit.
At least she brought eye candy as an extra accessory: J.Lo was spotted with on-again-off-again beau, Casper Smart.
Jennifer Lopez with on-off beau Casper Smart at the UN Foundation's gender equality event in Manhattan on September 25, 2015
Fortunately, the "Mea Culpa" comes in less unicorn-like colors like the pair Ciara wore at the 2015 Grammy Awards. Check them out below: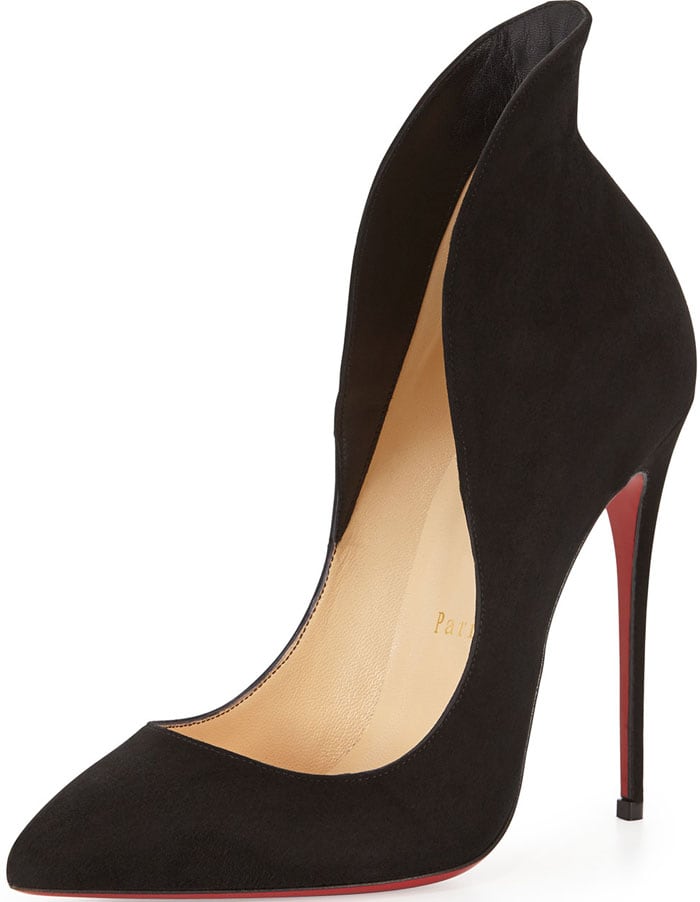 Christian Louboutin "Mea Culpa" in Black Suede, $895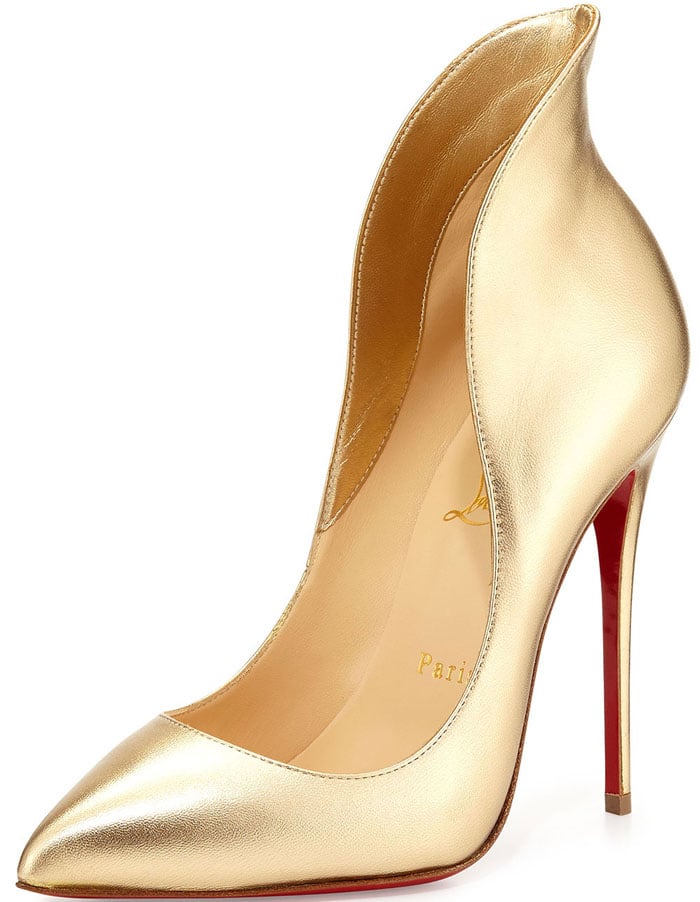 Christian Louboutin "Mea Culpa" in Gold, $895
Credit: Ivan Nikolov / WENN