'American Idol' alum Jordin Sparks turned heads when she attended the Red, White, and Black Super Bowl Party held at WIP in New York early this week.
Jordin, who was only 16 when she won the singing competition, wowed at the event in a skintight, long-sleeved white number that showcased her curves and brought out her gorgeous complexion. A sleek pony, some glammed up nails, and a pair of white pointy pumps completed her outfit. It was a very simple look, but it was also sexy and sophisticated. Wearing it was also a great way to tell the world she's now a lady, no longer a baby.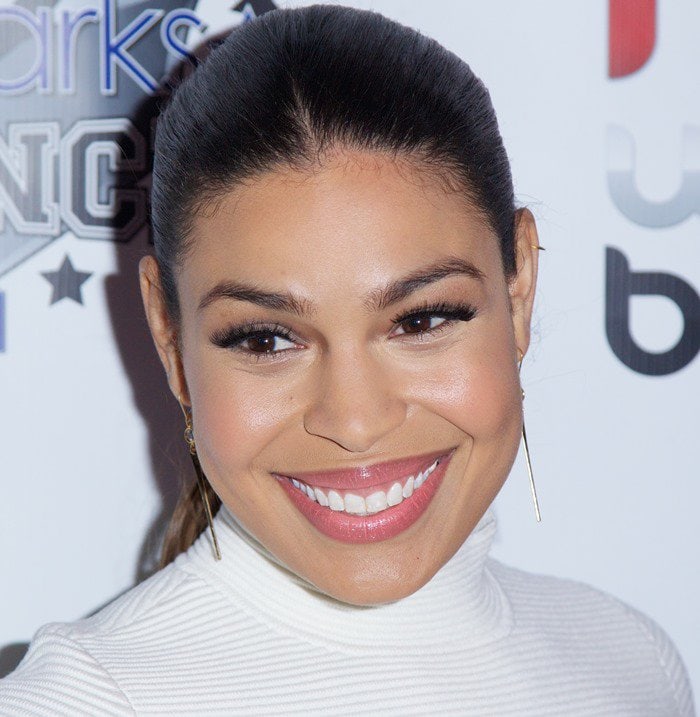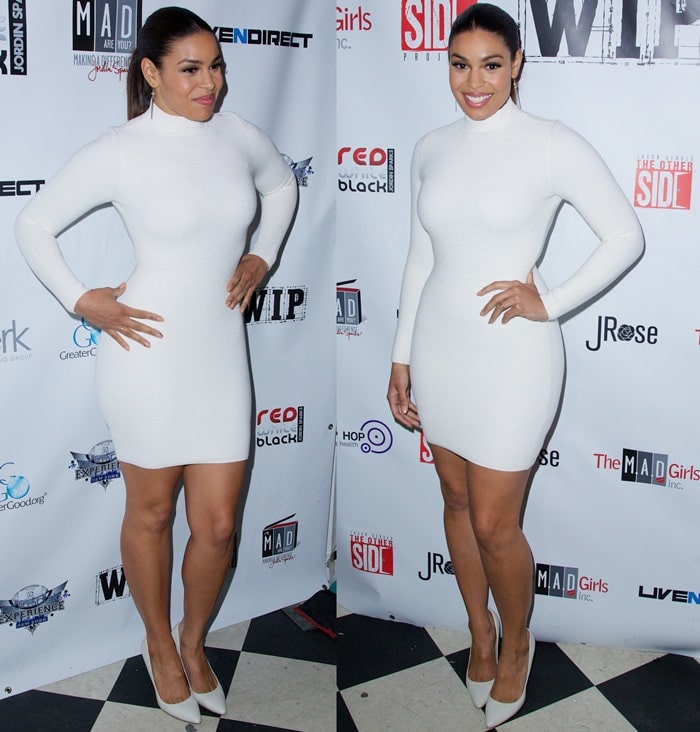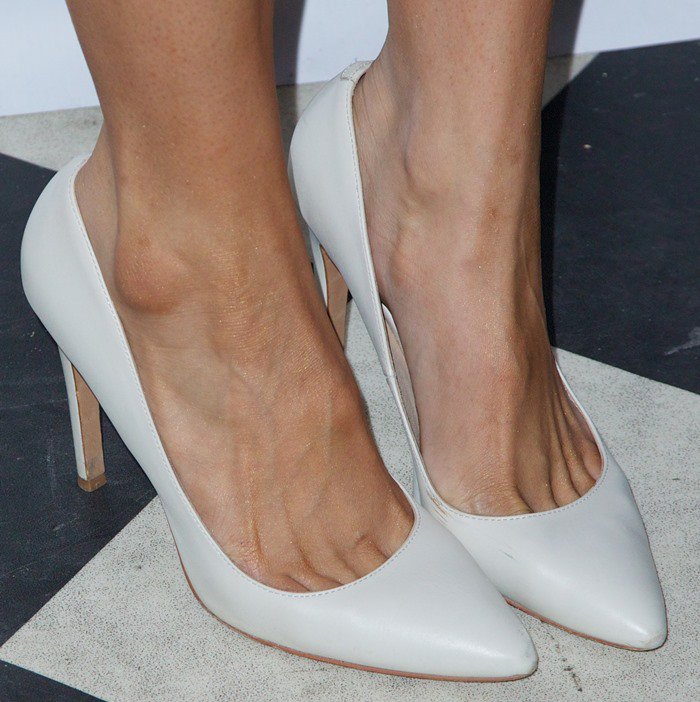 A white hot Jordin Sparks at the Red, White, and Black Super Bowl Party held at WIP in New York on January 29, 2014
What do you think of Jordin's all-white style, hot or not? If you could rate it from 1 to 10, what score would you give the young singer?
She looks really amazing in the above pictures. The camera usually adds a few pounds, so we're guessing she's even trimmer in person. The dress looks amazing on her, too. The fit is perfect, and we love how completely smooth and seamless it looks. Matching the frock with pointy white pumps made sense, too. No other pair would have worked just as well.
Jordin's gorgeous white dress is by Torn by Ronny Kobo. The "Moira" is currently on sale at Shopbop. It's made of ribbed-knit stretch material, so it won't feel as tight as it looks.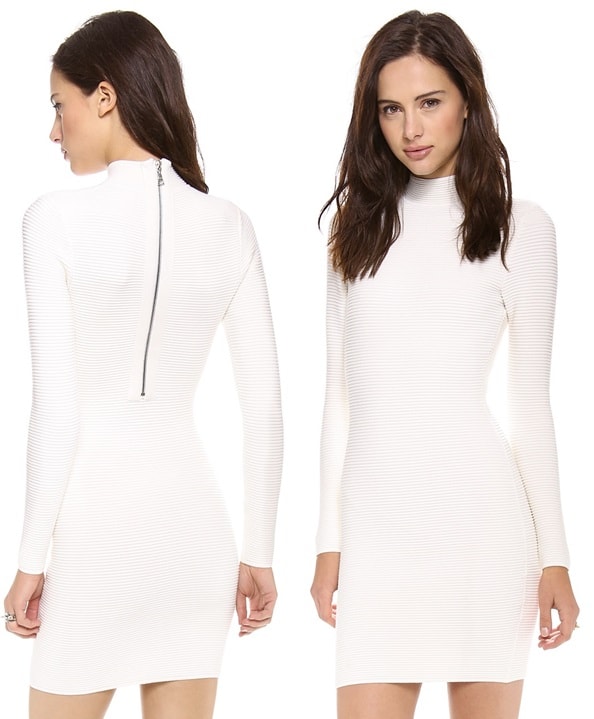 Torn by Ronny Kobo "Moira" Dress, $274.40 (before: $394) at Shopbop

Credit: Alberto Reyes/WENN