With Kendall Jenner and the Hadid sisters at the forefront of the athleisure trend, it's no surprise that fellow model Jourdan Dunn is looking to capitalize on the buzz. The 26-year-old English fashion model not only jumped on the trend, but she even teamed up with a British retailer to launch her own line.
Jourdan recently launched her Londunn x Missguided collaboration line at Missguided's Westfield Store in London. The model showed up clad in her gorgeous designs.
Jourdan Dunn celebrates the launch of the Londunn x Missguided Collection at Missguided's Westfield Store in London on March 11, 2017.
Jourdan uploads a photo of her Ethiopian Albaso braids on Instagram.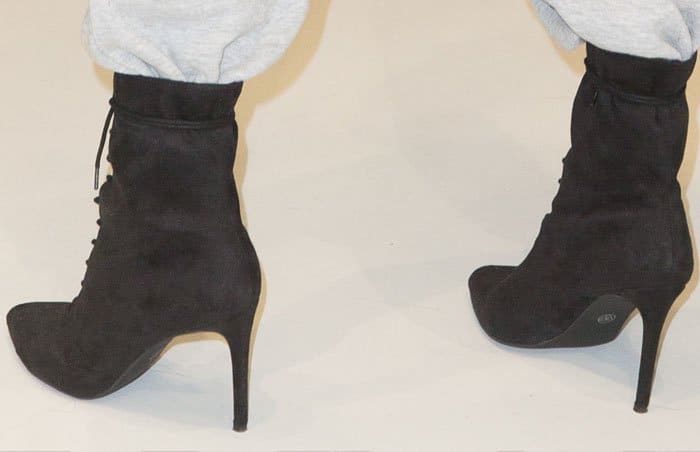 The model wears one of her ankle boots from the Londunn + Missguided line.
Jourdann poses alongside her Londunn x Missguided campaign posters
Jourdann's line includes everything from bodysuit hoodies to boots to underwear. The model combined athletic wear with a bit of her feminine touch to come out with a gorgeous — and reasonably priced — collection.
Shop Jourdan's $80 Londunn x Missguided boots at Missguided.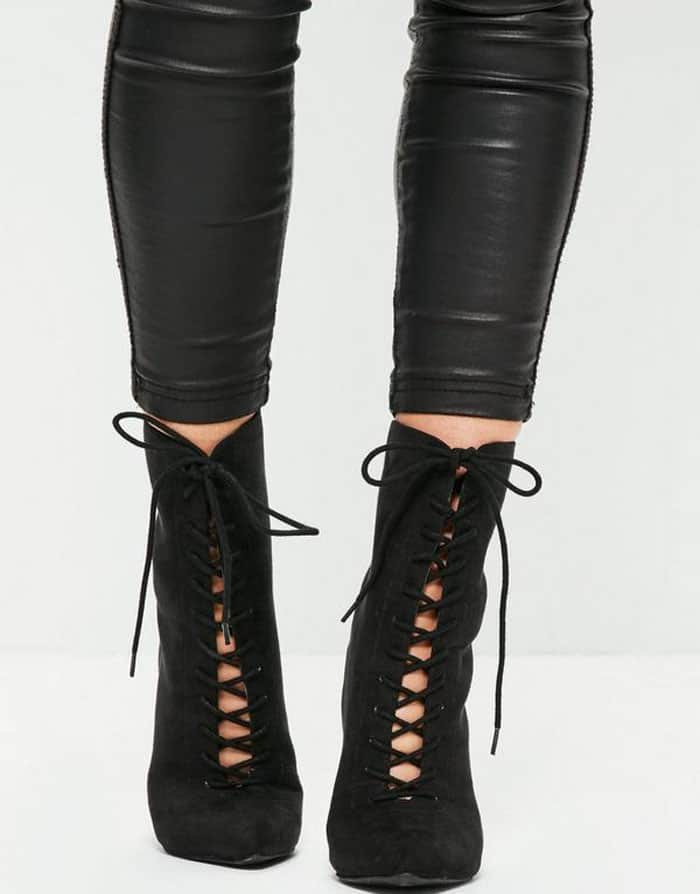 Missguided's Black Pointed-Toe Lace-Up Ankle Boots, $80 at Missguided
Credit: Jourdan Dunn's Instagram / Mario Mitsis / WENN