We always love seeing the sibling love in Hollywood, but there are just times when we need a break from the Jenners and Kardashians. Luckily for us, the super talented dancing duo Julianne Hough and her brother Derek Hough decided to step out for a casual lunch together to give us a bit of a breather.
Julianne was spotted looking cute outside Zinque Cafe in Los Angeles.
Julianne Hough leaving Zinque Cafe in Beverly Hills on August 10, 2016
Julianne slips into the two-toned Chloé wedges for a casual lunch
Julianne wore an adorable puffed sleeve short dress in chambray which she matched with a casual two-toned pair of Chloé leather wedges.
The dancer dressed her casual ensemble up with a pair of sunglasses and a black sling leather bag. She sported her always-present massive diamond engagement ring as well as a few pieces of jewelry.
Julianne is photographed leaving lunch with her older brother in a puff sleeved short dress
The lunch was seemingly kept hush-hush since neither sibling mentioned the outing on social media. Maybe the two are cooking up something top secret for their fans? We can only dream.
Derek was spotted leaving separately from his younger sister.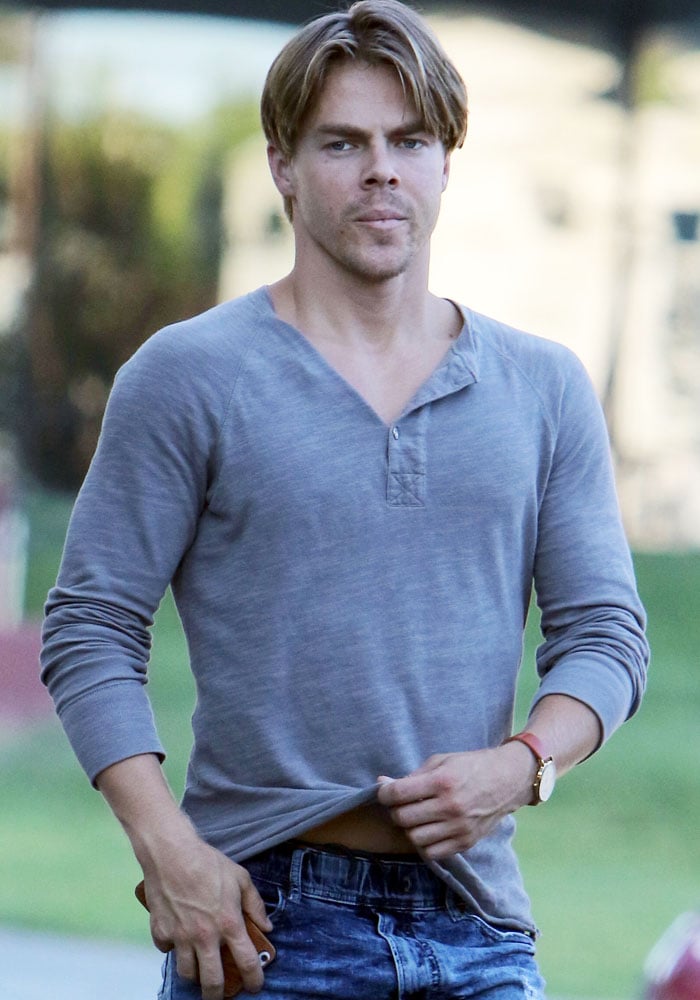 Derek is photographed leaving Zinque Cafe after having lunch with his younger sister Julianne
Julianne showcases #siblinggoals relationship by uploading a photo of her and her brother Derek post-workout
Julianne's Chloé two-toned platform wedges are no longer available but you can get a similar one at Amazon and Zappos.
Chloé Two Tone Platform Sandals (SOLD OUT)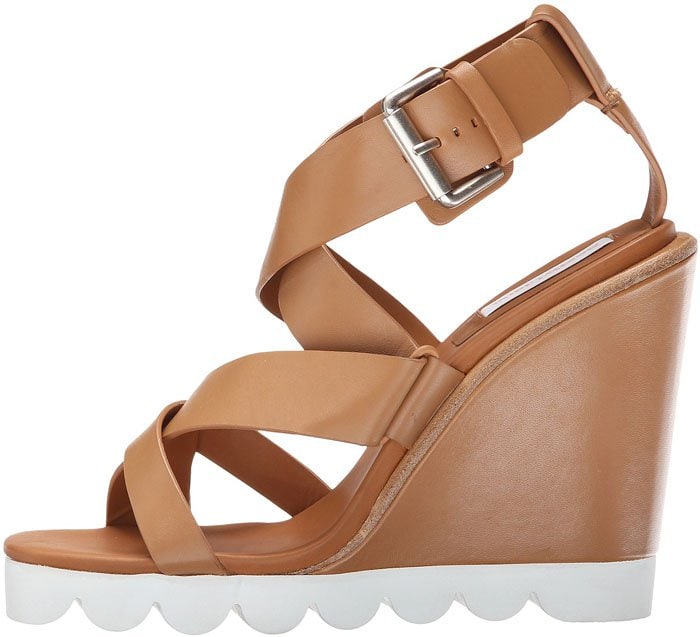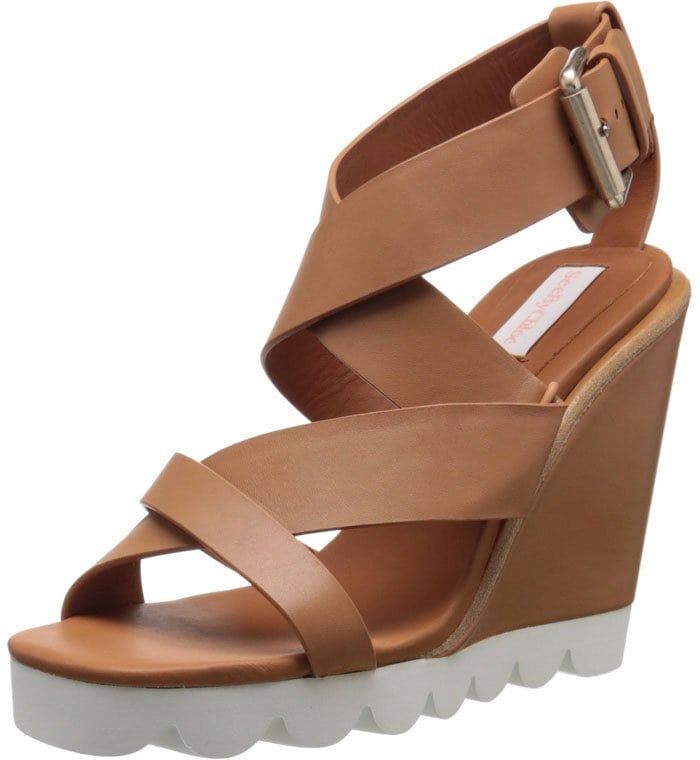 See by Chloé Leather Platform Sandals, $106.15 – $360 at Amazon and Zappos
Credit: Julianne Hough's Instagram / WENN