Actress Kate Bosworth has played a number of characters based on real people throughout her career, but she's never had a relationship as special as the one she has with real life Army wife Gina Denomy.
The actress, who plays Gina in the film "The Long Road Home," said she and Gina forged a "special relationship" even before Kate stepped on the set.
Kate made an appearance at AOL Build in New York to promote the National Geographic film.
Kate Bosworth spotted at the AOL Build in New York on November 6, 2017.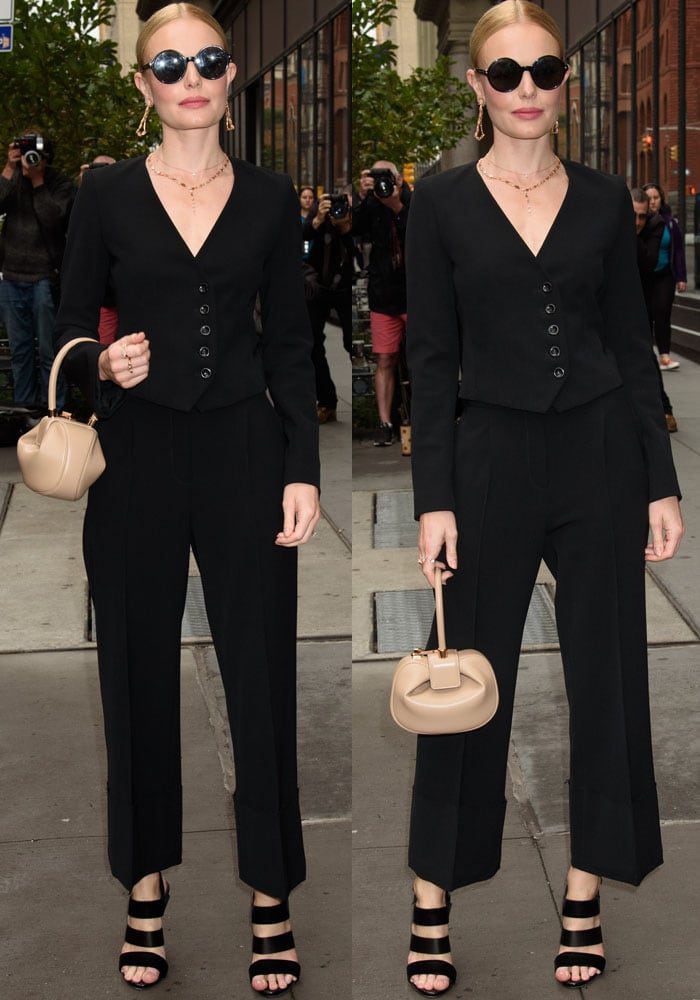 Kate dons a chic black look by Frame.
Kate wore an all-black look for her AOL Build appearance, keeping her lines clean with a double-breasted jacket and a pair of straight cut mid-rise pants from Frame.
What we love most about Kate's outfit are her statement shoes. Kate's Giuseppe Zanotti sandals might look fairly plain at first, but a closer look reveals that the shoes are actually crafted from velvet and satin.
Kate finished her look with a pair of Alexander McQueen rounded sunglasses and a Gabriela Hearst "Demi" bag in nude.
Kate mixes satin and velvet with a pair of Giuseppe Zanotti strappy sandals.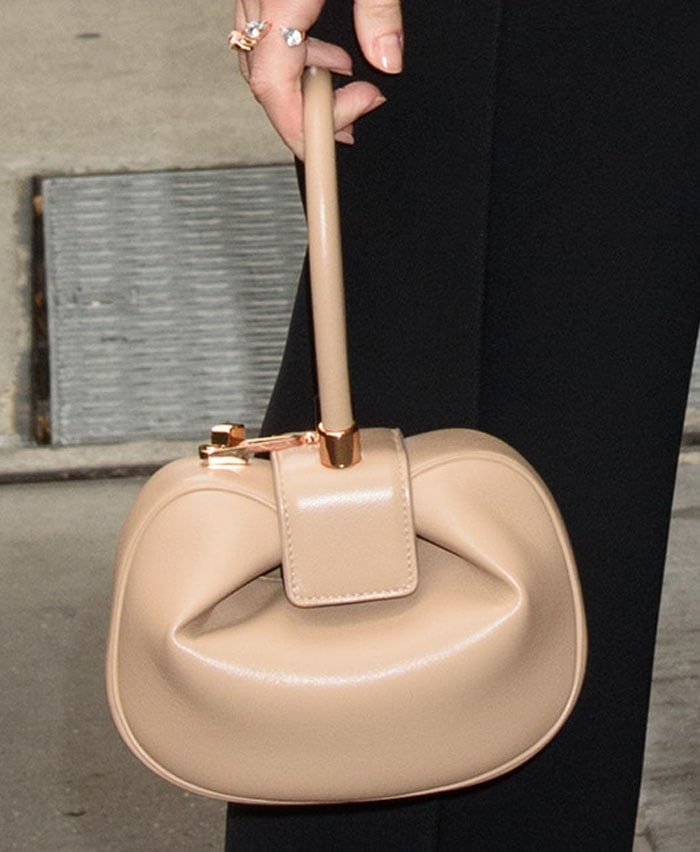 The actress keeps things neutral with a Gabriela Hearst "Demi" bag in Nude.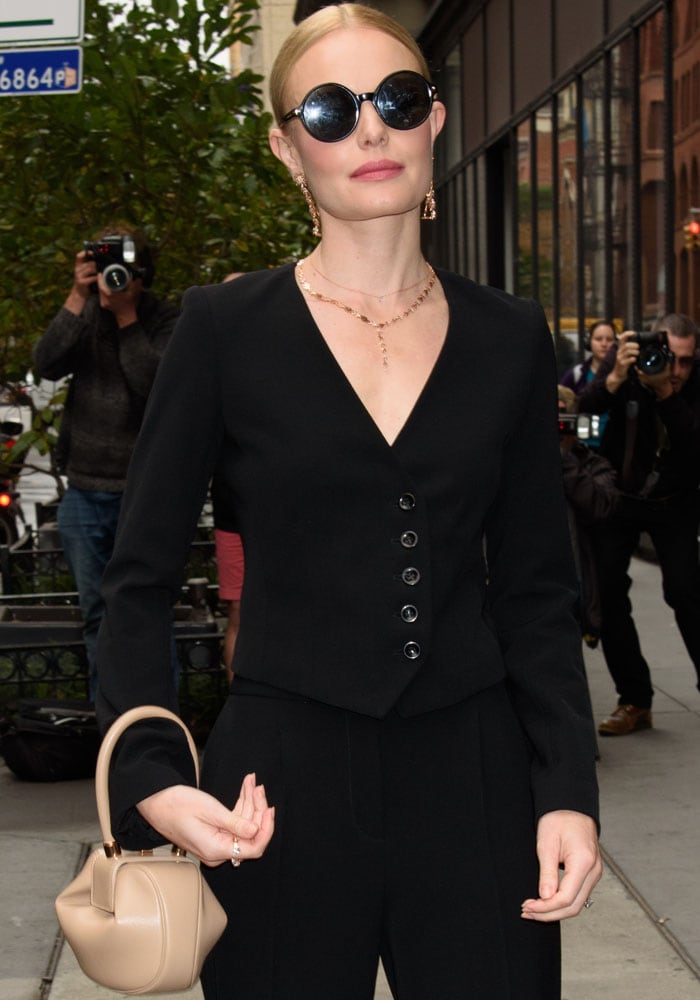 A pair of Alexander McQueen round sunglasses completes Kate's look.
In the film, Kate's character Gina gives comfort to women who have been widowed in the aftermath of their husbands being deployed in war.
Kate recalls calling the real life Gina to ask what she was wearing on the day of her husband's deployment. The actress said it was important for her to paint Gina's life down to the details.
The actress is currently making her promo rounds after premiering the film a while back.
Shop the beautiful velvet and satin Giuseppe Zanotti sandals at Amazon, Nordstrom and Net-A-Porter.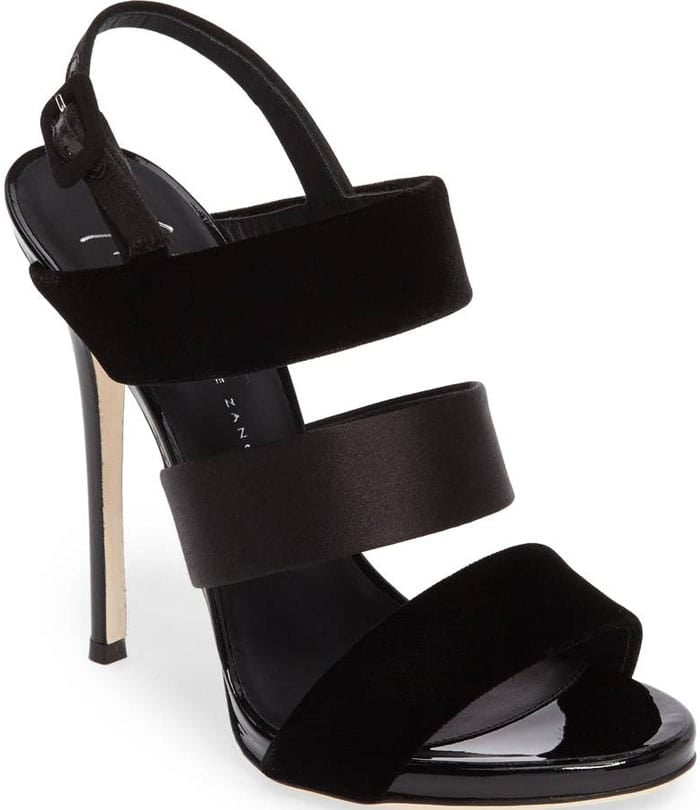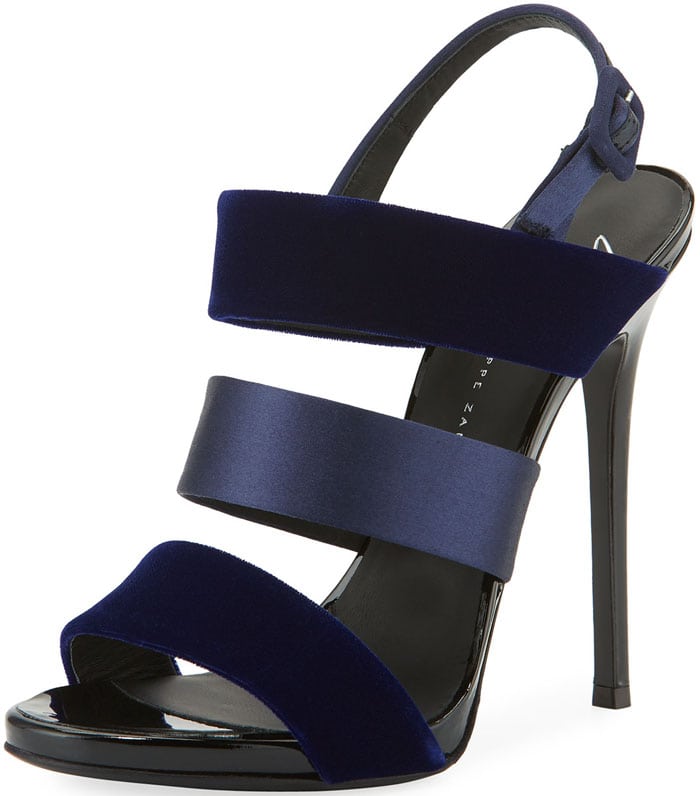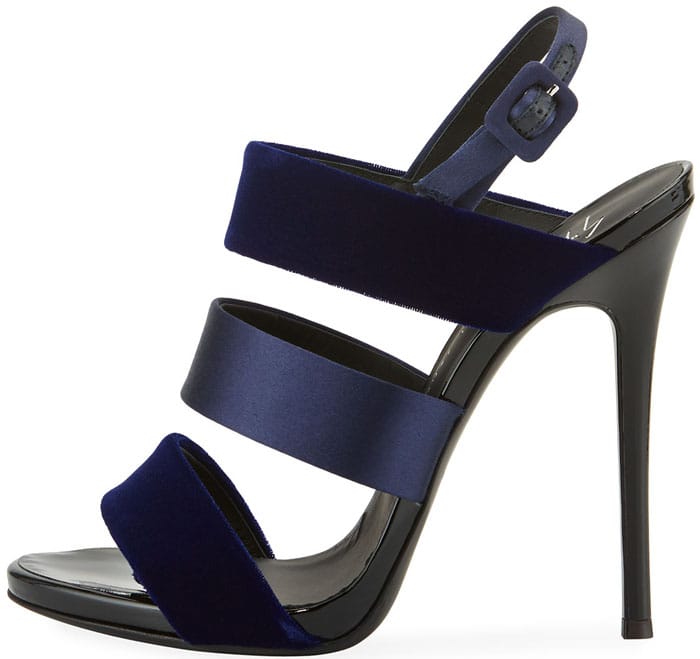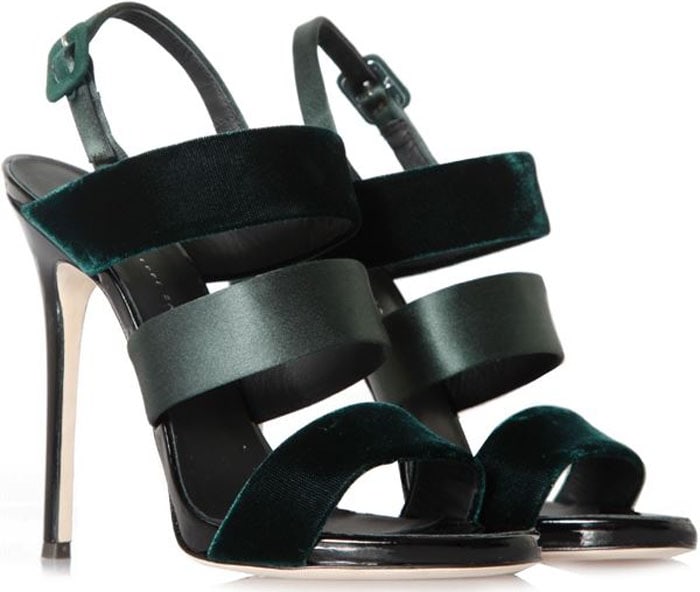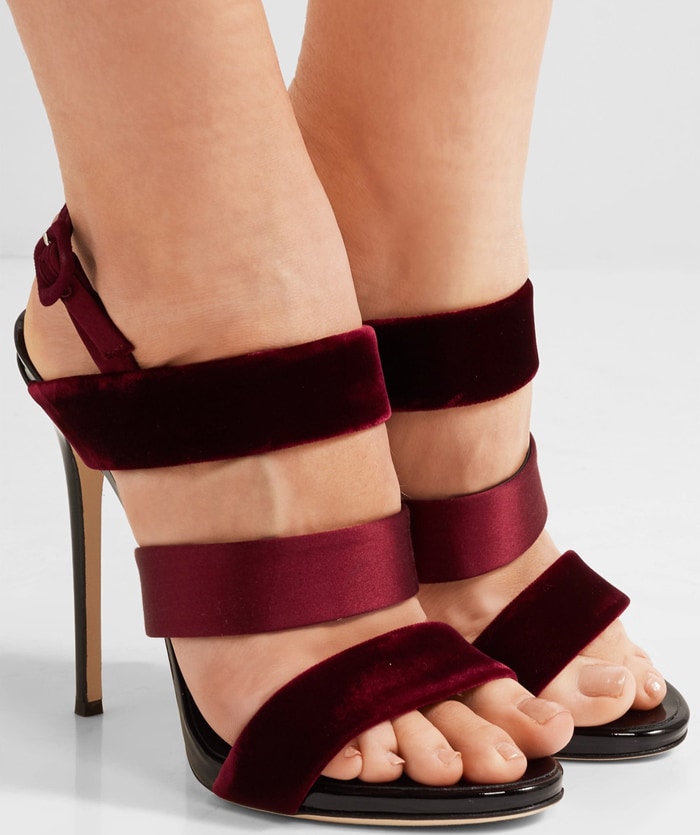 Giuseppe Zanotti velvet and satin sandals, $695
Credit: WENN