We can't say it enough. We absolutely love Kate Middleton and her very practical style choices. Even as the Duchess of Cambridge, Kate is making a name for herself as the next Princess of the People precisely because of her practicality.
It is a known fact that unlike many celebrities, Kate often re-wears her outfits for large events. This is exactly what she did late last month for a series of engagements in Luton.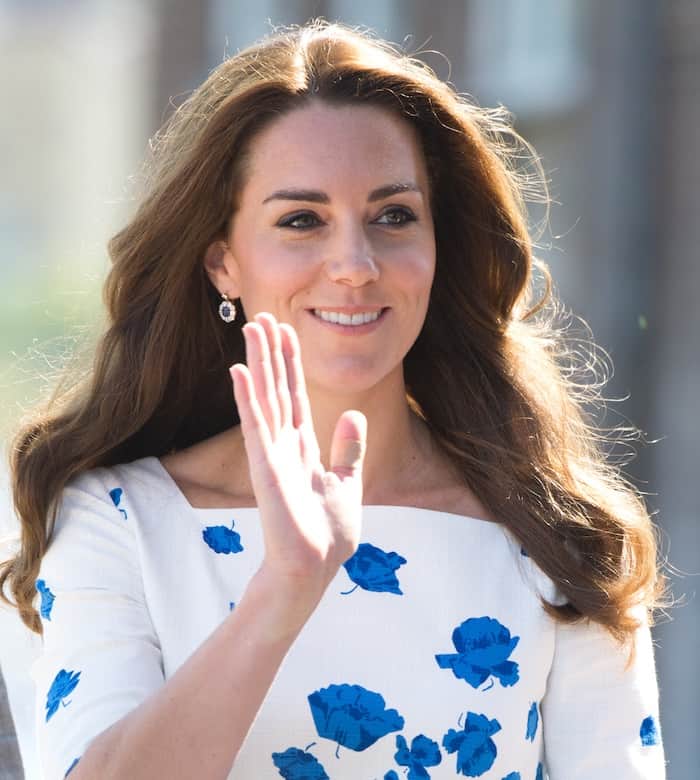 Accompanied by her husband Prince William, the Duchess wore a floral blue and white LK Bennett pencil dress paired with her favorite nude pumps, also from the same designer. The LK Bennett "Fern" pumps are made of leather and feature 3.5 inch heels.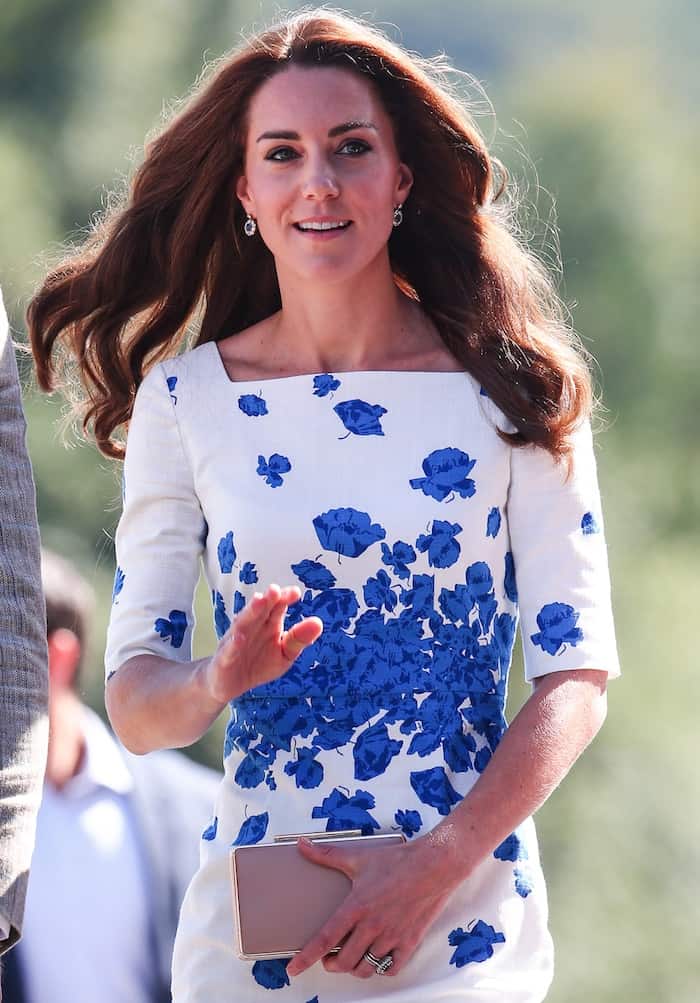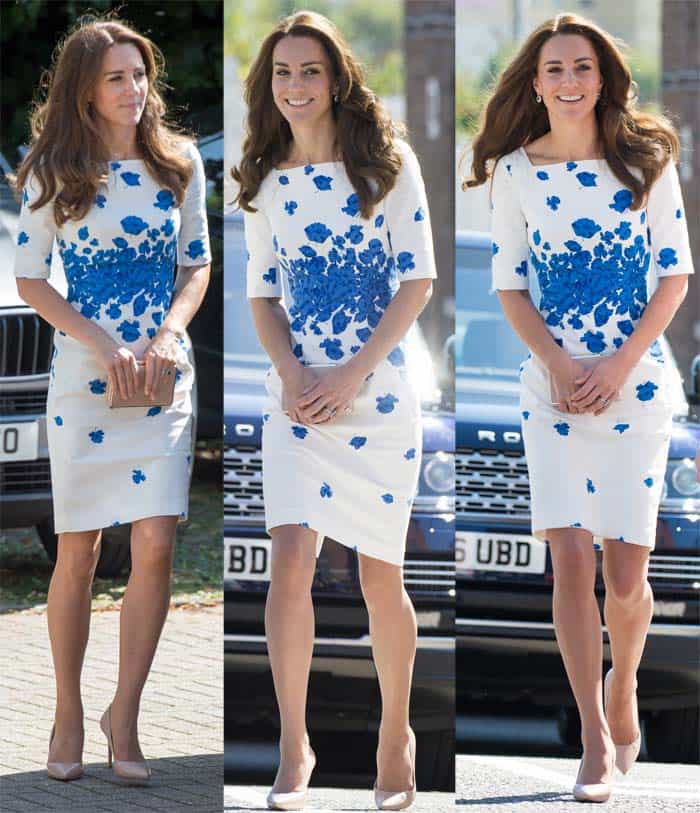 Kate Middleton in an LK Bennett dress and pumps for engagements in Luton on August 24, 2016.
The royal couple seemed to have had a busy itinerary that day, which included a visit to the newly revamped Youthscape Centre. The Duke also had an emotional conversation at Keech Hospice Care about the loss of his mother, Princess Diana, with a 14-year-old boy who recently lost his mother.
The duo also presented Hayward Tyler CEO Ewan Lloyd-Baker with a Queen's Award for Enterprise for their success in international trade, as well as opened the company's Centre for Excellence.
It seems that Kate's pumps aren't available online in nude. However Nordstrom has the "Fern" pumps in multi print blue.
LK Bennett "Fern" Pumps in Multi Print Blue, $206.98 (on sale) from Nordstrom
Credit: WENN