Leopard print and florals, anyone? While this may be an unpopular combination choice, Kate Moss says don't kick it 'til you've tried it. Although, to be fair, Kate Moss can pull off just about anything.
The supermodel put a new definition to print party at the Victoria and Albert Museum summer party held in Kensington.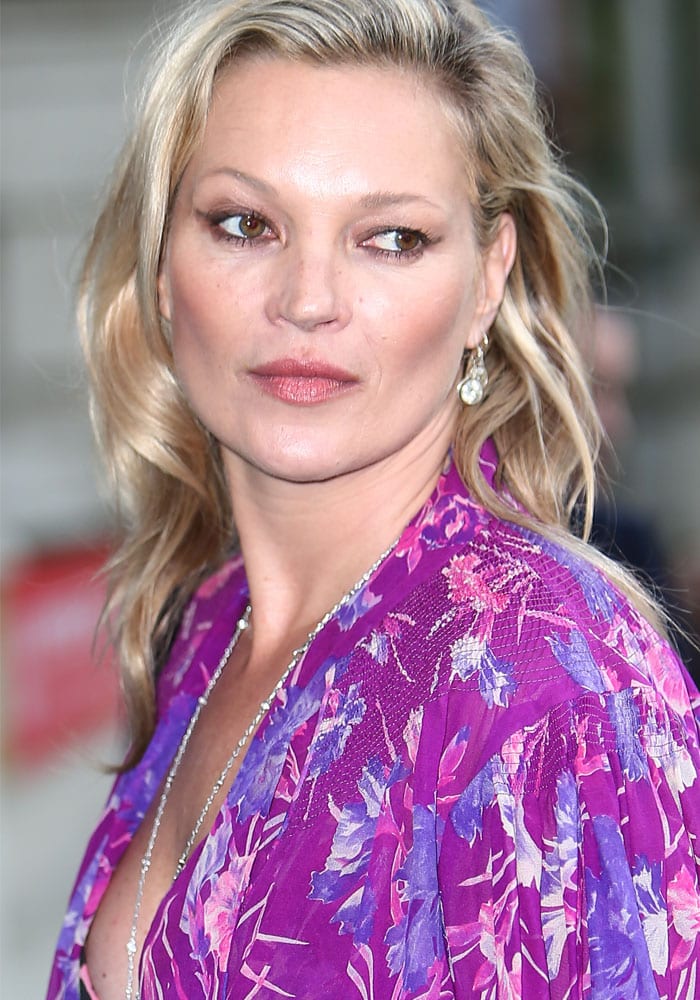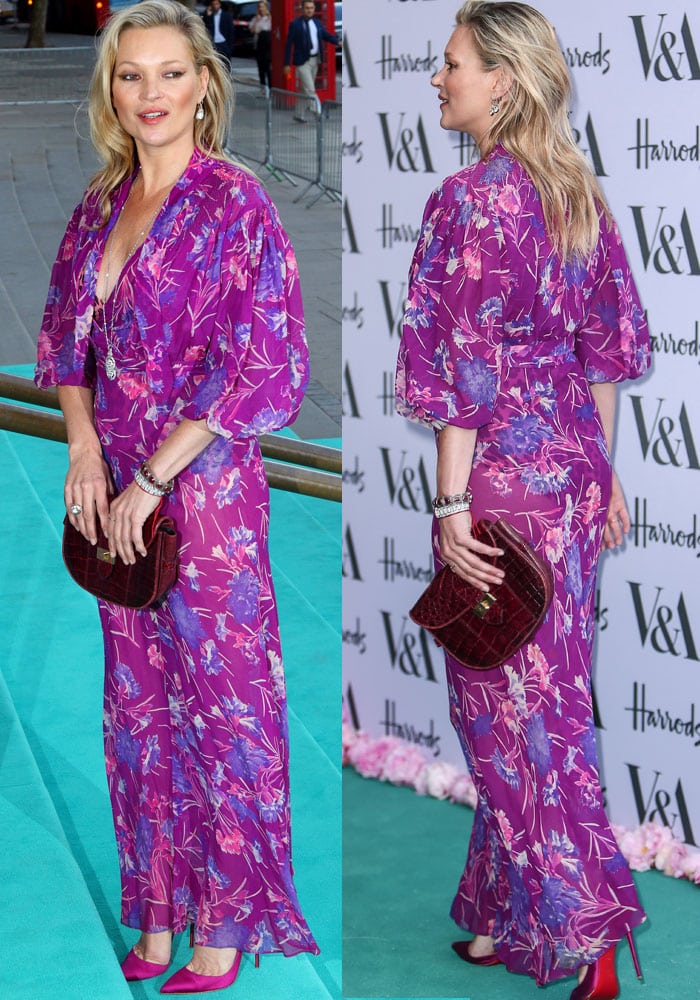 Kate Moss at the V&A Summer Party in conjunction with Harrods at the Victoria and Albert Museum, Kensington on June 22, 2016
Kate redefined pattern mixing by layering her prints. The supermodel allowed the florals to overpower the leopard by pairing a flowery see-through maxi dress over a Stella McCartney leopard print bodysuit.
Mossy slipped her feet into a pair of Christian Louboutin "Iriza" pumps to match her dress.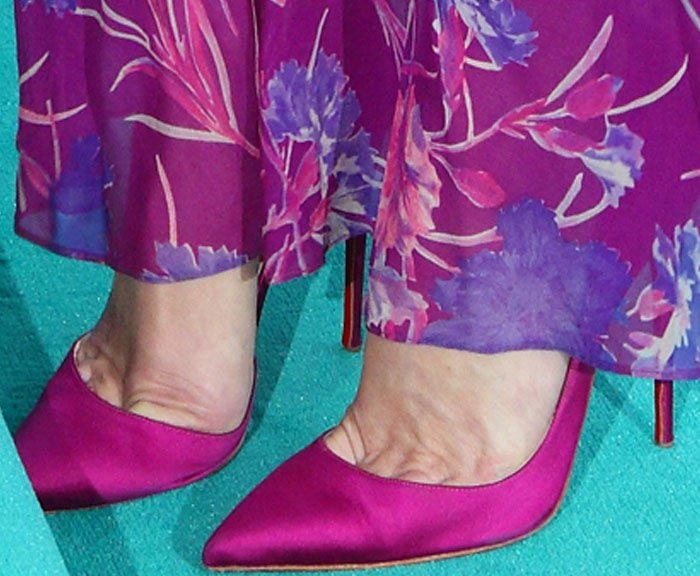 Matchy-matchy: Kate chose Christian Louboutin "Iriza" pumps in a shade that matched her dress
Kate Moss layers a sheer floral dress over a leopard print bodysuit from Stella McCartney
We're not sure if it's because she's Kate Moss, but we actually see this look working for us. The leopard isn't so noticeable that it makes the entire outfit tacky. We also love how the matching dress and pumps pull the look together regardless of the quirk.
What do you think?
Grab the Christian Louboutin "Iriza" pumps in different colors and textures at Net-A-Porter, Barneys New York, Neiman Marcus, Saks Fifth Avenue, Bergdorf Goodman and Nordstrom.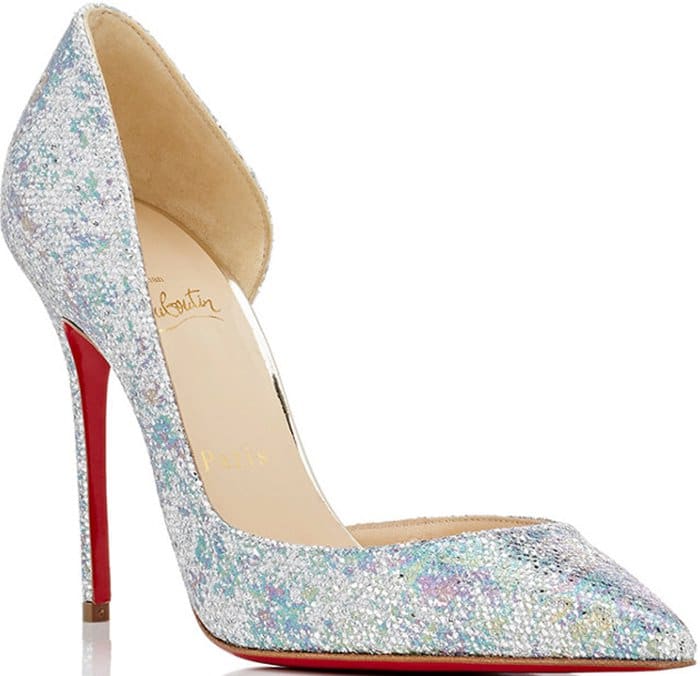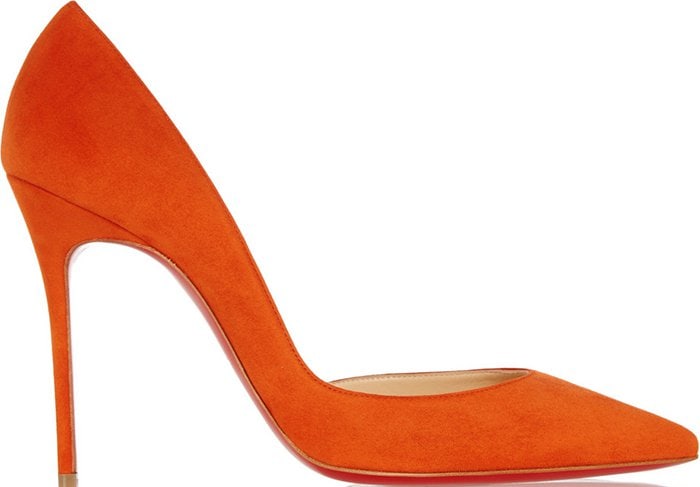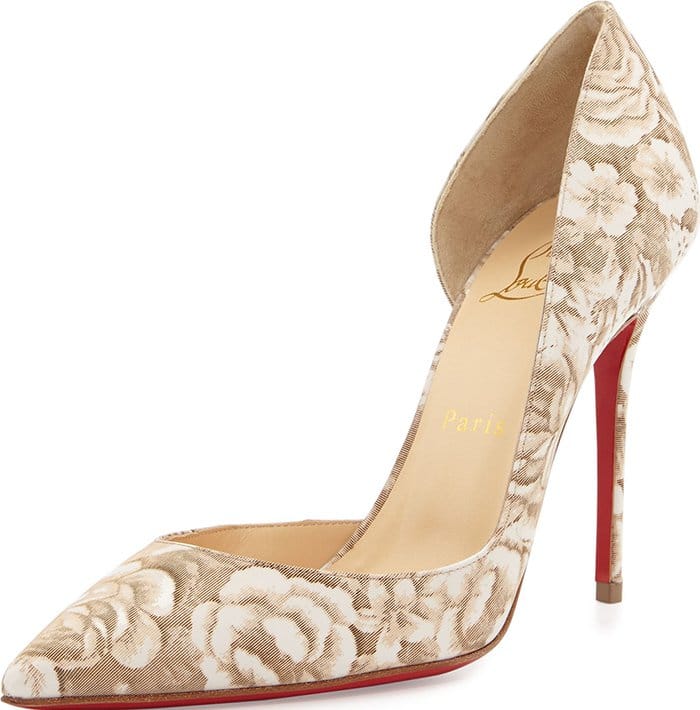 Christian Louboutin "Iriza" D'Orsay Pumps, $675 at Net-A-Porter, Barneys New York, Neiman Marcus, Saks Fifth Avenue, Bergdorf Goodman and Nordstrom
Credit: WENN