Katy Perry was spotted squeezing in some shopping time at the Wheels and Dollbaby boutique while in Australia. She was there for her one-night-only concert in Melbourne which was slated for yesterday, August 12. It must've been a quick trip given her really tight schedule but hey, a girl's always gotta get her shopping in somehow!
Here are pictures of Katy Perry outside Wheels and Dollbaby wearing a Dolce & Gabbana animal print mini dress and Ruthie Davis spike booties.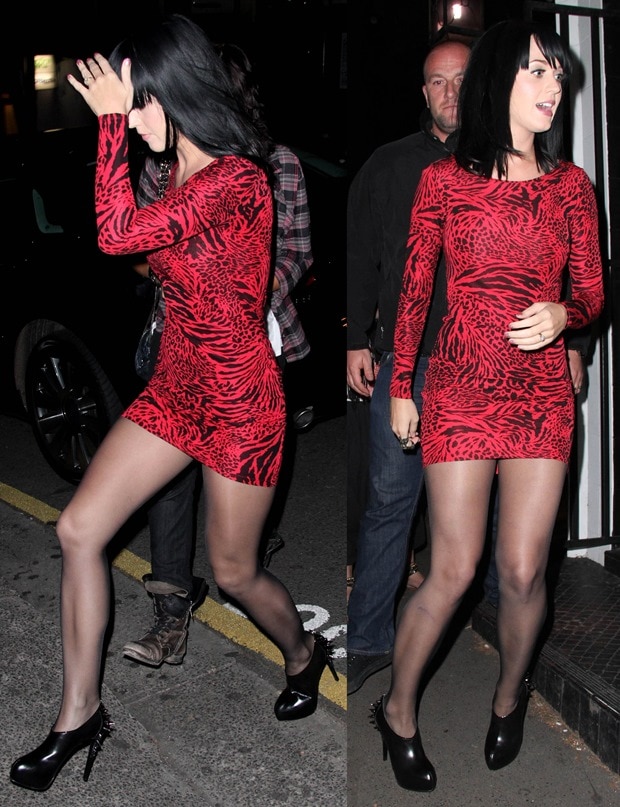 Katy Perry visit the Wheels and Dollbaby boutique in Sydney on August 11, 2010
I'm glad that Katy Perry stopped to greet her young fans outside the boutique because otherwise, we wouldn't have gotten better views of the awesome spiked heels on her booties! They look like regular black platform booties from the front but are clearly not once you see them from the back and the sides: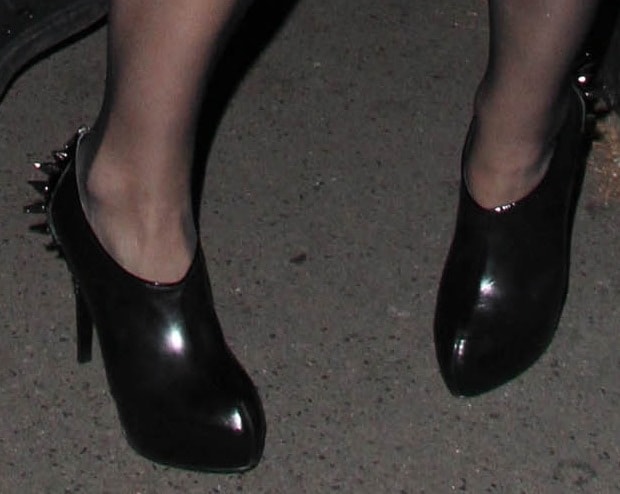 Katy Perry's black platform Ruthie Davis booties
Katy Perry's booties are from the Ruthie Davis Fall/Winter 2010 collection. They're awesome shoes but get ready to be blown away by the rest of the Fall/Winter collection: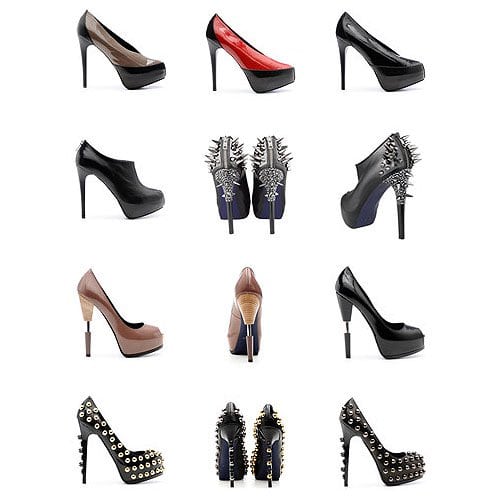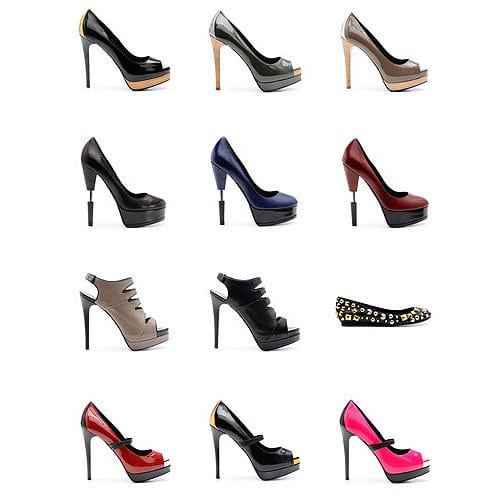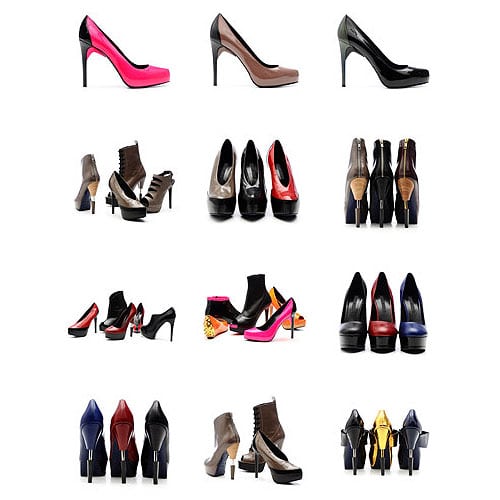 Ruthie Davis Fall/Winter 2010 Collection
Online boutiques are still currently stocking the Spring/Summer 2010 shoes but they will be carrying this Fall/Winter collection very soon. Fashionista celebrities (who of course have the connections and the money to get everything first) who have already been spotted wearing shoes from the latest Ruthie Davis collection include Beyonce, Naomi Campbell, Miley Cyrus, Demi Lovato and Kim Kardashian.
Bookmark Amazon to await the release of the Ruthie Davis Fall 2010 shoes. Be ready with your wallet though — Katy Perry's booties run up to $1,400.00. The good news is shoes from the previous Spring/Summer 2010 collection are now majorly on sale, with some 800-dollar styles going for as low as $200.00.
Credit: WENN