When you're Khloe Kardashian — or any Kardashian for that matter — you're always on the go. Khloe recently had a pretty full day that started with a flight back to Los Angeles, a workout with her sisters and a dermatologist appointment at Epione to have a tattoo removed.
Khloe Kardashian goes to the spa in Santa Monica on February 28, 2017.
The Kardashian sister dressed in head-to-toe Nike gear, probably due to her earlier workout. Her fitness look consisted of a black top, a jacket, the "Power Speed Flash" tights, and her favorite "LunarGlide 5" sneakers in black. Nike has already come out with with the "LunarGlide 8" sneakers.
Khloé finished her look with a beanie, a pair of sunglasses, and a baby blue Hermés "Birkin" bag.
Khloe loves her Nike "LunarGlide 5" sneakers.
Khloe drove to Epione with her sister Kim Kardashian.
As always, Khloe made sure to upload snippets of her workout on Snapchat. The curvaceous Kardashian worked out with her sisters Kourtney and Kim.
Later on, Kim accompanied Khloe to have her tattoo removed. The tattoo — which had the word "daddy" on it — was done in honor of the sisters' late father. However, Kim would always tease her about the horrible design and placement of the "tramp stamp."
Khloe has another tattoo dedicated to her father on her wrist. The tattoo says "I love you" in their late father's handwriting.
The "LunarGlide 5" sneakers are unfortunately sold out by now, Nike's "LunarGlide 8" shoes are still available at Amazon.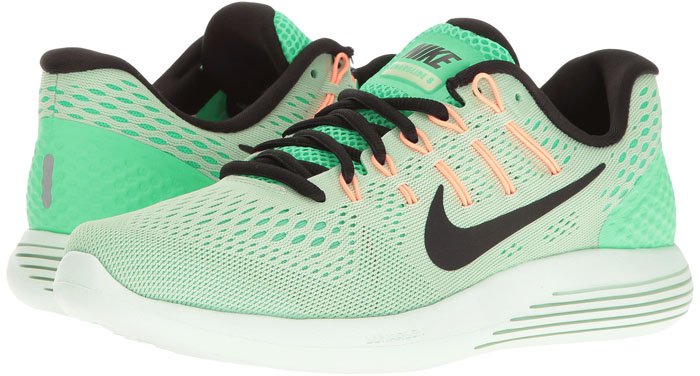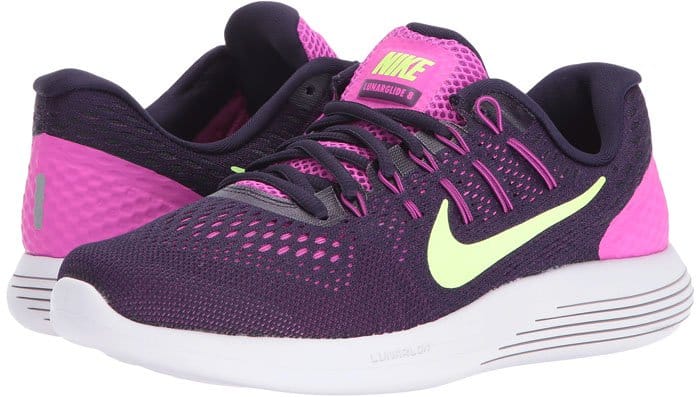 Nike "LunarGlides 8" Sneakers, $90 – $120
Credit: WENN