Art and fashion go hand in hand and this is pretty evident in a lot of high fashion brands. Designers take inspiration from art and translate it into fashion pieces including handbags. The Lady Dior Art Project is one example of this.
The Dior fashion house decided to give one of its most iconic bags a surprising makeover. Dior partnered with seven very talented creators who specialize in modern art to create a special project called #LadyDiorArt.
Unfortunately, the capsule collection has limited pieces and will not be available online. However, the items will be going on sale in pop-up stores in LA and all over the world, including London, China, Paris, and Korea.
See the gorgeous bags below, which look like they belong in a modern art museum!
1. Lady Dior Art by Ian Davenport, $5,700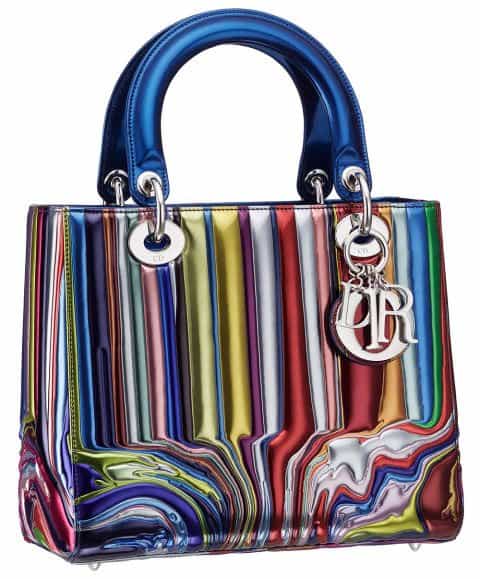 2. Lady Dior Art by Jason Martin, $5,900
3. Lady Dior Art by Chris Martin, $5,700
4. Lady Dior Art by Matthew Porter, $6,000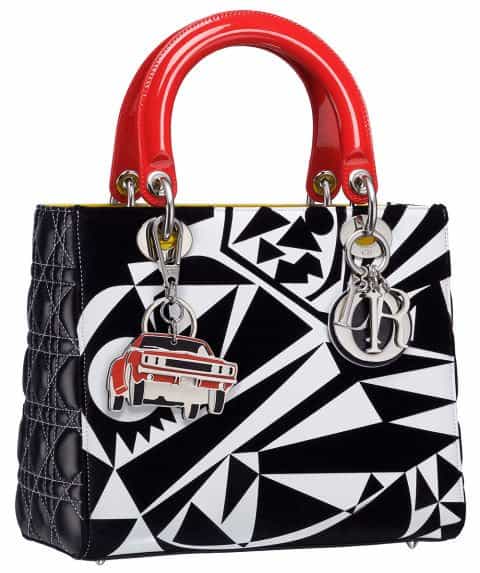 5. Lady Dior Art by Marc Quinn, $5,800
6. Lady Dior Art by Daniel Gordon, $11,500
7. Lady Dior Art by Mat Collishaw, $4,900