What comes to mind when a woman is asked about indulgence? Cocktails, massages, clothes and makeup are only some of the things that come up — at least for Lea Michele, that is. Lea spent Sunday pampering herself with other A-list female celebrities at one of her "favorite events of the year."
Lea was spotted arriving at producer Jennifer Klein's annual "Day of Indulgence" in Los Angeles.
Lea Michele attends Jennifer Klein's 2016 "Annual Day of Indulgence" party in Los Angeles on August 14, 2016
Lea Michele wears her it-shoe of the moment, Aquazzura's 'Austin' sandals
The actress wore a plunging white top by Leah Shlaer with a Madewell denim jacket and culottes from ALC. Lea polished her look with earrings from Smith + Mara, an Ariel Gordon choker, Ray-Ban wayfarers and the Aquazzura "Austin" sandals in nude suede.
Lea gets help from Switch Boutique for her "Day of Indulgence" style
The annual "Day of Indulgence" consists of pop-up booths selling goodies ranging from clothes to skincare concoctions, and is usually marked by massages, cocktails and champagne. The list of attendees have previously included huge names such as Jennifer Lopez and Selena Gomez.
Check out Lea's Aquazzura "Austin" sandals at Farfetch, Shopbop, Barneys New York and Net-A-Porter.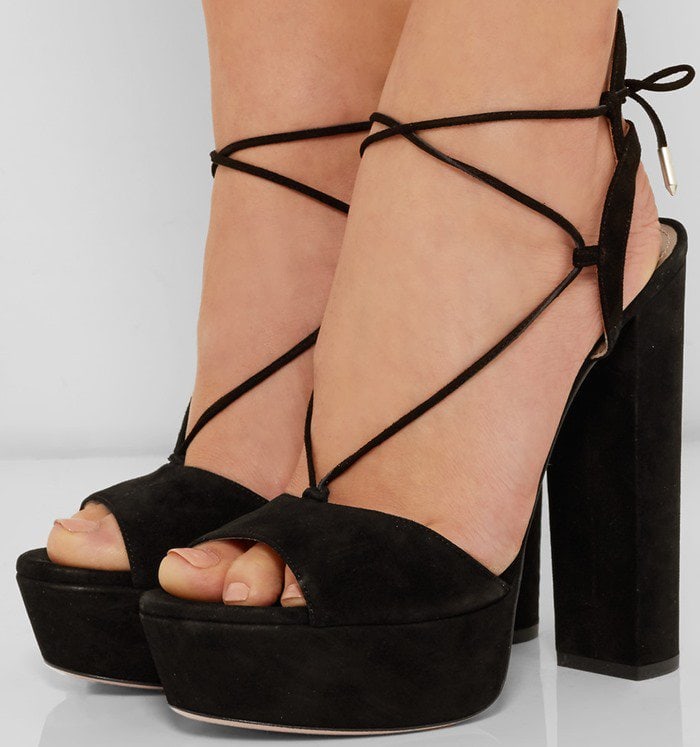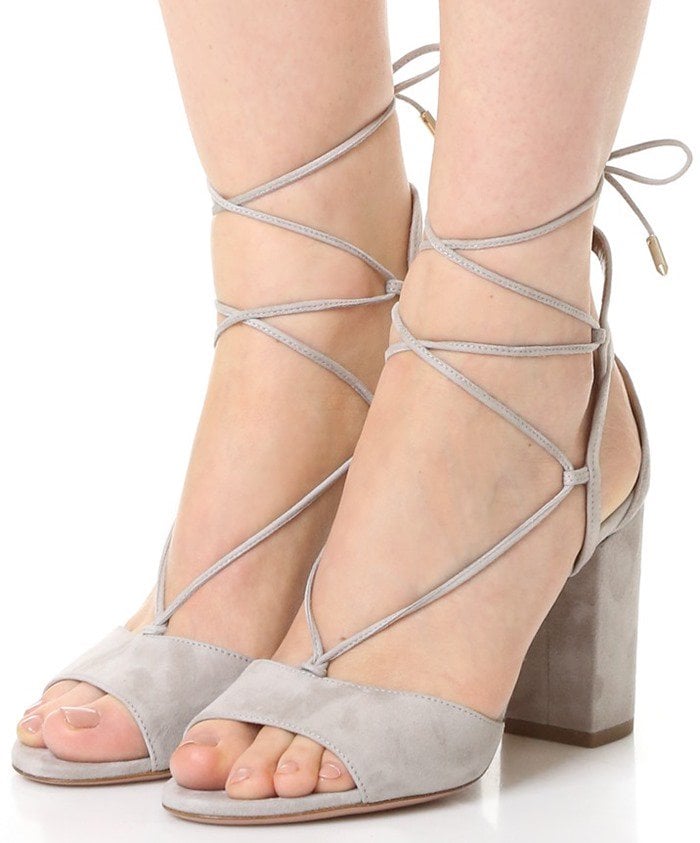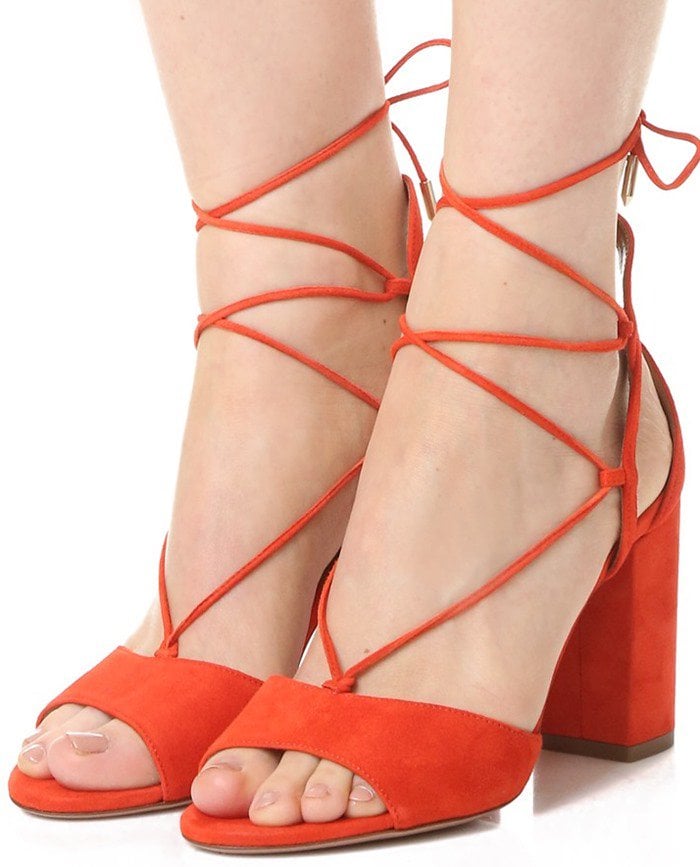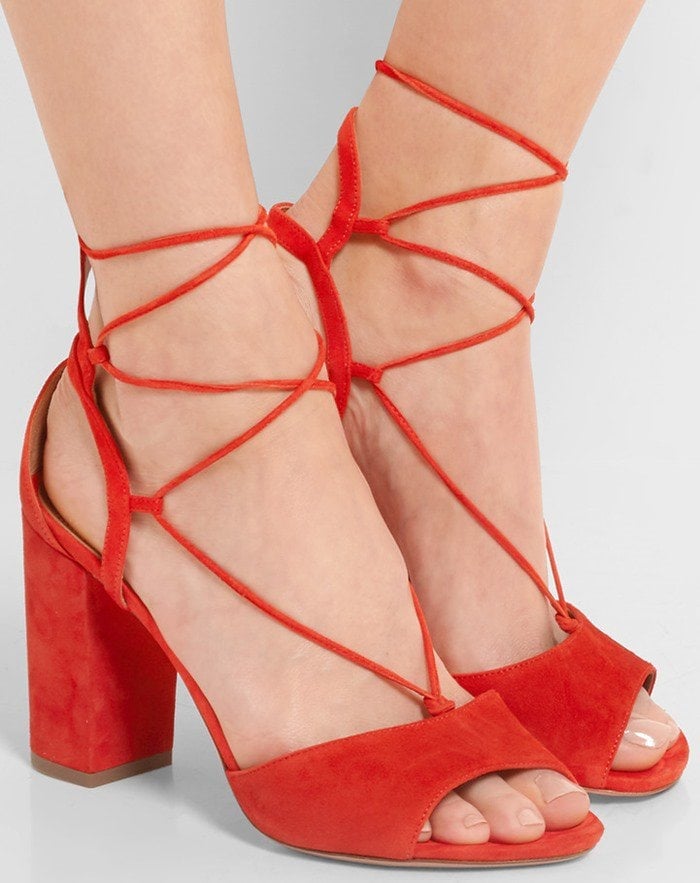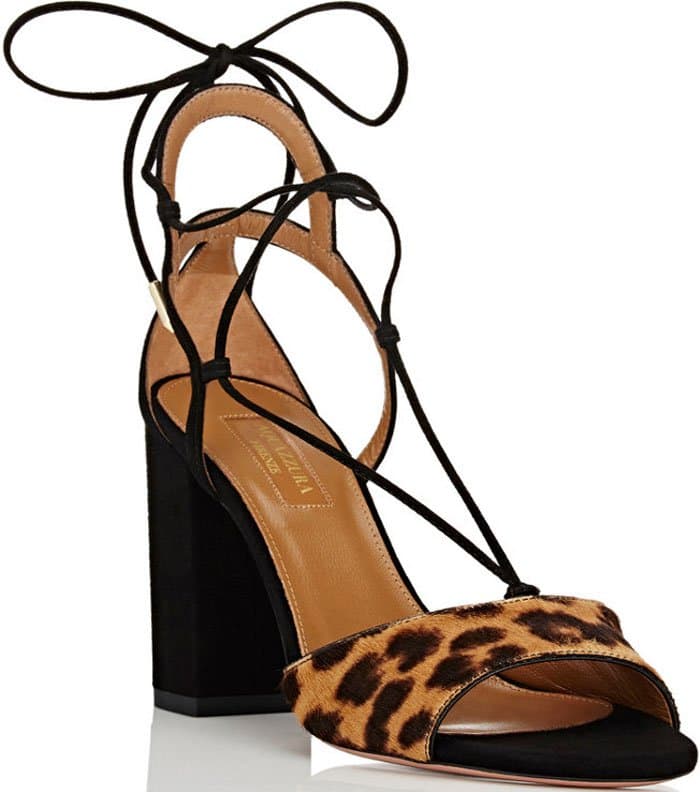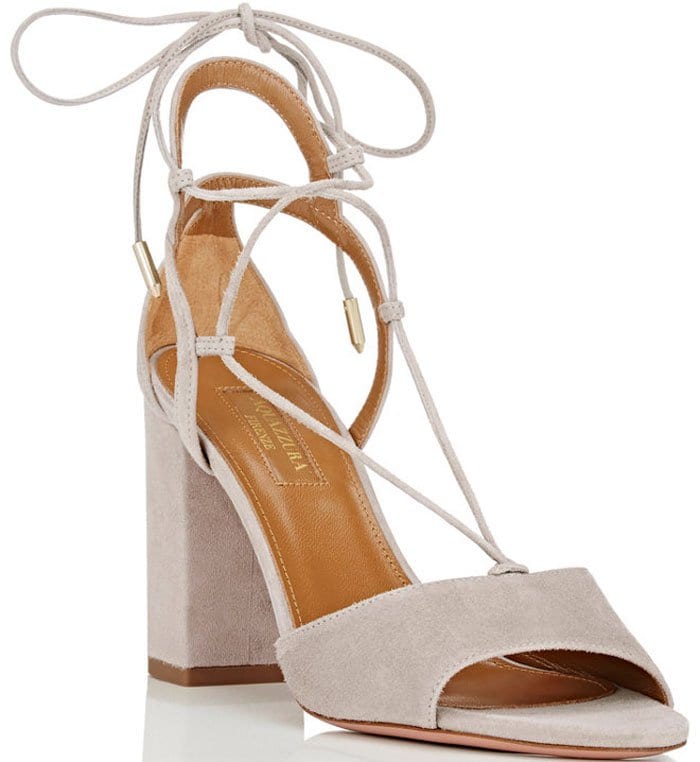 Aquazzura "Austin" Sandals, $695 at Farfetch, Shopbop, Barneys New York and Net-A-Porter
Credit: WENN