While celebrity moms like Kim Kardashian and Chrissy Teigen were proud to show off their baby bumps in the most ridiculous maternity bodycon dresses, Mila Kunis has been sticking to the more classic route.
The actress attended the premiere of "Bad Moms" in New York in an outfit that clearly said she didn't want her baby bump to be the talk of the town. Maybe she wanted the focus on her film?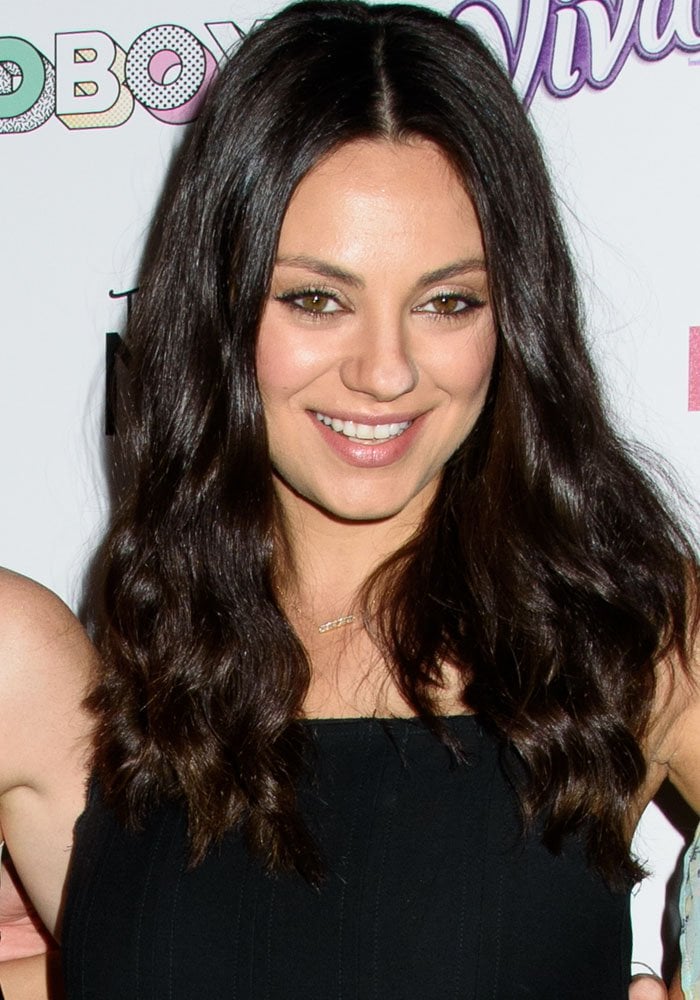 Mila Kunis at the "Bad Moms" Mamarazzi screening in New York on July 29, 2016
Mila wore a baby bump-camouflaging jumpsuit by Sea New York, which featured beautiful pleating at the waist. The jumpsuit also had raw edges, but we couldn't tell whether the loose threads on her pant hem were part of the design. The actress changed up her stilettos for the more comfortable chunky-heeled Sarah Flint "Tara" sandals.
This certainly isn't one of our favorite looks from Mila. She played it safe and ended up looking boring, but hey. We're going to give her a pass because not only is the career woman pregnant, but she's also taking care of another baby. With all that responsibility, who has time to shimmy into a tight dress?
Mila switches out her stilettos for a pair of the chunky-heeled Sarah Flint "Tara" sandals
Mila posed with her "Bad Moms" co-stars on the red carpet, but there was the notable absence of Christina Applegate and Kristen Bell. Nonetheless, Mila and co-frontliner Kathryn Hahn made sure to represent the film at the Mamarazzi event.
Mila Kunis poses with her "Bad Moms" co-stars at the New York premiere
Check out the Sarah Flint "Tara" sandals in olive green, rust and metallic at Orchard Mile.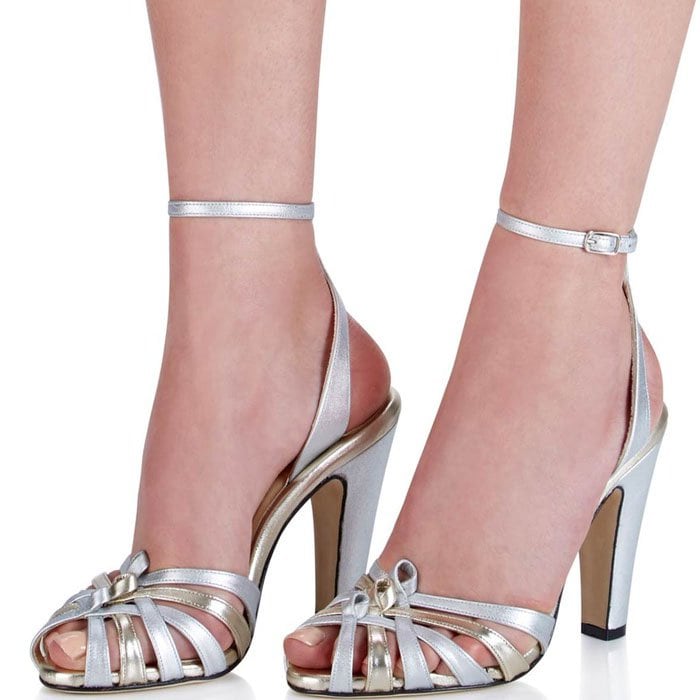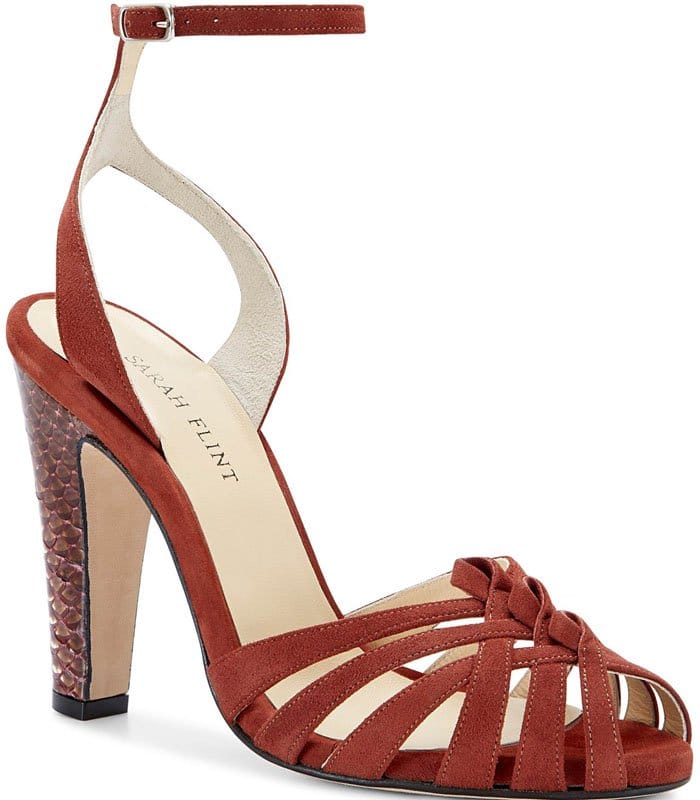 Sarah Flint "Tara" Sandals, $795 – $825 at Orchard Mile
Credit: WENN