Naomi Campbell was discovered on the streets of London at the age of 15. Since then, she has become one of the most iconic supermodels known worldwide.
She is a trailblazer in the modeling industry and was the only black member of the elite group of models who coined the term "supermodel" in the 90s.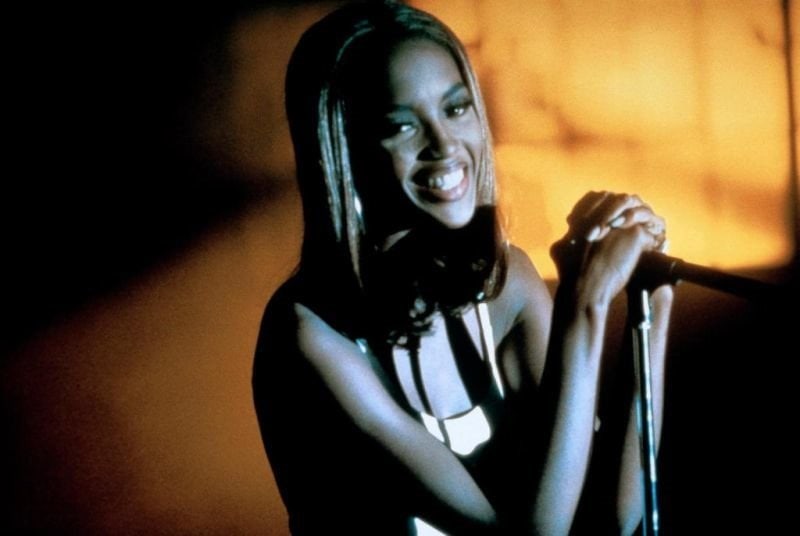 "Cool As Ice (Everybody Get Loose)," a song performed by American rapper Vanilla Ice featuring vocals from English model Naomi Campbell, was released on September 24, 1991, when she was 21 years old
In a world where models come and go, Campbell has dominated the fashion world for three decades. This is thanks to her beauty, editorial, and campaign work, and her fight to make the fashion world a home for equality and equity.
She has been a major success in the fashion world, so it may surprise you to know that Campbell didn't grow up with dreams of being a model. She wanted to be a dancer.
Naomi Campbell's dancing Background
In a candid interview with tennis stars Serena and Venus Williams on her YouTube channel, No Filter with Naomi, Campbell shared that she "really wanted to be a dancer."
From the age of 3 to 16, she studied dance. Naomi was educated at the Italia Conti Academy of Theatre Arts in London and was approaching her final year of studies in 1986.
Naomi Campbell was a smoker for several decades but quit smoking when she turned 50 (Credit: Kelly Jordan / Startraksphoto)
Campbell used her talents from a young age. In 1978 at the age of 7, she danced in Bob Marley's "Is This Love" song. She was also featured as a tap dancer in the music video for Culture Club's "I'll Tumble 4 Ya" at the age of 12.
She was discovered on the streets of London
Campbell was discovered while hanging out with friends on the streets of London.
The head of modeling agency Synchro, Beth Boldt, who had been doing some window shopping, spotted the striking 15-year-old and approached her. Boldt asked if she had ever thought about modeling.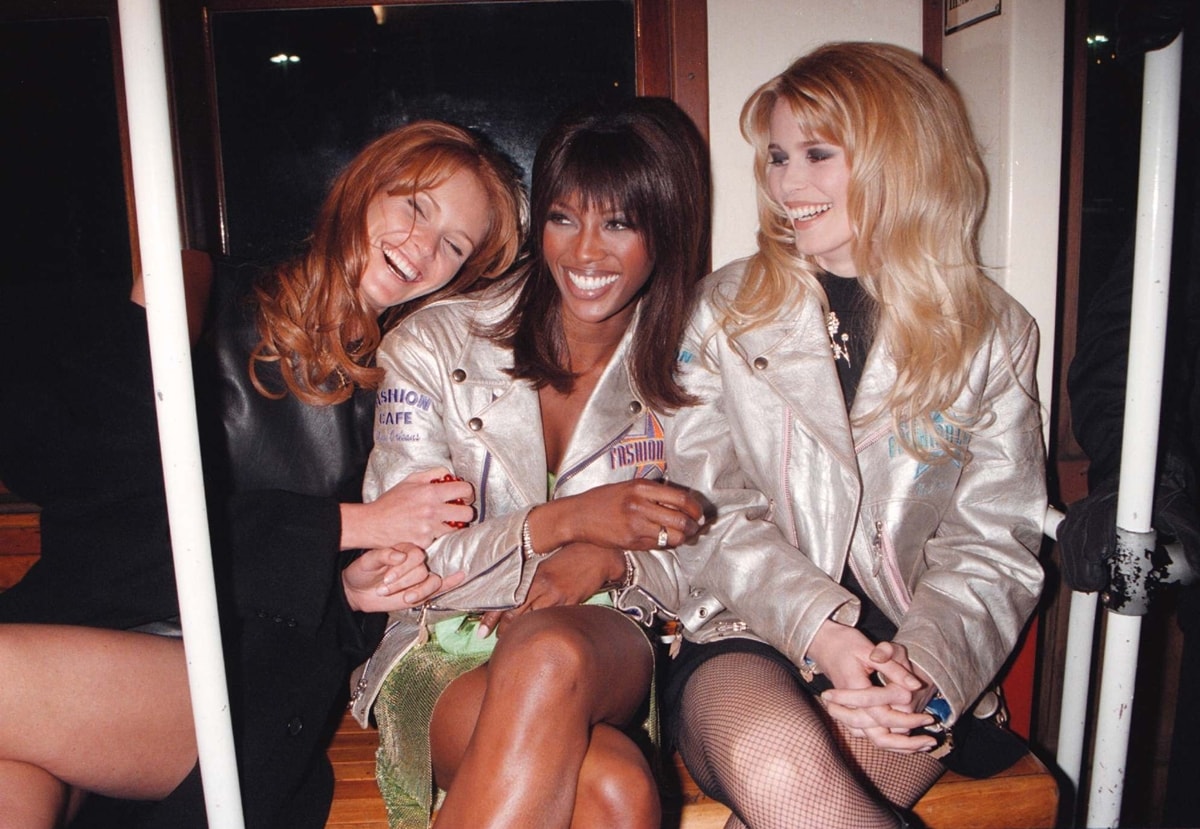 Elle Macpherson, Claudia Schiffer, and Naomi Campbell were three of the most popular supermodels in the 1990s (Credit: Startraksphoto)
The model recalls her first encounter with Boldt in a 2016 article for The Guardian.
"It was a warm April afternoon, and I was hanging out with my friends after school. Suddenly, a woman came up to me and asked if I'd ever thought of modeling. It was Beth Boldt, head of the Synchro agency."
Her Mum Needed Some Convincing
Her mum, Valerie Morris, was not keen on the idea of her daughter modeling to start off with.
"My immediate reaction was surprise and excitement. But when I told my mum, she wasn't into the idea at all," she told the British newspaper.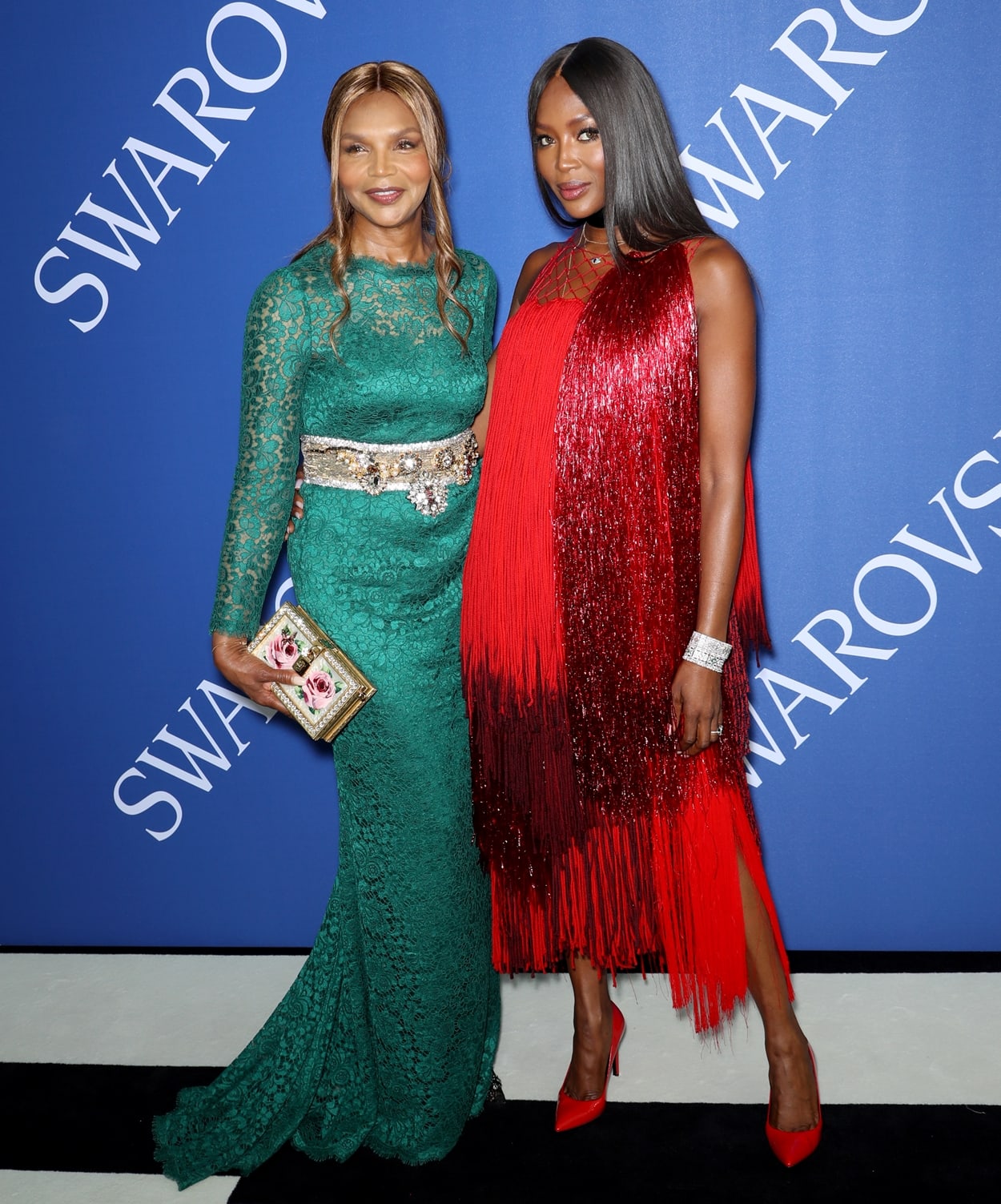 Naomi Campbell in Calvin Klein 205W39NYC and her mother Valerie Morris-Campbell attend the 2018 CFDA Fashion Awards at Brooklyn Museum on June 4, 2018, in New York City (Credit: Jennifer Graylock / Instarimages)
However, Campbell returned to Boldt a few weeks later, and her mum agreed to let her model if it didn't interfere with her school work.
A few months later, she was on the cover of British Elle magazine, a few weeks shy of her 16 birthday.
Campbell Continues to Use her Dancing Talents
The model continued to use her dancing skills and taught herself to pose. When she was launched into her career, she had no one to teach her how to pose, so she taught herself how to model.
Although she left her dancing dreams behind, she did get an opportunity to live out her lifelong dream, thanks to Oprah. Oprah is all about making dreams come true, and in 2010, she did exactly that for Campbell.
She arranged for the supermodel to dance with Russia's historic Bolshoi Ballet. Her grace and pose were on full display as she danced with professional ballerinas.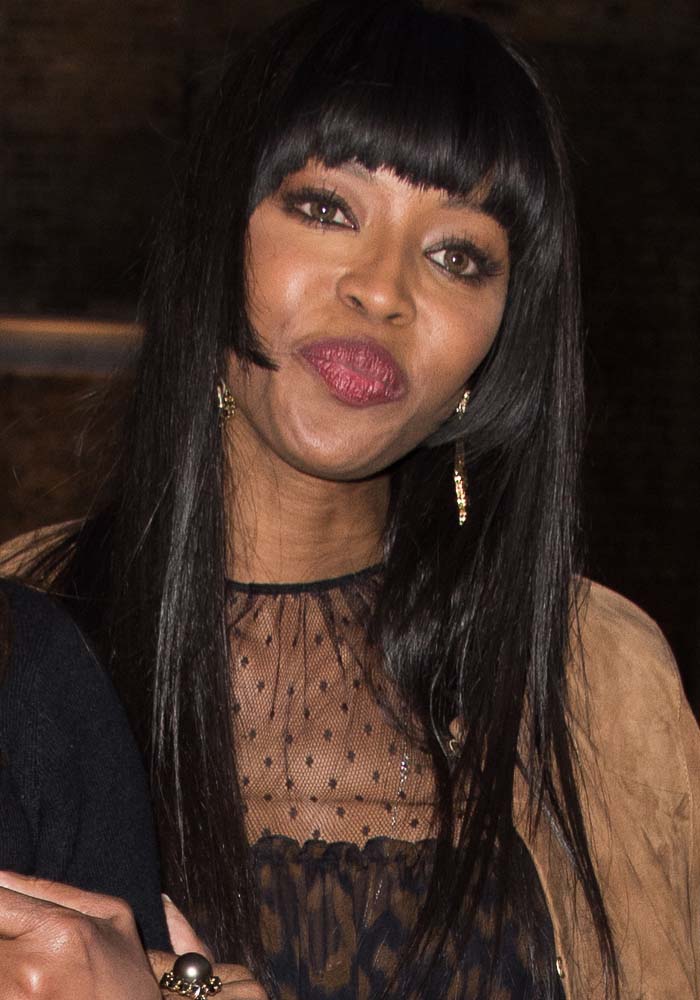 Naomi Campbell wears her hair down at her self-titled book launch held on April 19, 2016, at Taschen Bookstore in London (Credit: AW / WENN)
A bust of Naomi Campbell's busts. That's what you get when you purchase a copy of her 2016 book, "Naomi," which you can buy on Amazon.
In April 2016, the supermodel published a signed, two-volume limited edition book full of the most iconic modeling campaigns throughout her career.
It includes collaborations with renowned fashion photographers such as Mert Alas, Marcus Piggott, and Patrick Demarchelier.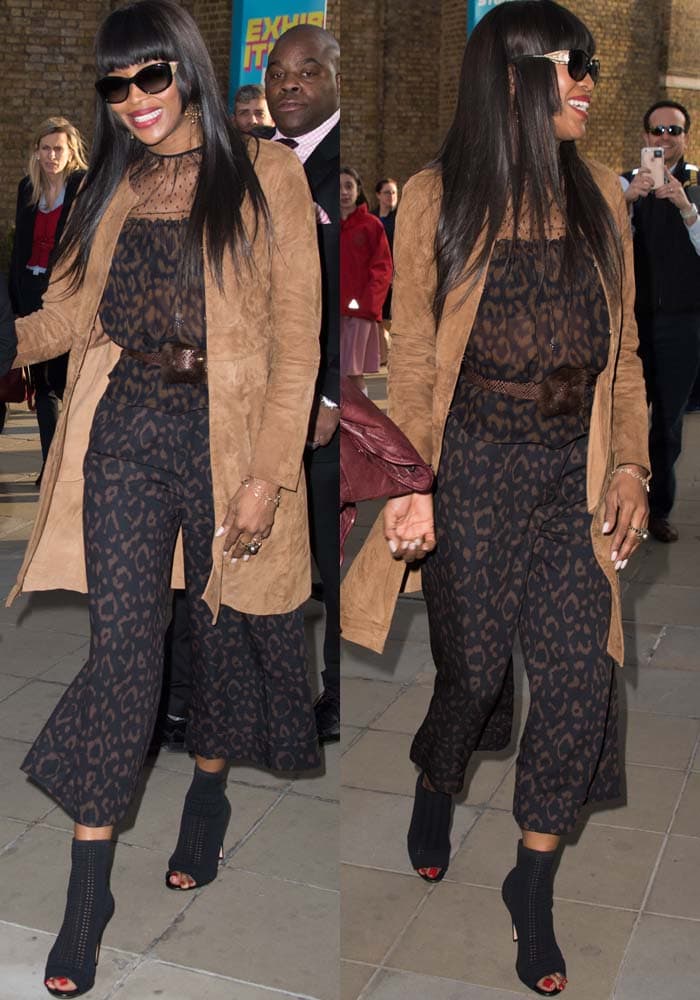 Naomi Harris wears a leopard-print culotte jumpsuit to a book signing in London (Credit: AW / WENN)
Naomi took her book to London's Taschen Bookstore for autographs — because if you're going to promote your fashion career, you might as well do it in one of the world's most fashion-forward cities.
Naomi arrived in a leopard-print culotte jumpsuit with a sheer dotted yoke.
The supermodel styled it with an embossed belt at the waist, a suede jacket, gold earrings, and some silver jewelry.
Naomi finished her look with a pair of Gianvito Rossi "Vires" boots. We've gotta say: Given how fabulous the ensembles in Naomi's book are, what was she thinking with this mess?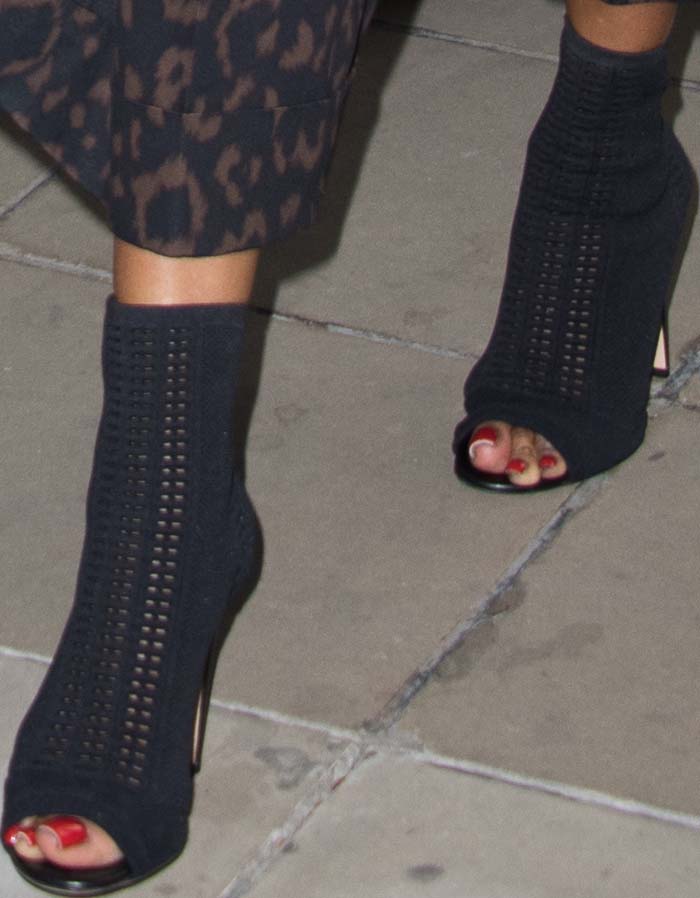 Naomi Campbell's feet in open-toed Gianvito Rossi booties (Credit: AW / WENN)
Regardless, we're sure the book is awesome and totally worth your money… especially because it comes in an actual bust?
You can order her gorgeous pull-on Gianvito Rossi "Vires" leather boots at Farfetch, Mytheresa, Nordstrom, and Saks Fifth Avenue.
Gianvito Rossi "Vires" Peep-Toe Leather Boots, $1,075
Gianvito Rossi's black Vires boots are crafted from an innovative stretch-knit woven with waffle cutouts and have a sleek leather-covered stiletto heel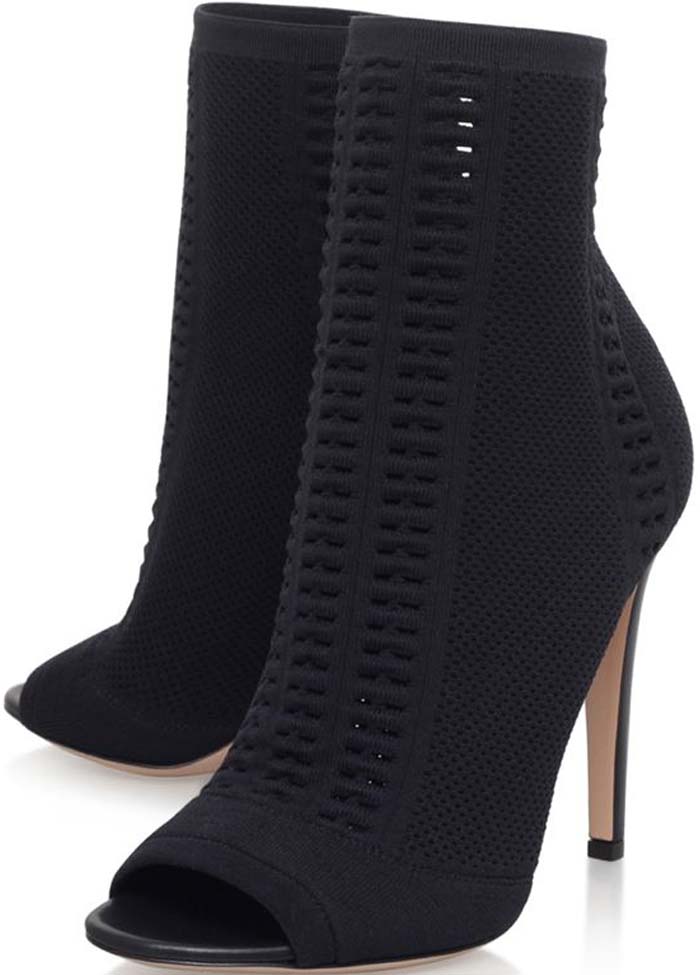 Gianvito Rossi's 'Vires' ankle boots are part of the label's lingerie-inspired Spring '18 collection
These red Gianvito Rossi 'Vires' open-toed boots are made in Italy from a perforated stretch knit material and feature a 105mm stiletto heel
Crafted from supple leather, the heeled Vires lend a luxurious yet contemporary touch to your footwear collection
Gianvito Rossi reimagines a pair of leather boots with open-knit detailing, mesh panels, and a peep-toe